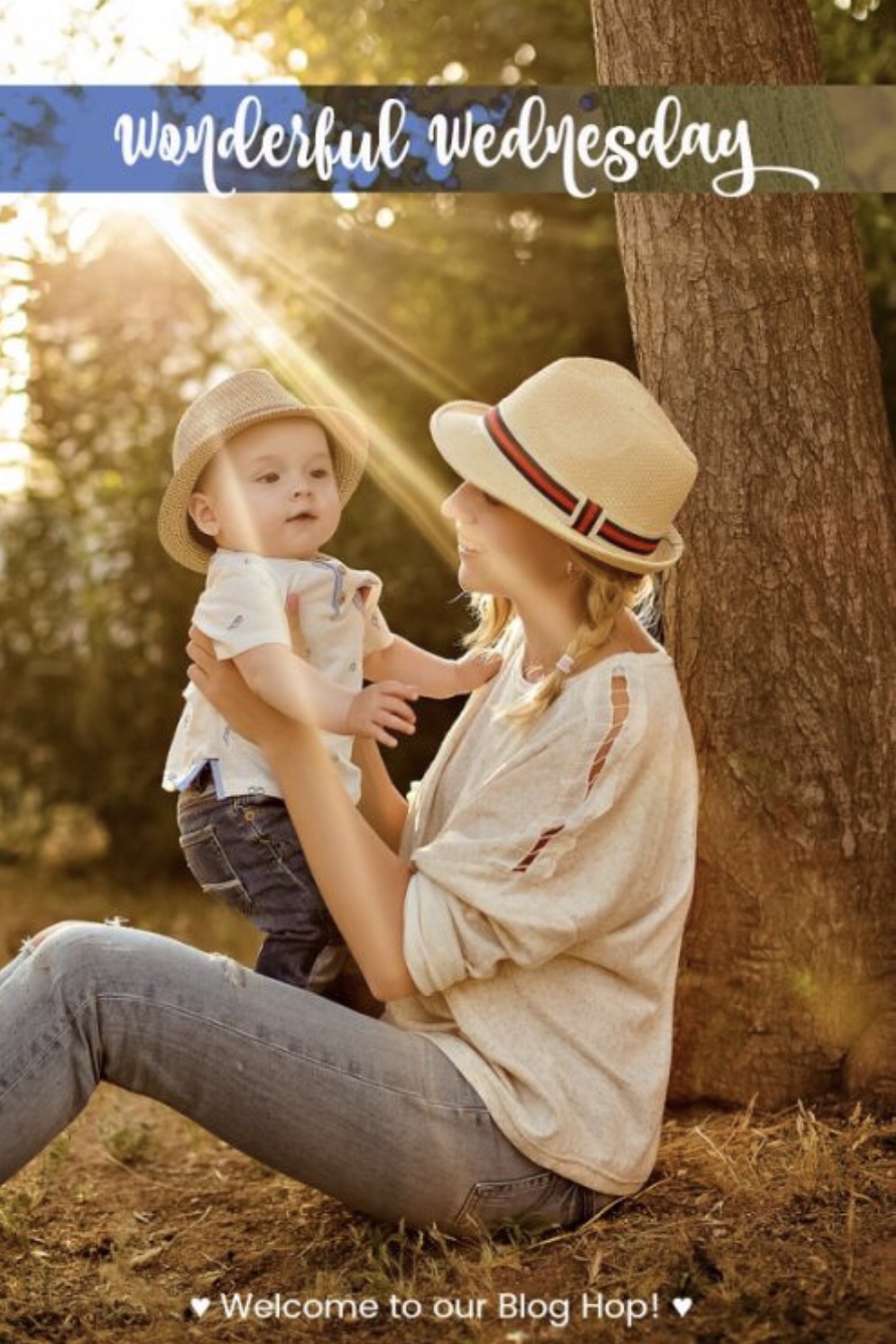 Wonderful Wednesday Blog Hop 323

Welcome to the Wonderful Wednesday Blog Hop! We are so glad you're here. If you like getting to parties early, be sure to sign up for our email lists to get an alert when the party starts!
Before we start, take a look at the posts that were visited most last week >>>
Most Viewed
Grilling The Plants For Earth Day – The Boondocks Blog
Very Popular
How To Prepare Your Square Foot Garden – Unexplained Underfoot Objects
The Wonders Of Turmeric – Ducks 'n a Row
What I'm Wearing To The Beach This Summer – This Mainline Life
Editor's Pick
No Bake Hershey's Chocolate Bar Pie – The Kitchen Is My Playground
So, now, let's get this week's party started!
We would love it if you would follow us on social media and/or by email: