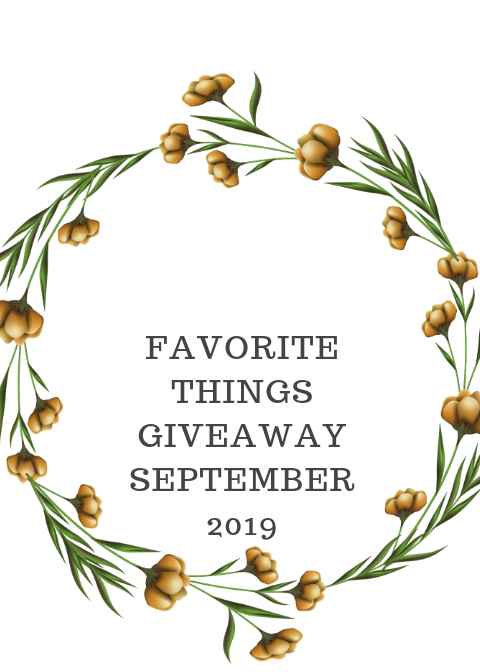 September giveaway winner…
Happy Tuesday, friends! I'm so excited to announce the winner for my September giveaway….
Thank you so much to everyone that visits to my blog, comments, and supports me!! I wish every single one of you could win!
I will let y'all know about the October giveaway soon!
So much love to you all!!!
~Emily
Please follow and like us: