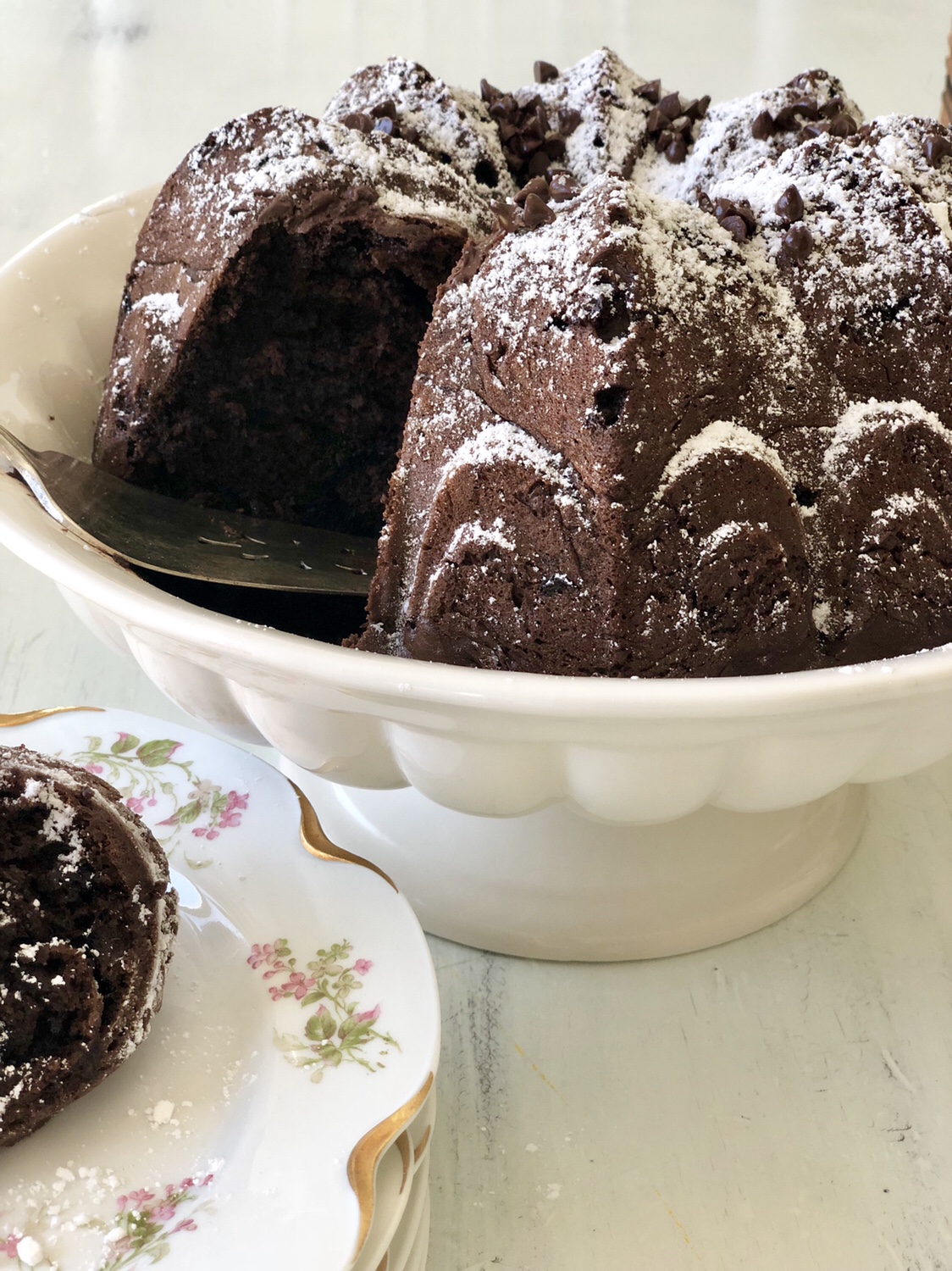 Favorite things Thursday ~ Triple Chocolaty Chip Bundt Cake
I don't normally share recipes here, but this is a recipe that every chocolate lover needs to try! This is the cake that my four little boys, as well as my husband, all of my siblings, and everyone else who has ever tried it, always requests for their birthdays! It is really that good, and the best part is, it's so easy to make!
•One box Devil's Food cake mix
•One 3.9 box ounce instant chocolate pudding
•1/2 cup milk
•1/2 cup water
•1/2 cup vegetable oil
•4 eggs
•milk chocolate and semi-sweet chocolate chips
•powdered sugar
Combine cake mix, pudding mix, milk, water, vegetable oil, and eggs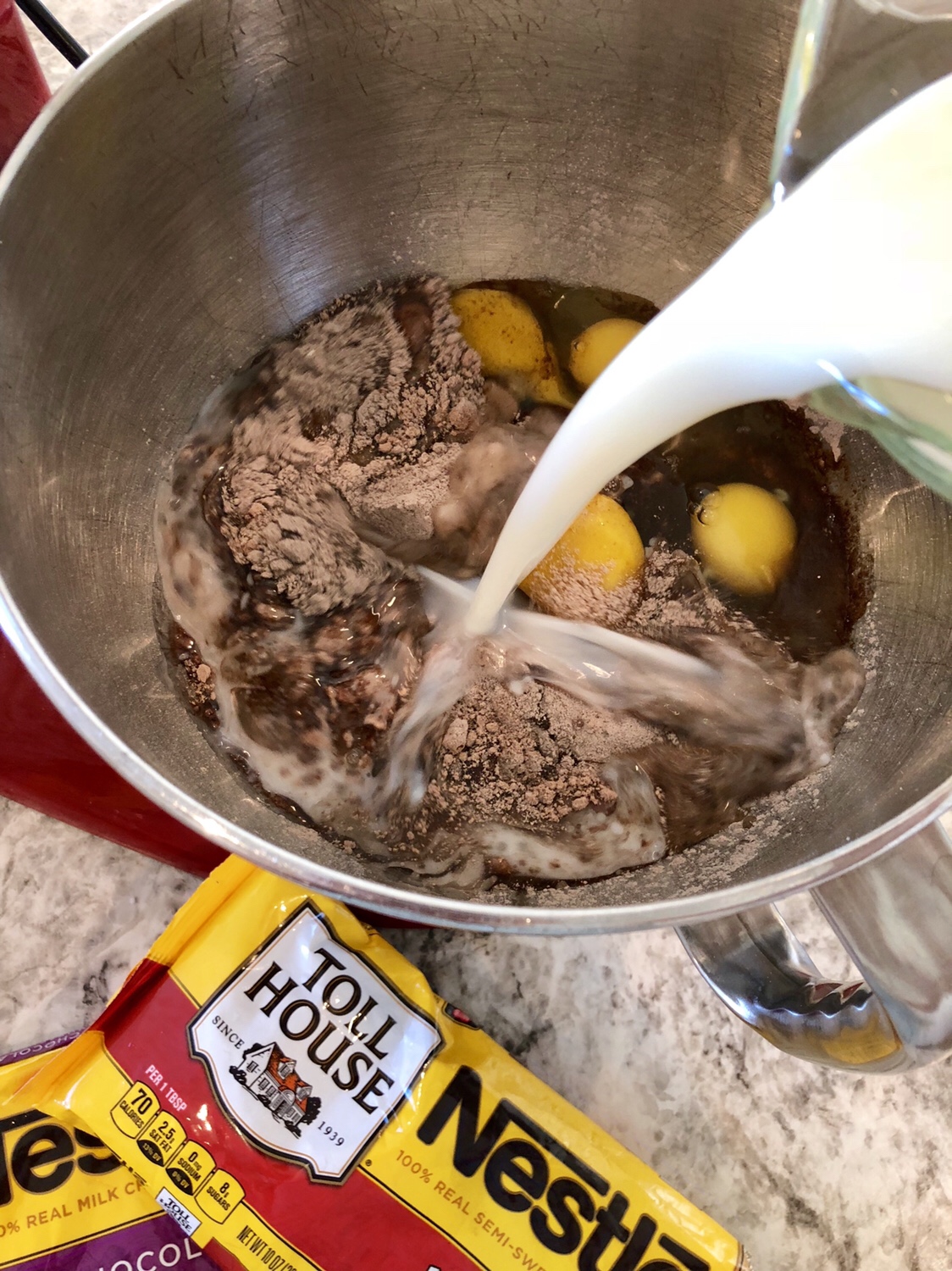 Mix slowly until combined, then mix on high for 7 minutes.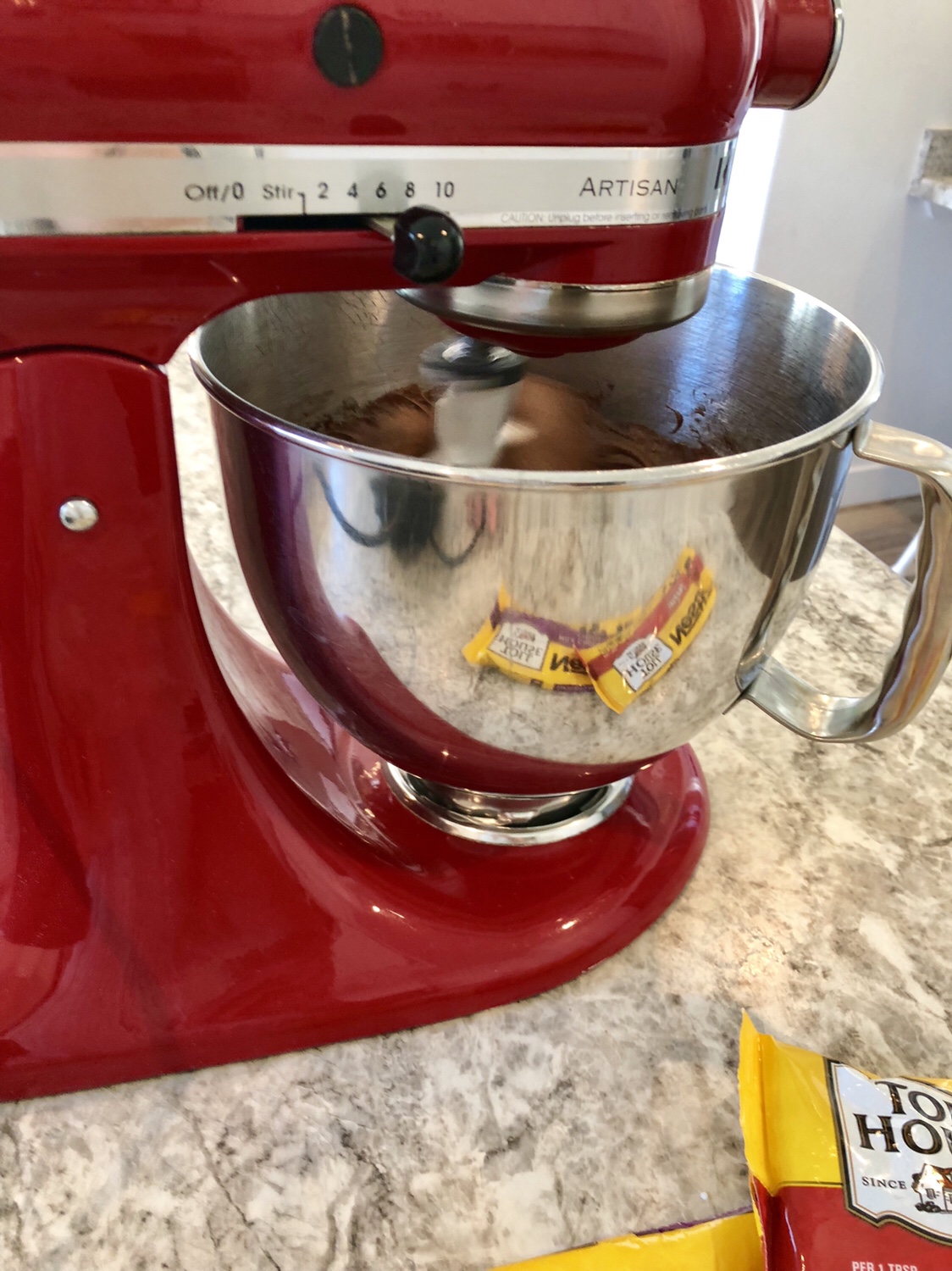 Fold in the desired amount of chocolate chips. I usually use about 1/2 cup of each milk chocolate and semi-sweet chocolate chips.
Pour batter into a greased bundt cake pan. Bake at 350 degrees for 40 minutes. Check to see if it is done by poking it with a toothpick. If it is not completely done, put it back in the oven for a few more minutes, until done.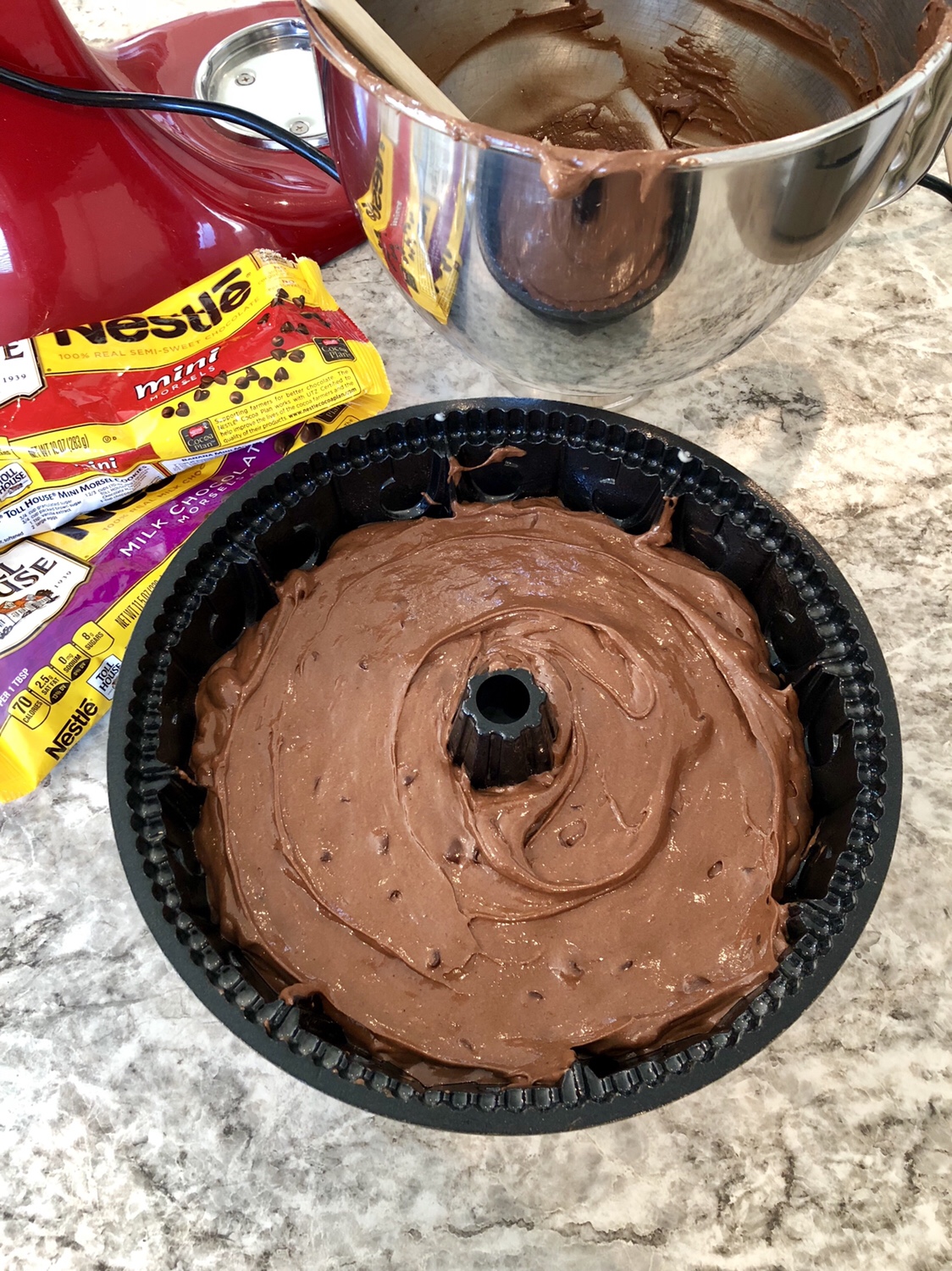 Once it is done, remove the cake from the bundt pan. While still warm, sprinkle with powdered sugar and chocolate shavings, or chocolate chips. Serve and enjoy!!!
Thank you for visiting LeCultivateur!!!
~Emily
Check out where I have linked this project…. Blog link list