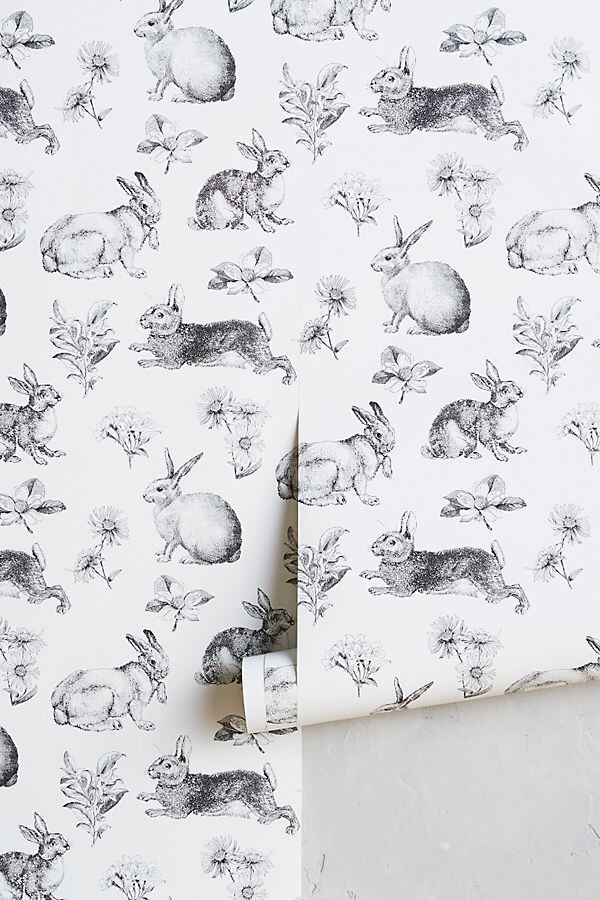 Favorite Things Thursday ~ wallpaper
Y'all, I am obsessed with wallpaper! I have always loved wallpaper, even before it became trendy, again. It's such an easy way to add such a big impact to a space. I really want to find the perfect wallpaper for my powder room, but there are so many amazing choices out there, that it makes it so hard! Here are a few choices that I'm loving right now.
. SOURCE
. SOURCE
. SOURCE
. SOURCE
. SOURCE
I'd love to hear…Do you love wallpaper? Which of these choices do you like the best for a powder room?
Thank you so much for visiting LeCultivateur!
Check out where I have linked this week…. Blog link list