Creative Thursday ~ easy to make candy cane garland
Happy Thursday, friends!! Just one week until Thanksgiving, can you believe it!! Where has the time gone?!!
Today, I am so excited to be joining a few friends for this month's creative Thursday! We are each sharing a Christmas craft. So much fun!!
I love to craft! My oldest two have never really been into crafting, not when they were little, and definitely not now, but I can usually convince my two youngest to join me. We decided to make a fun candy cane garland, made out of clay.
You'll need….
•Polymer clay, click HERE for the one that I used.
•eye hooks or wire (we started with eye hooks and switched them out for wire)
•paint and paint brush or a red sharpie
•glitter, preferably glass glitter
•antiquing wax
We started by rolling the clay into long ropes and then formed them into candy cane shapes….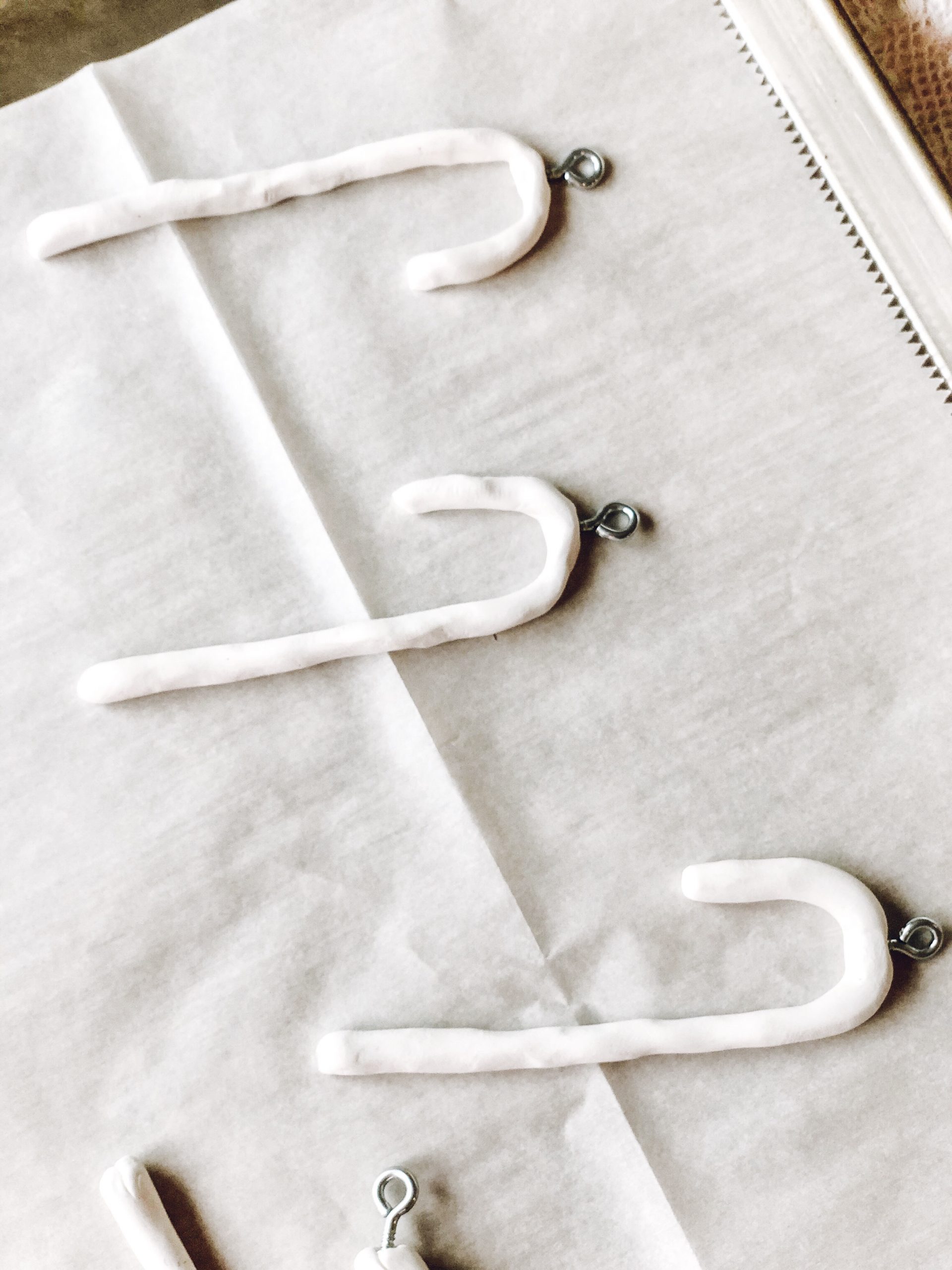 Then rolled them in glitter. Some got an over abundance of glitter, my boys had so much fun!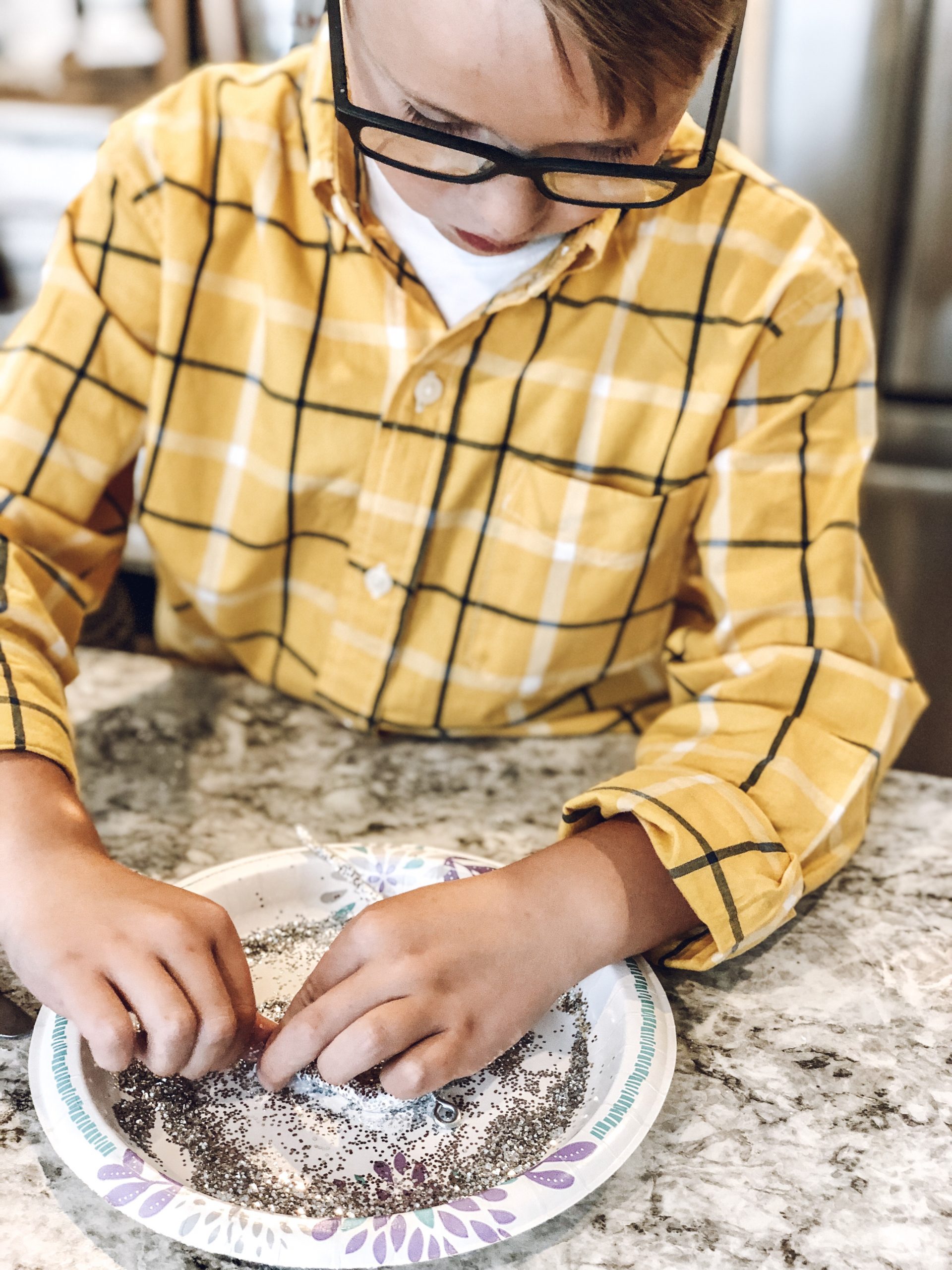 Put an eye hook, or wire into the top of the candy cane. Lay on a baking sheet, lined with parchment paper, and bake at 275 for 20 minutes, or whatever your clay package specifies.
Once they are out of the oven, let them cool for a while, and then add your paint or marker.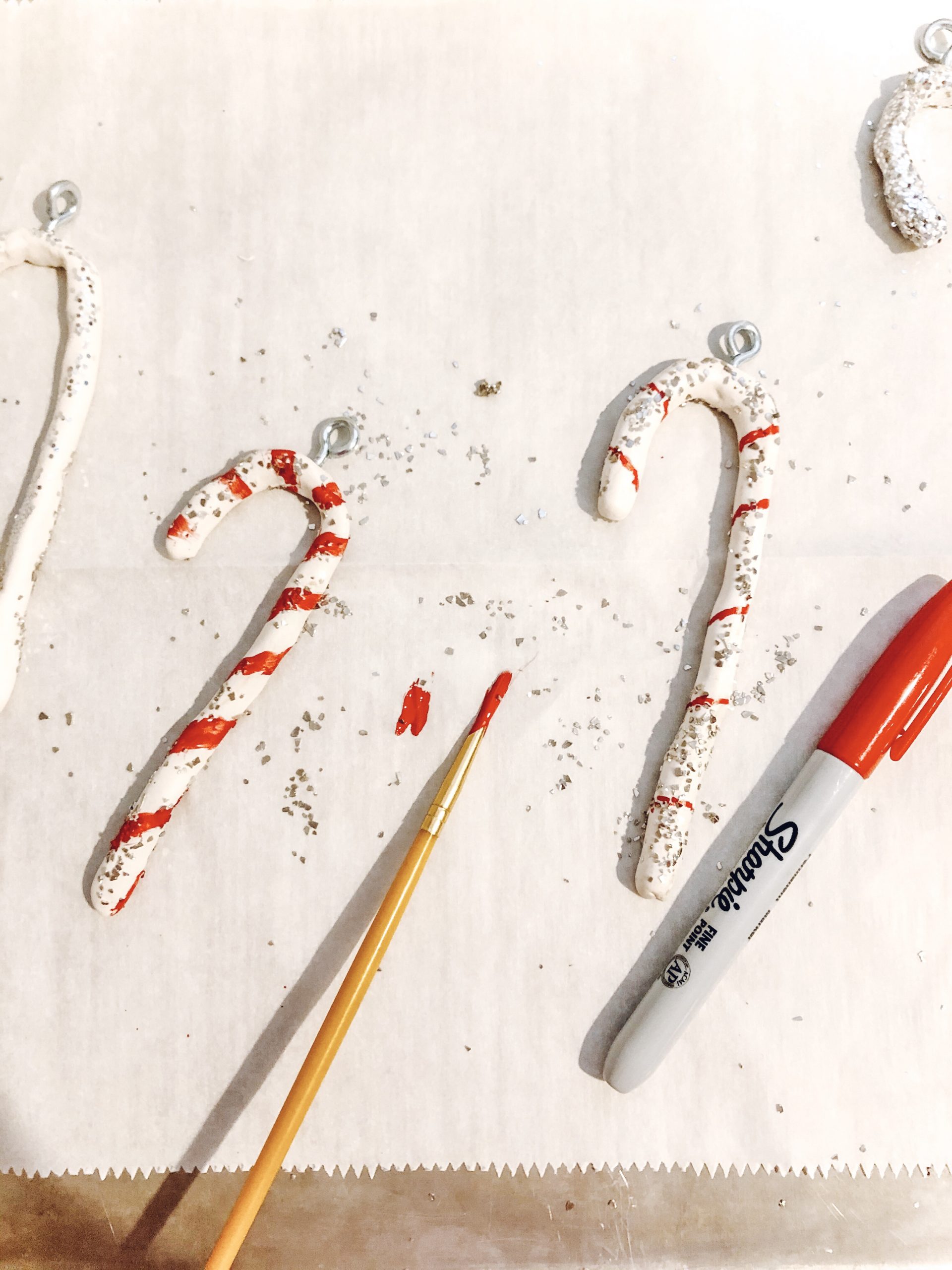 Add some antiquing wax, then string them onto a ribbon, string, wire, etc.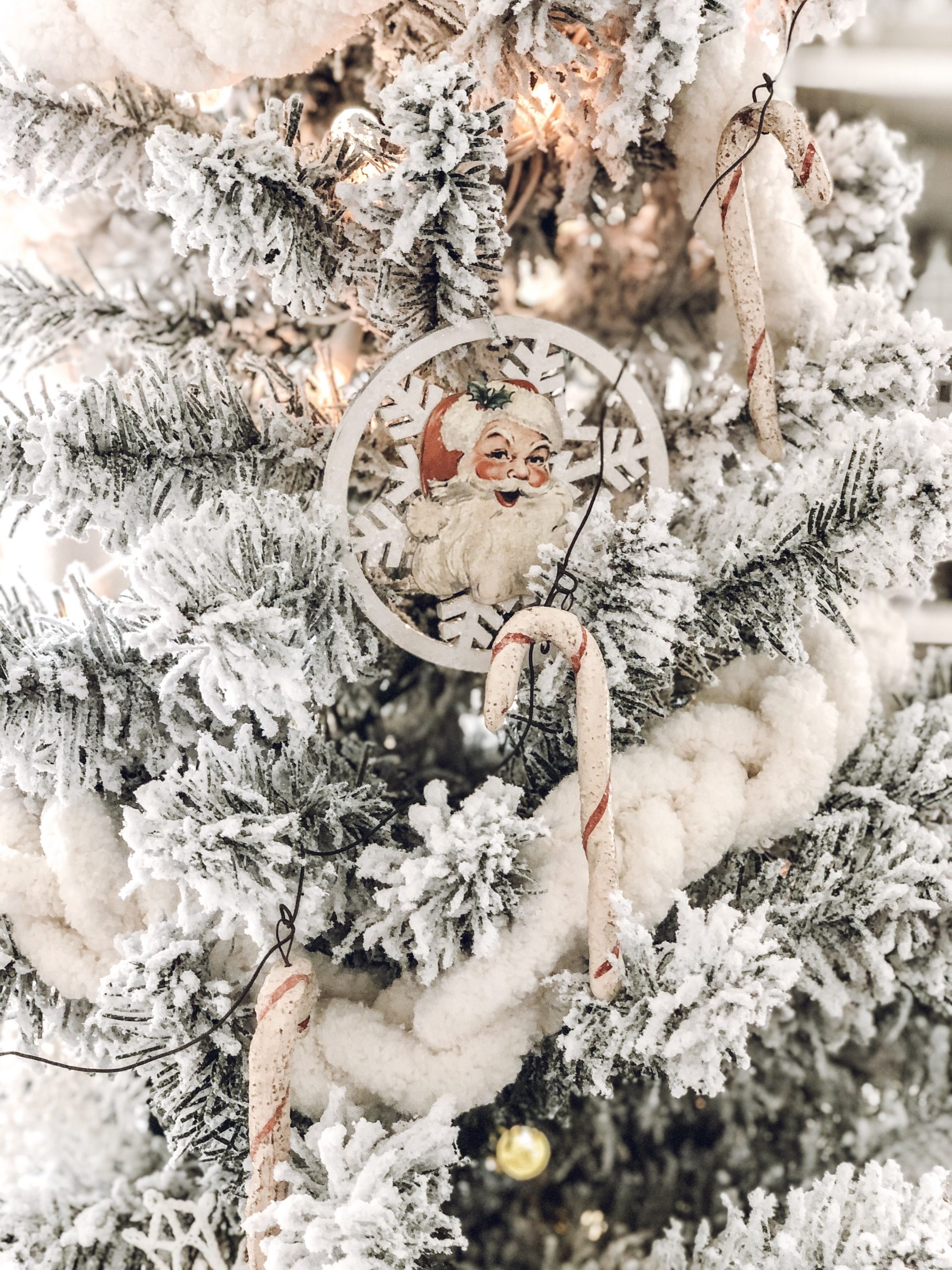 Hang on your tree, garland, on a mantel or wreath, the options are endless!!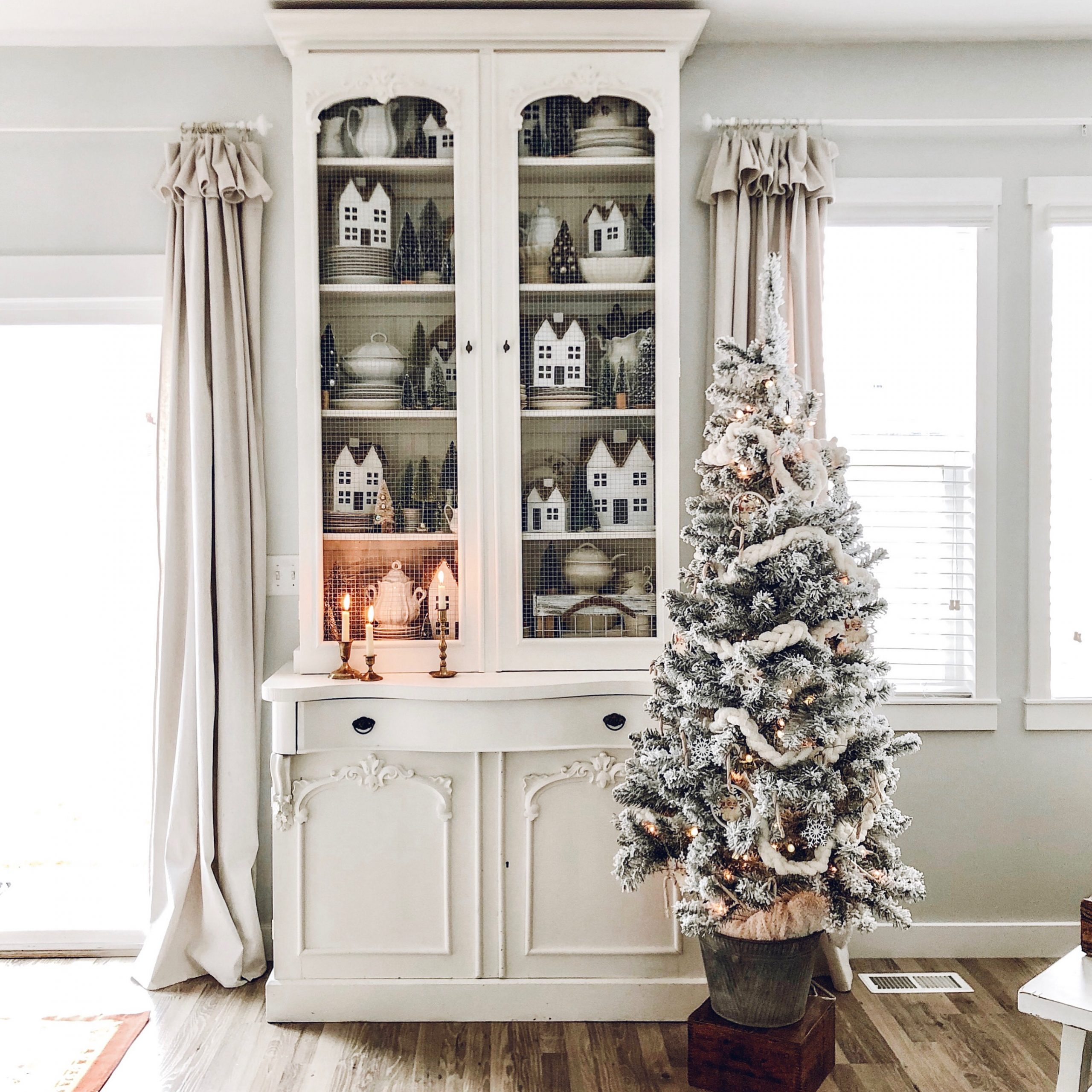 I always love to display things that my littles have made! This garland is so charming and absolutely perfect, just like the sweet little hands that helped me make it!!
Now, let's check out what everyone else is sharing today! Simply click on the pictures below….
Hope y'all have a wonderful day!!
Thank you for visiting!!!
~Emily
Check out where I have linked this project…. Blog link list