French Vintage Friday ~ vintage advertisements
Happy Friday, friends!! It's crazy how close Christmas is! Because Thanksgiving was so late this year, it has been quite a challenge to get everything ready in time for Christmas. It feels like there's just not enough time. Next year, I'm starting earlier…I say that every year though. Hopefully next year it really happens!
Today, for French Vintage Friday, I am sharing one of my most beloved treasures….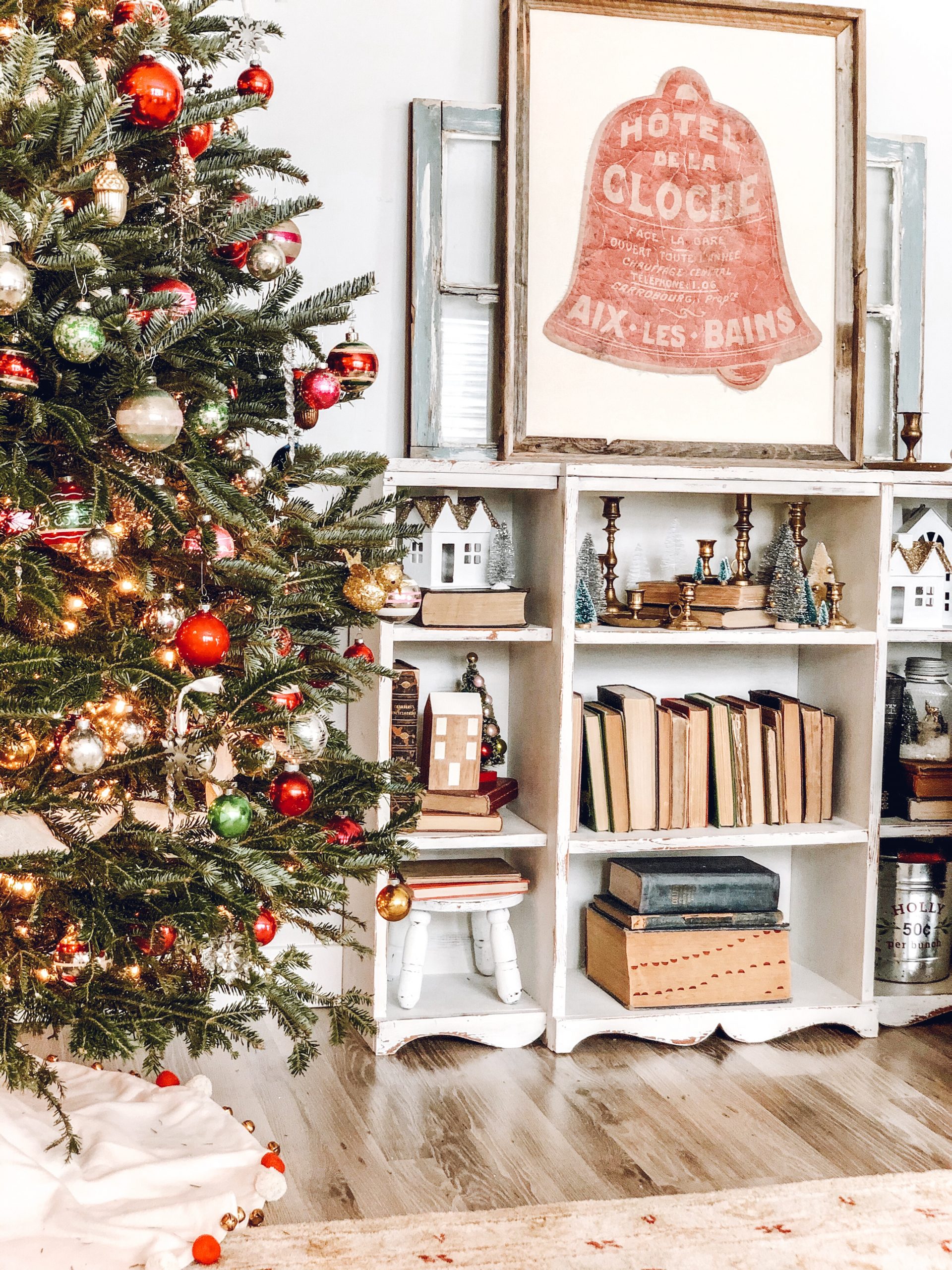 This antique French advertisement is one of my favorite treasures ever! Two winters ago, just a couple days after Christmas, my grandpa passed away unexpectedly. We immediately flew back to be with family and to attend his funeral. While back there, we went to a few antique stores. At one of the antique stores, my mom came across three of these sweet French advertisements. The color, the shape, the fact that it is from France, just everything about it makes my heart happy!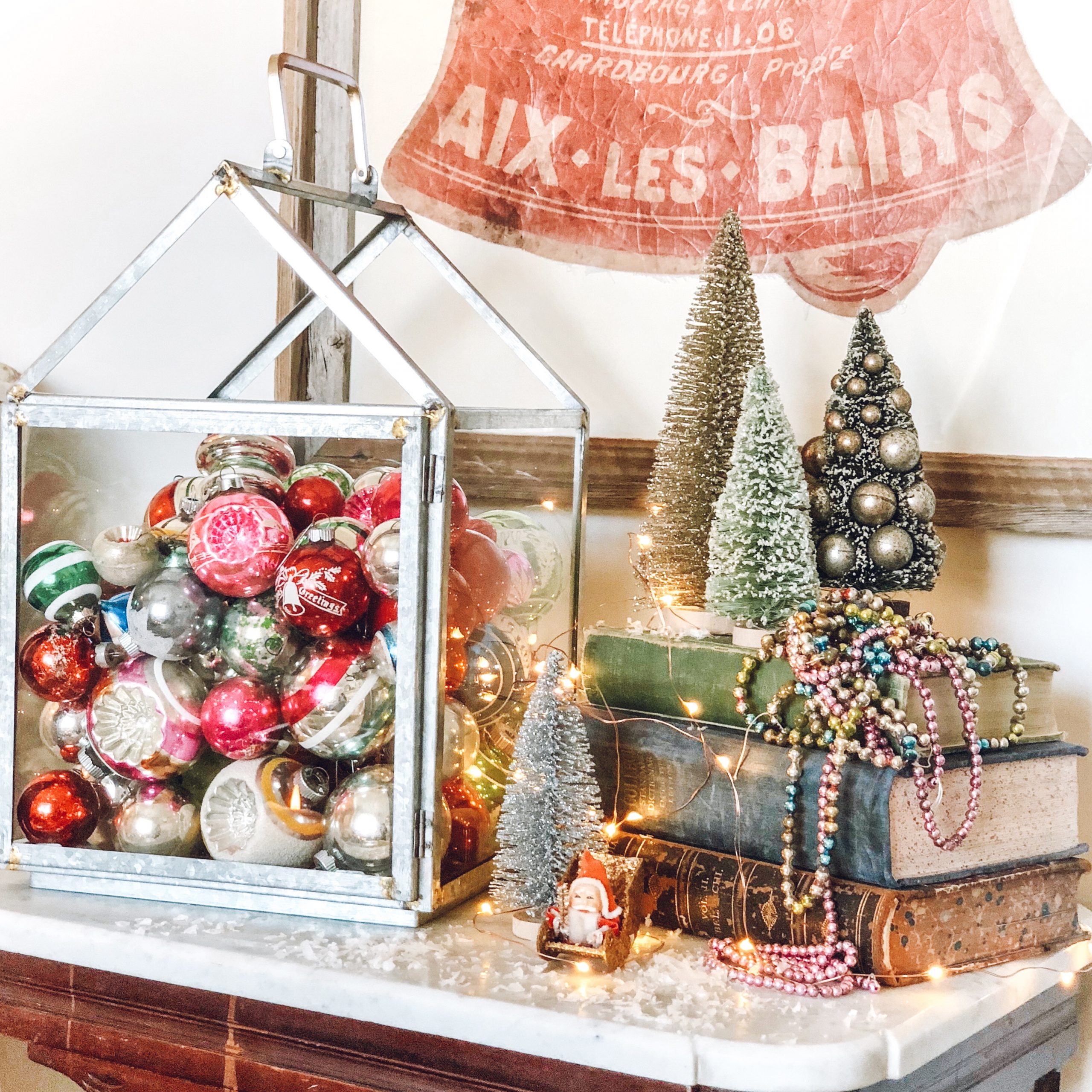 I have a friend on Instagram who lives in France, so I sent her a picture of it. She told me that it is an old advertisement for the opening of a hotel, near the French Alps, called The Cloche Hotel. So cool, right!!
Now, let's hop over to Tara's blog to see what she is sharing today. Simply click on the picture below…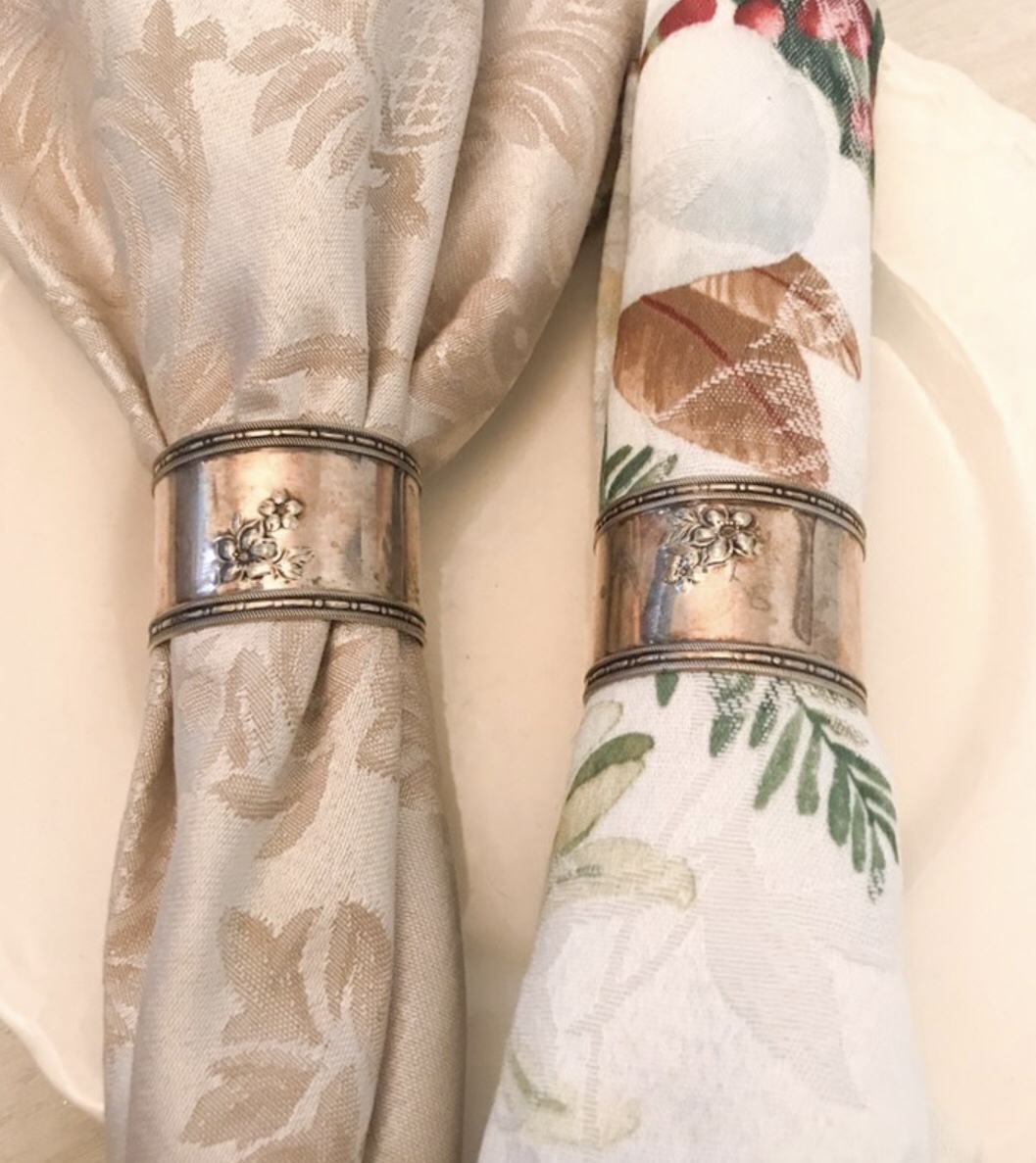 Thank you so much for visiting my blog!! Y'all are the best! I appreciate each and every one of you!!
Hope you have an amazing weekend!!
~Emily
Check out where I have linked this project…. Blog link list