Gold Shelf Brackets For Under $10
Happy Tuesday, friends!!
I always get so many questions about the brackets that I have used on the shelves in my kitchen, so I thought I'd show you all just how easy they were to create!
When I decided to add open shelves in my kitchen, the first thing that I did was scour the internet for the perfect shelf brackets. I really wanted gold or brass. Everything that I loved, cost more than I wanted to pay. Isn't that always the case?!! But I wasn't about to stress about it, because I can almost always find a way to recreate what I want, for a fraction of the price!
These lovely brackets from Crate & Barrel were my inspiration…
SOURCE
SOURCE
What I started with, are some of these brackets from Home Depot…
SOURCE
These would also be so cute….
SOURCE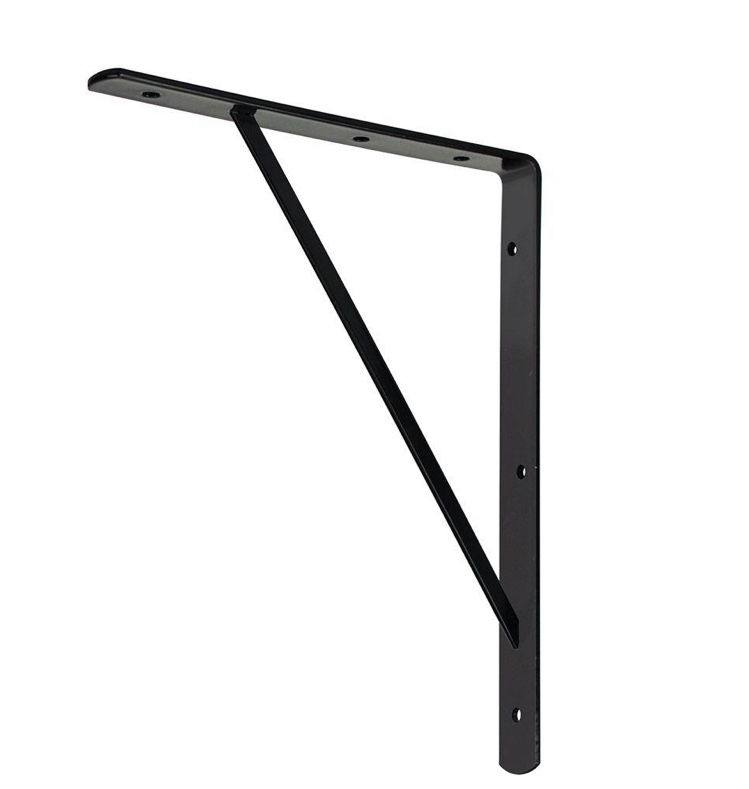 SOURCE
I simply added some Rub'n Buff, in the color "gold leaf", to the brackets and screws.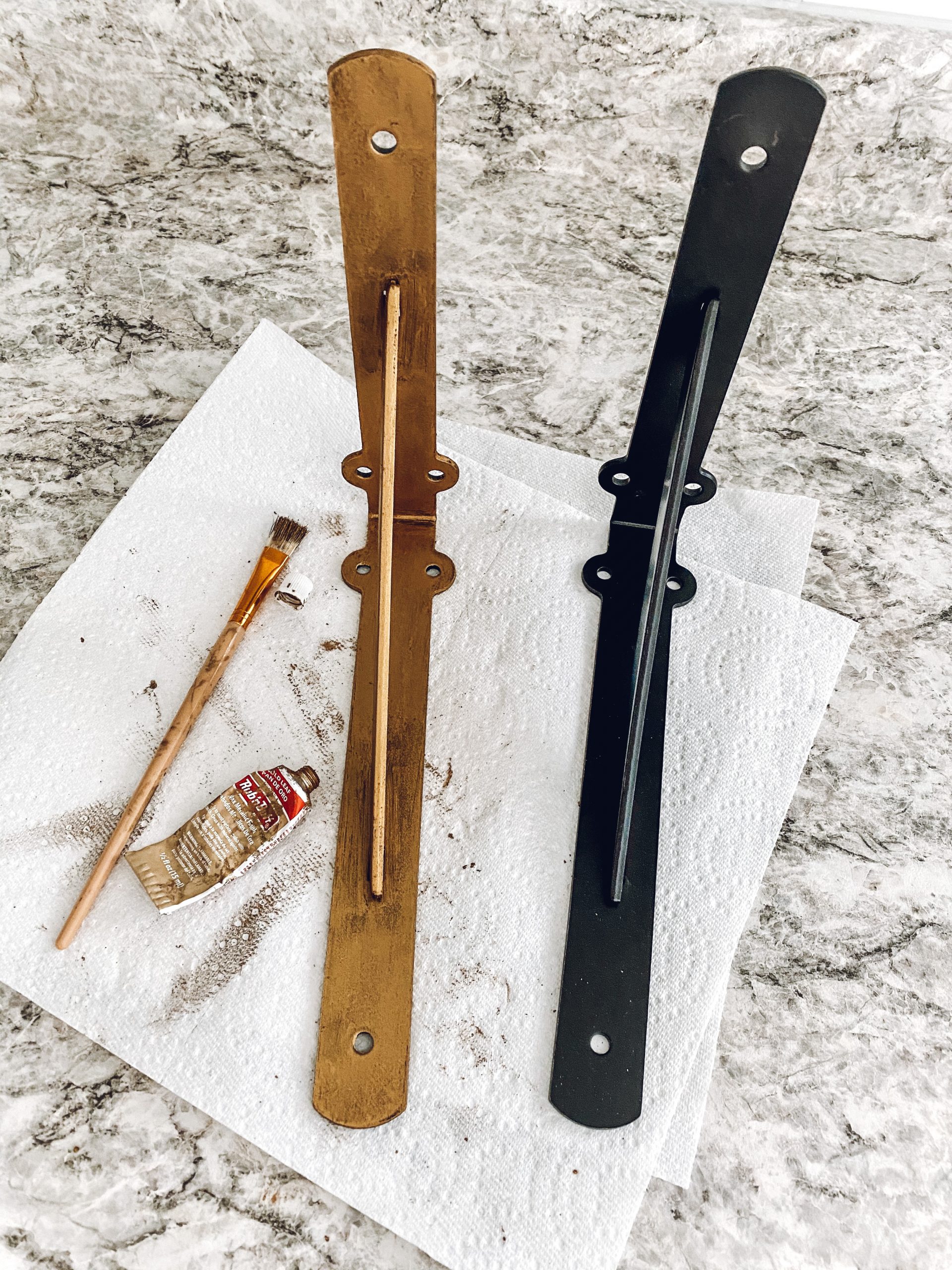 I love using Rub'n Buff because it helps create an aged looked, which y'all know that I love!! Gold spray paint would also work really well, for a more modern, sleek look.
Simple as that, and they were ready to hang! To hang the brackets, I screwed one bracket into a stud, but the other one, I had to just use anchors. I've been loving these anchors lately…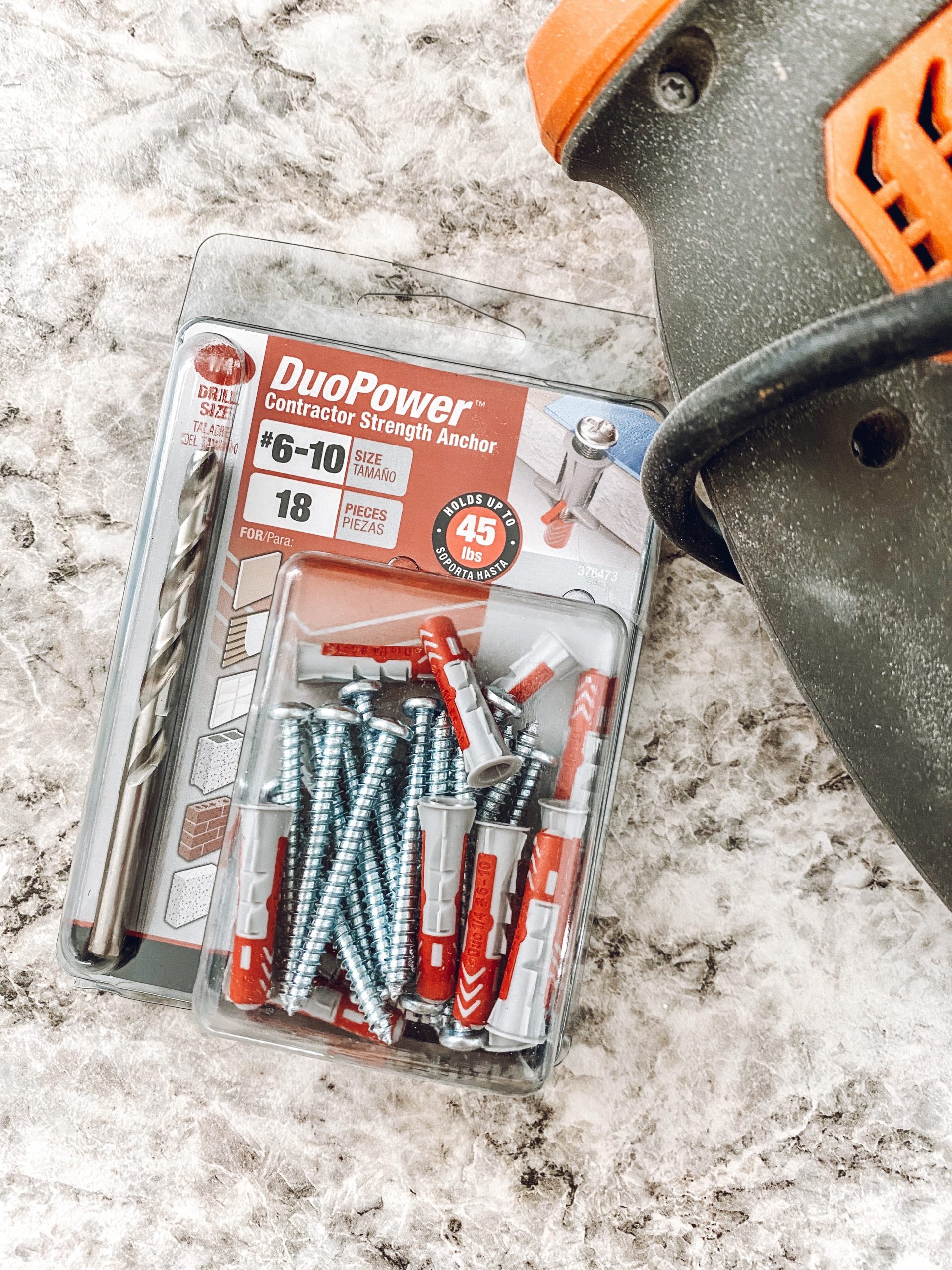 They work so well!
If you remember, last week, I only had one shelf here…
I liked the single shelf, but decided to quickly add another one…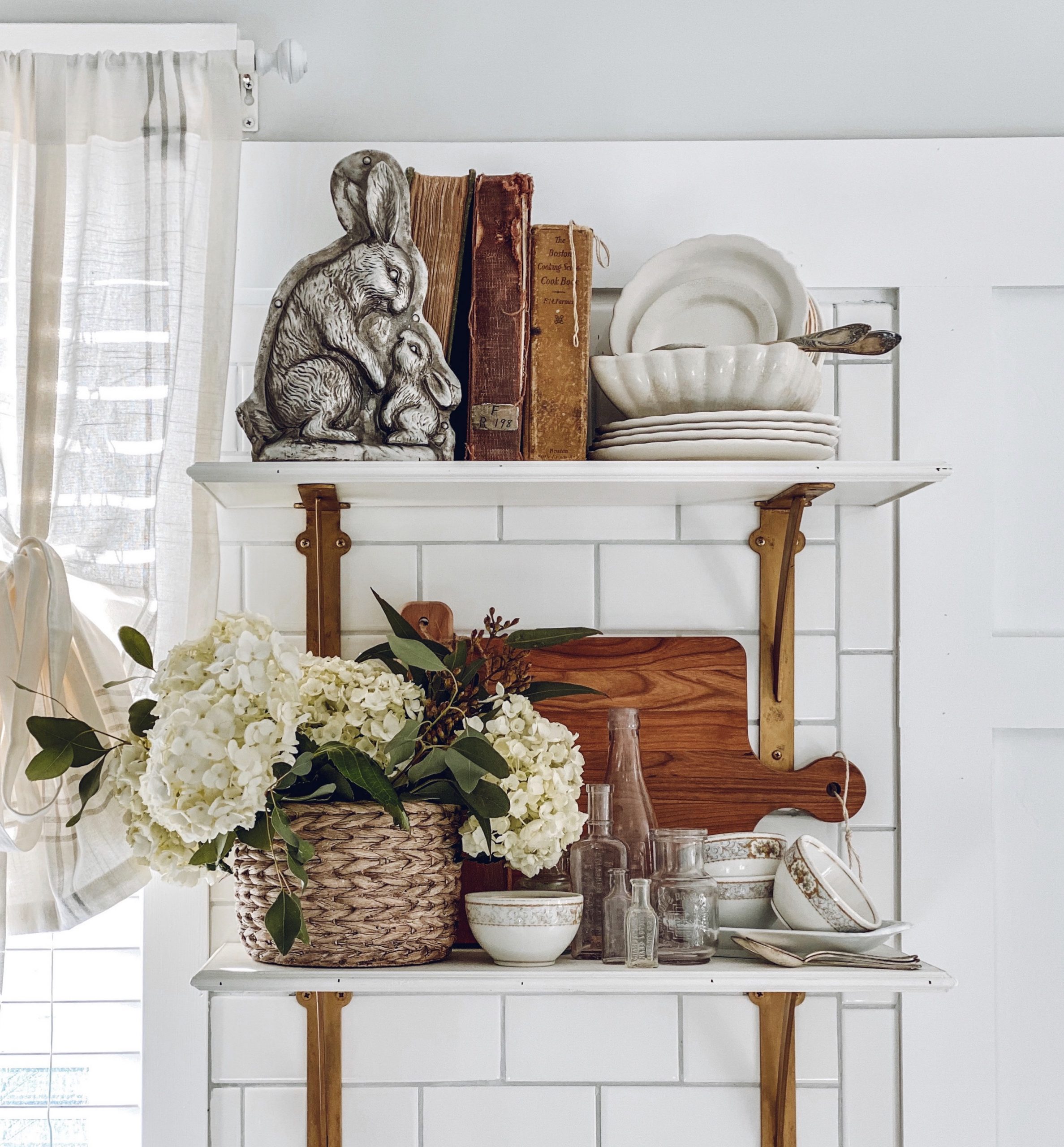 What do you think?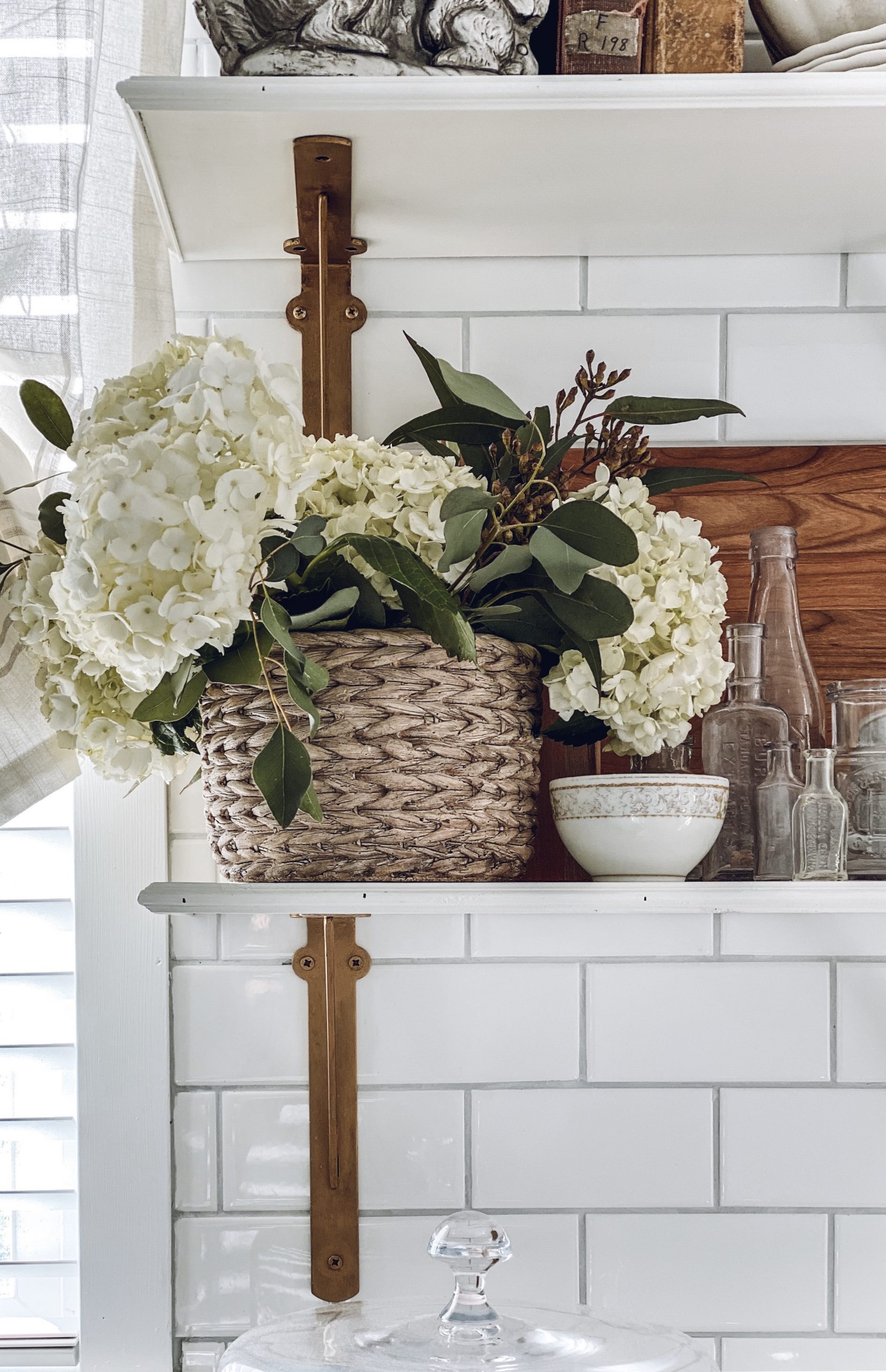 So far, I think I like it!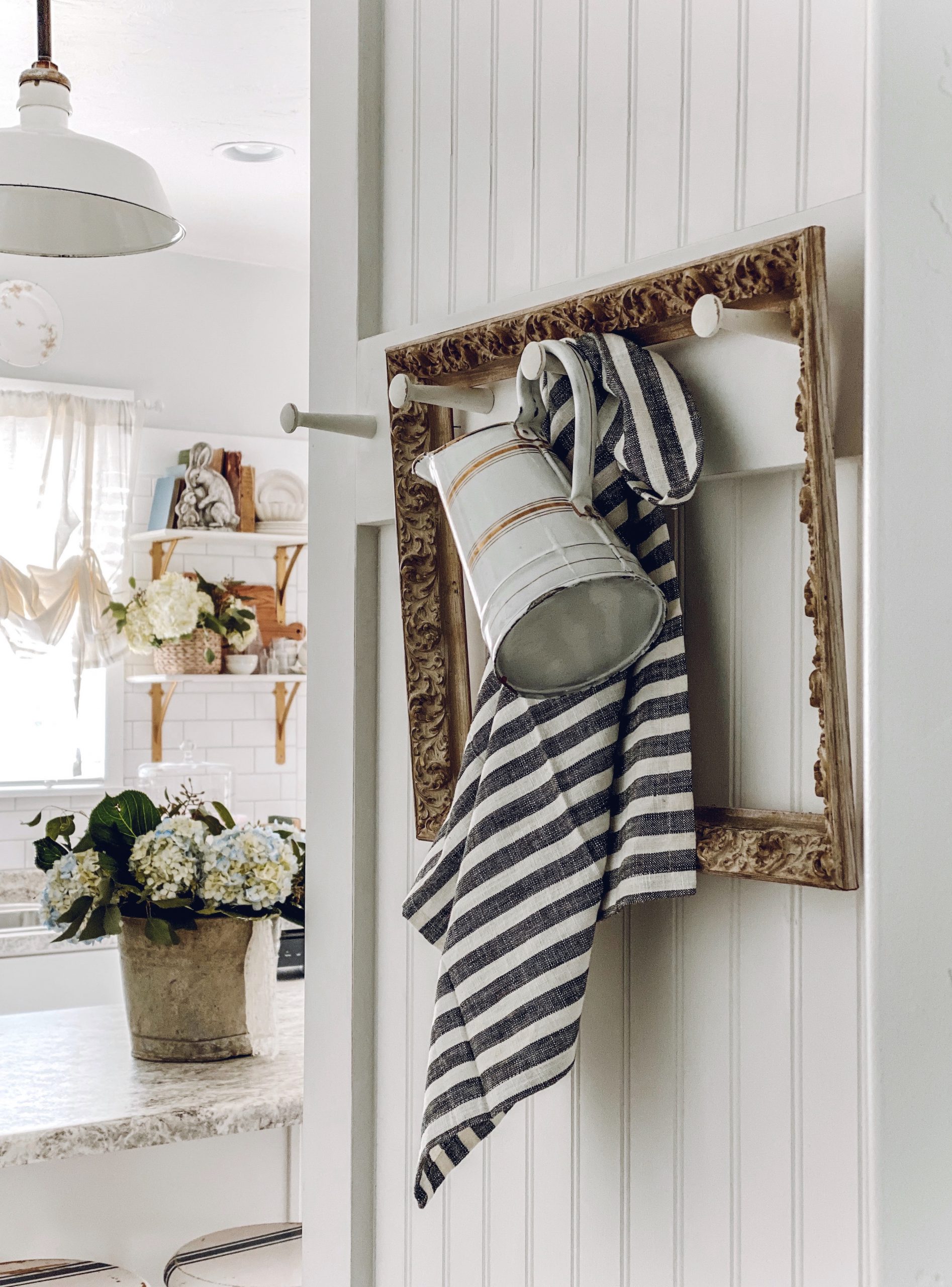 Thank YOU so much for visiting my blog!!
Hope y'all have a wonderful day!
~Emily
Check out where I have linked this project…. Blog link list