Happy Thursday, friends!! I hope you're having a wonderful week!! It's almost the weekend!! Yay!
Today, I am so excited to be joining some blogging friends for a holiday home tour. I have finished most of my Christmas decorating, but still need to tweak a few areas in my house. I will probably never be completely finished decorating for the holidays, it's part of the fun! I love decorating all season long!!
Here is a glimpse of my holiday decor so far this year…
Simple touches in the entryway.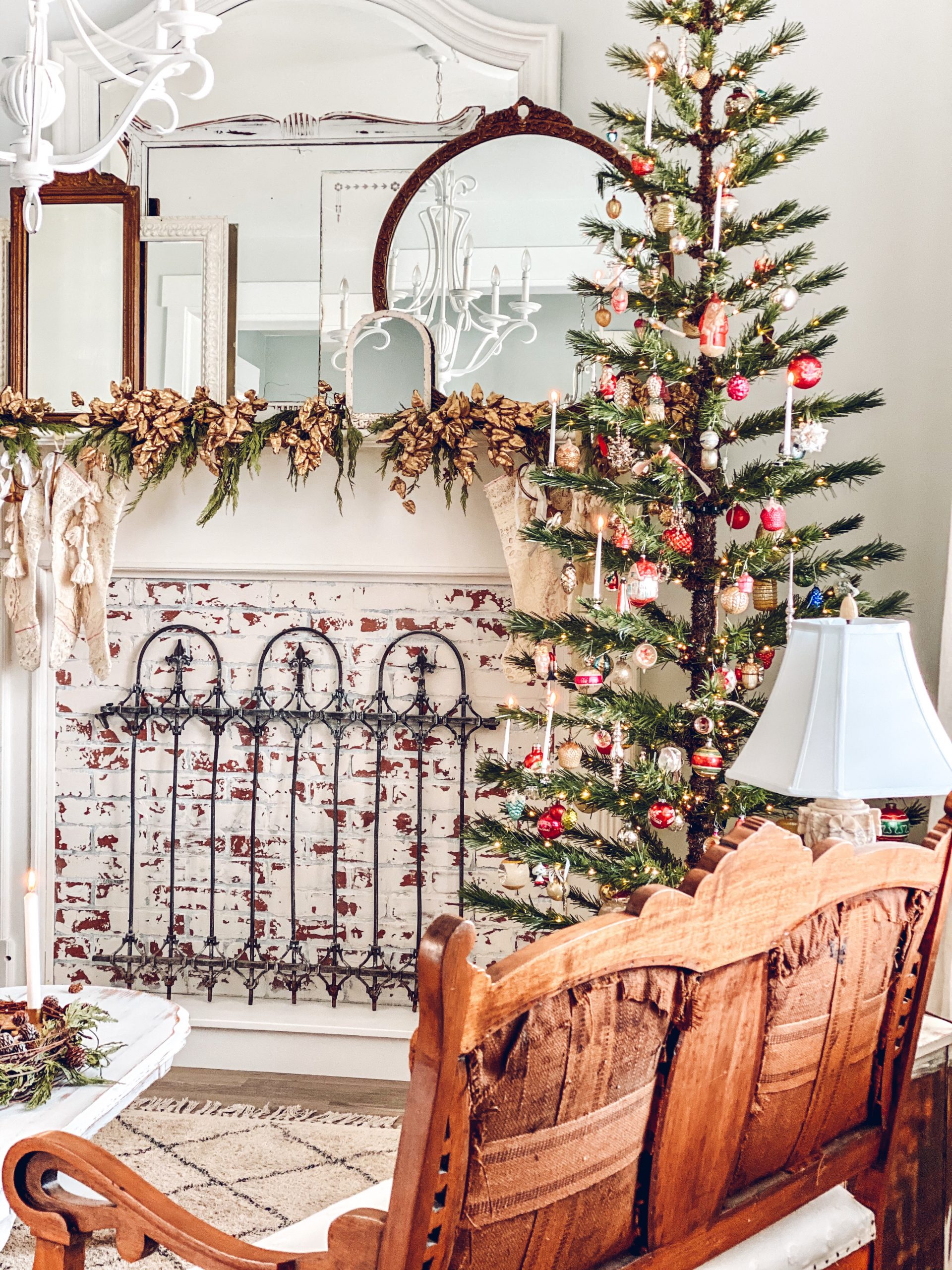 My favorite new addition to my tree this year, vintage candle clips and candles. When I am sitting in this room, I actually light the candles on the tree. It adds such a fun festive touch!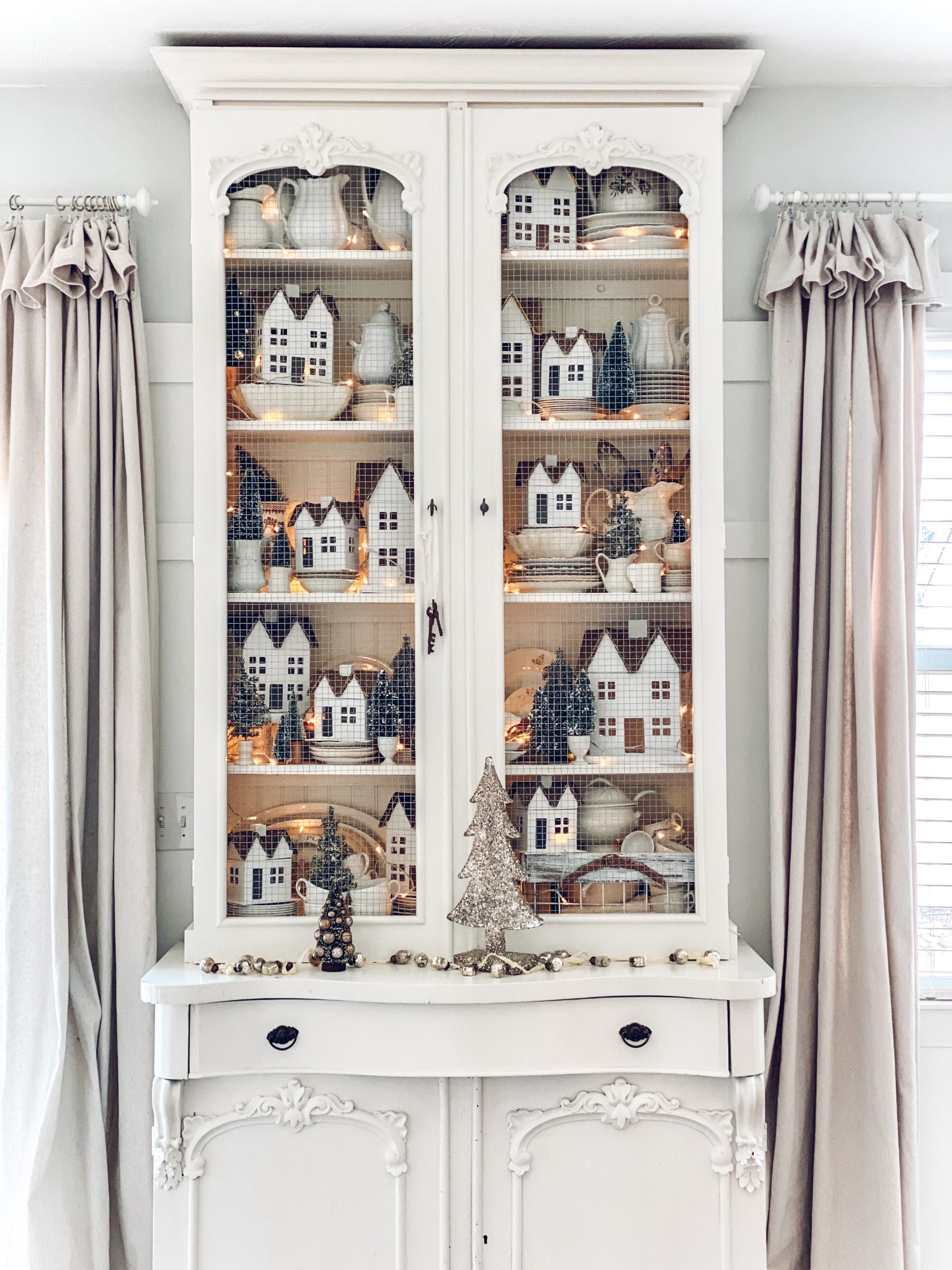 Glittery putz houses amongst my ironstone, for a wintery wonderland!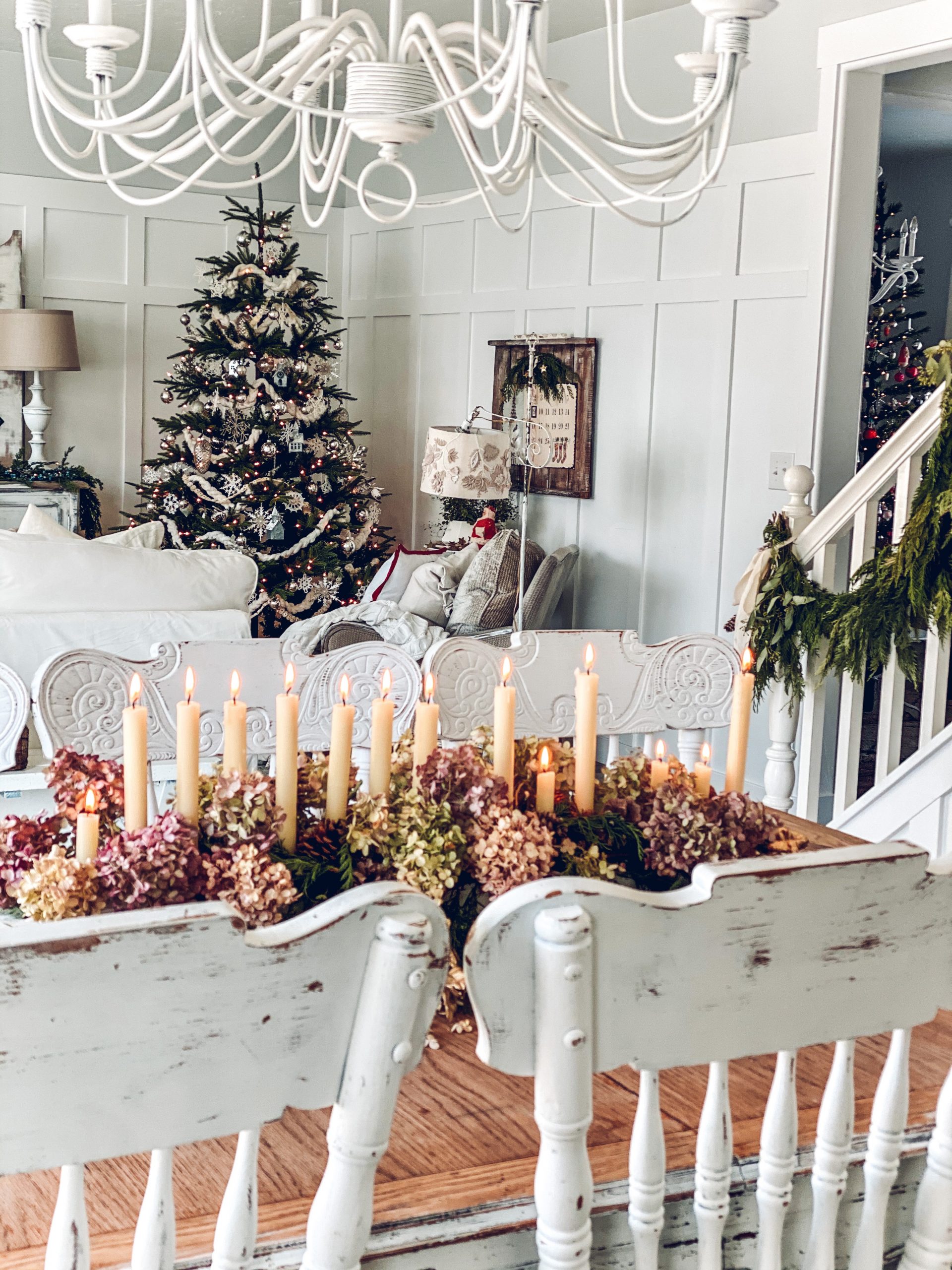 This is where my boys hang out a lot, so I kept this space simple and only decorated with non-breakable items. I absolutely love this tree! Click HERE to check it out.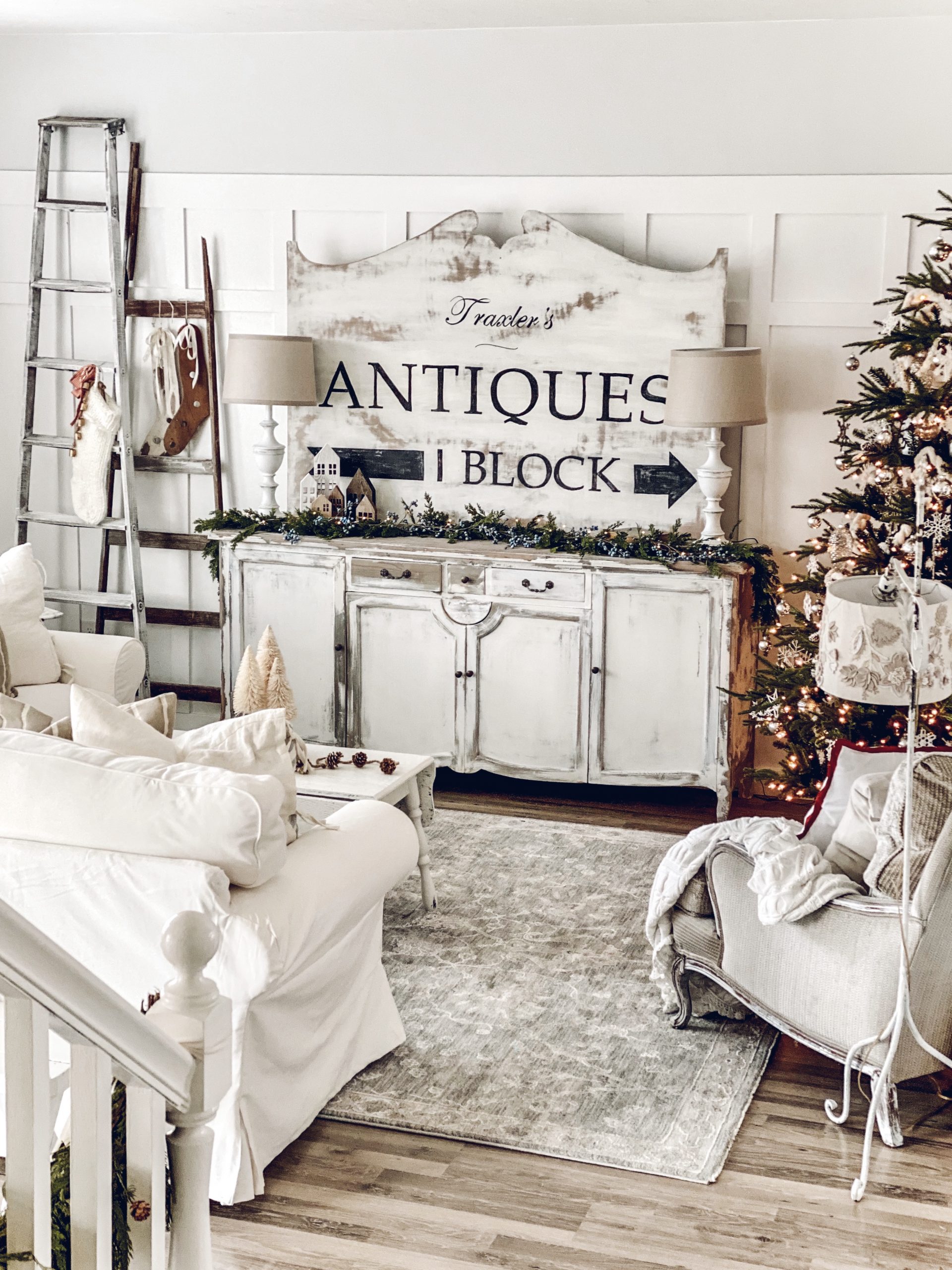 I hope you enjoyed! I will be sharing more, as I change things around and decorate more for the holidays.
Now let's hop over and see what everyone else is sharing. Simply click on the links below….
Thank you for stopping by!!! I will be back a little later today for a quick and easy Christmas DIY!
So much love to you all!!
~Emily