Five minute, Two Dollar DIY Christmas pillow cover
Hi friends!! I hope your day is going well!
Tara and I are back for our weekly holiday DIY! Today, I am sharing a super quick and easy pillow cover.
I found these cute tea towels from Target for just $1 each.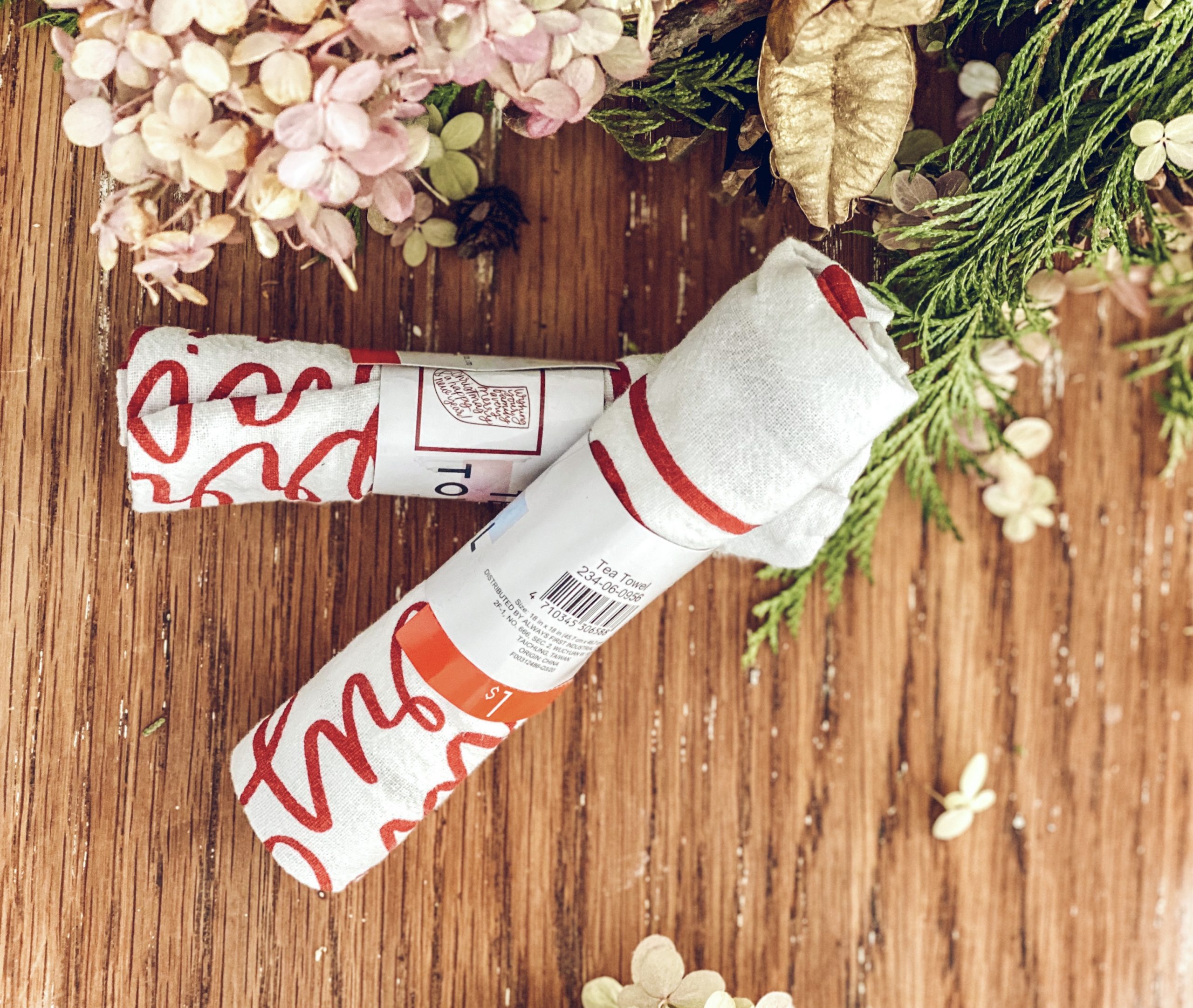 After unrolling the tea towels, give them a quick iron.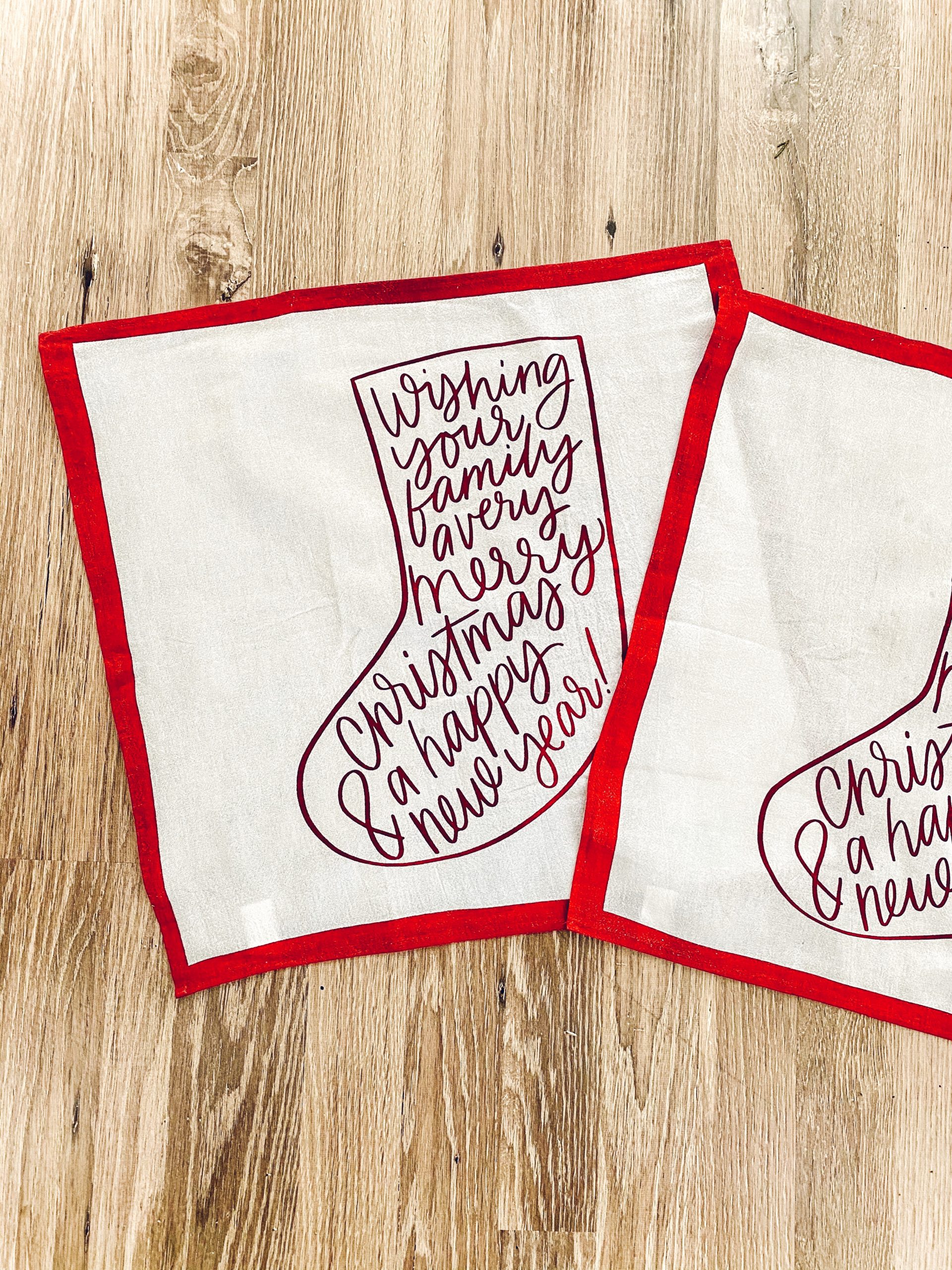 Then, using a hot glue gun, I glued the two towels together. Leaving the top open to slide the pillow insert in. I don't sew, otherwise I would have sewed these, instead of using glue. I should really learn how to sew!
After the pillow insert is in, glue/sew the top closed. Simple as that, you have a fun festive pillow!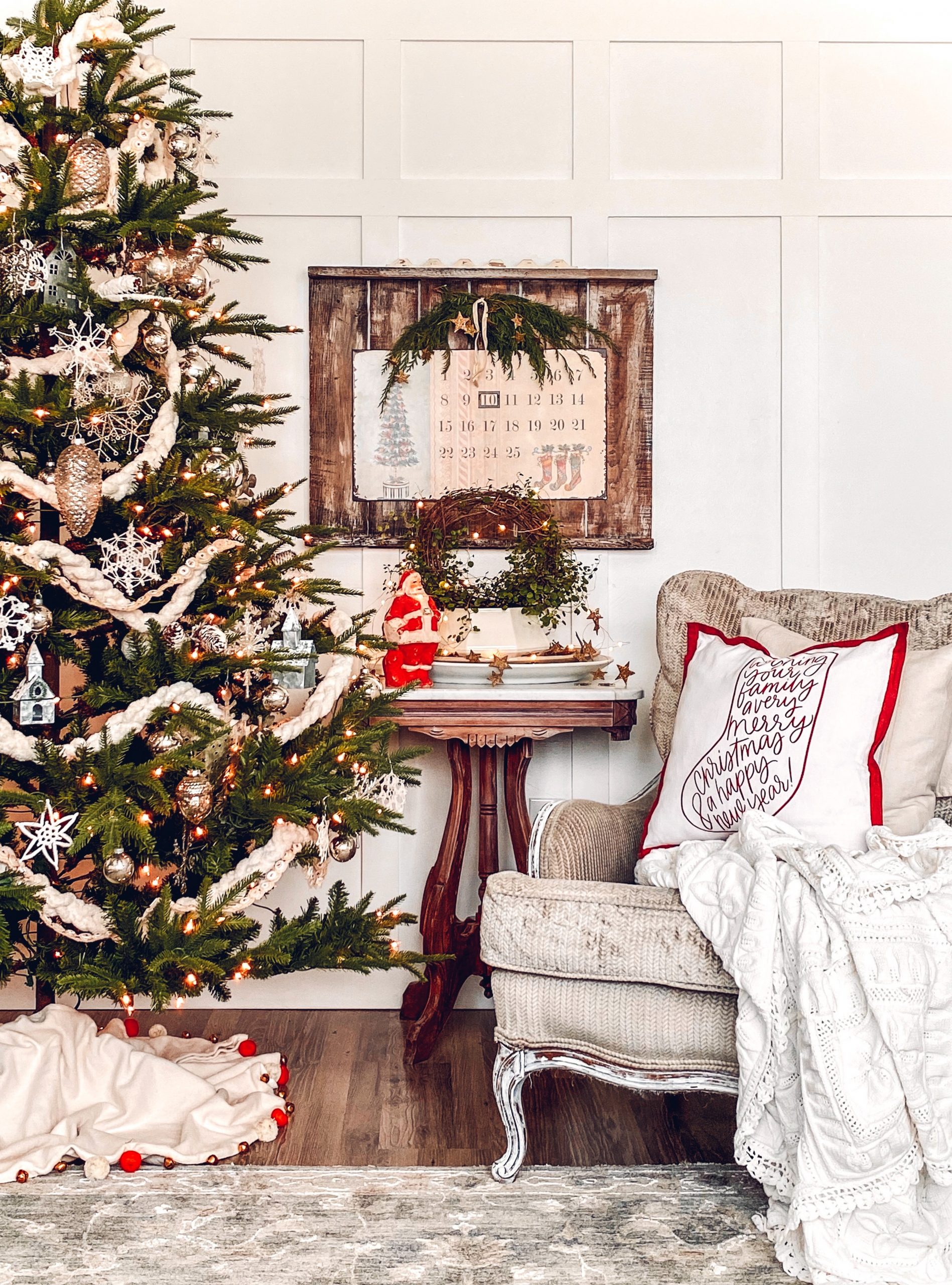 Let's hop over and see what Tara is sharing today! Simply click on the picture below…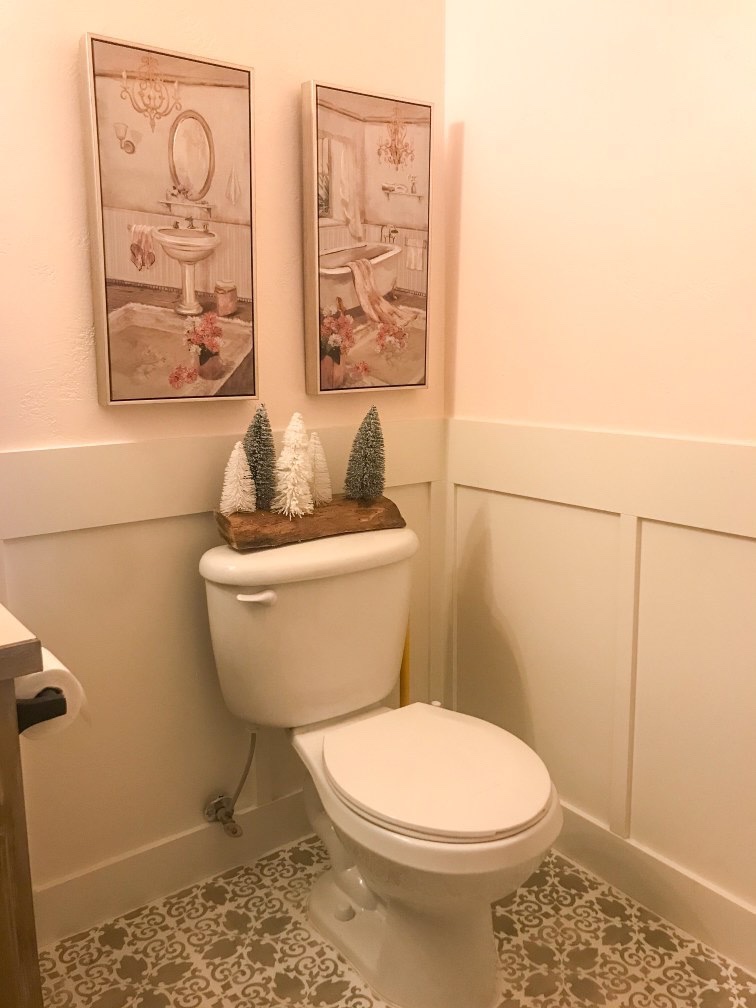 Sending you all lots of love!!!
-Emily