French Vintage Friday – Vintage Santa Mugs
Happy Friday, friends!!!
Today, for French Vintage Friday, I'm sharing my Santa mug collection.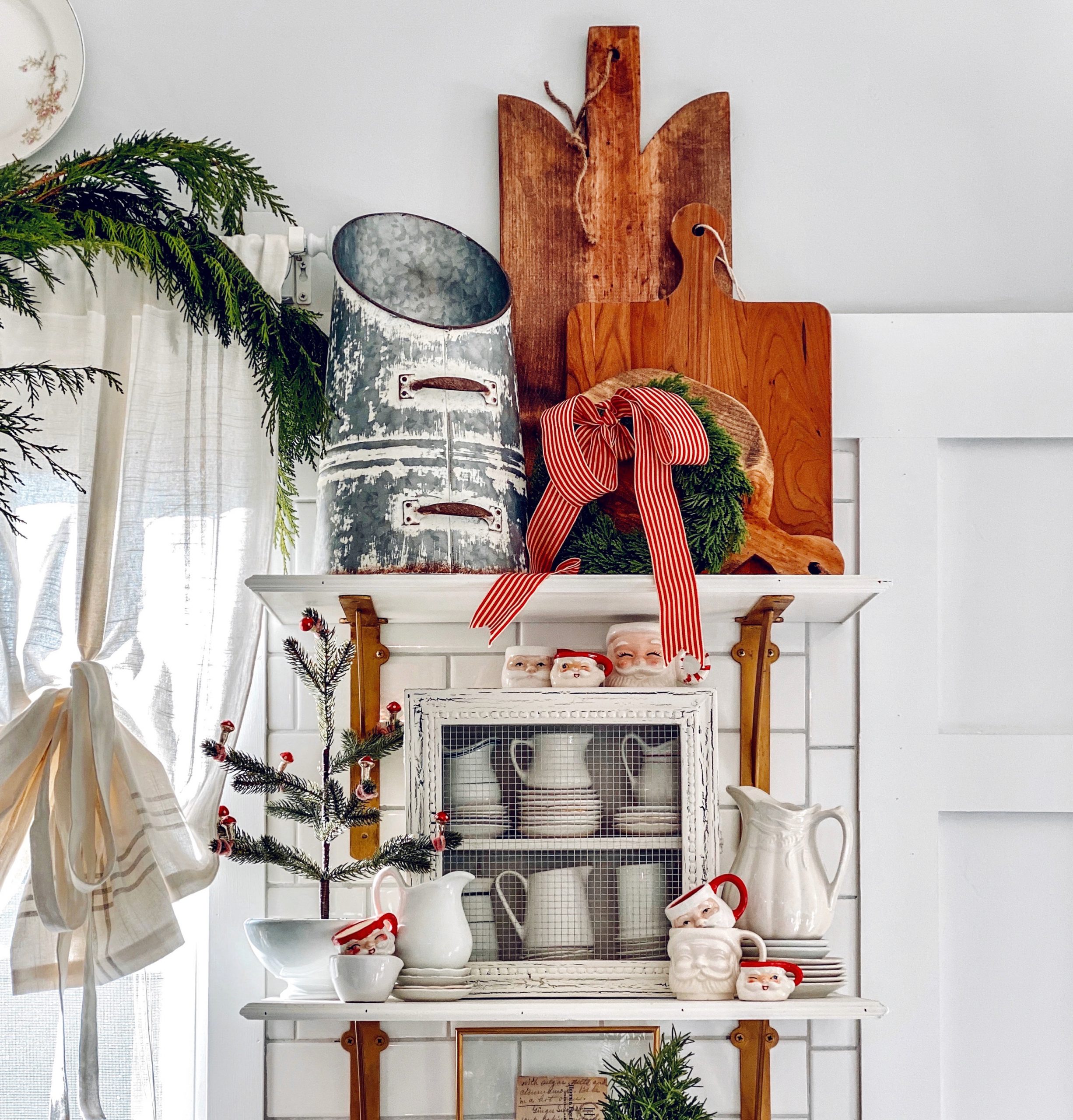 These little mugs are so cute!! I absolutely love them, and hope to find more soon!!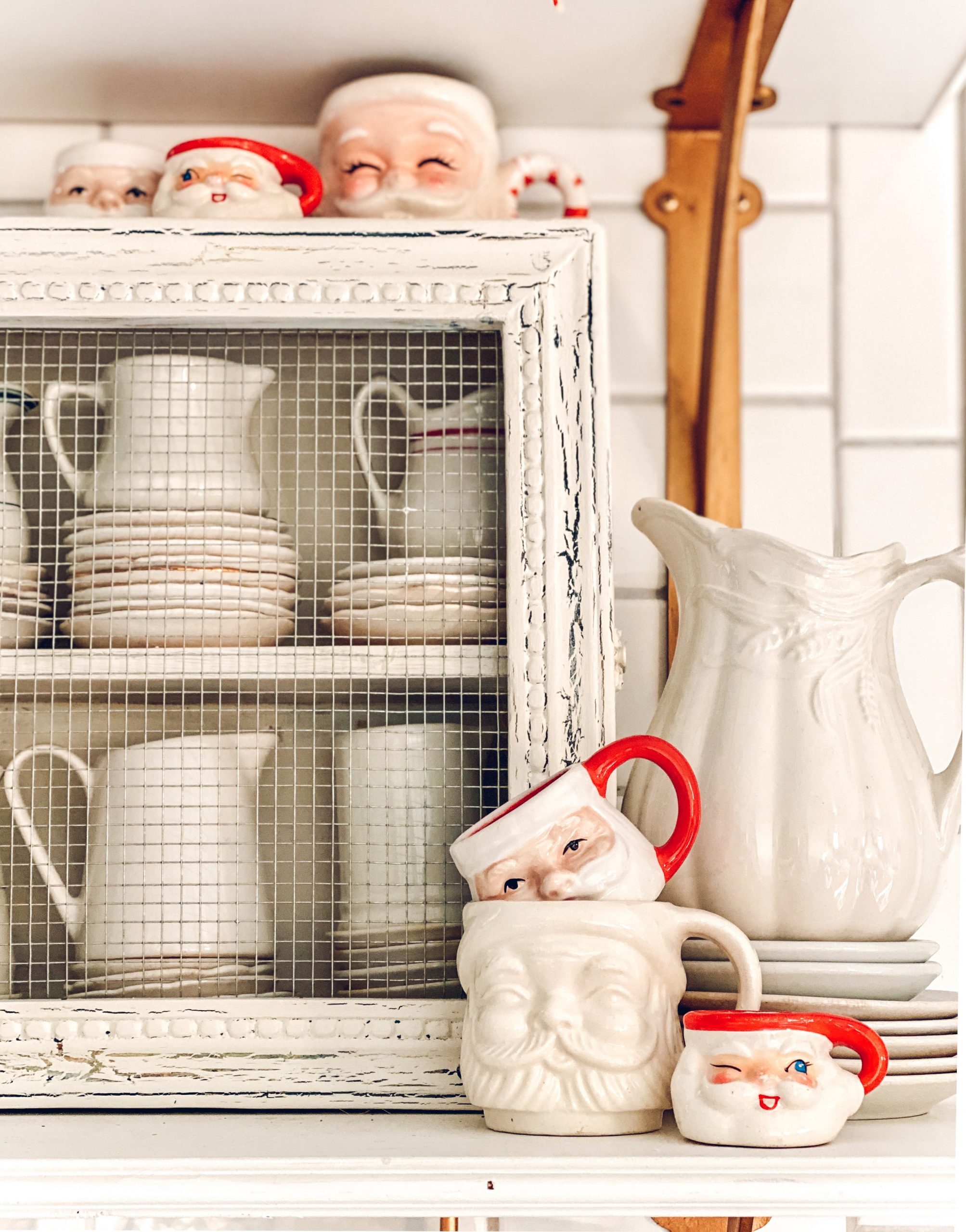 My collection is still quite small, but growing.
Let's hop over and see what Tara is sharing today! Simply click on the picture below….
Happy Friday!! I hope you all have a fabulous weekend!!!!
-Emily