French Vintage Friday ~ French vintage bedroom
Happy Friday, friends!!! I hope you've had a wonderful week!! I'm so excited for the weekend!! Weekends mean a little extra time to sleep in, and who doesn't love to get a little extra sleep?!! I know, I sure do!
Today, for French Vintage Friday, I'm sharing my bedroom.
Fresh flowers and candlelight give my bedroom the soft, feminine, cozy, romantic vibe that I love.
My husband moves the flowers off of his nightstand every night, but during the day, flowers all the way!!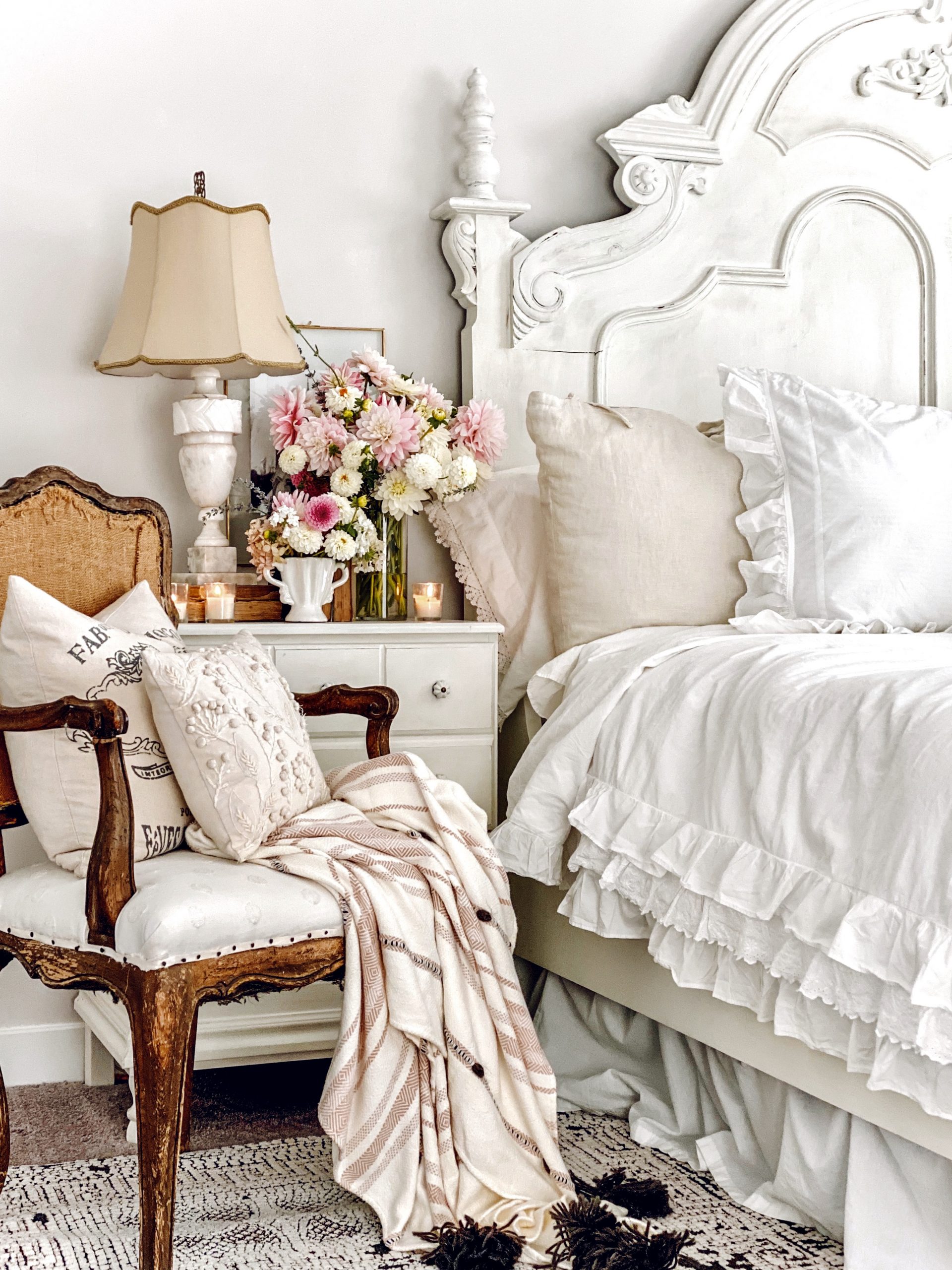 The antique French chairs that were meant for my dining table, have made their way to my bedroom. I love them in here!!
And, of course, my favorite thing of all, the bed frame that I found on the FB marketplace!!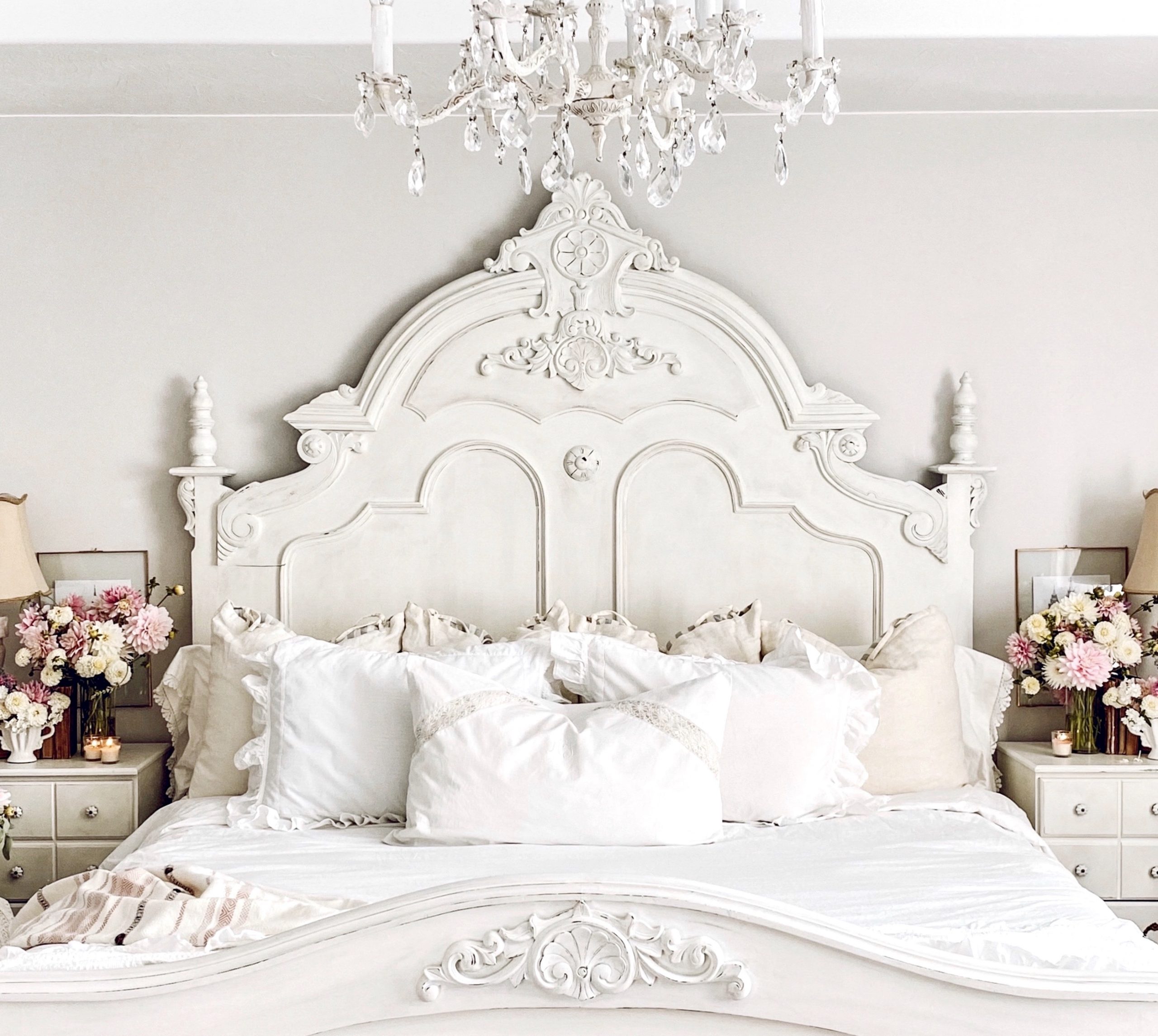 🍂🍂🍂
Let's hop over and see what Tara is sharing today! Simply click on the picture below….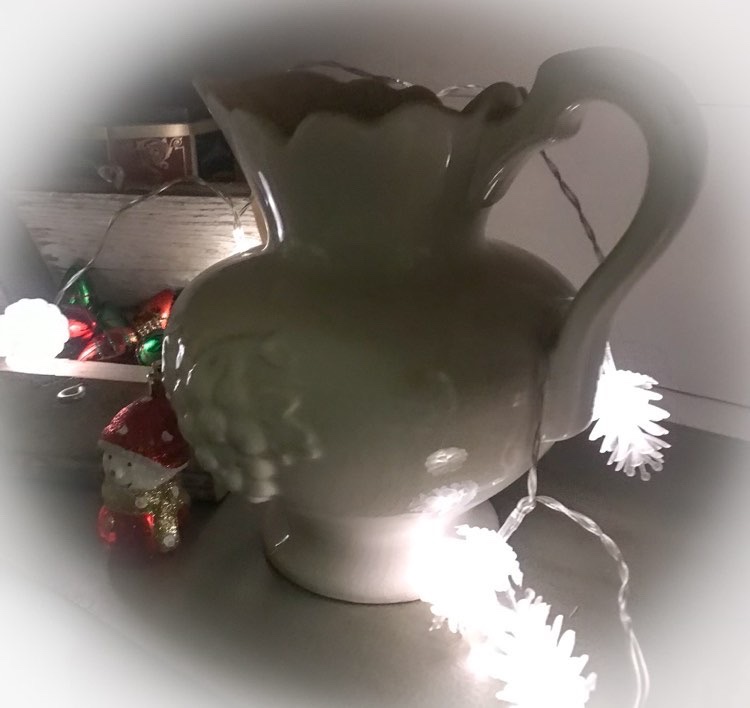 🍂🍂🍂
Thank YOU for visiting my blog, and for all the kind messages and emails! Y'all are the best!!! I hope you all have a wonderful weekend!!
~Emily