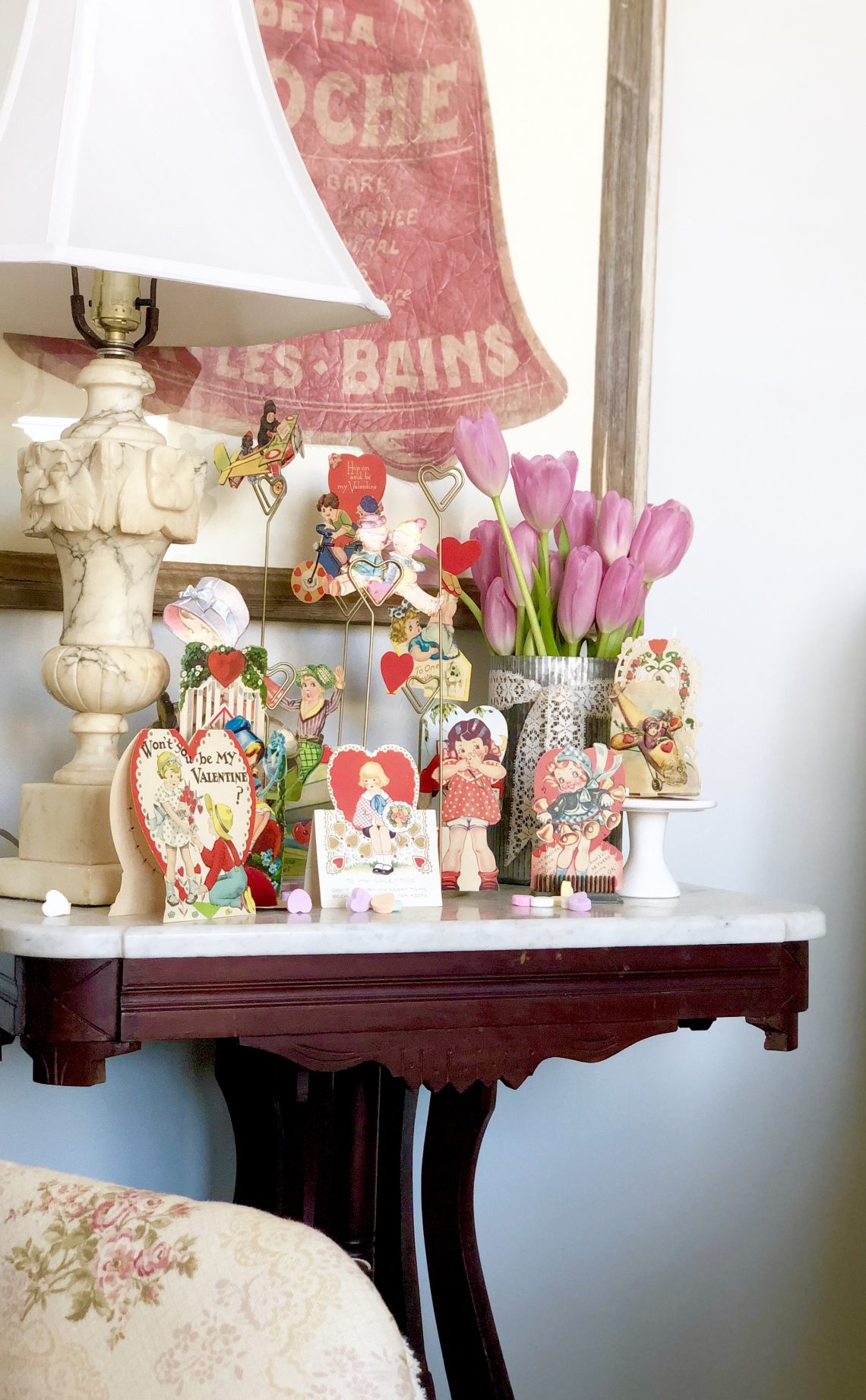 Vintage Valentine's Day Decor
Hi, friends!!! I hope you had a wonderful weekend! I am so excited to start this week off with a vintage valentine blog hop, hosted by the very sweet, and super talented Amber, from Follow The Yellow Brick Home
Y'all know how much I adore vintage Valentine's Day cards, so naturally I am so excited to share some vintage valentine love with y'all. I am also SO excited to see what the other talented bloggers, on this blog hop, are sharing with us today! If you just came from Lora Bloomquist , I'm sure that you still have such big heart eyes, after seeing all of her gorgeous Valentine's Day inspiration!
My love for vintage Valentine's Day cards came a few years ago, when I came across the sweetest vintage valentine, at an antique store. I absolutely loved it! In the picture below, is THE vintage valentine that started my entire collection. I loved every detail of it. The sweet little boy looking out a window, from his adorable heart shaped cottage, gazing at the little girl coming to deliver a valentine to him. It doesn't get much sweeter!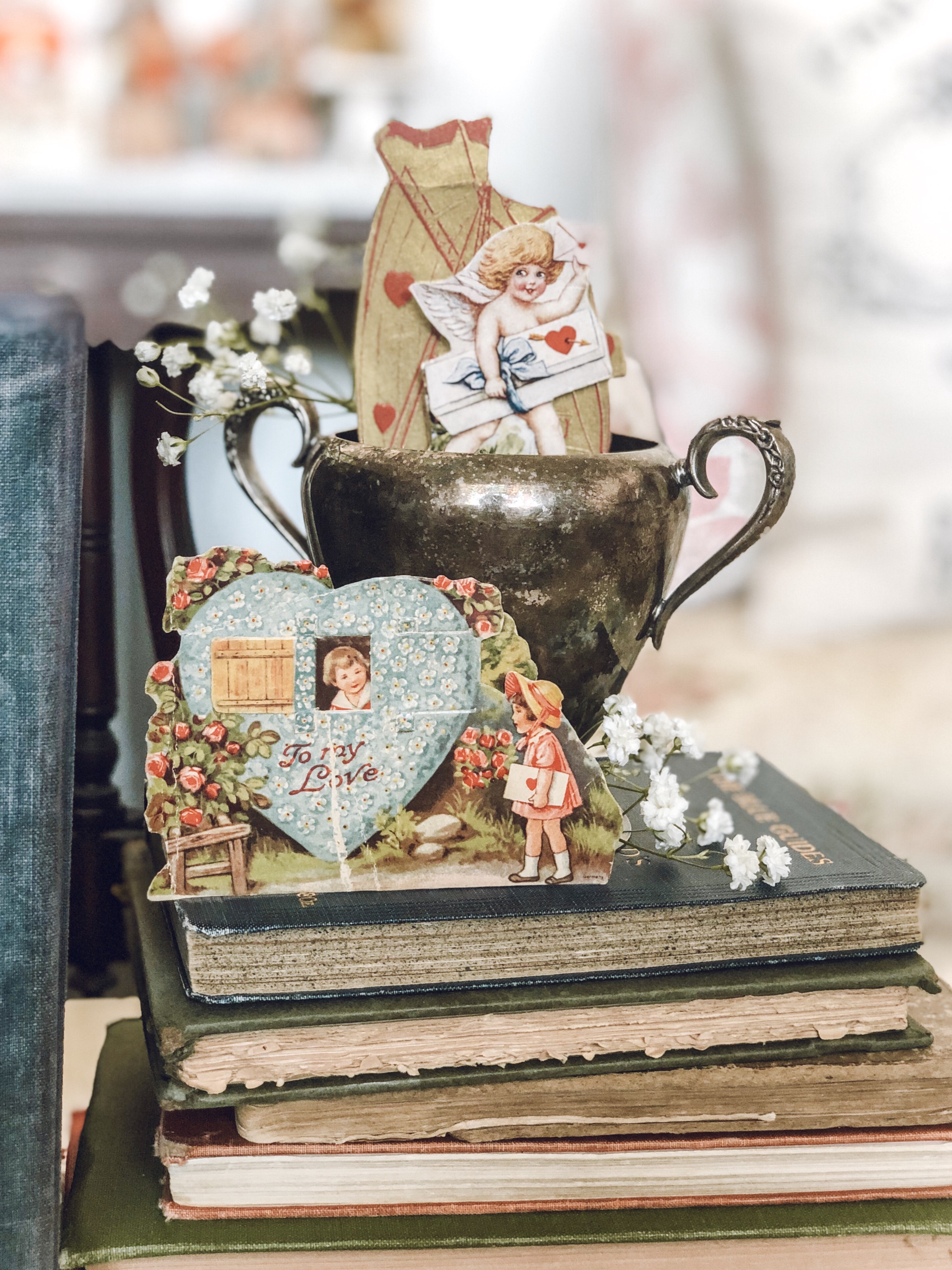 Since then, my collection has grown quite a bit. I just can't stop myself from buying these charming Valentine's Day cards! Every Valentines, I tell my husband, forget the flowers, get me a vintage treasure!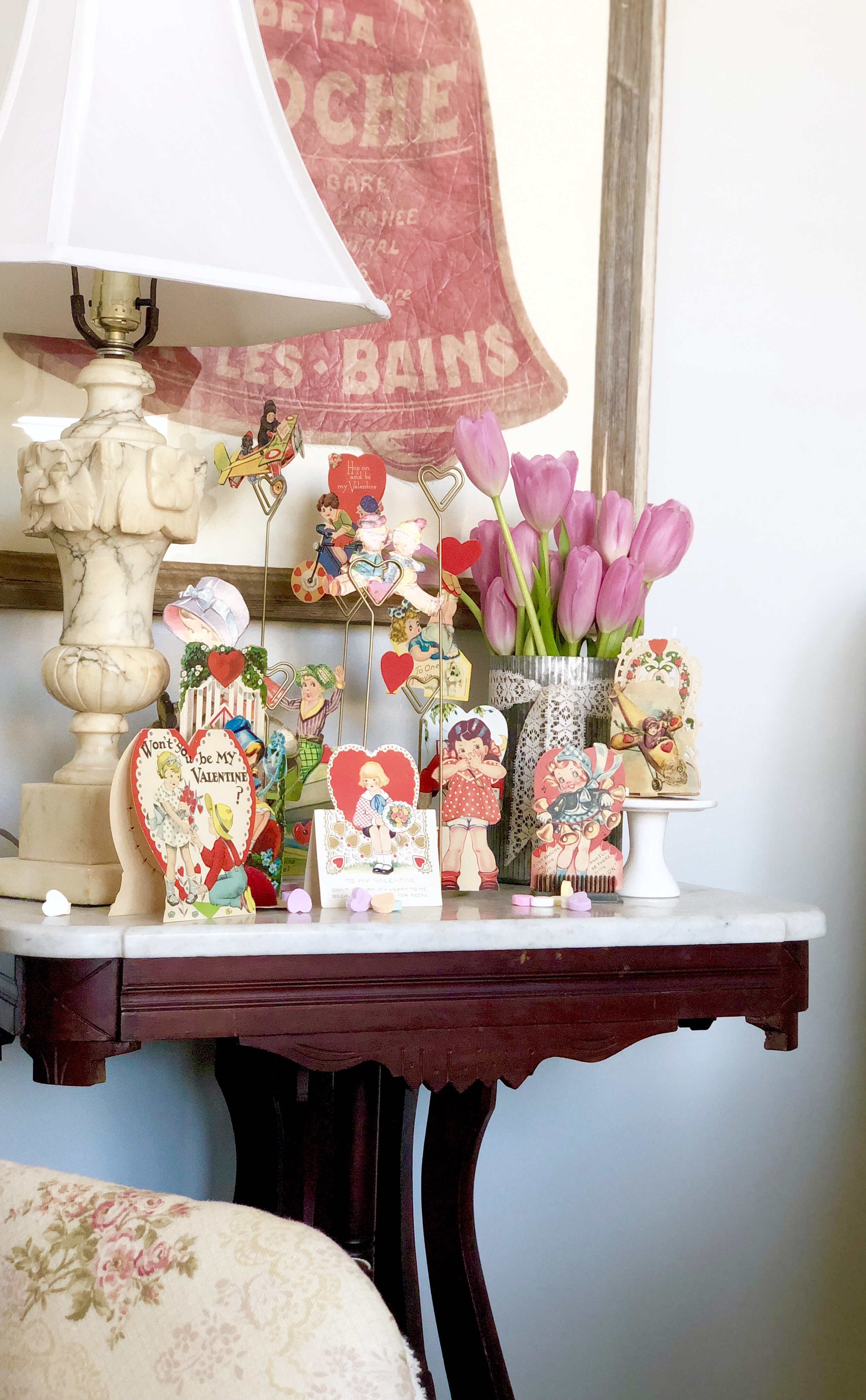 Finding items to display my sweet vintage valentines, has always been a challenge. I love to use vintage flower frogs, they hold the valentines perfectly! I also love to use wire card holders, they hold the valentines so well, and really help to add height to the display. The one that I am using this year, was from the after Christmas sale at Target. It is meant for Christmas cards, but as soon as I saw the gold hearts, I knew it would be perfect for valentines! Here are two darling options, if you're looking for display items for your Valentine's Day cards.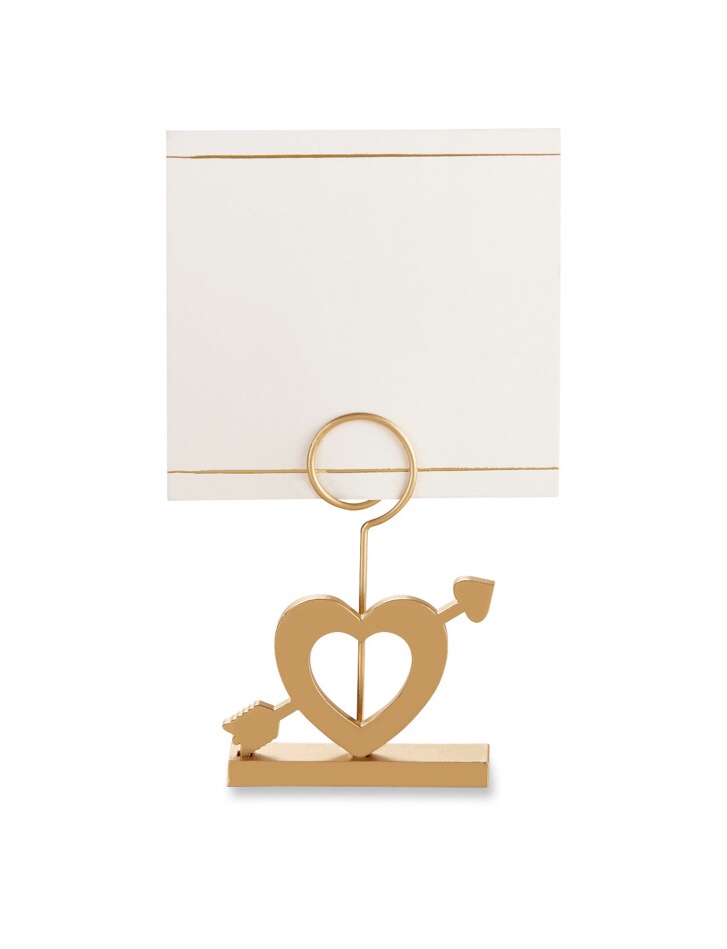 . SOURCE
. SOURCE
These two valentines below, always remind me so much of my sister and I. She, with strawberry blonde hair, always so prim and proper. Me, with a head of dark hair, holding a paint brush, and looking a little mischievous.
I added just a few simple vintage valentine touches to my mantel.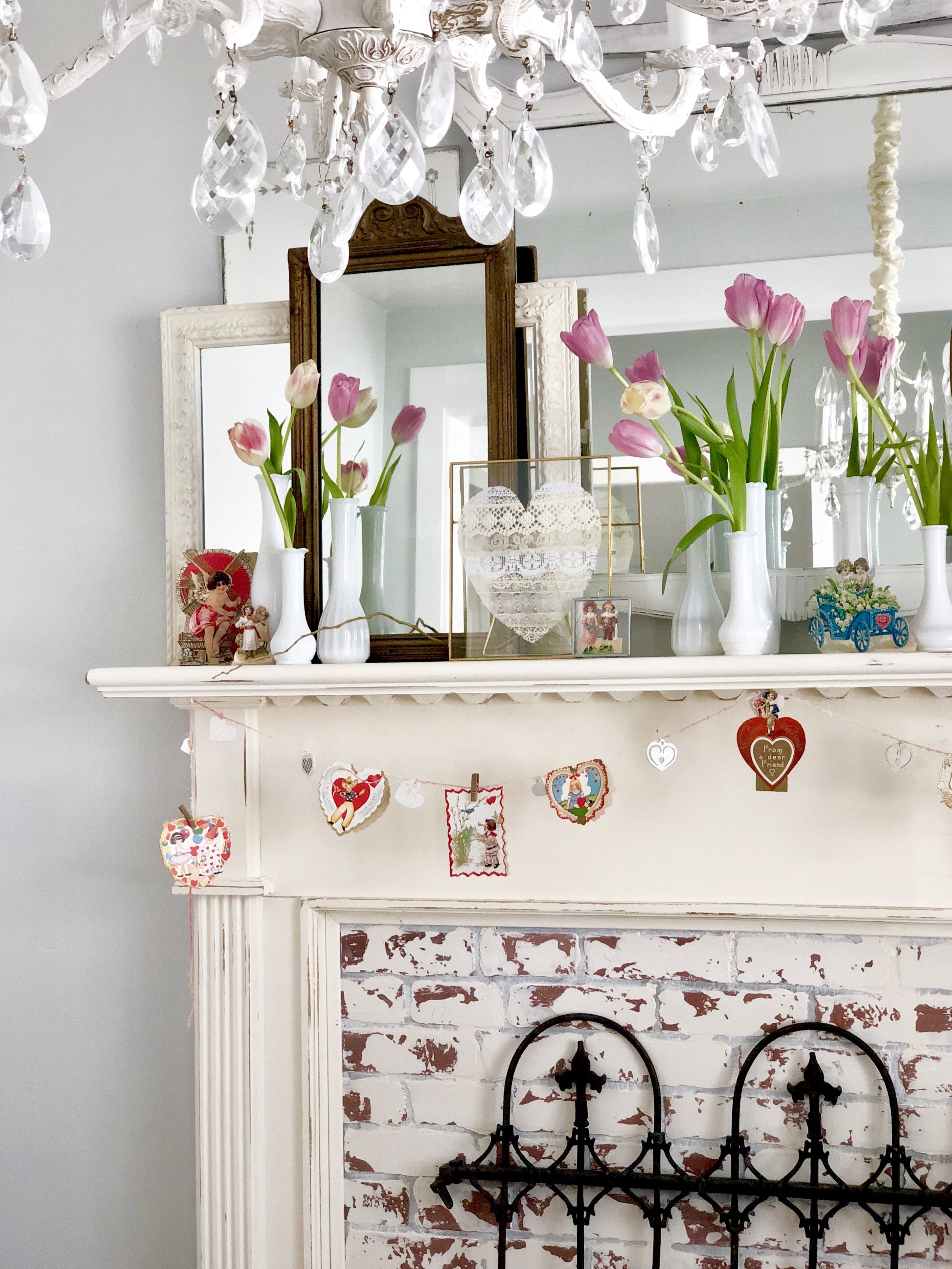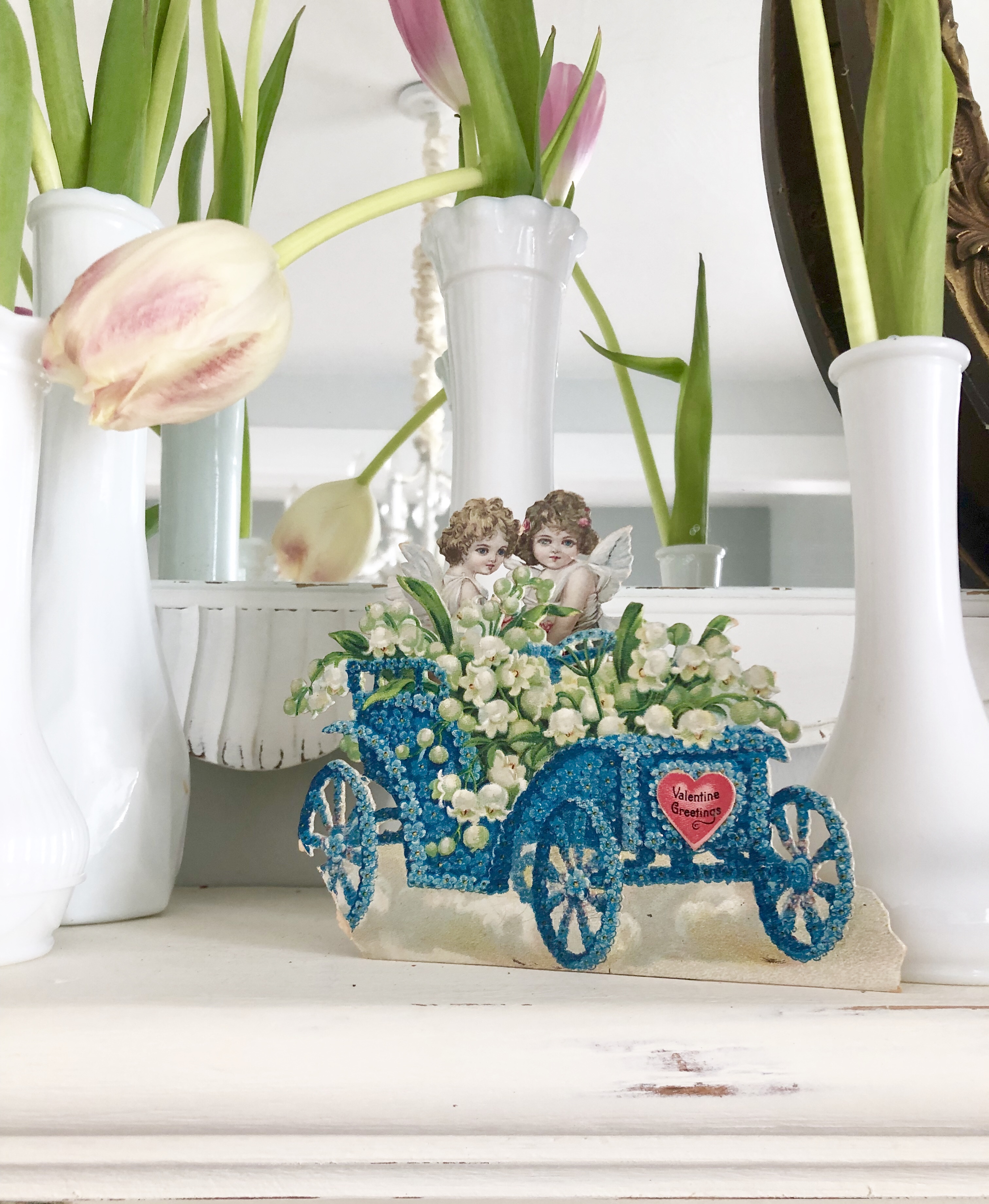 The vintage lace heart, that I made this year, is a new favorite of mine.
I also added a little vintage valentine love to my ironstone cabinet.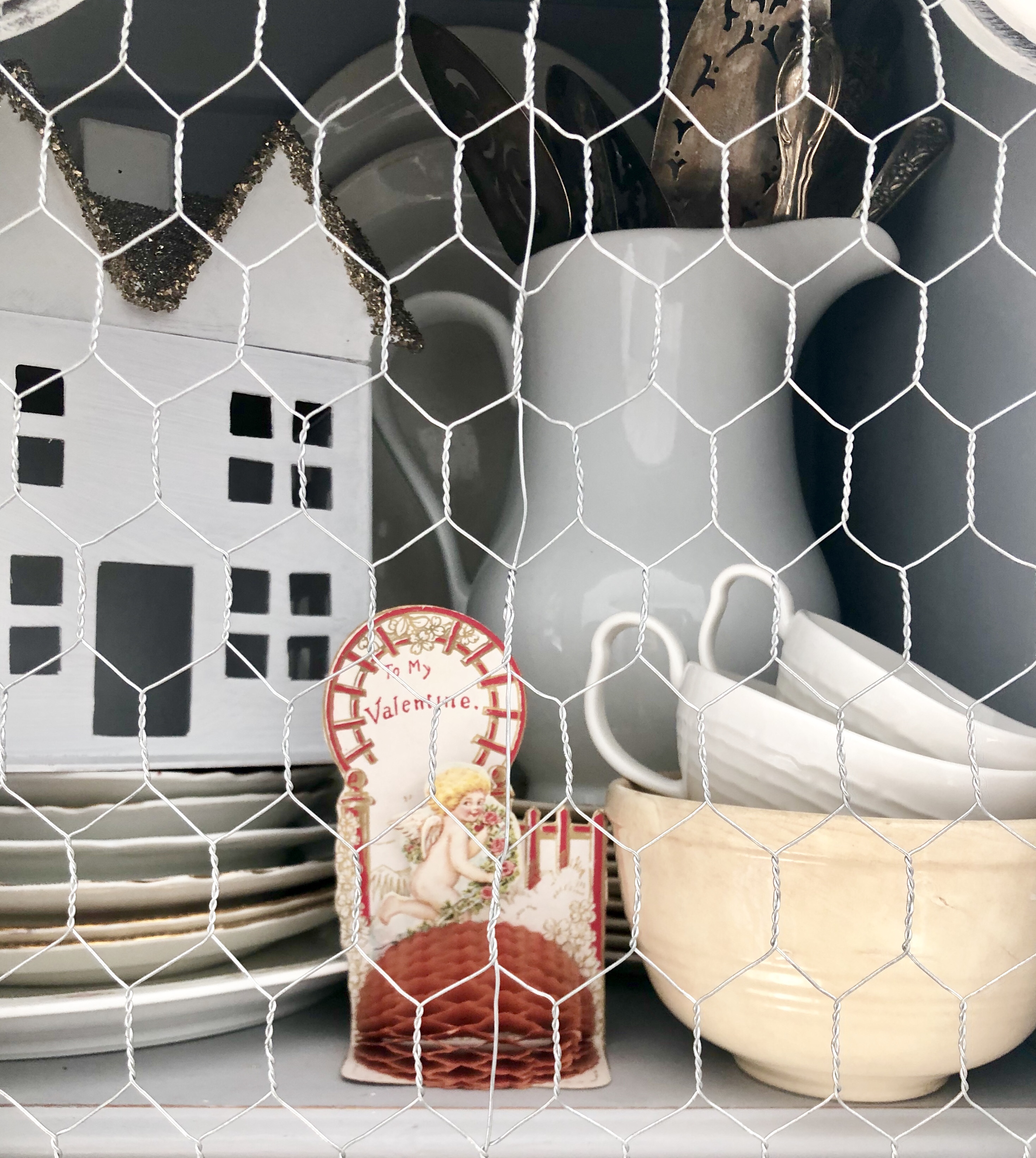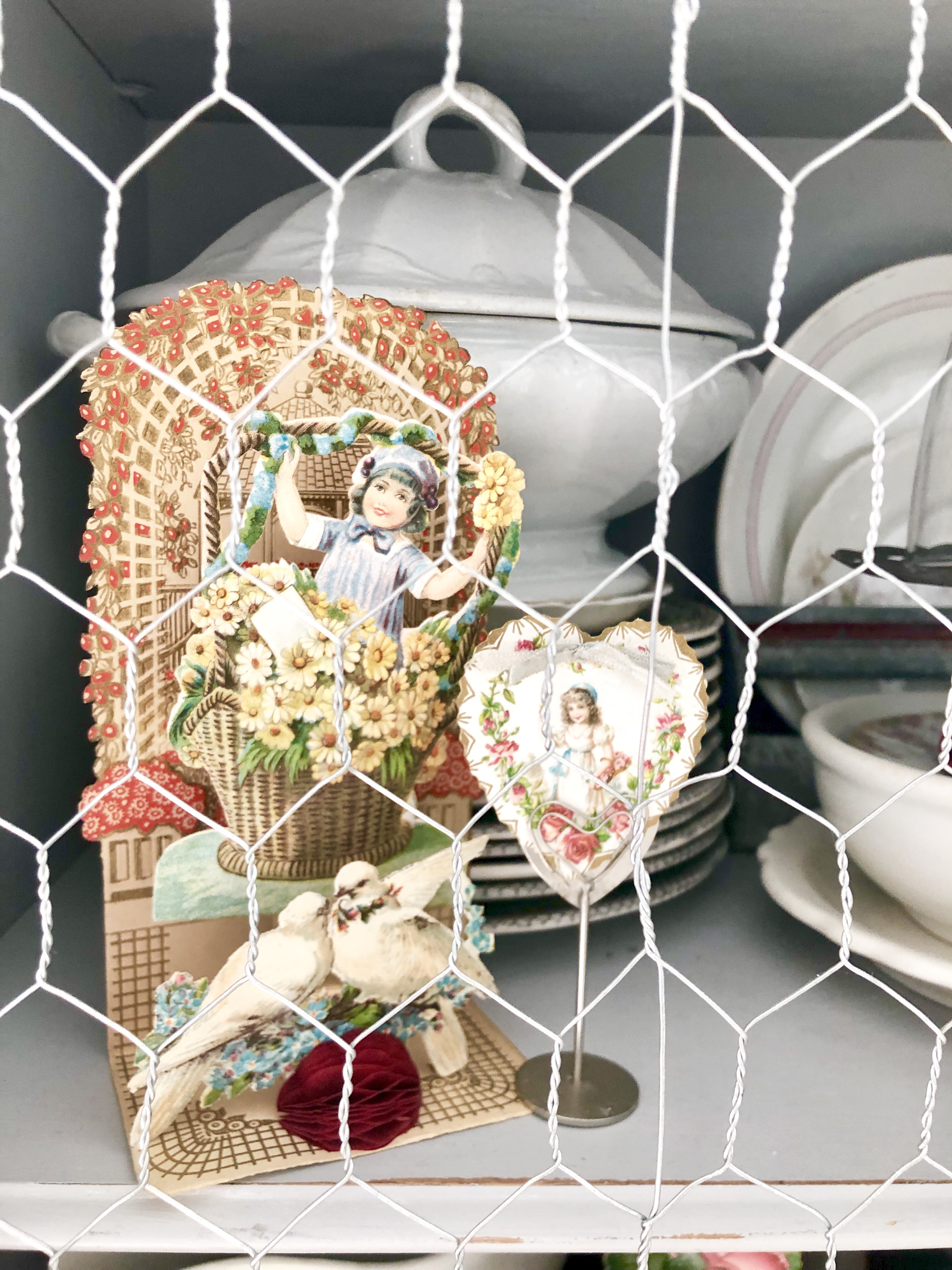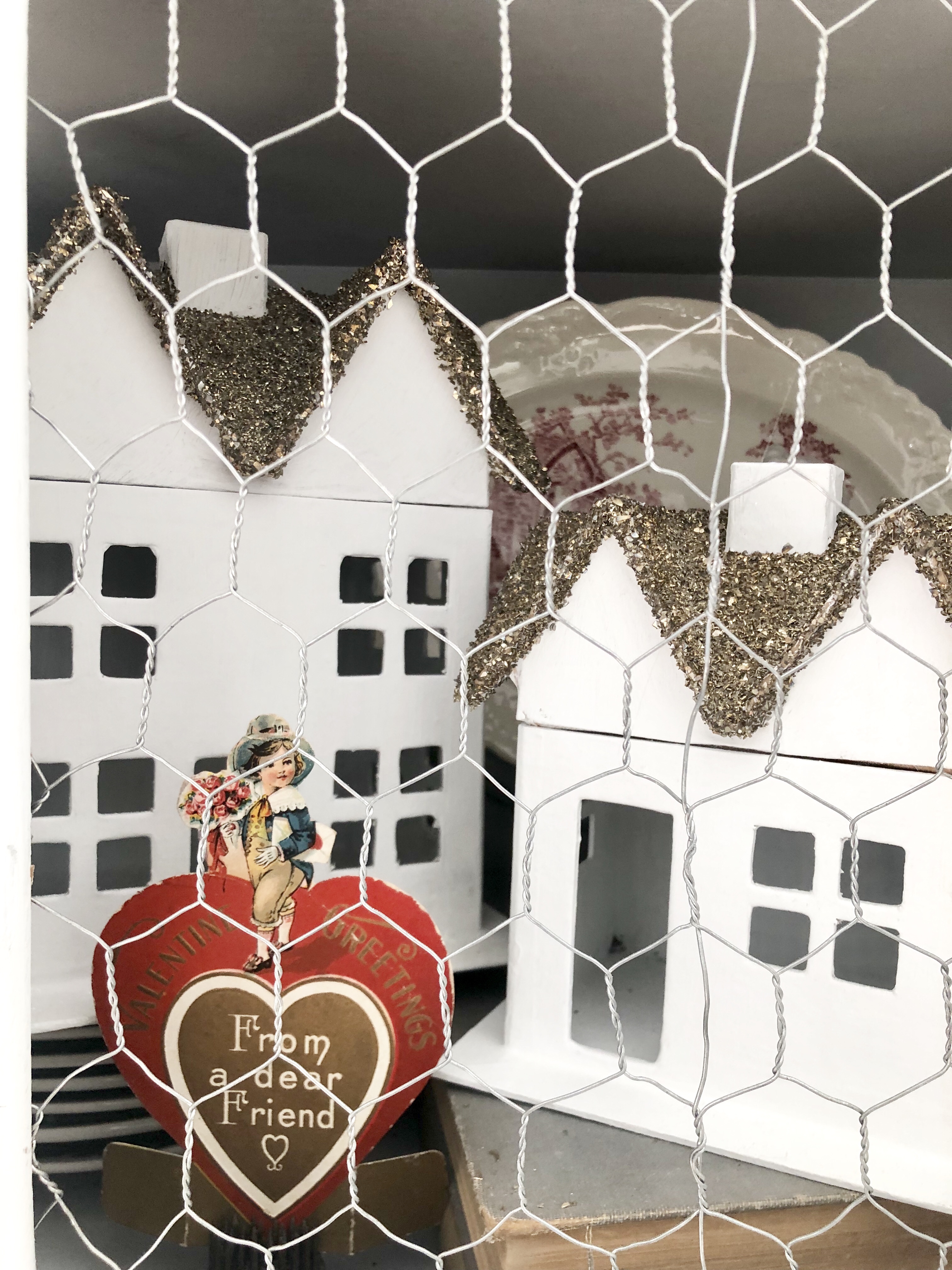 And, this sweet little reproduction vintage valentine, that I picked up at Hobby Lobby, is a perfect little touch for my kitchen shelf.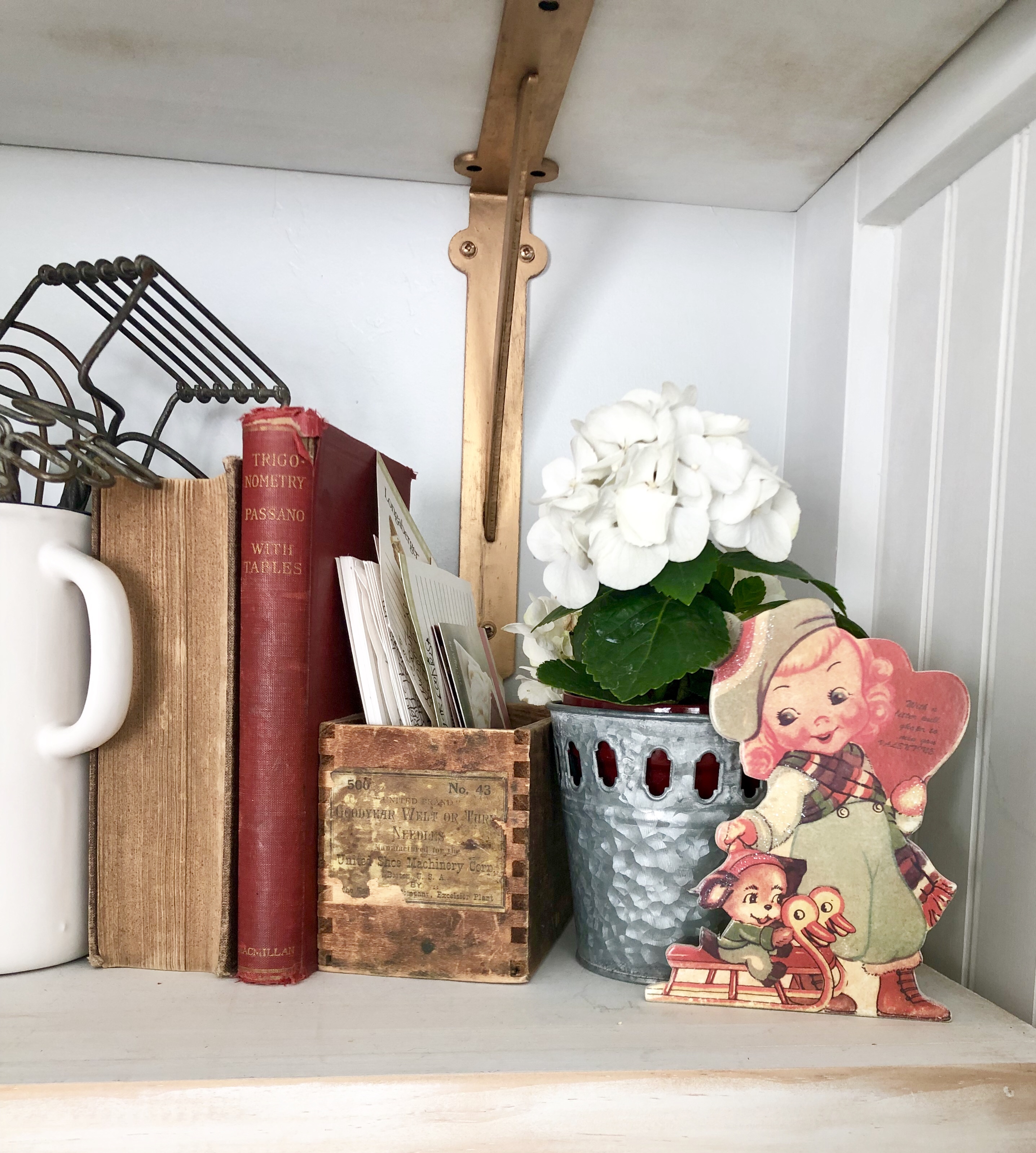 I hope you enjoyed my vintage valentines!! Next up is, Heather, from Beauty for Ashes . You're not going to want to miss her gorgeous Valentine's Day decor!! And, be sure to click on the links below, to check out all the other amazing vintage valentine inspiration!!
Thank you so much for visiting LeCultivateur!!! I sincerely appreciate you taking the time to read my blog, and for leaving me such sweet, encouraging comments! Y'all are the best!!!
~Emily
Check out where I have linked this project…. Blog link list