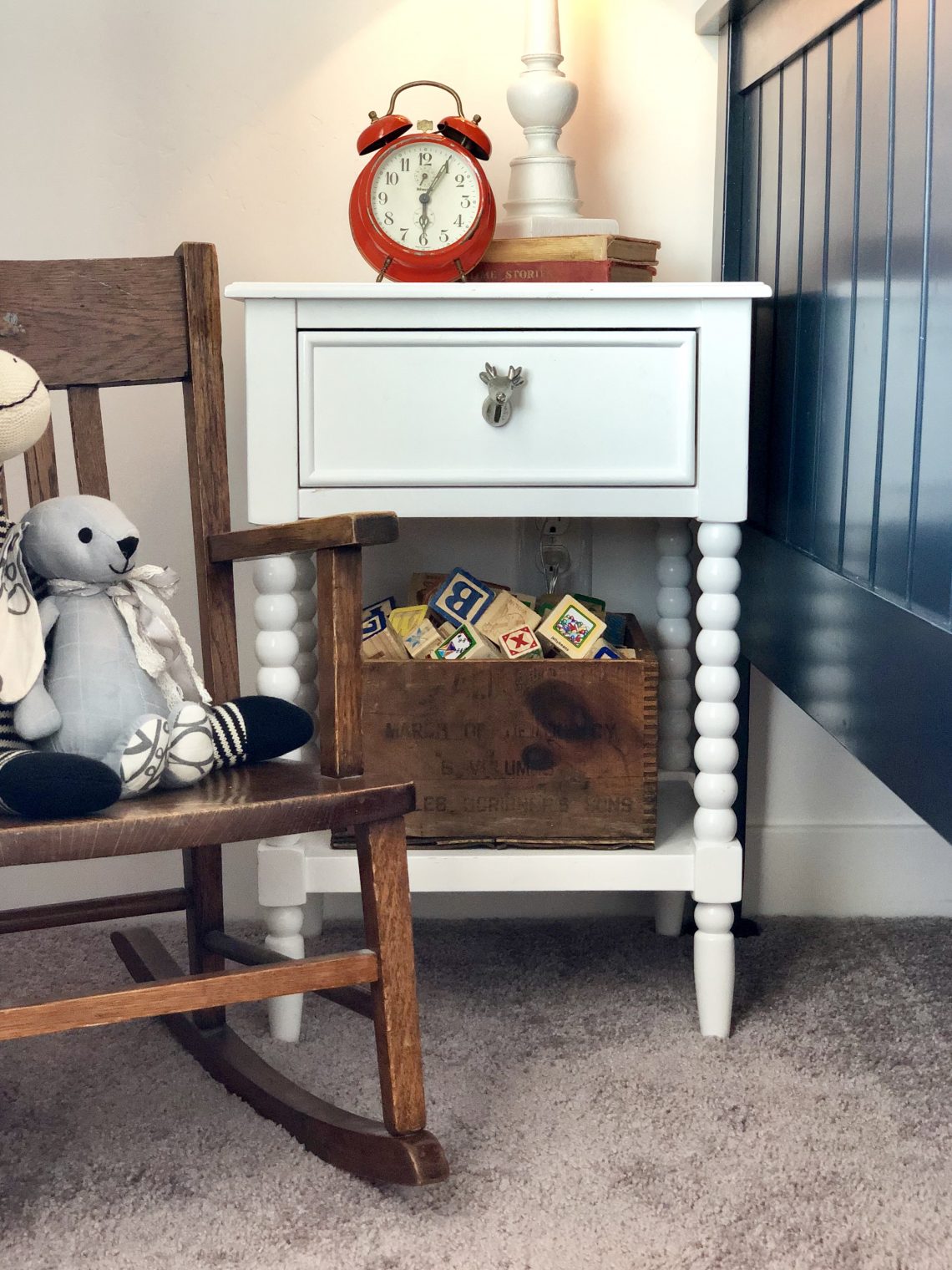 Favorite Things Thursday ~ containers, baskets, crates, bins, boxes, anything that can hold things!
Hi y'all!!! Hope you're having a wonderful week! As I was thinking about what to share, as my favorite thing this week, containers instantly came to mind. I am always drawn to containers of any kind, old or new, big or small. Containers are so versatile. You can use them to organize a space, corral things, fill with pretty things for instant decor, etc. The ideas are endless!! Here are just a few ideas of what I have done with different containers over the past year.
A vintage sewing machine drawer, full of vintage valentines.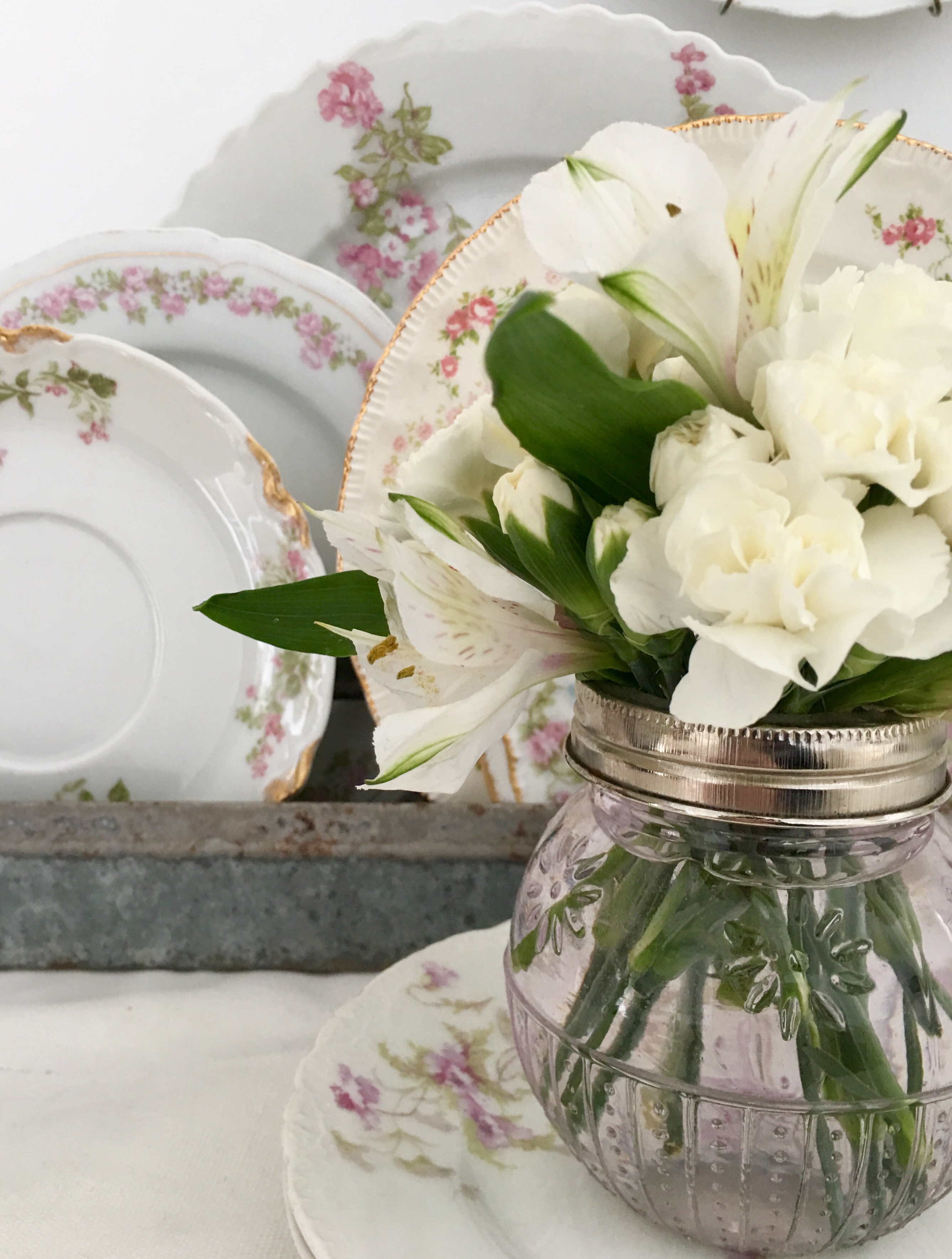 A chicken feeder, full of pretty plates.
The glass in this terrarium broke, but I still find it useful. Here I filled it with vintage books.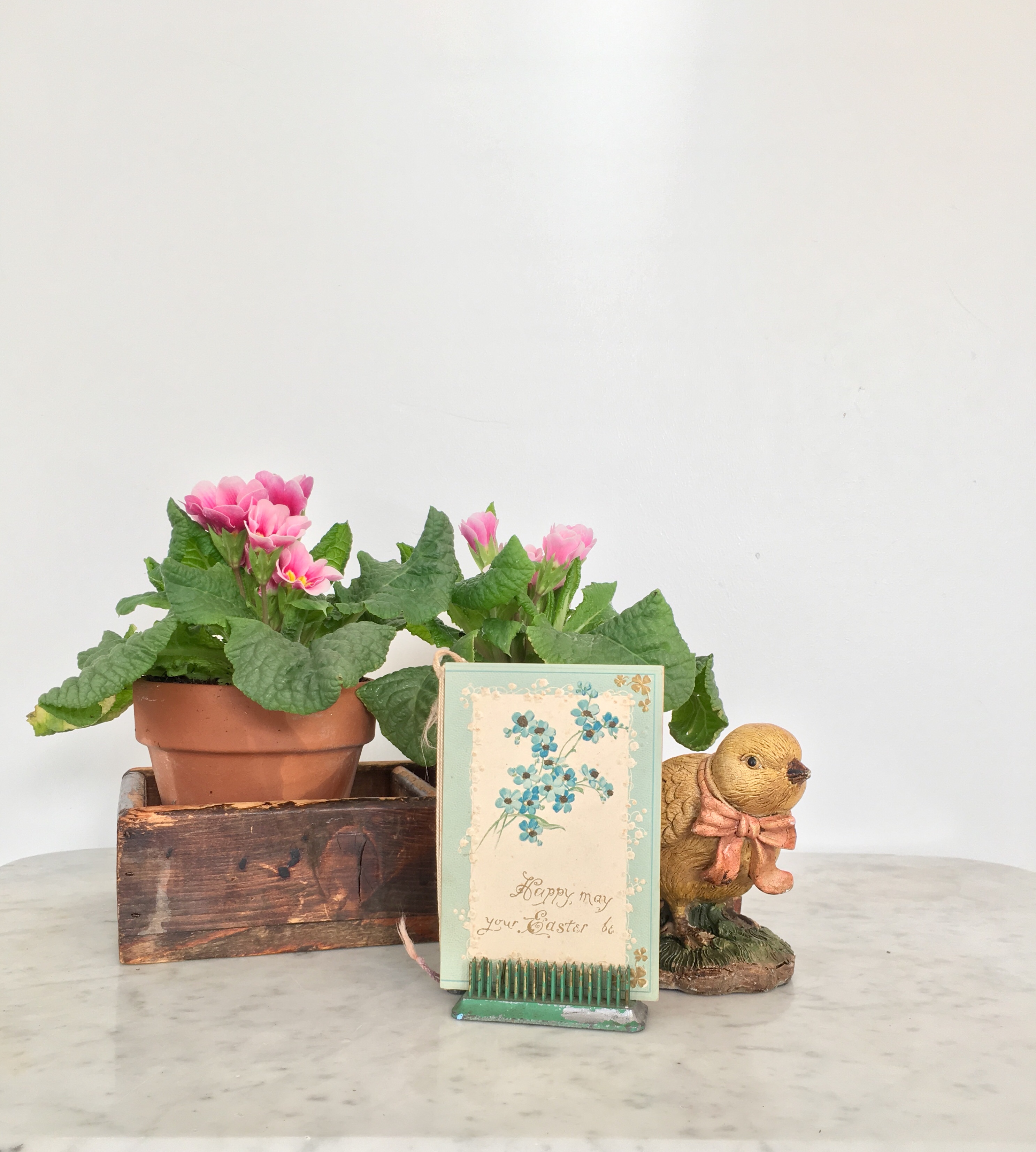 An old wooden box, with potted flowers, adds charm to this sweet little Easter vignette.
An old box, the perfect vestibule for some spring flower happiness.
A sweet vintage box houses blocks in my little's bedroom.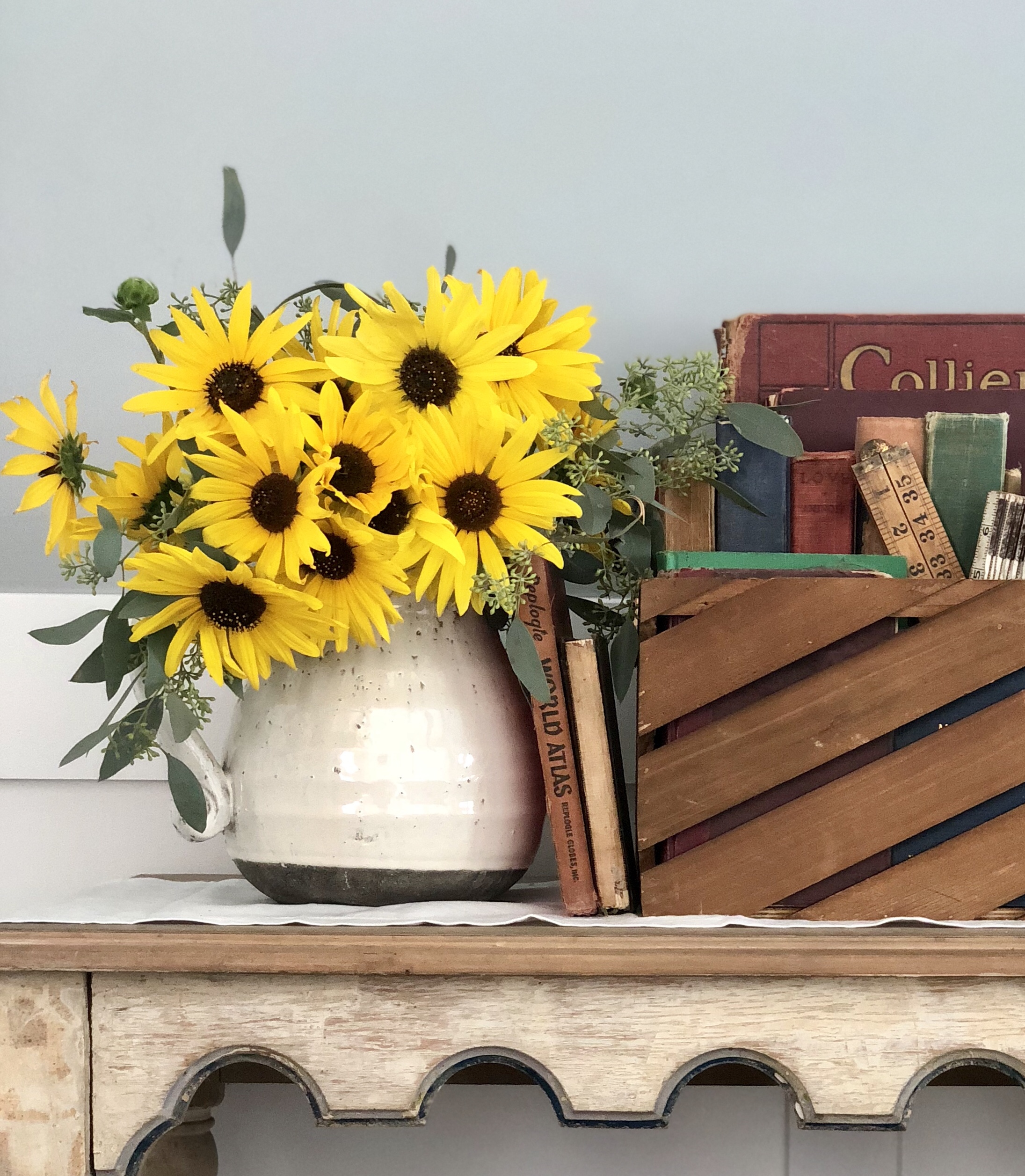 A wooden box, perfect for vintage books. Also, perfect to hold shoes, in the cubbies in my mud room.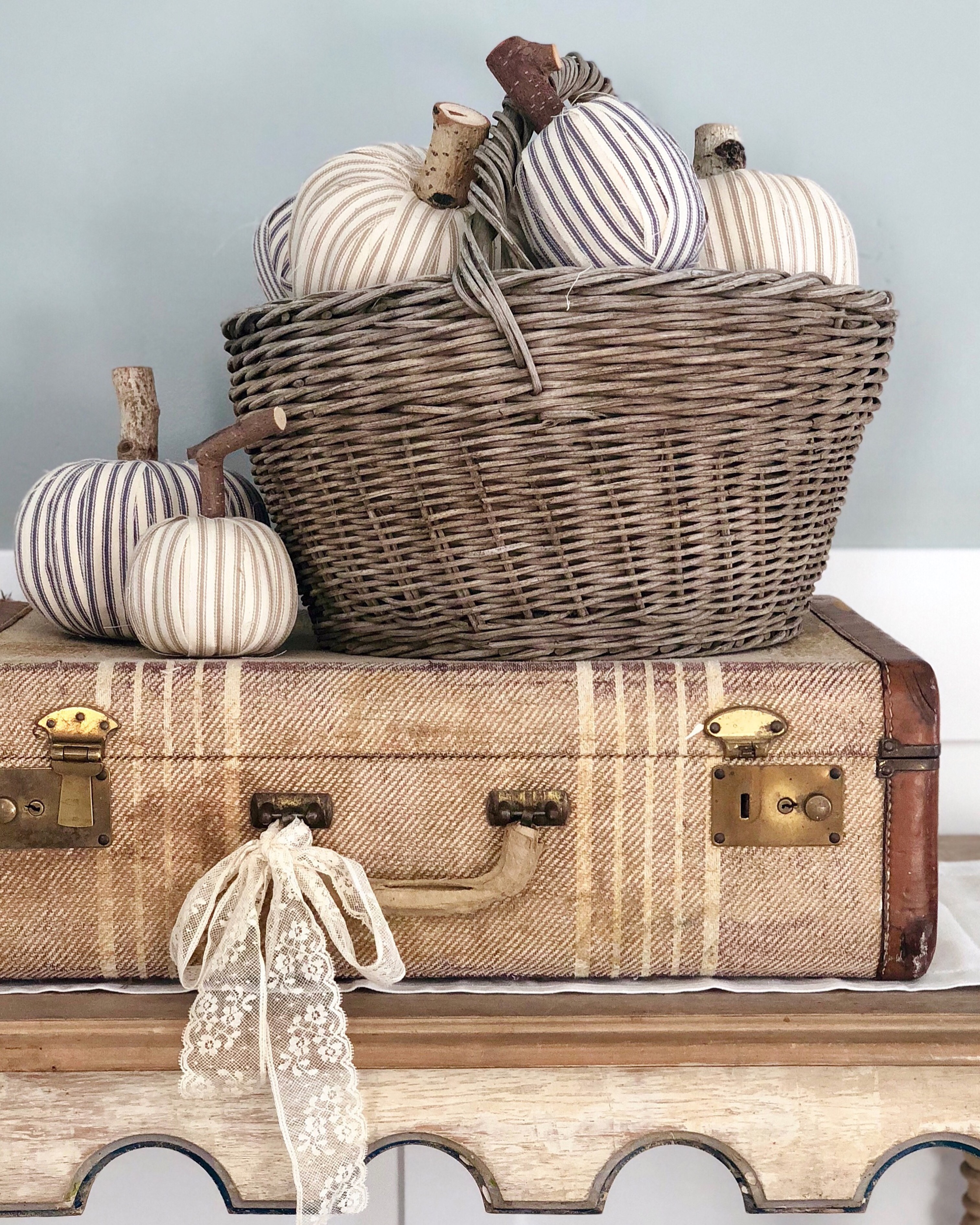 My favorite basket ever! It adds instant charm anywhere!
A vintage thread box, perfect for my loose recipe cards.
An old bucket for flowers.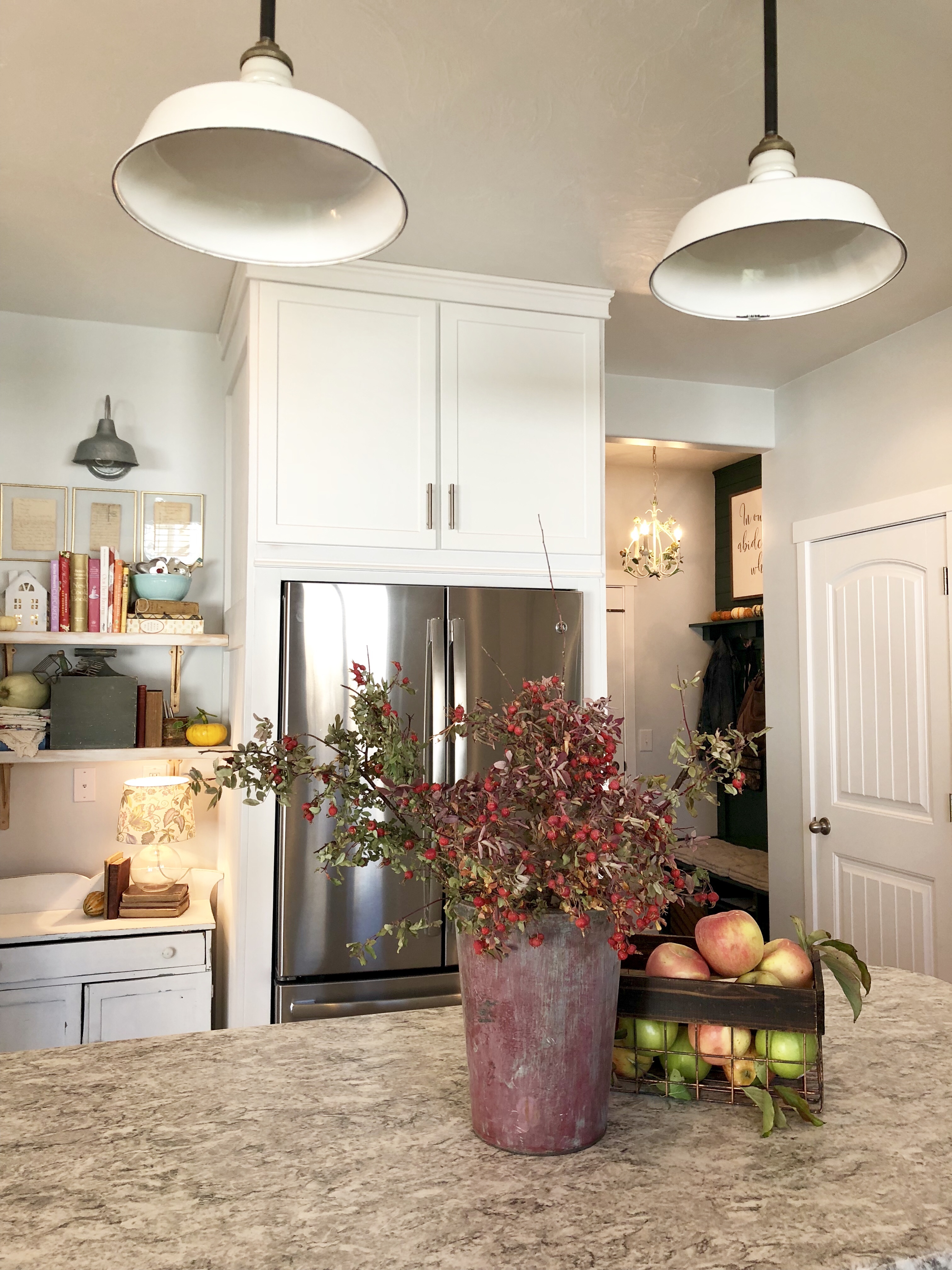 An old sap bucket, full of rosehips.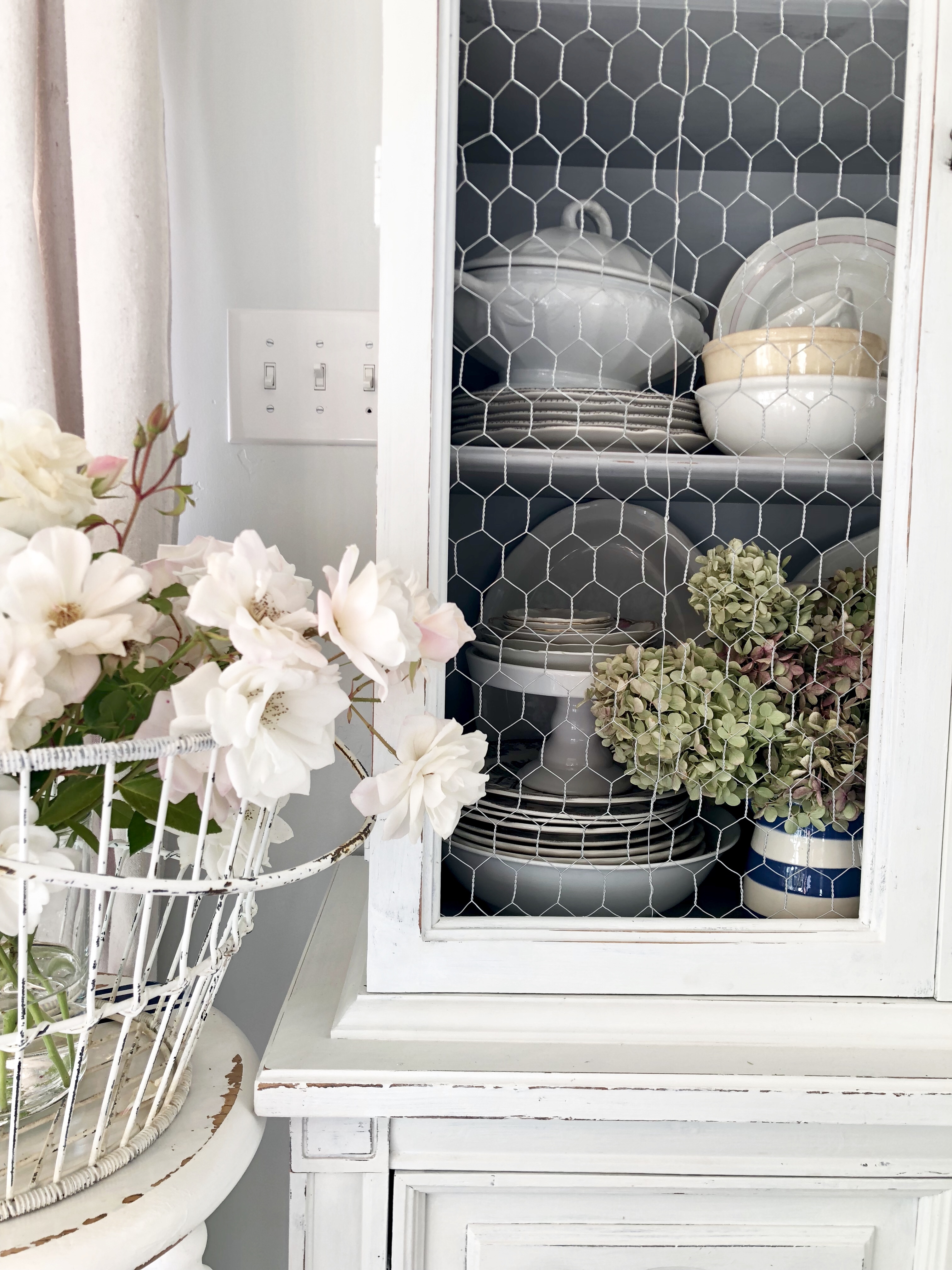 I love to use egg baskets for just about anything from flowers to toys.
An old Amish tool box. I use this all the time! I love to fill it with different things for every season\holiday.
And, of course, for organization!!!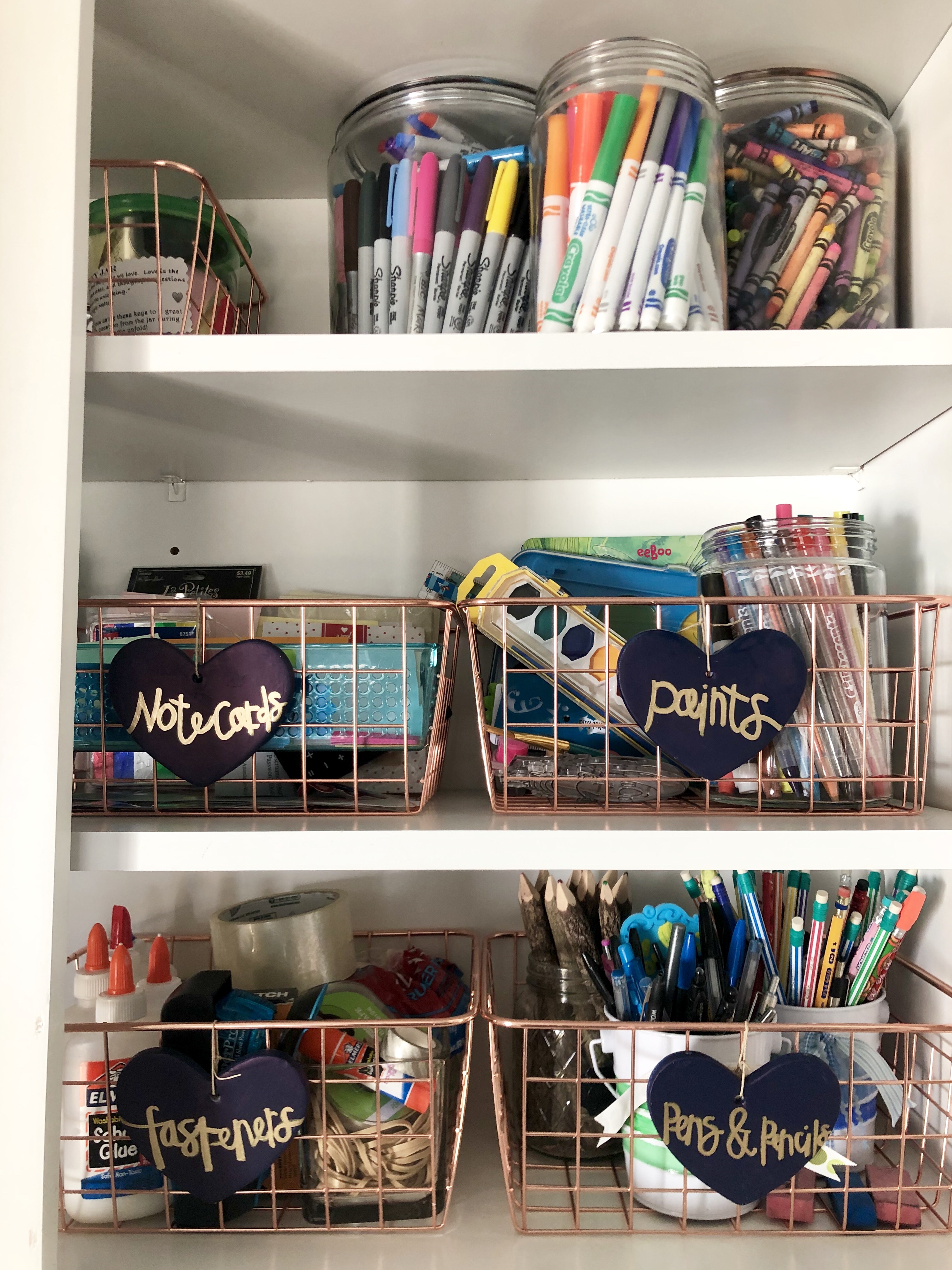 I could show you examples of how I use bins, boxes, baskets, crates, containers, etc., all day long. I am a container hoarder!!
Is there something that you hoard? I'd love to hear what it is.
Thank you so much for visiting LeCultivateur!!! I sincerely appreciate you taking the time to read my blog, and for leaving me such sweet comments! Y'all are the best!!!
~Emily
Check out where I have linked this project…. Blog link list