Favorite Things Thursday ~ Trader Joe's Flowers
It's no secret that I love fresh flowers! They are the perfect accessory in any room. So, when it's not flower season, and I can't run out into my yard to cut beautiful blooms, what do I do? I get fresh flowers at Trader Joe's, of course. It wasn't until last year that I started getting flowers at Trader Joe's. Now I'm hooked! Not only do they have beautiful blooms, and seasonal greenery, the prices are amazing!!
I picked up a bunch of this greenery, for just $3.99!
Perfect for little spring wreaths.
The other day when I went, there was an abundance of tulips. I am so ready for spring to arrive!!! Big bunches of tulips, less than $10! I love the color of these, just the slightest touch of pink. So sweet!!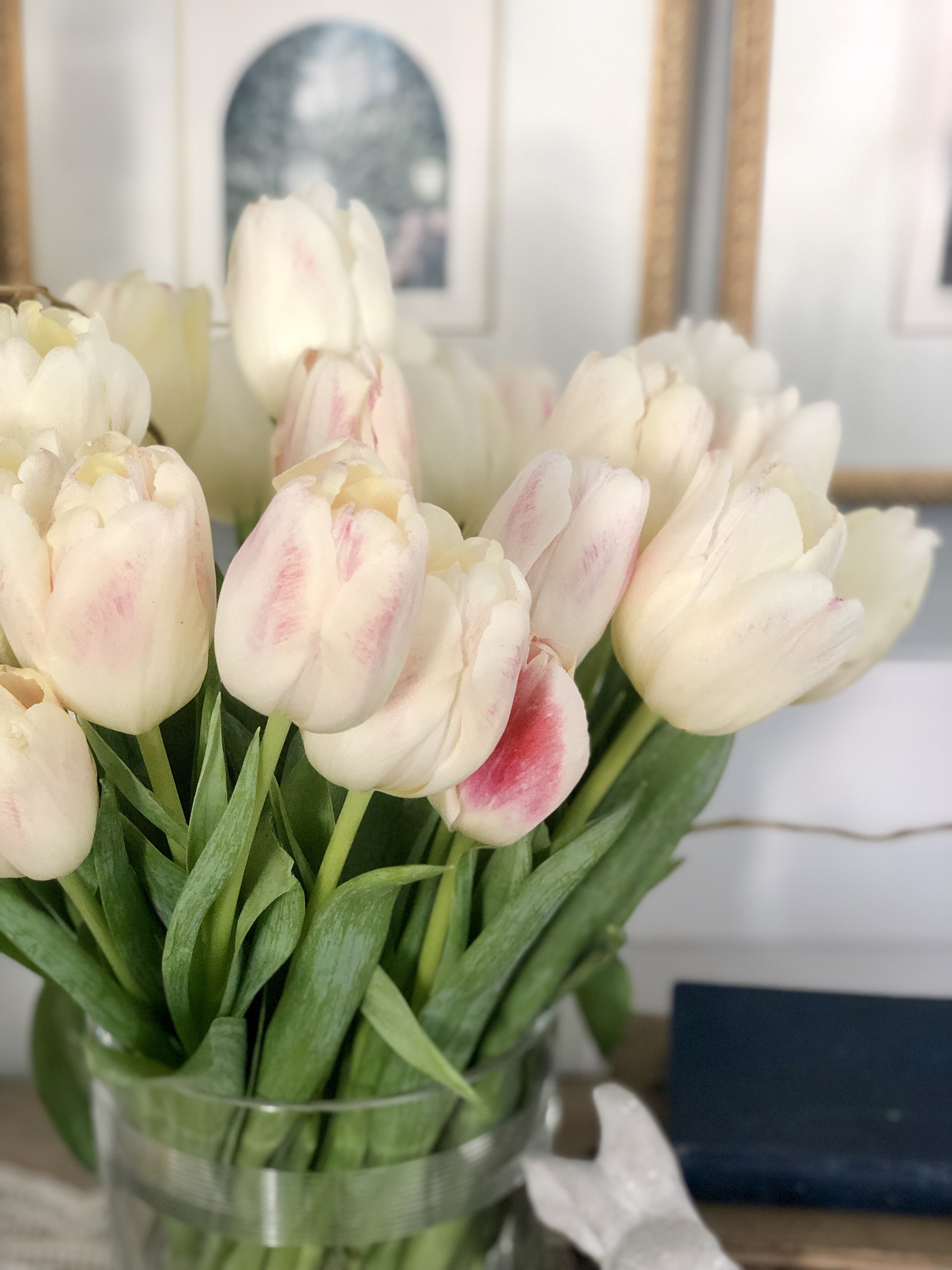 And, the tulips for my Valentine's Day mantel came from Trader Joe's too.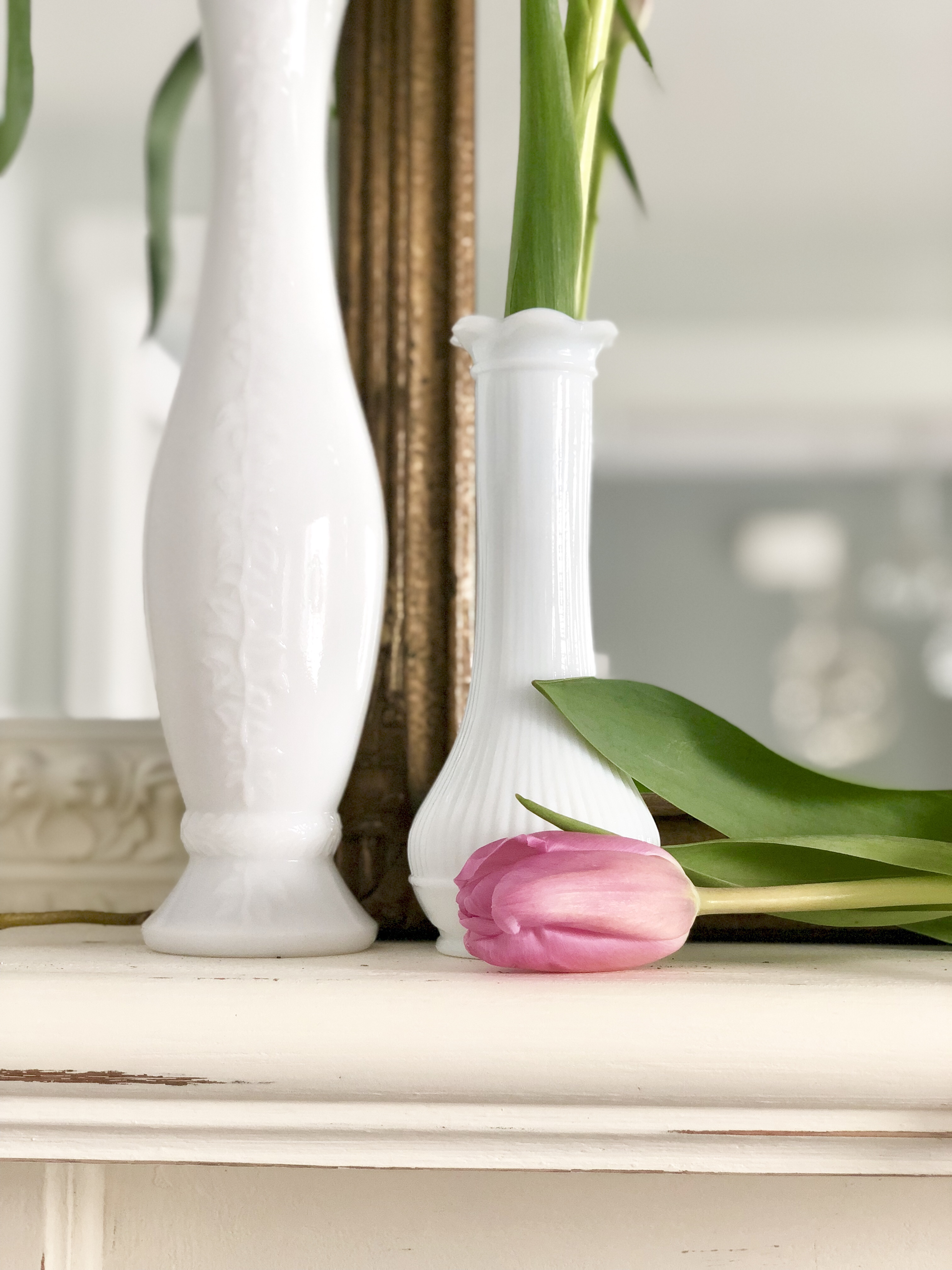 There are always, always hydrangeas, usually 3 stems for $6 or $7.
There is always such an amazing assortment of seasonal beauties!
I love flowers!! Any, and all fresh flowers/greenery that I have in my house during the winter months, are most likely from Trader Joe's. If you love fresh flowers, but haven't shopped at Trader Joe's before, you definitely should. Their flowers don't disappoint!
How about you? Do you decorate with flowers? Faux or fresh?
Thank you so much for visiting LeCultivateur!!! I sincerely appreciate you taking the time to read my blog, and for leaving me such sweet comments! Y'all are the best!!!
~Emily
Check out where I have linked this project…. Blog link list