French Vintage Friday ~ vintage lace
Happy, happy Friday!! Who's ready for the weekend? I sure am!
Today, for French Vintage Friday, I'm sharing my love for vintage lace. I love its delicate and feminine beauty!! My love for old lace started years ago, when I stumbled upon some beautiful old lace at an antique mall while on vacation.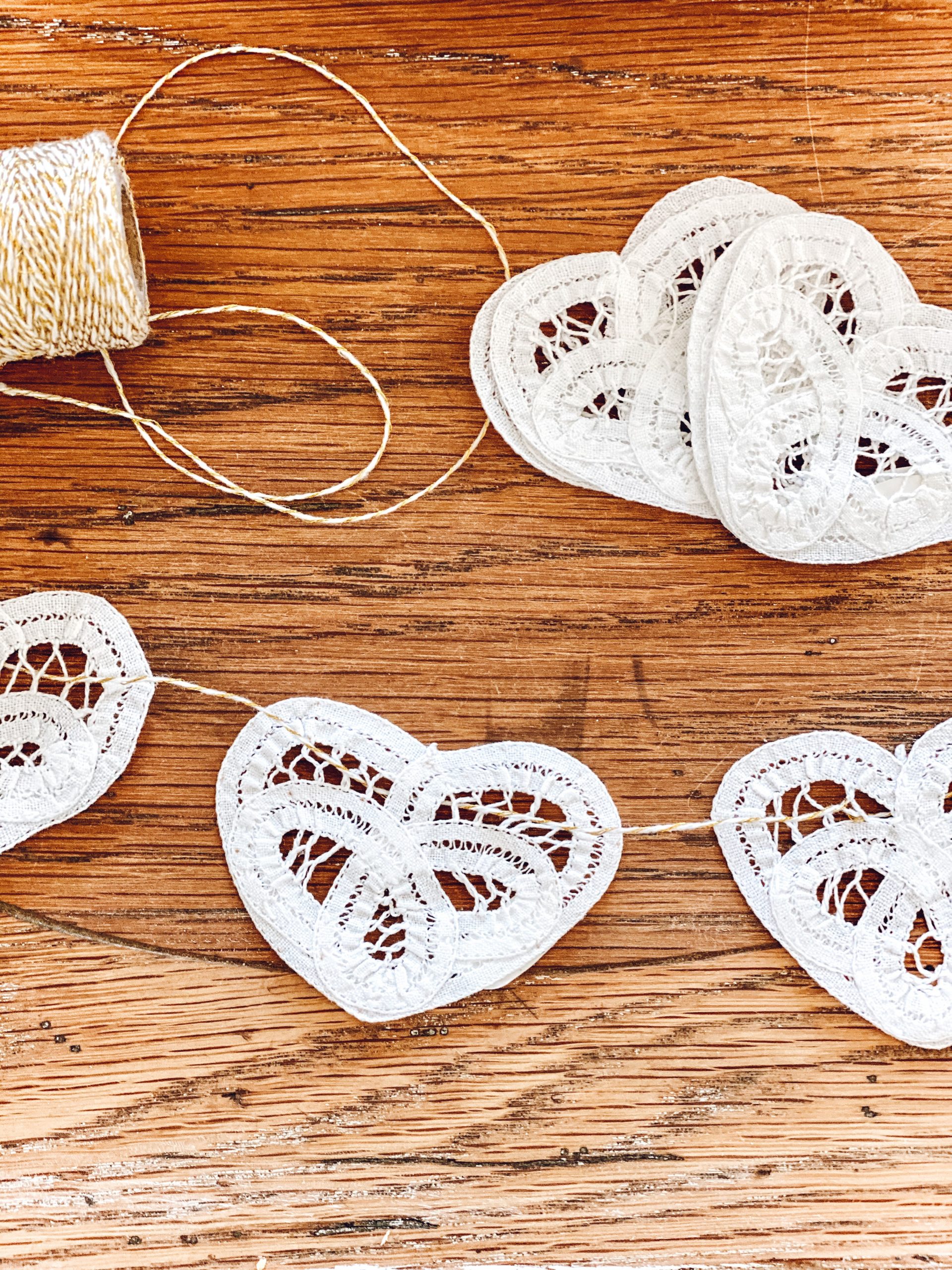 I picked up a few little grab bags full of snippets of this old beautiful lace. I didn't know for sure what I would do with it, but I knew I wanted to do something! That's when I came up with the idea to make vintage lace lampshades. Click HERE to see how I made them.
I also love to tie little snippets here and there…
On this concrete basket…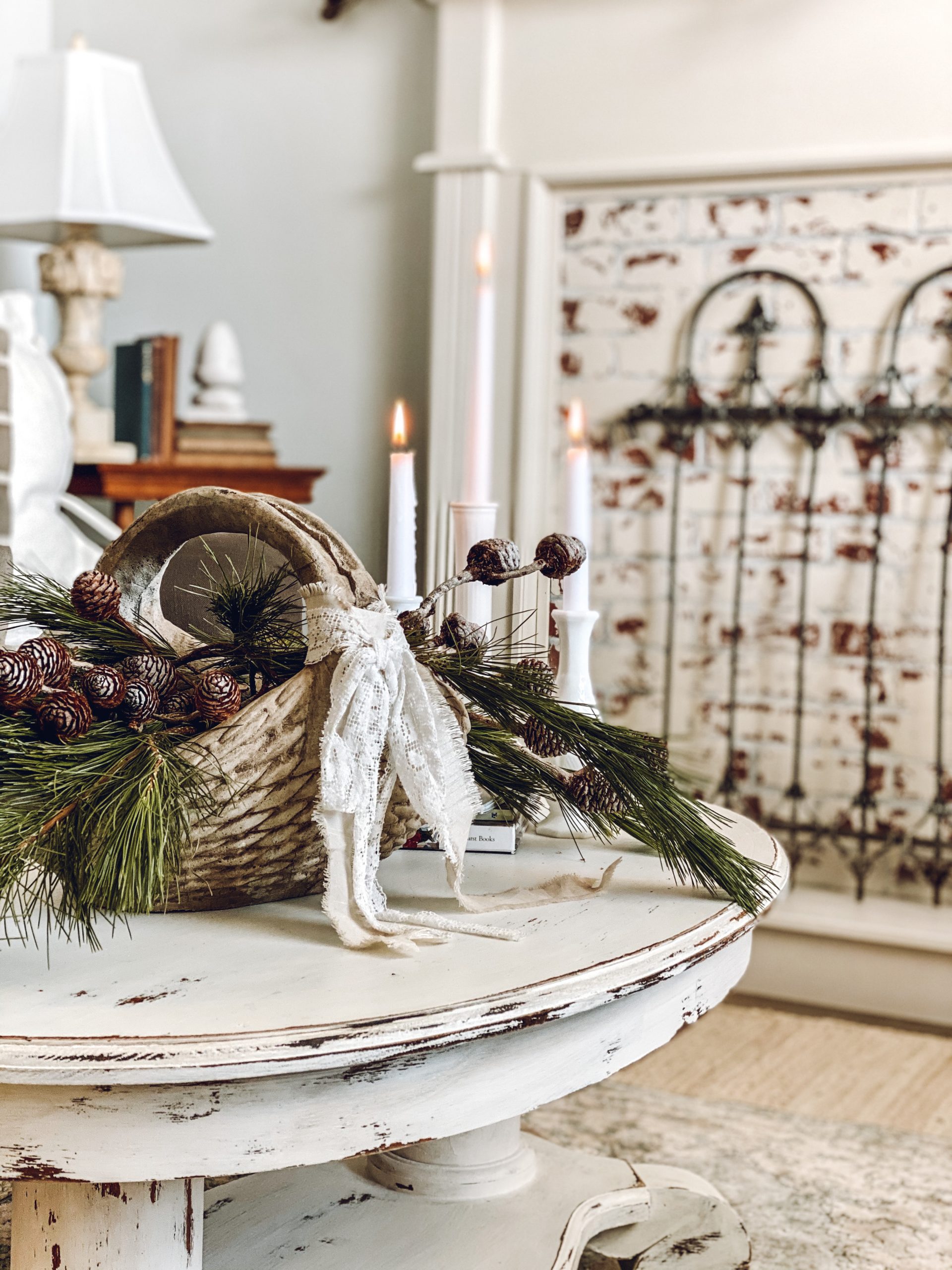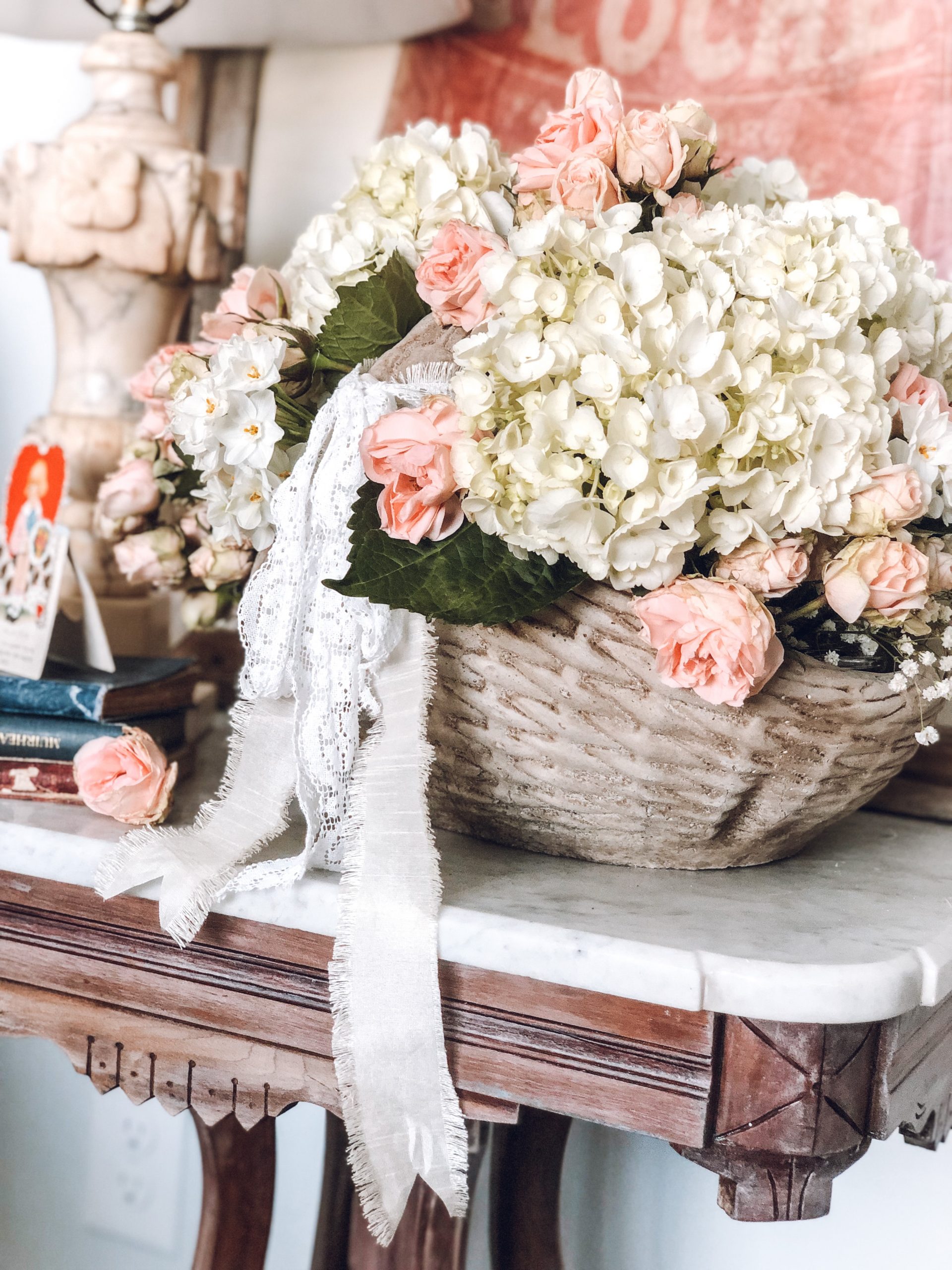 Tied on the handle of a vintage suitcase…
Or on an old bucket…
I've also made some lacy shapes, to switch in and out of this frame for the changing seasons….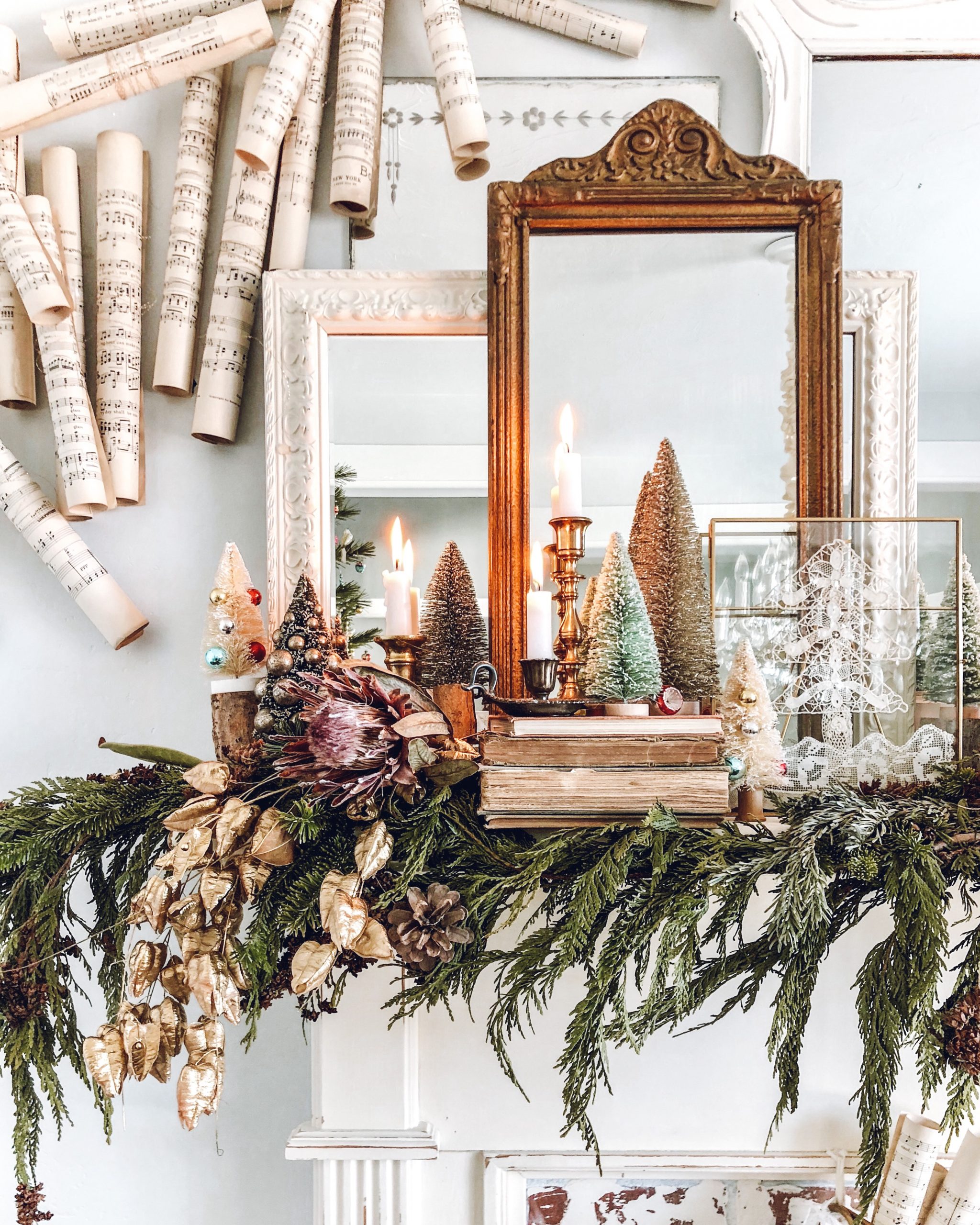 Click HERE to see how I made this lovely lacy heart!
It's fun to add just about anywhere…
The ideas are endless!! I adore old lace!!
💗💗💗
Now let's hop over to Tara's blog, to see what she is sharing today. Simply click on the picture below….
Thank YOU so much for visiting LeCultivateur!!!
Hope y'all are have a wonderful weekend!!
~Emily
Check out where I have linked this project…. Blog link list