My current favorite thing…Waverly chalk paint!!!
This week I have been working on finishing a China cabinet that I bought to display my ironstone and other lovely treasures in.
I found a china cabinet on the Facebook yard sale last Sunday.
As soon as I got it home, I wanted to immediately start working on it. I quickly realized that I was almost out of chalk paint. Being a Sunday afternoon, there weren't any stores open that carry the Annie Sloan chalk paint that I usually use. I then remembered that Waverly, by Plaid paints, makes a chalk paint that you can get at Walmart. I quickly went to Walmart and picked up two colors, "white" for the outside of the cabinet and "silver lining" for the inside.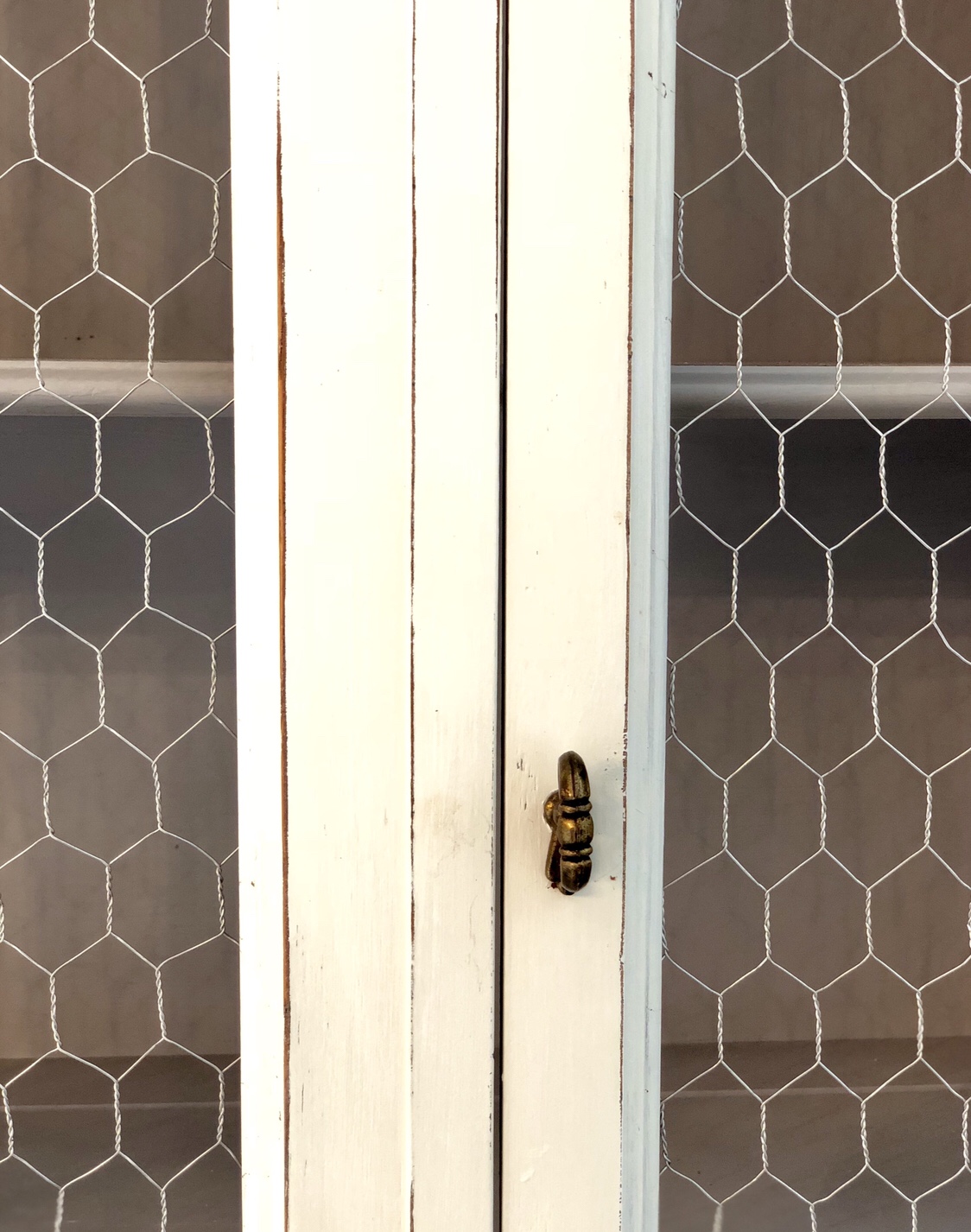 I have to say that I genuinely like this paint!! This is a good quality chalk paint…I honestly wasn't expecting it to be very good. It is inexpensive. And the best part, you can get it any time of the day or night, because it's at Walmart!! I will most definitely use it again! If ever you want to do a quick little project with chalk paint, I would seriously consider trying the Waverly chalk paint from Walmart. There are a lot of cute colors to try!
Have you tried the Waverly chalk paint? I'd love to hear what you think!
Thank you for visiting LeCultivateur!!!
~Emily
Check out where I have linked…. Blog link list