For those of you who are new here, I used to blog at Nest.Nesting.Nested. One of my favorite projects that I ever blogged about was this diy built in plate rack that I am sharing with y'all today. It is seriously an easy project that adds a lot of charm to any kitchen!!
Materials Needed:
*5/16 in. round and 3/4 in. square dowels
*drill and 5/16 in. drill bit
*wood glue
*3/4 in. wood screws
* measuring tape
* level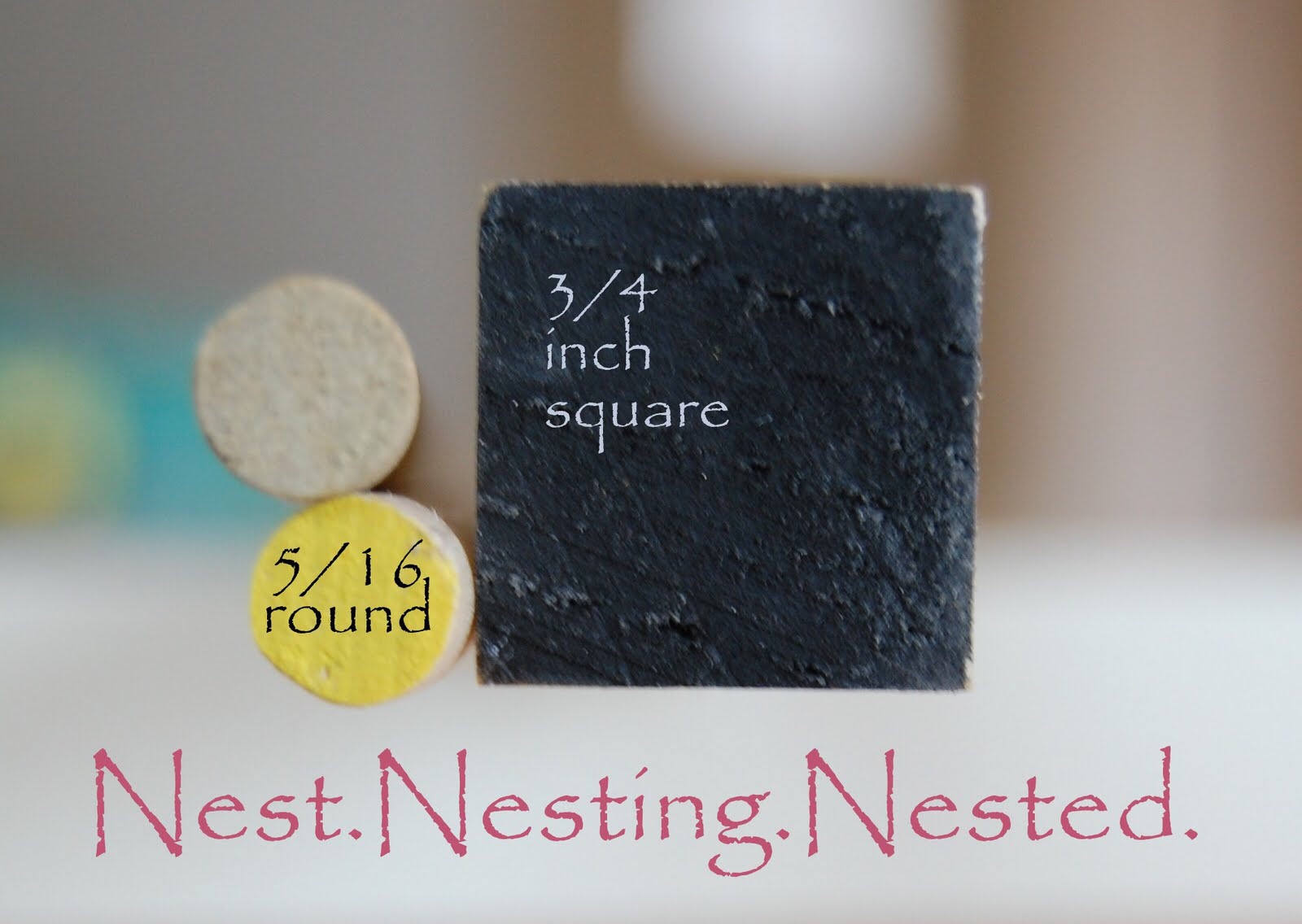 First things first:Measure. Measure. Measure.
Measure the length and height of your cabinet opening.
Now it's time to make your cuts. The square dowels will be the top and bottom pieces of your plate rack, cut 4 pieces to the length of your cabinet.
The round dowels will be cut to the height of your plate rack.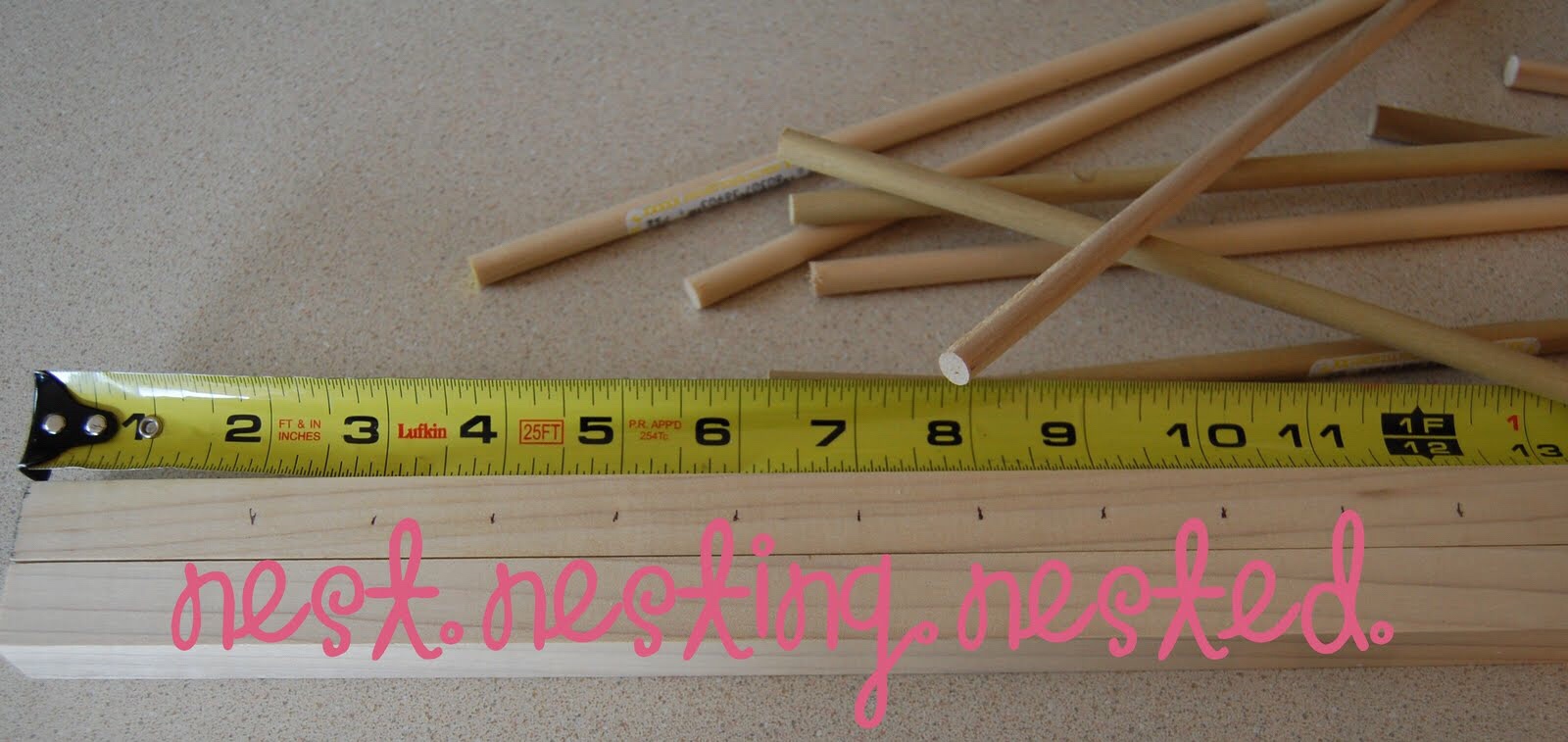 When trying to decide on the spacing of the dowels, make sure there will be enough room to slide a plate between the dowels. I placed the dowels on my plate rack 1.5 inches apart.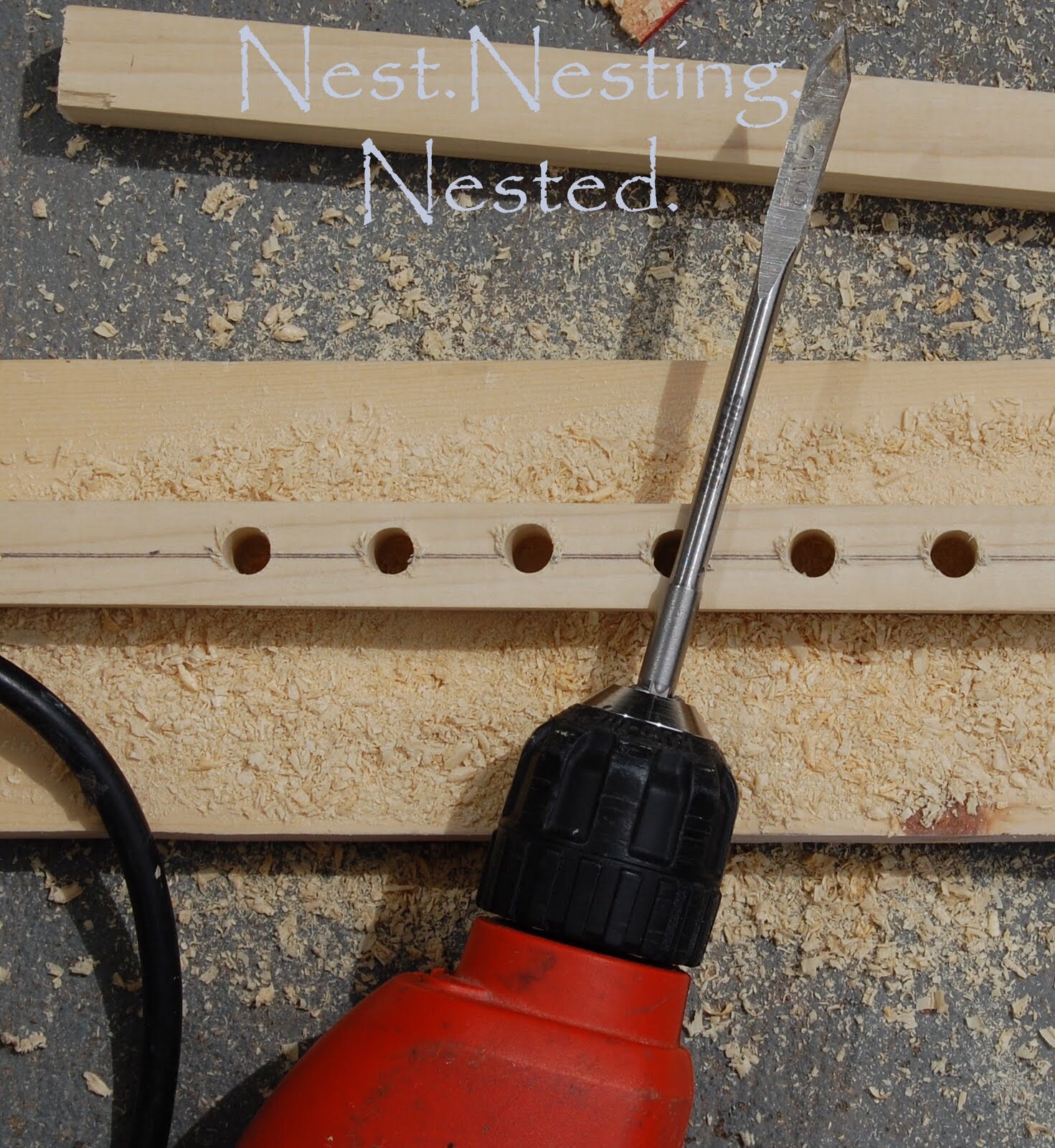 Now that you have it all measured and marked out, drill holes through each of your four square dowels. ***Make drilling a bit easier by placing a piece of scrap wood underneath the piece of wood that you are working on.***
Now that you have your round dowels cut to height and your square dowels drilled with perfectly spaced holes, it is time to place the round dowels into the holes in the square dowels. Make sure everything is level and cut correctly (height and length).
If the plate rack is level and fits perfectly into your cabinet, it is time to glue. Using wood glue, glue your round dowels into the the square dowels. Level and let dry.
After the wood glue has dried, sand and paint the two identical racks.
Now you are ready to install!
To install, I used 3/4 inch wood screws and drilled from below the cabinet to secure the bottom plate rack, and from above the above shelf to secure the top of the plate rack.
I placed the front rack 1.5 inches from the front of my cabinet and the back rack 2.5 inches from the back of my cabinet.
Good luck and please email me if you have any questions.
Thank you for visiting LeCultivateur!!!
~Emily
Check out where I have linked…. Blog link list