Favorite Things Thursday ~ Creating Patina
This week, I am so excited to share with y'all a product that I just tested! It's the "blue patina" kit by Modern Masters. I want to share my new found love for this product!!! It was so easy to use, and literally transformed these lockers! Here the lockers are before….
And after…
The kit comes with primer, paint, and patina spray. It was seriously so easy to use! First, prime….
Let the primer dry for 12 hours. Then, paint with the metal paint. The paint actually has metal in it. The metal will react with the patina solution, to create an actual patina, not just a patina look. Add a second coat of paint, and while the paint is STILL WET, spray with the patina solution. Let dry, and watch the patina develop. It's seriously like magic!!!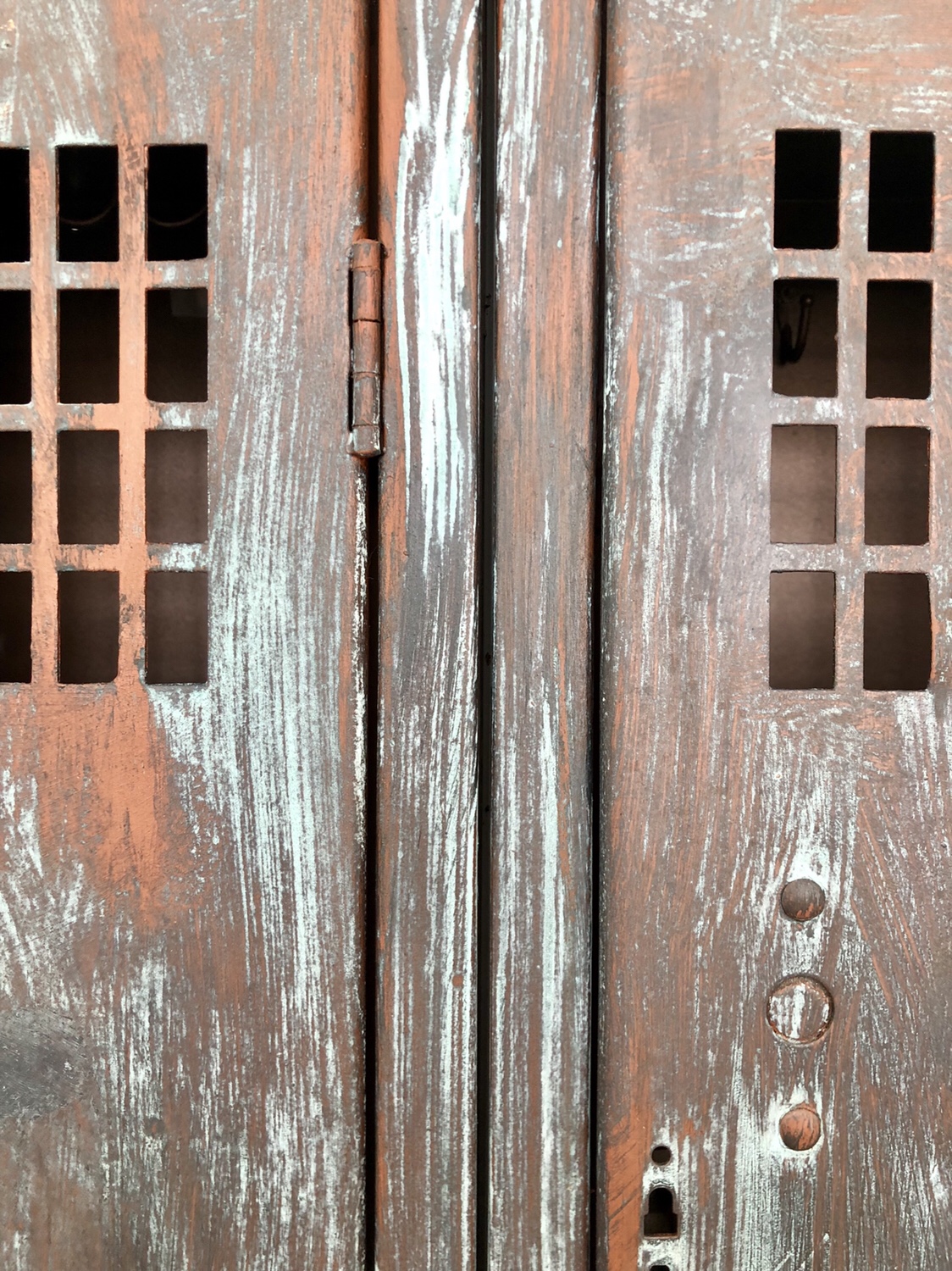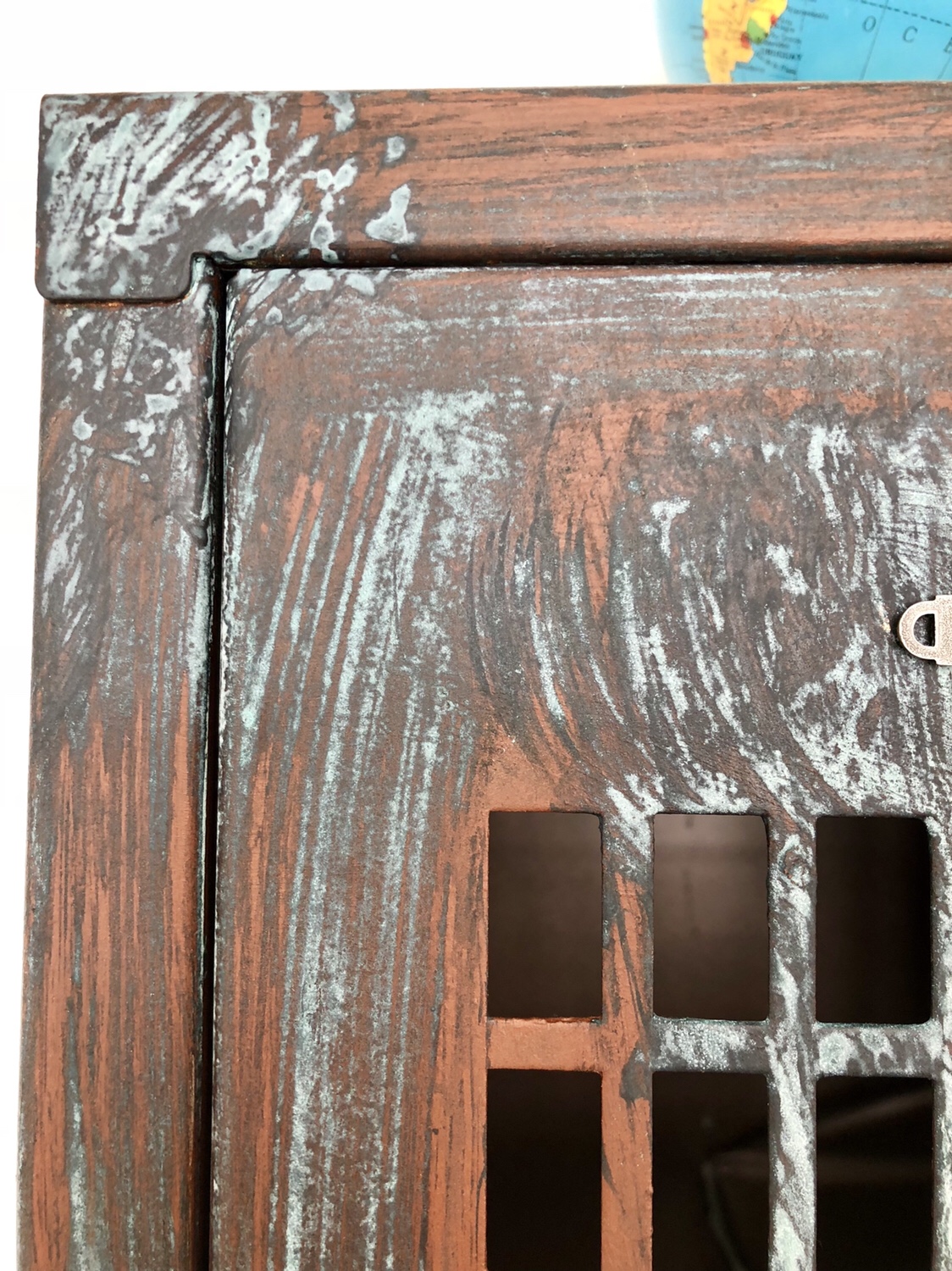 Thank you for visiting LeCultivateur!!!
~Emily
Check out where I have linked this project…. Blog link list