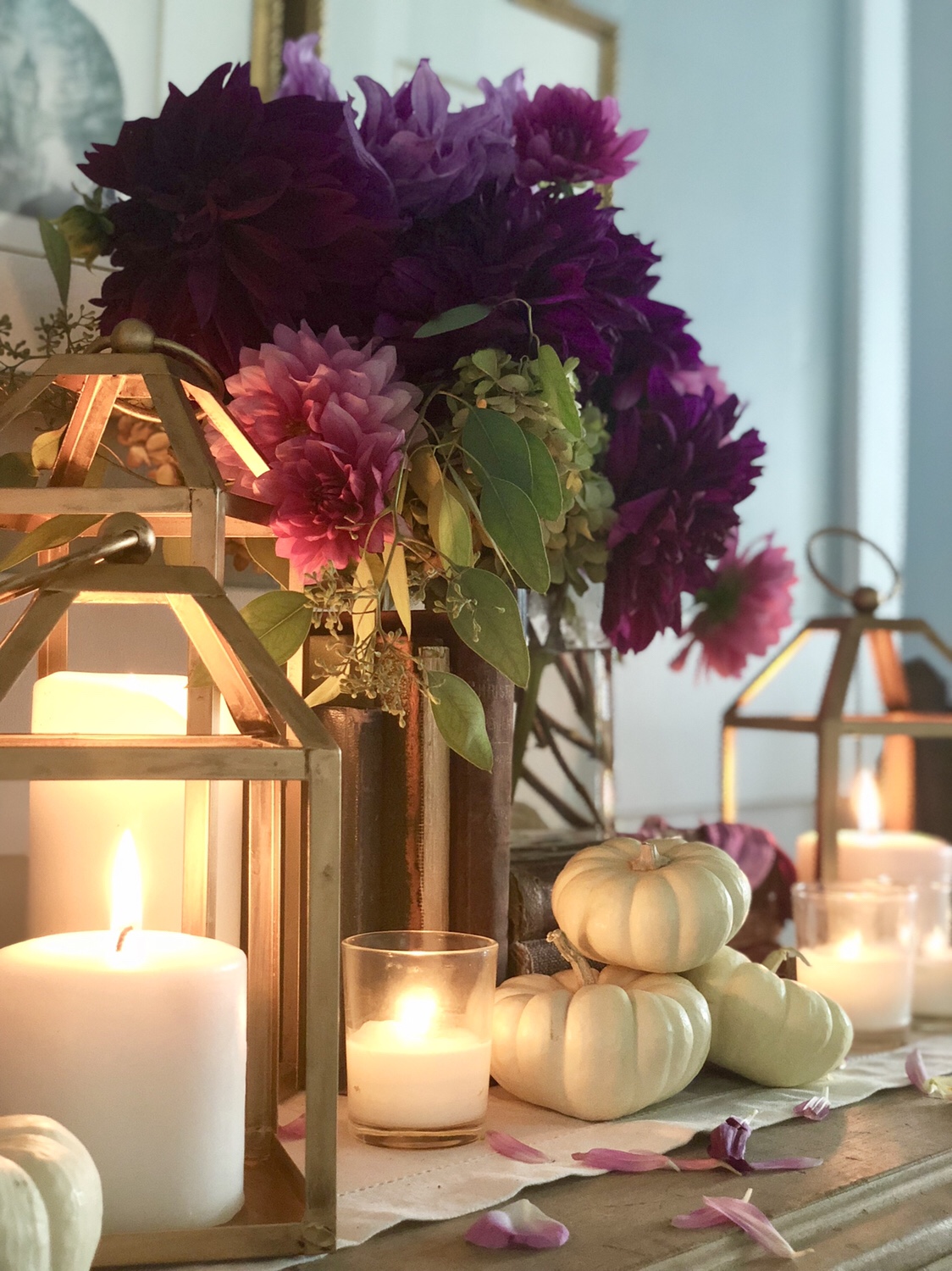 Favorite things Thursday ~ Rub'nBuff
Rub 'n Buff, I've read about it, heard about it, seen it, and just now tried it! Why didn't I try it sooner? This stuff is amazing!!!
It all started when I was doing a little makeover on my mudroom, and wanted to change black hooks, to gold. I didn't want to buy all new hooks, so I decided to try Rub 'n Buff, in antique gold. It is so quick and easy to use, and it gave me the antiqued look that I was going for!
Then, a couple days later, I was in a rush to throw a little fall display together in my entry. I knew that I wanted to use lanterns, but I couldn't find any cute lanterns that were gold. Not a big deal, I could just use my new found favorite, Rub'nBuff!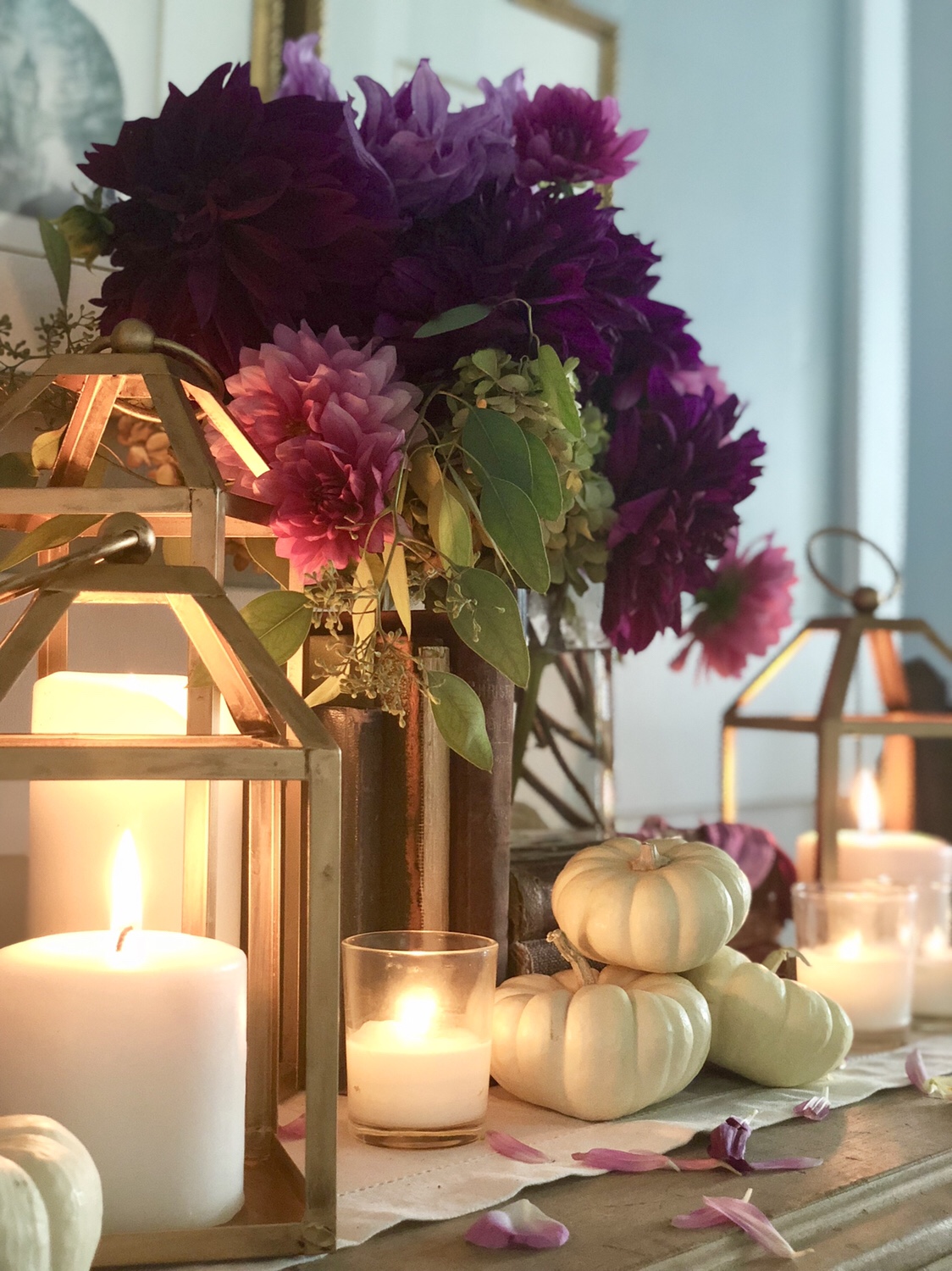 Both the hooks, and these lanterns could have easily been spray painted, but I wanted a more antiqued look, so I opted to use the Rub'nBuff. I'm so excited to finally try this product. It helped me achieve just the look that I was hoping for!!
Thank you for visiting LeCultivateur!!!
~Emily
Check out where I have linked this project…. Blog link list