Favorite Things Thursday ~ my fall home tour
Happy Thanksgiving to all those celebrating today!! And, happy Thursday to everyone else!!
Starting Monday, I will be switching all my fall decor, to Christmas/winter decor! It's always a favorite time of the year for me. So magical!!!
As I say goodbye to my fall decor, I wanted to take you on a little tour of my fall decor throughout my home this year. Fall is my favorite time of the year for flowers, it's when the dahlias are all in full bloom! I had fresh cut dahlias throughout my home for the entire fall season, well, until they froze. Until next year, my lovely fall favorites!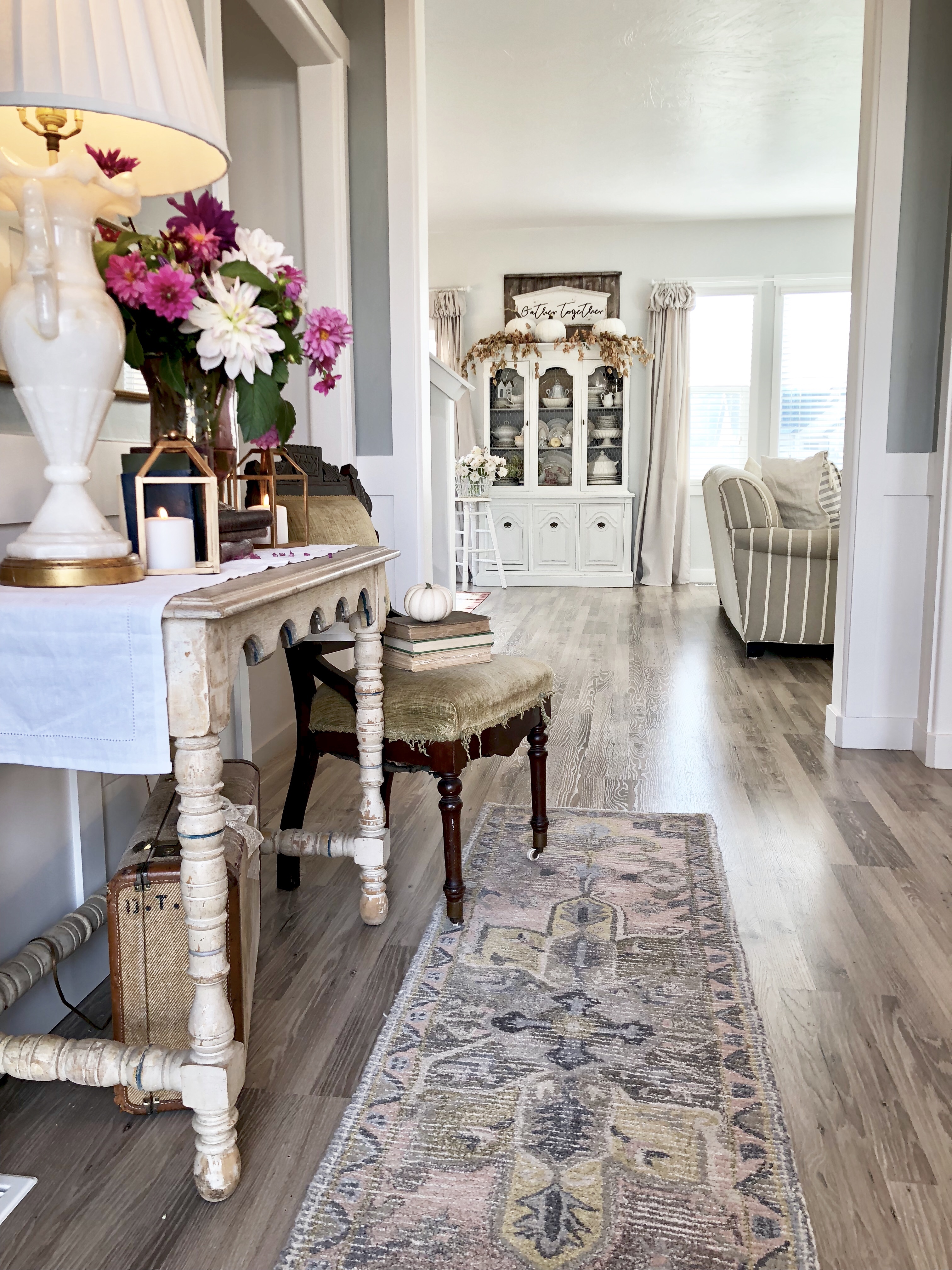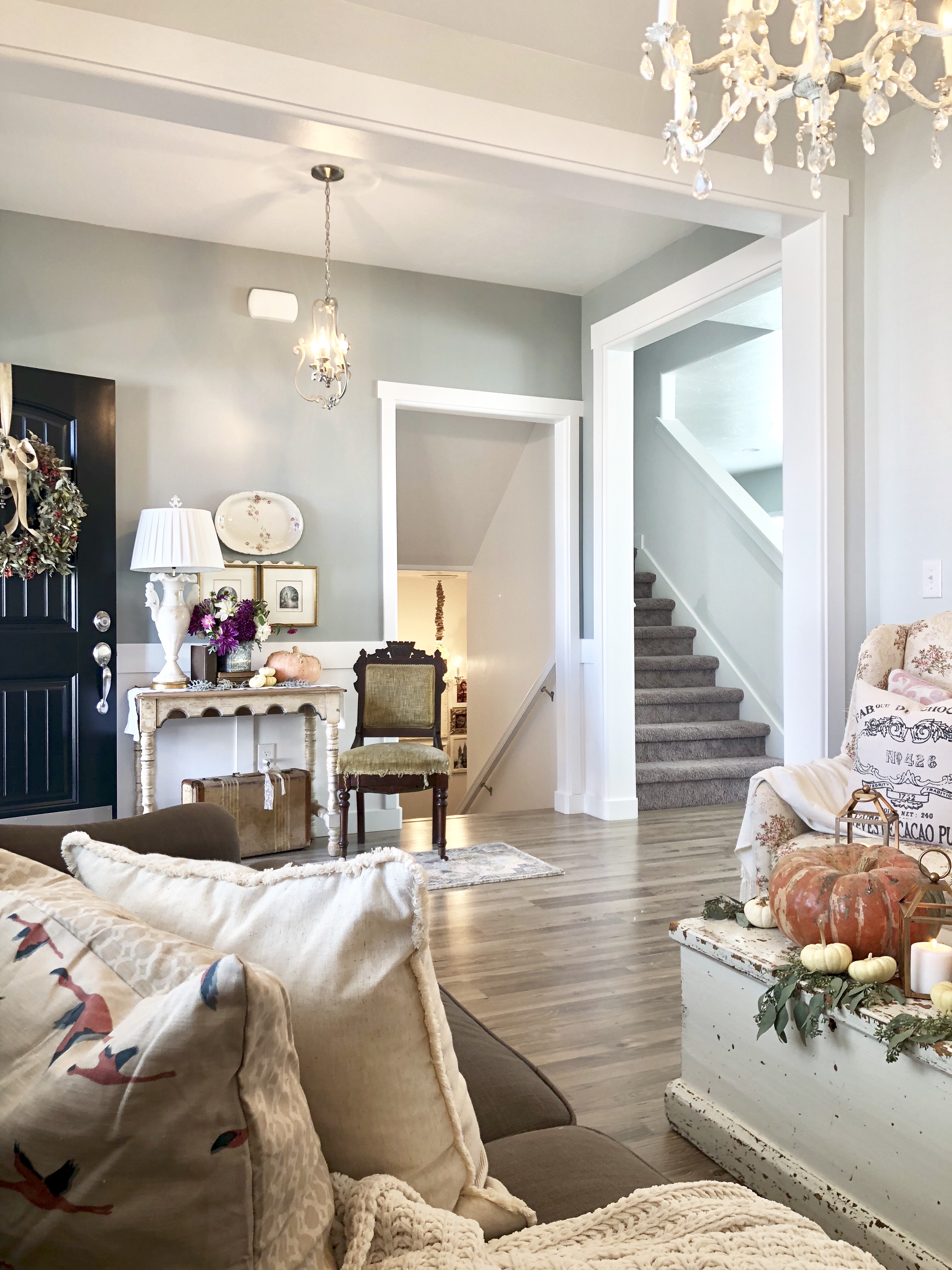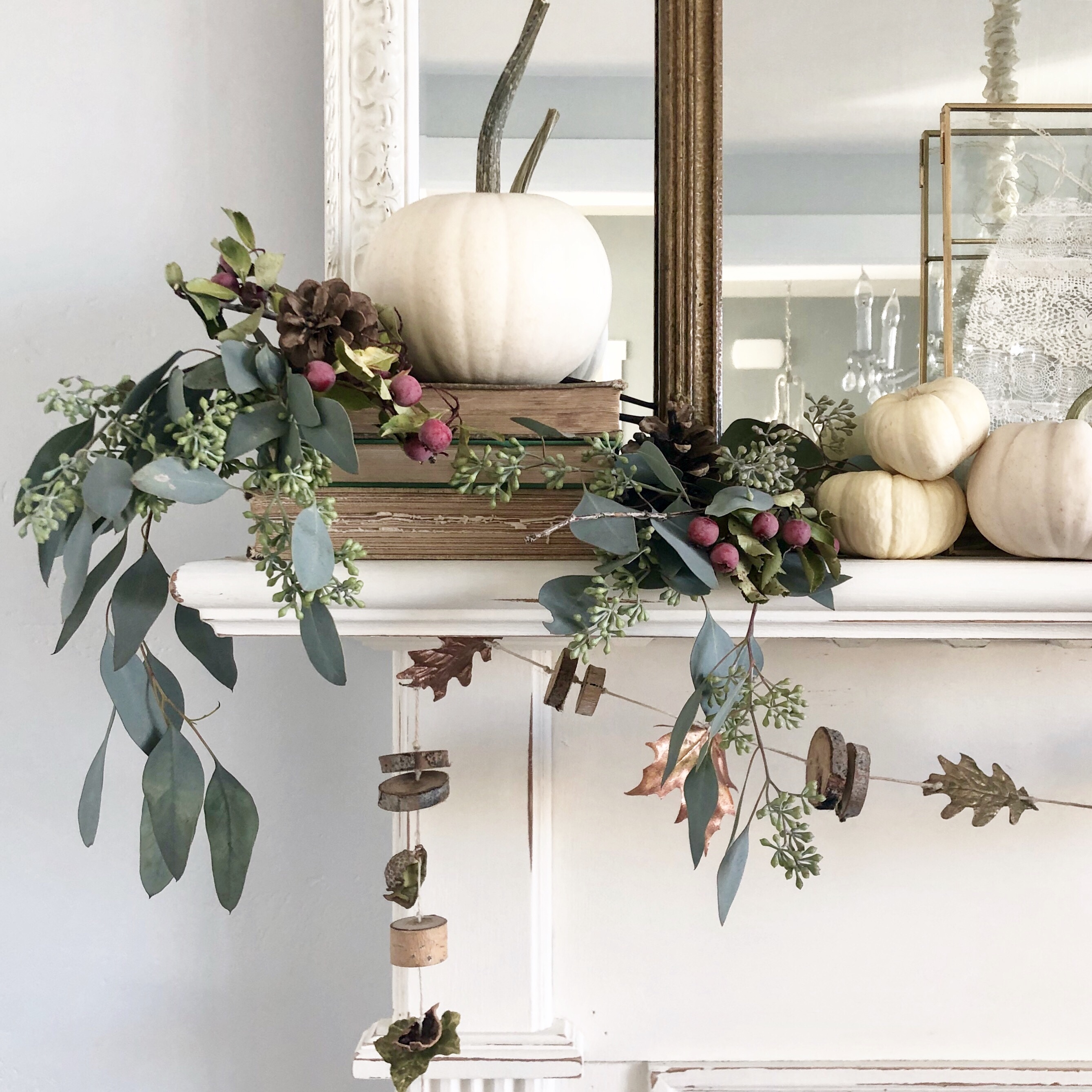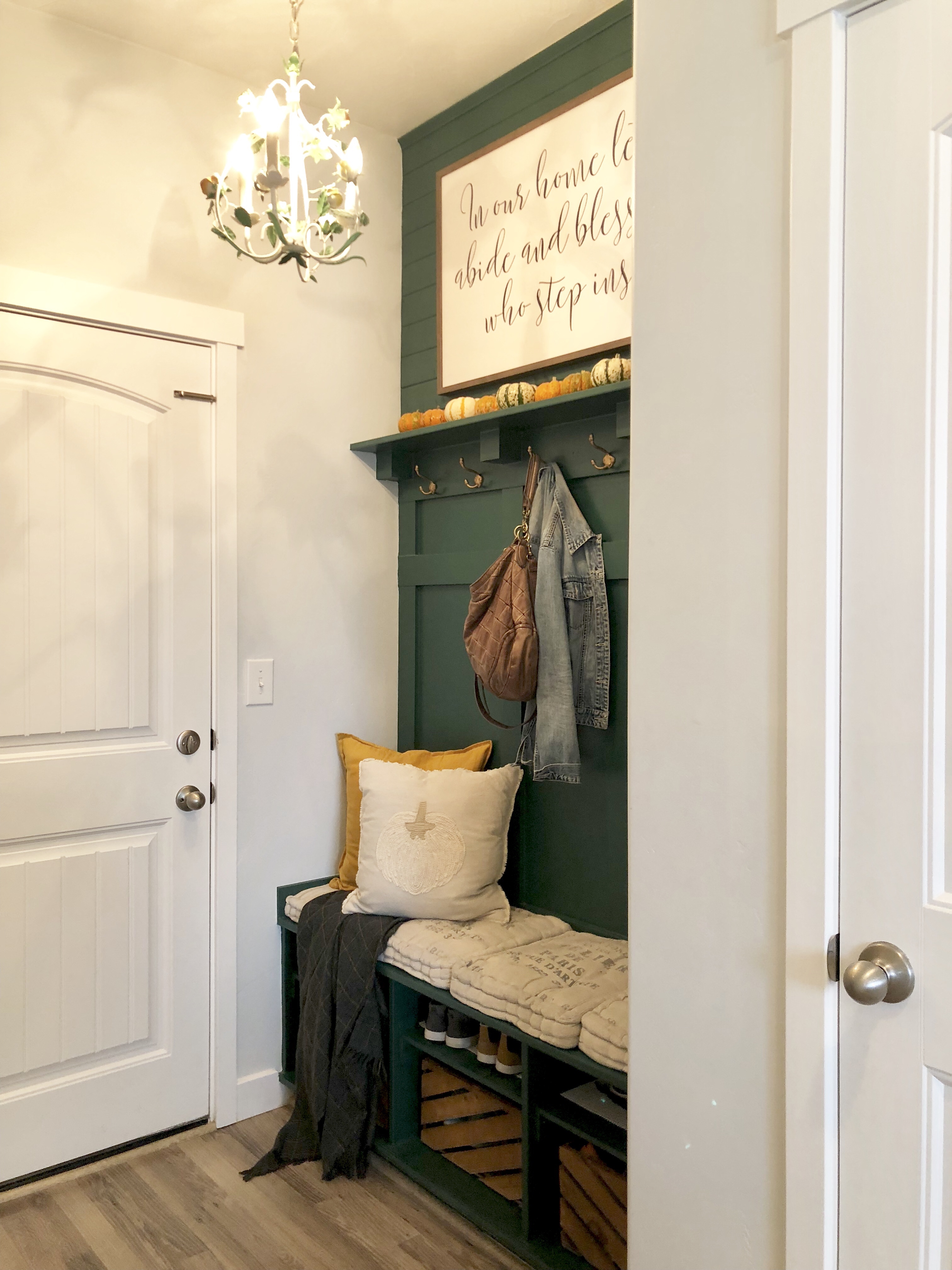 Hope y'all have an amazing week! I will see y'all back here on Monday! I have so many fun, easy, and inexpensive holidays ideas that I will be sharing throughout the season! I'm so excited!! This time of the year is always so much fun, and so magical!!
Thank you for visiting LeCultivateur!!!
~Emily
Check out where I have linked this project…. Blog link list