Happy Monday, friends!! I hope y'all had a wonderful weekend!! I'm so excited to start this week off with a thrift store challenge, because who doesn't love a good thrift store find!! I know that I sure do!
I was so excited to find these three items at my local thrift store…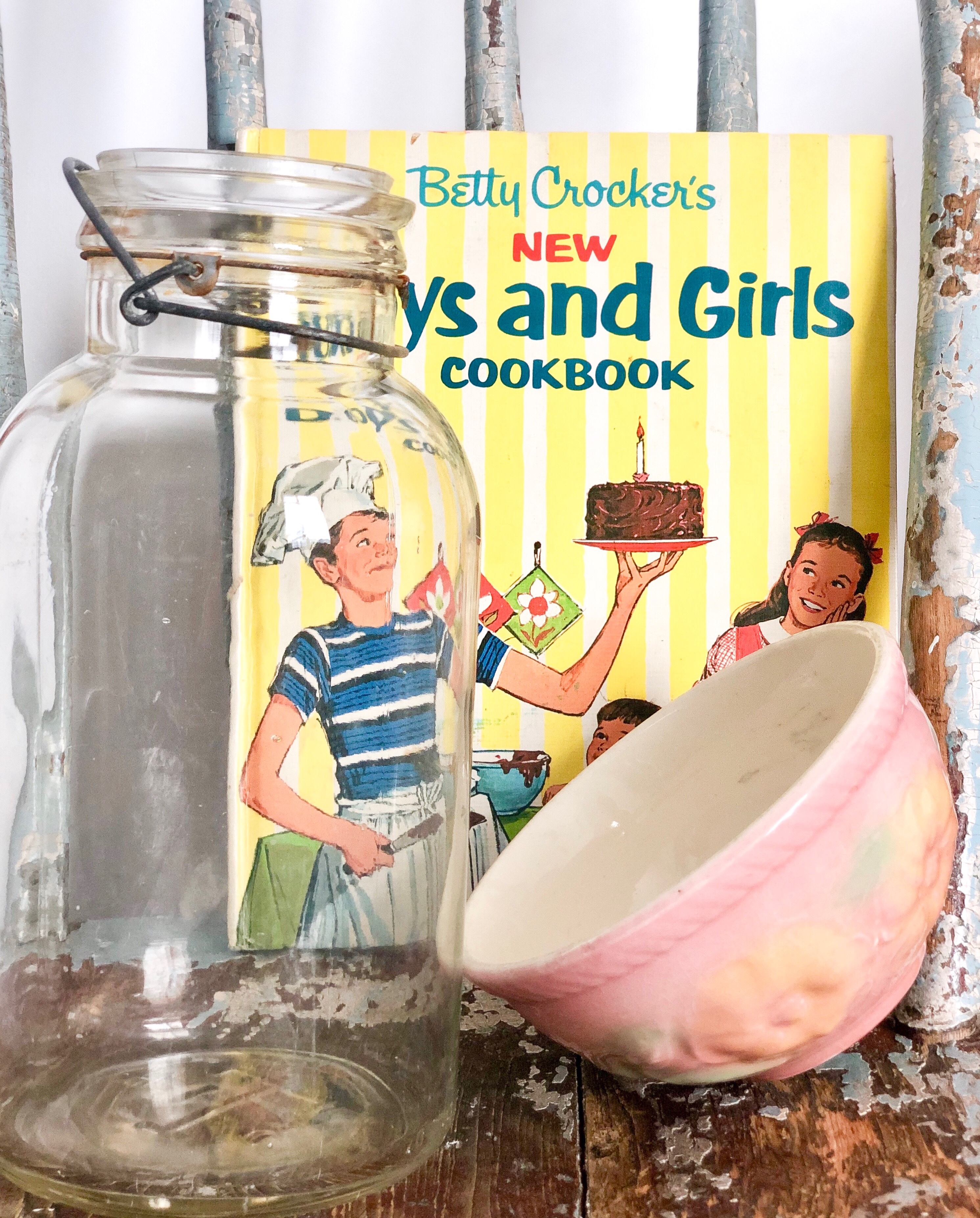 I, of course, love the sweet, little pink bowl, and so loving the vintage canning jar!! But, this kids cook book has my heart. I had a copy of this cook book when I was young. I remember trying to make every single recipe from my beloved cookbook. It brings back such sweet childhood memories. I can hardly wait for my little boys to use this cookbook….well, that is, if they ever want to.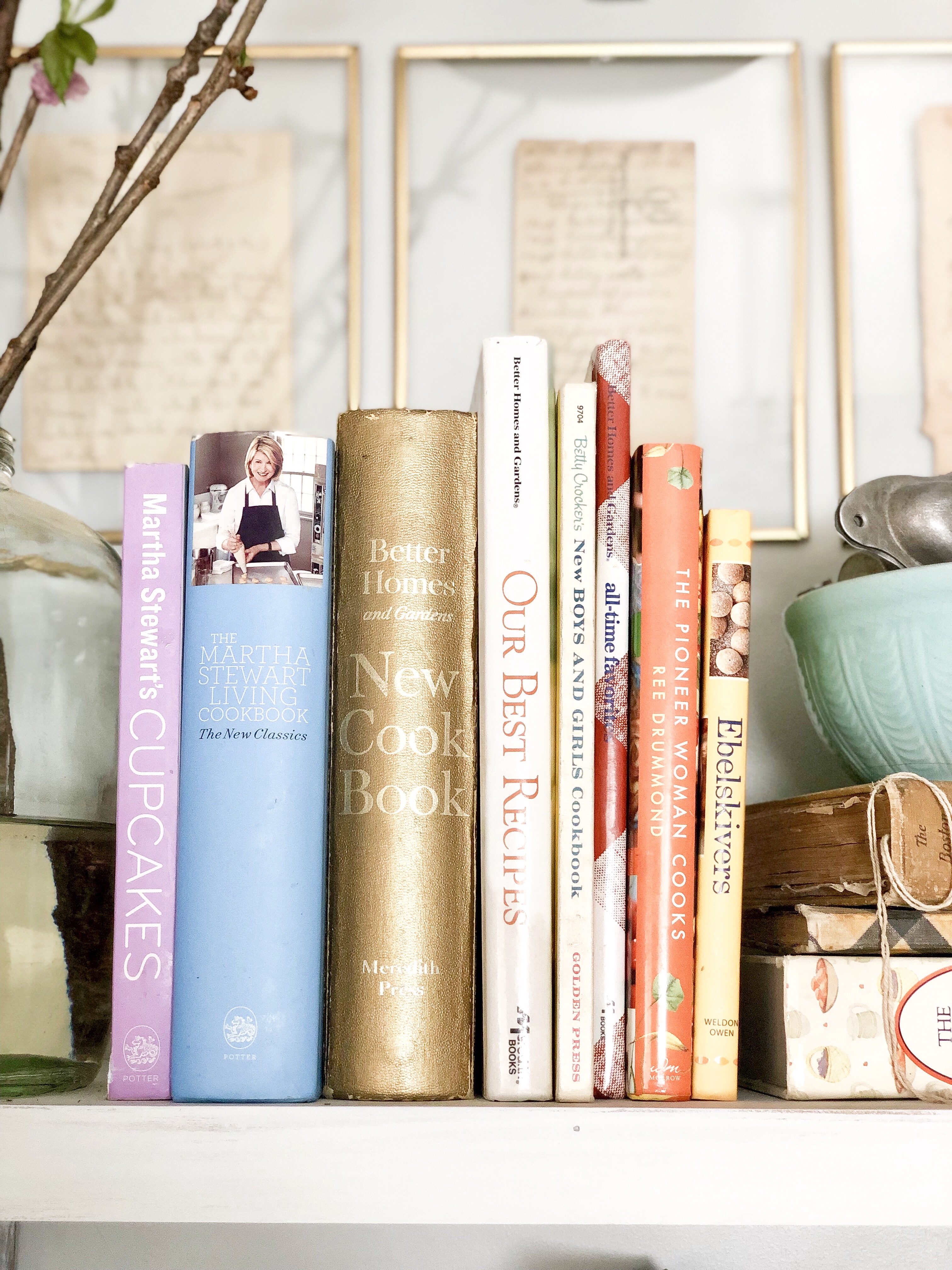 I'm loving my new found items on my kitchen shelves.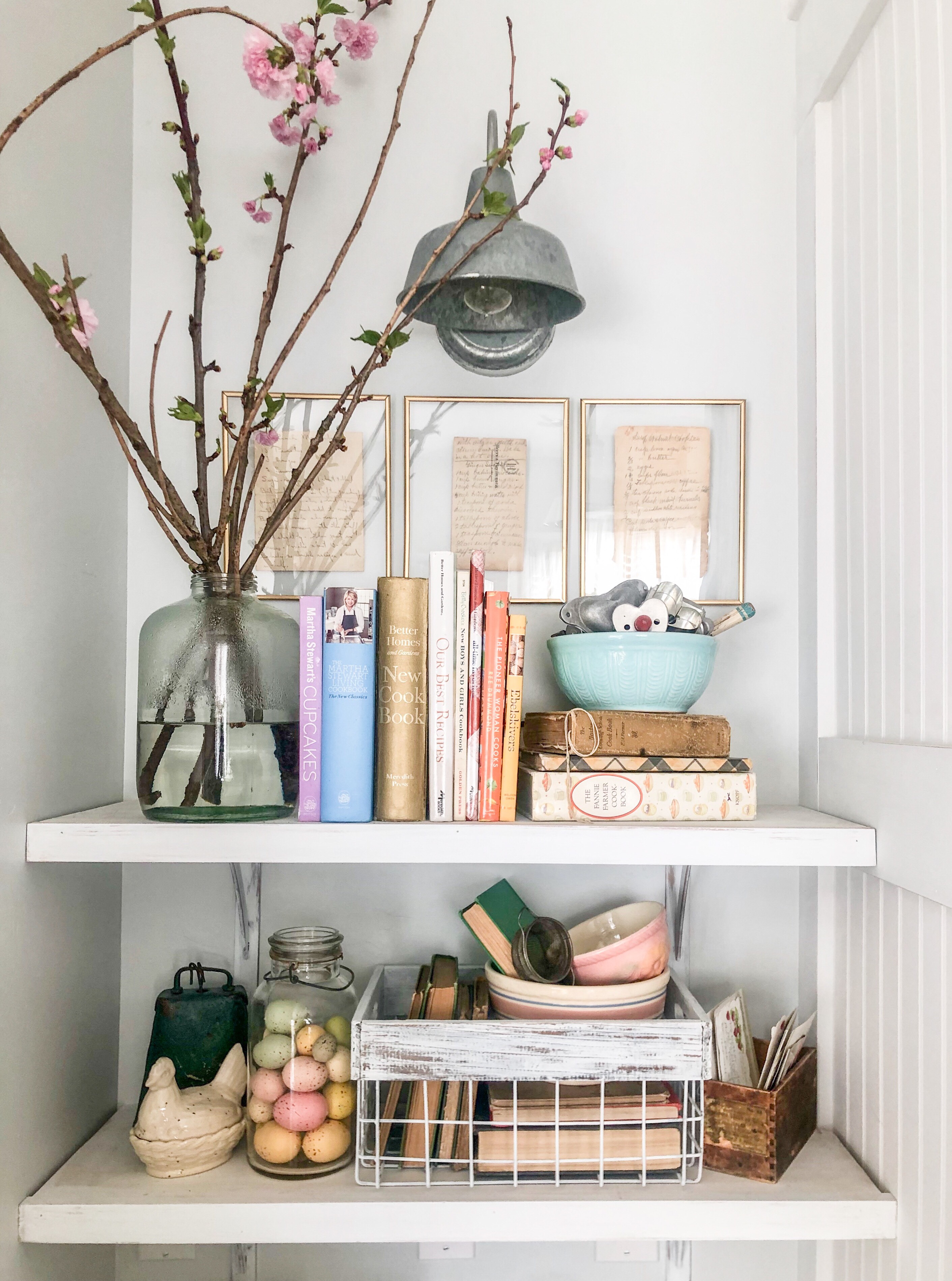 Almost all of the items on my shelves are thrift finds, from one time or another. It's always so exciting to find a treasure or two at the thrift store!
Be sure to click on the links below to see what these other talented bloggers have found at their local thrift stores. I can't wait to see!!
Terrie Decorate and More with Tip
Amy Farmhouse Post
Dori This Full Life 5
Thank you so much for visiting LeCultivateur!!! I so appreciate YOU taking the time to read my blog and for leaving such sweet comments!! Y'all are the best, and make blogging so much fun!!
Hope you have a wonderful week!!!
~Emily
Check out where I have linked this project…. Blog link list