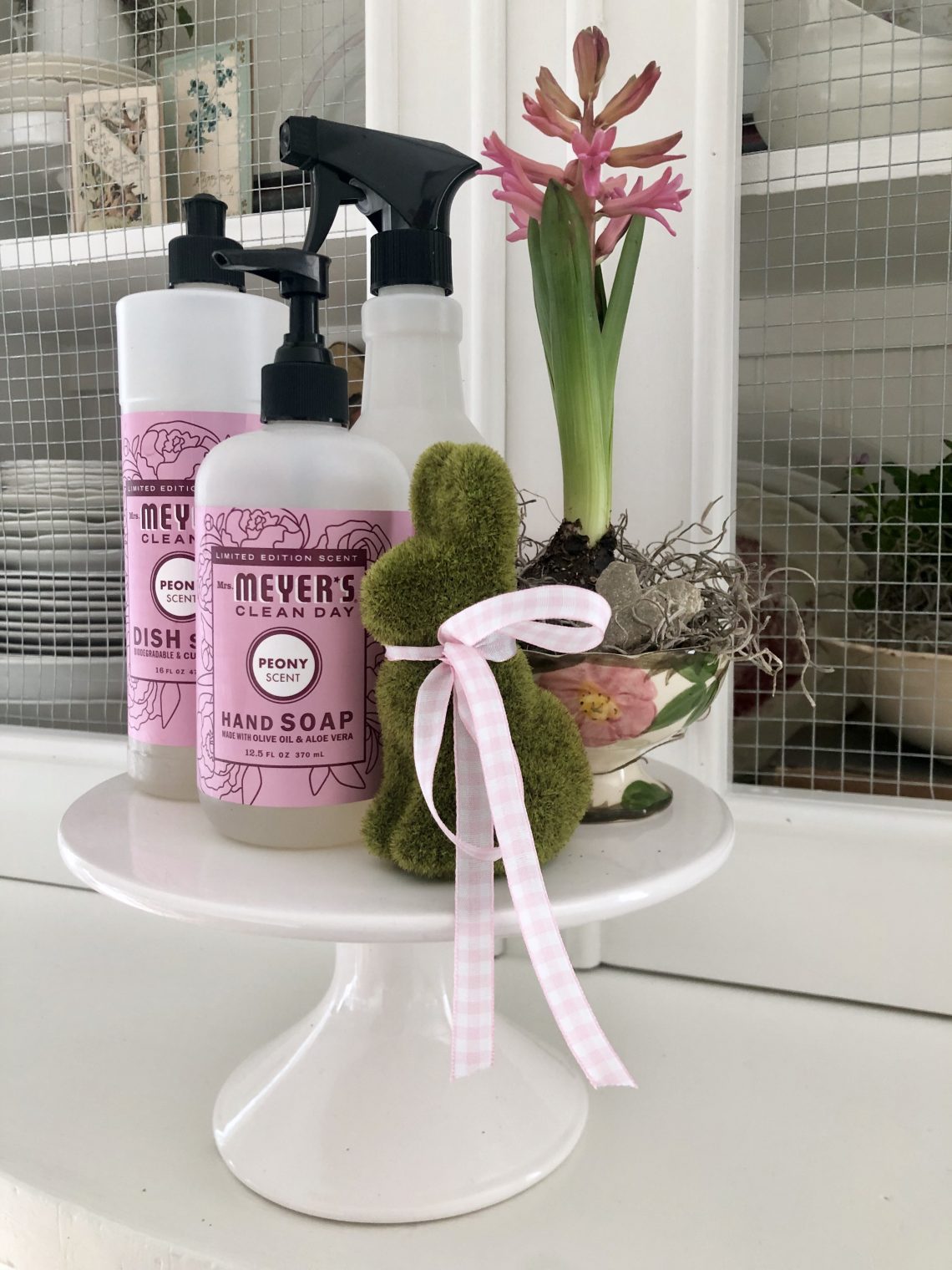 Favorite Things Thursday ~ Mrs. Meyer's Peony scented products
Hi friends!! I hope y'all are having a nice week, and settling into spring well. I love all things spring sooo much, and that is why I am loving Mrs Meyer's peony scented products right now!
I love all of the Mrs. Meyer's spring scents, but my favorite, is definitely "peony". As soon as it hits the shelves, towards the end of winter, I am sure to snatch it up! This stuff seriously smells so springy and so fresh, you'll love it!!!
SOURCE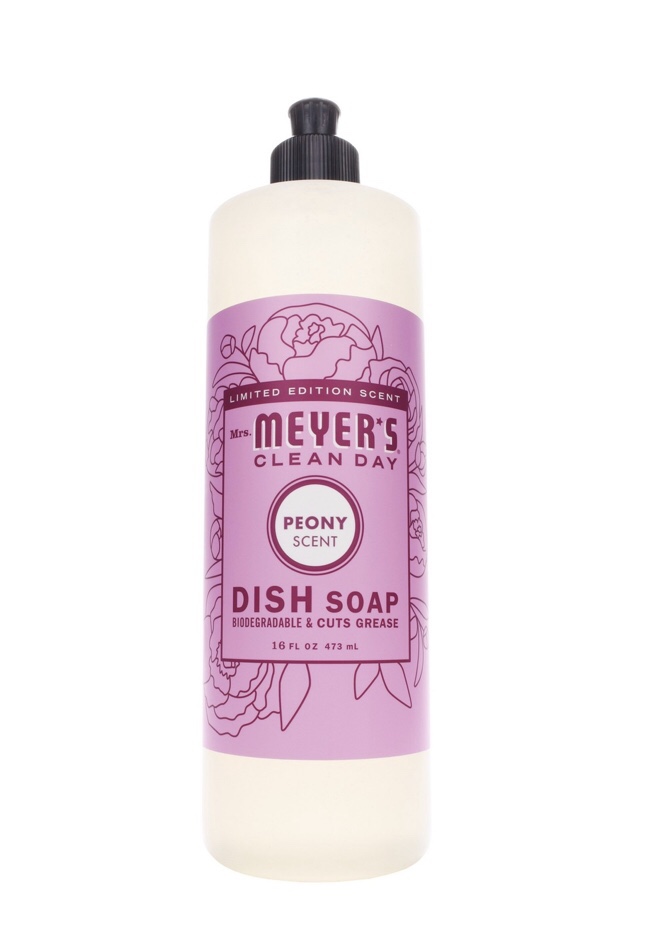 SOURCE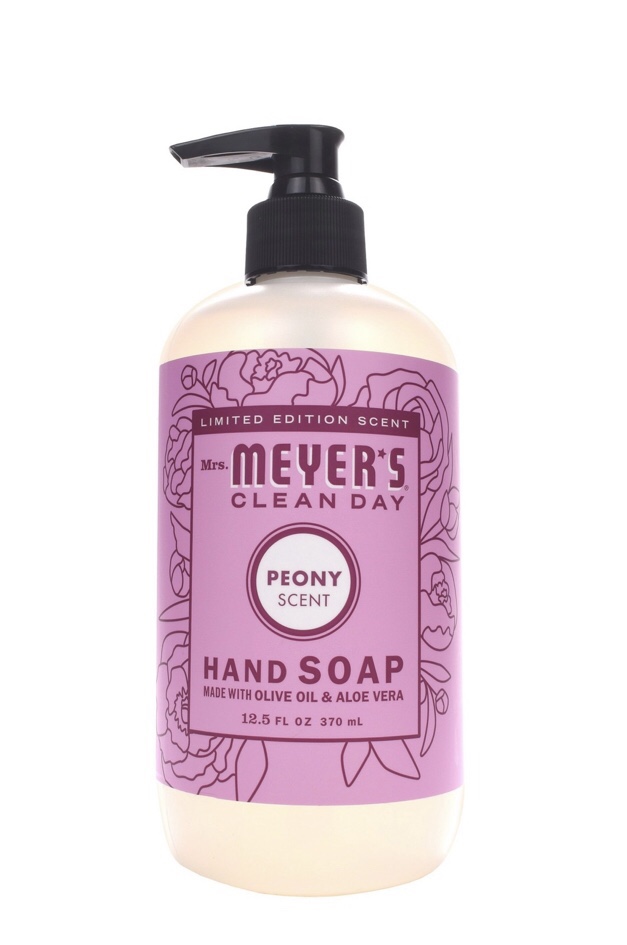 SOURCE
I have placed the direct links for these products at Target. I usually like to order mine online, and either pick it up at the store, free of charge, or use my red card when ordering, to get free shipping. I don't know how your Target is, but around here, the seasonal scents always sell out so fast, hence the reason I like to order mine online.
The background of this picture is my new china hutch that I have been working on. It's done, and I can't wait to show it to you all tomorrow! So, be sure to come back tomorrow to check it out. It turned out even better than I had imagined!!!
Thank you so much for visiting my blog, LeCultivateur!!! I so appreciate YOU taking the time to read my blog, and for leaving such sweet comments!! Y'all are the best, and make blogging so much fun!!
Hope you have a wonderful week!!!
~Emily
Check out where I have linked this project…. Blog link list