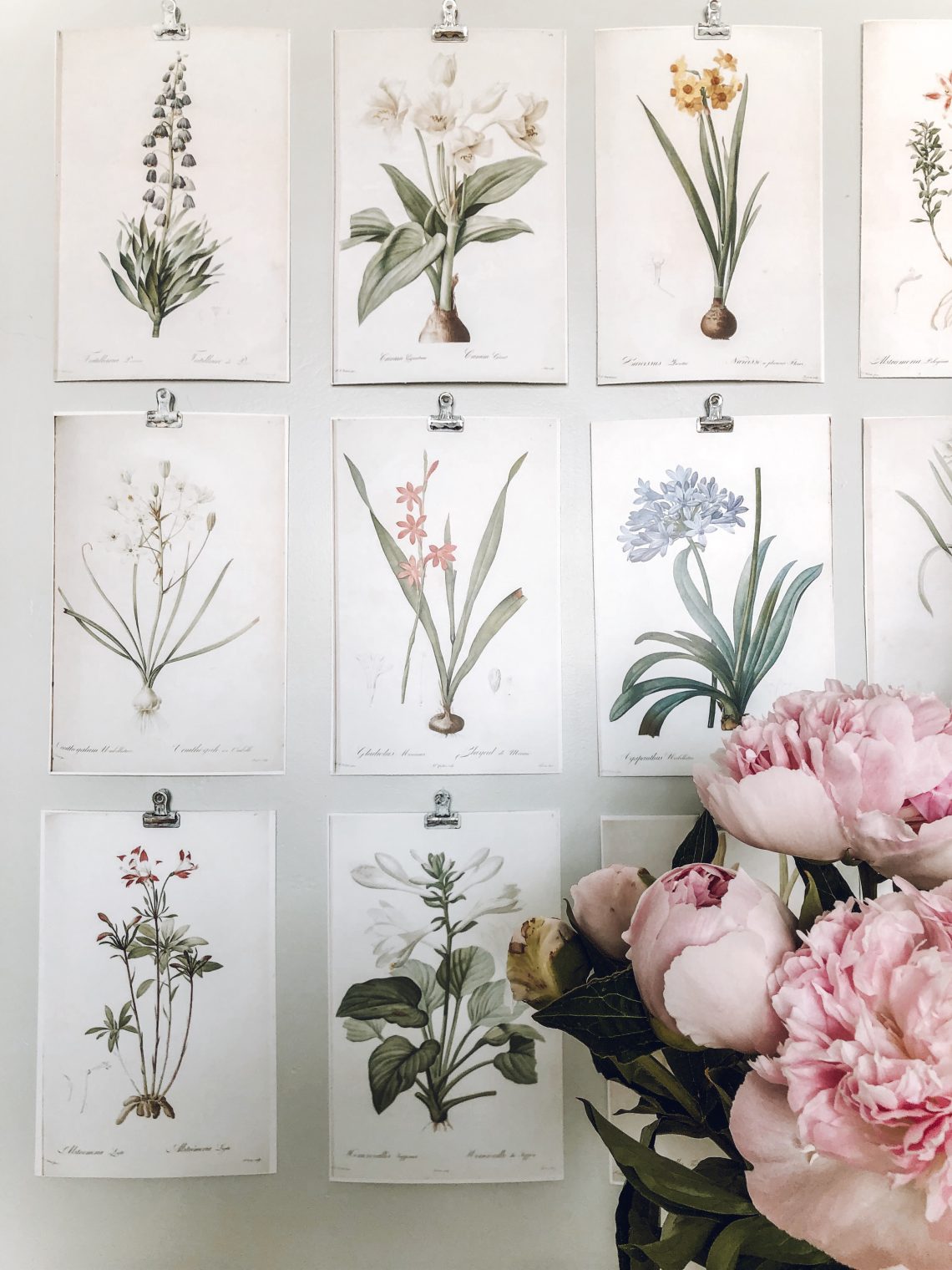 Free and Easy DIY Botanical Gallery Wall
Happy Thursday, sweet friends! I hope y'all have been having a wonderful week! My boys are now officially on their summer break from school…pure chaos!!!
Today, I want to share with y'all how to I created a botanical gallery wall for cheap!
I started by printing out, on white card stock, some free printables that I found on Pinterest. Click HERE for the printables.
I trimmed the edges of the printables, then using paper clips (Hobby Lobby) and map pins (Walmart), I hung them on the wall.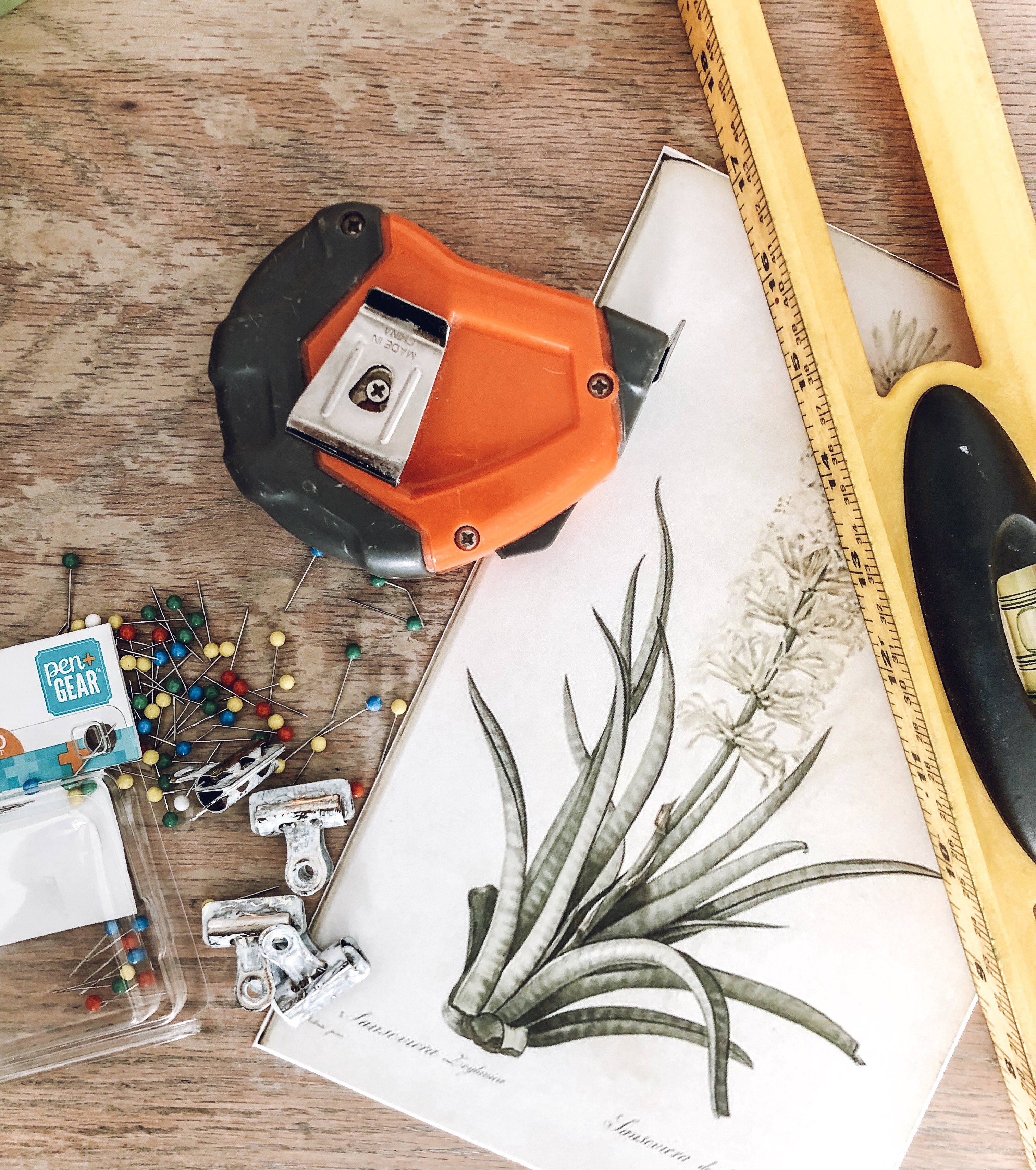 The map pins work perfectly, the paper is lightweight enough that the pins hold really well. And also, because one day, when I decide to take the prints down, I won't have a bunch of big nail hole, just tiny little pin holes.
Using a level and a measuring tape, map out just how you want to hang the prints. I suggest laying them out on the floor first.
Simple as that, you've got yourself an inexpensive, simple botanical gallery wall. A perfect project to do when you don't have much time at all, like during summer break!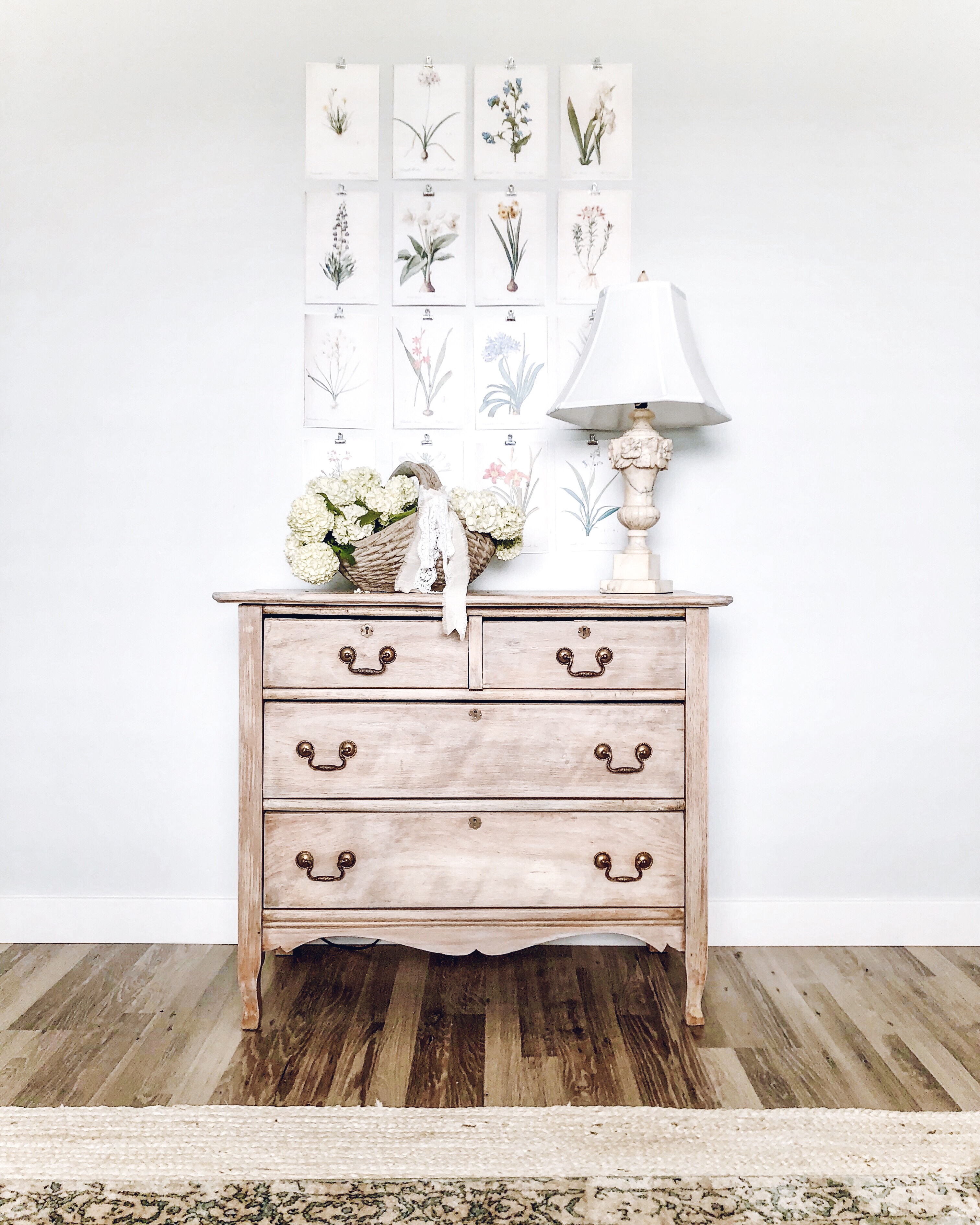 Thank you so much for visiting my blog today!! I hope you find inspiration in my little projects and DIYs!
Have a wonderful end of the week!
~Emily
Check out where I have linked this project…. Blog link list.