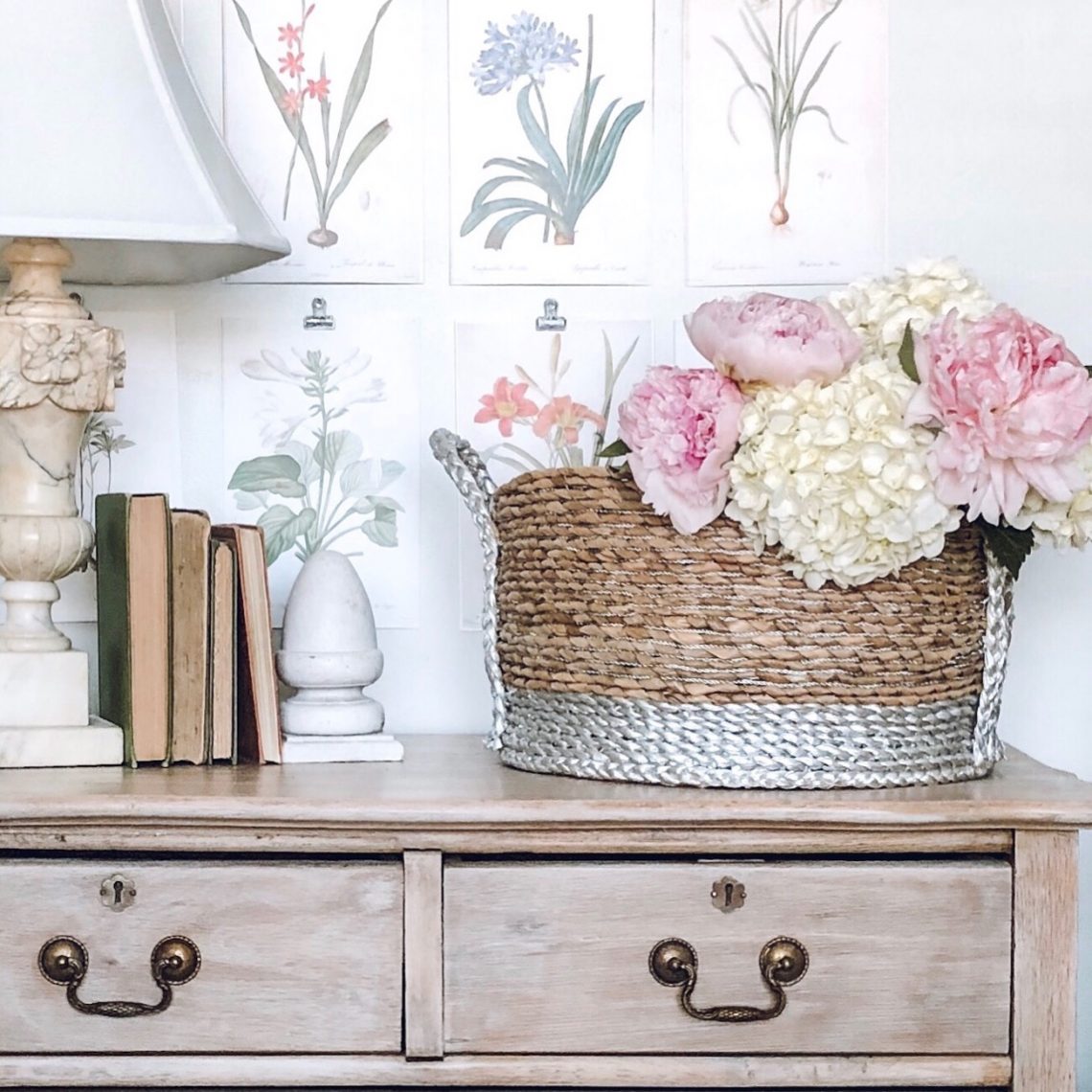 Anthropologie Inspired Basket
Happy Wednesday, friends! Today, I am so excited to be joining a group of bloggers, for a fun DIY challenge, hosted by the very sweet and talented Terrie of Decorate & More With Tip . There are links to all of the other bloggers are the bottom of this post, you won't want to miss them!
This month, we were each supposed to create a basket of some sort, inspired by this lovely basket from Anthropologie…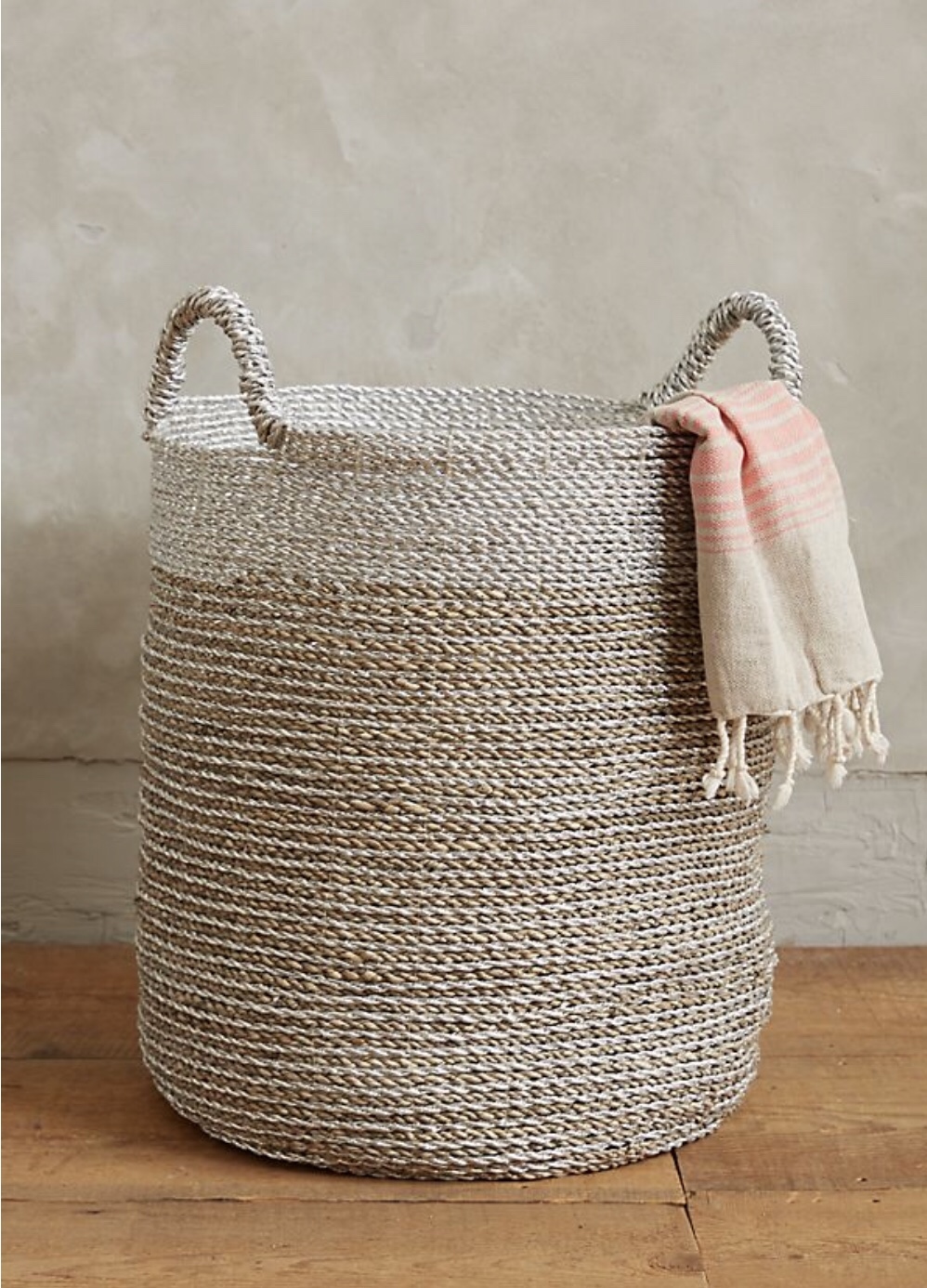 Everyone in the group was talking about making a basket out of rope, such a great idea! But, I know myself well enough to know that I would have spent so much time and money trying to make a basket from scratch. So, in keeping with the tone of this challenge, I wanted to create a basket that was not only inexpensive, but also easy to create, and hopefully somewhat sturdy.
I was strolling the aisles of Hobby Lobby the other day, when I saw this basket…
Not only was it going to be perfect for this challenge, but it was also 75% off, making it just $6.25…there is NO way that I could have purchased enough rope to make a basket for this price! Such a steal of a deal!!
I spray painted the bottom of the basket with silver spray paint. I first taped the basket off, using tinfoil to cover the parts of the basket that I didn't want painted.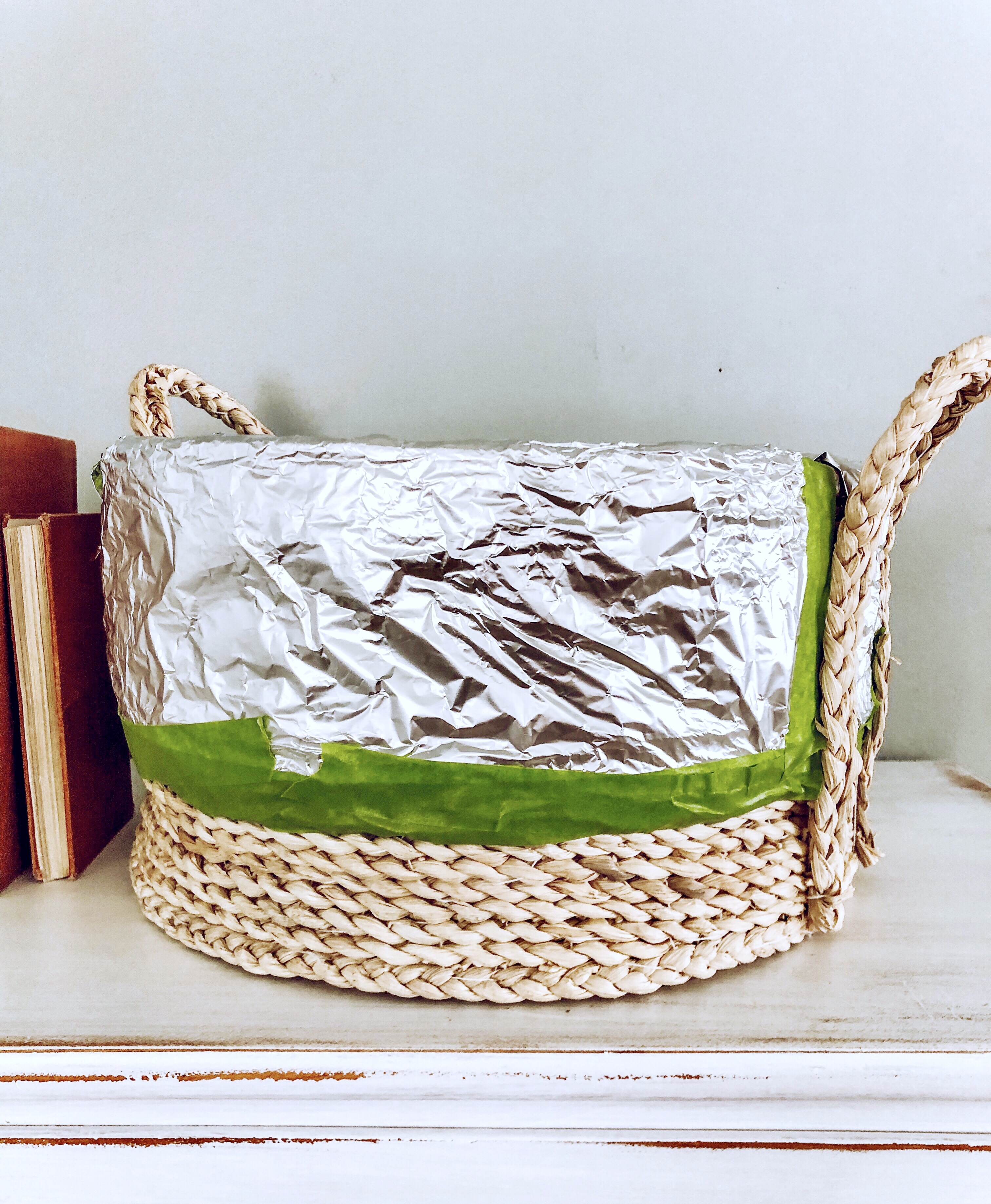 After it was painted, I used some silver cording, also purchased from Hobby Lobby, to put in between the rows of basket.
I pushed the cording in between the rows, using a rounded pair of children's scissors.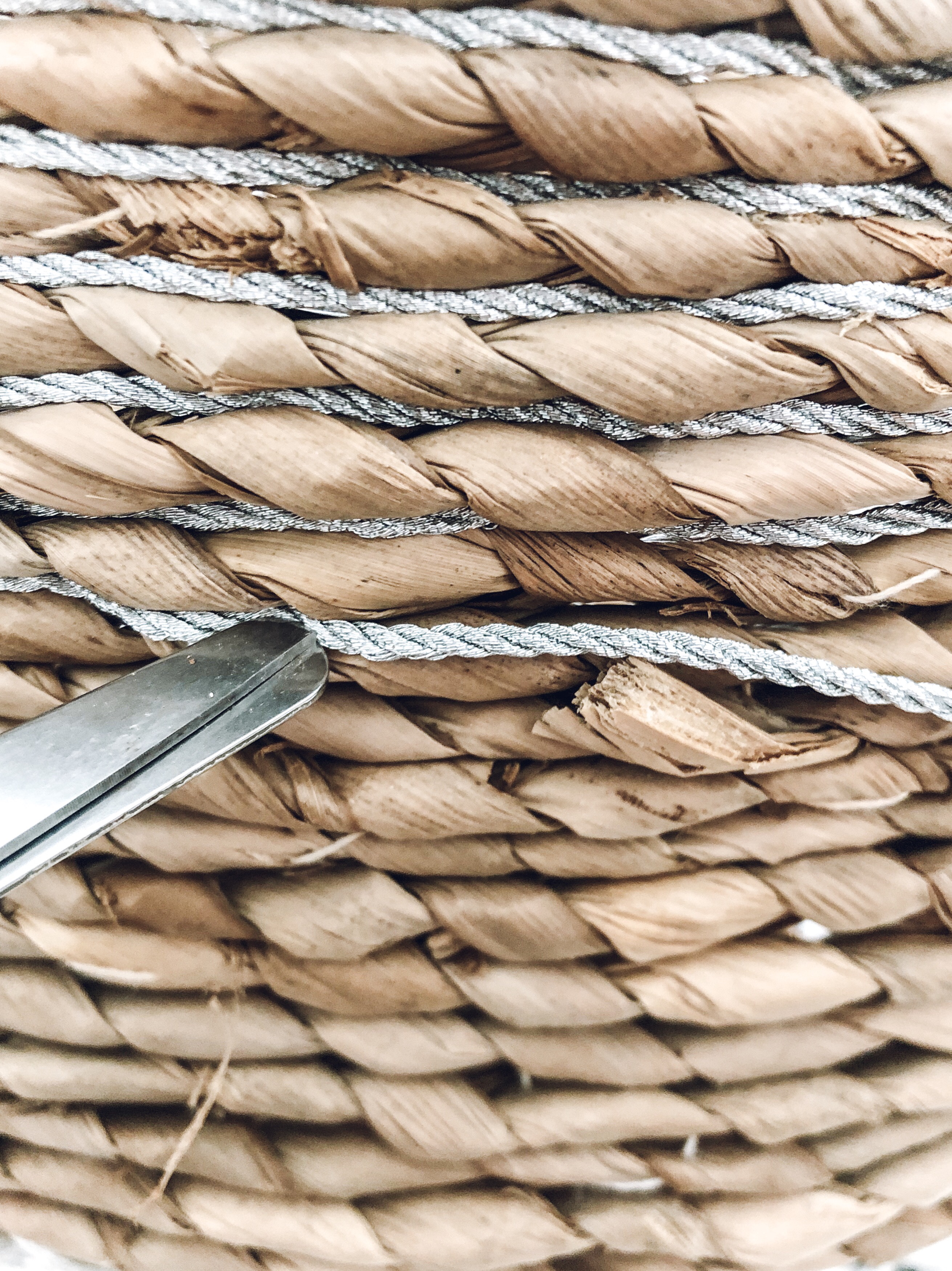 I didn't glue the cording in, but you definitely could, especially if the basket is going to be handled a lot and you're worried about the cording falling out or getting sloppy.
And that's it…less than $10, and just about an hour for this DIY creation.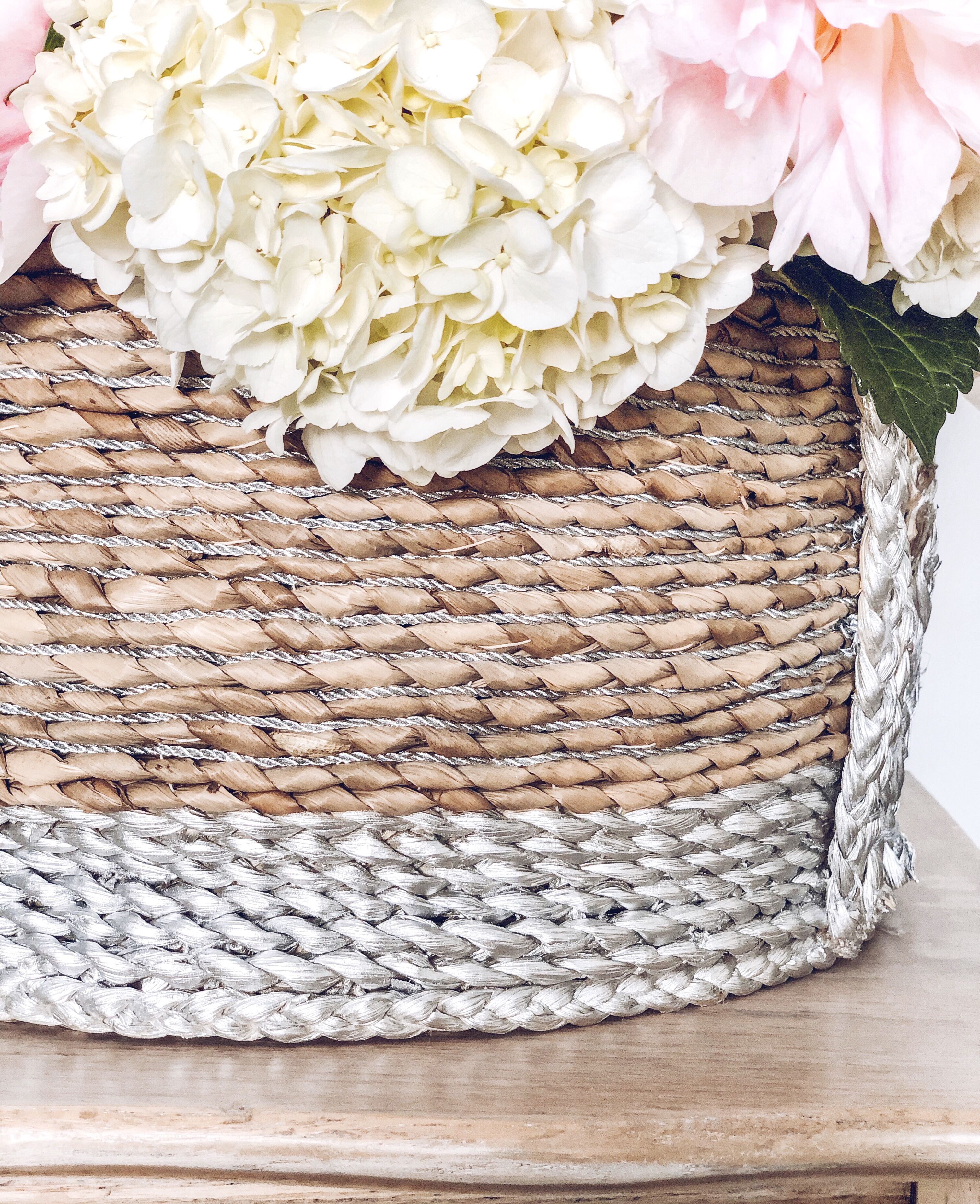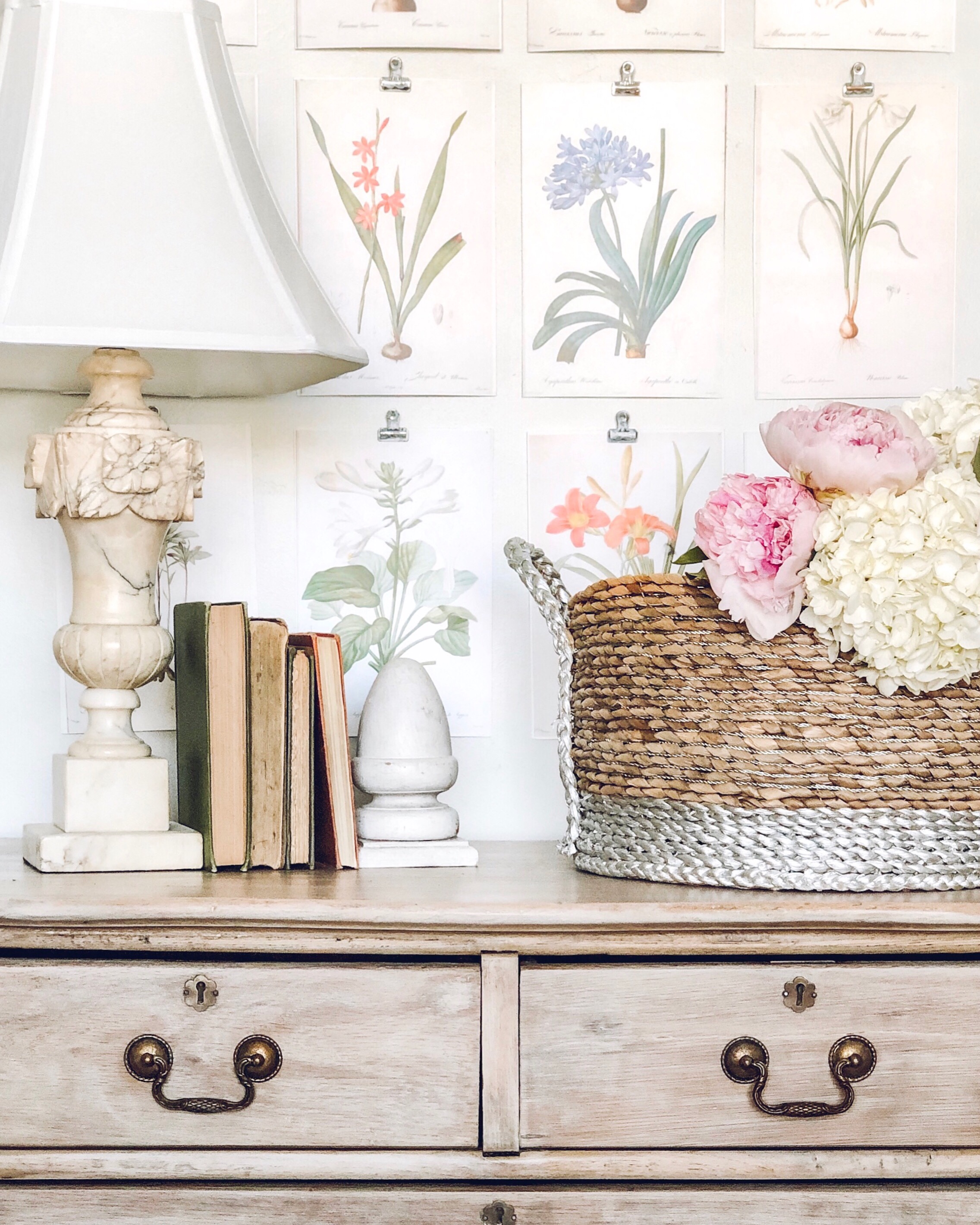 I'm pretty excited about my new basket! Now, be sure to click on the links below for lots of DIY inspiration! I can't wait to see all of the other baskets created!!!
This Full Life 5 ¦K's Olympic Nest¦Barnhousemess
Uncommon Designs¦Savvy in the Suburbs¦Chasing Quaintness
Sweet Southern Grace¦Bluesky at Home¦Through a Vintage Door
Thank you so much for visiting my blog today!! I hope you liked this fun little challenge!
Have a wonderful week!
~Emily
Check out where I have linked this project…. Blog link list.