Thrifted Treasure ~ October
Happy Monday, sweet friends! I am so excited to be starting this week off with our monthly thrift challenge! And, lucky for me, my sister and I just returned from a little trip, to visit our baby brother, in Washington DC, where we visited every thrift store that we saw!
My little brother lives on such a cute street, just a couple blocks from the Capitol building, and within walking distance of Georgetown Law School, where he is in his final year of school. We would get up every morning, walk to get a cup of coffee together, and then while he was at school and studying at the library, we drove to every nearby city to hunt for antique/vintage treasures. We found more treasures than we could possibly bring home! It was so much fun!!
We picked up every brass candlestick that we found the first day, but then had to start limiting what we bought, because there were soooo many, too many to bring home! Here is my half of the haul….
Can you believe they let us each take a carryon bag, full of brass candlesticks, on the plane! I was almost positive that they were going to say something, but they didn't. The only problem that we faced, were sore arms, after walking through the airport with these heavy bags! So worth it though!
A few other treasures that I found while thrifting…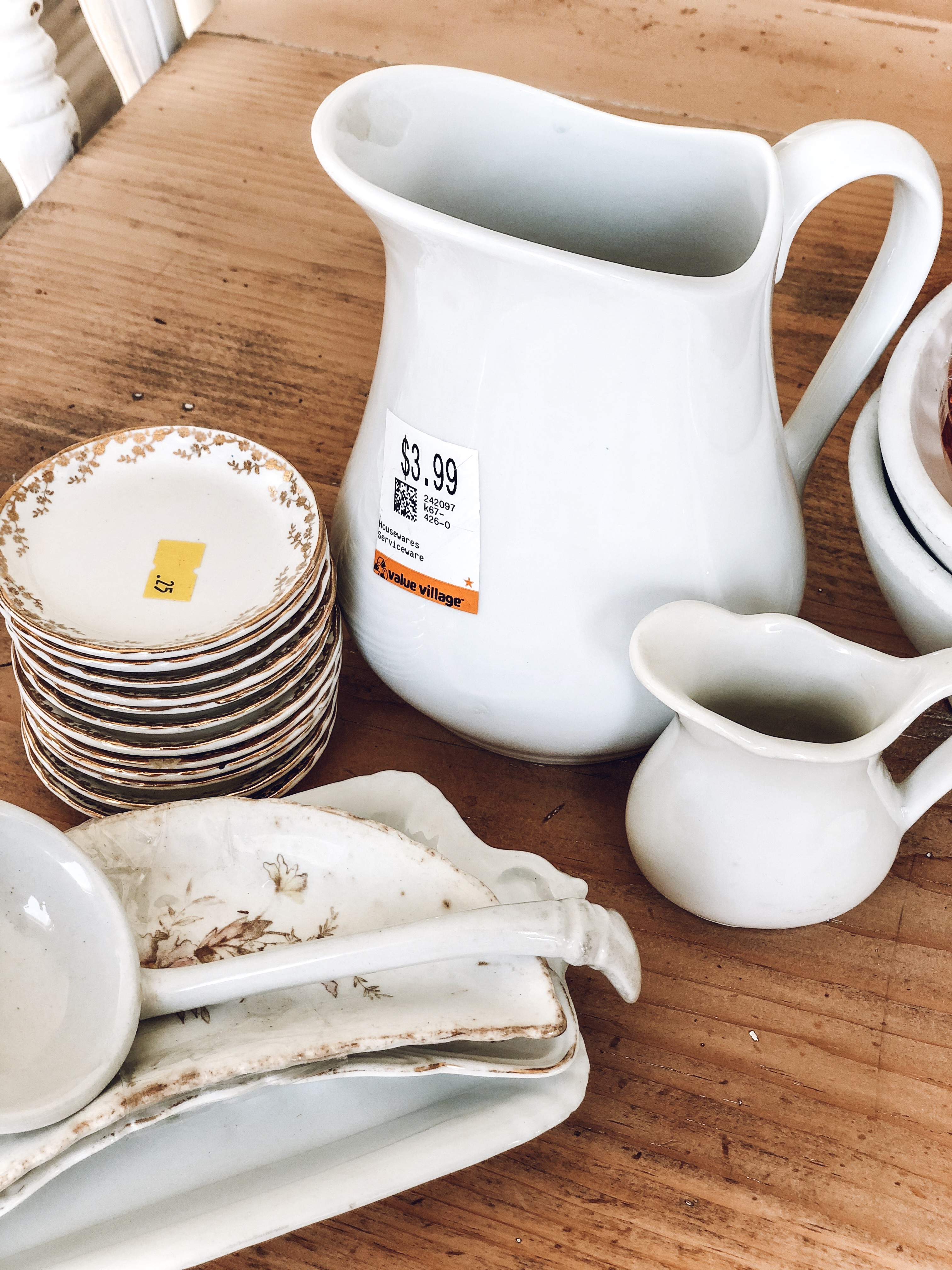 And, something that I normally might not pick up, but am so glad that I did…
Can you guess where these few small treasures went? My hutch, of course!
I usually don't decorate too much for Halloween, but my littles LOVE Halloween so much, which has given me a new reason to love the holiday!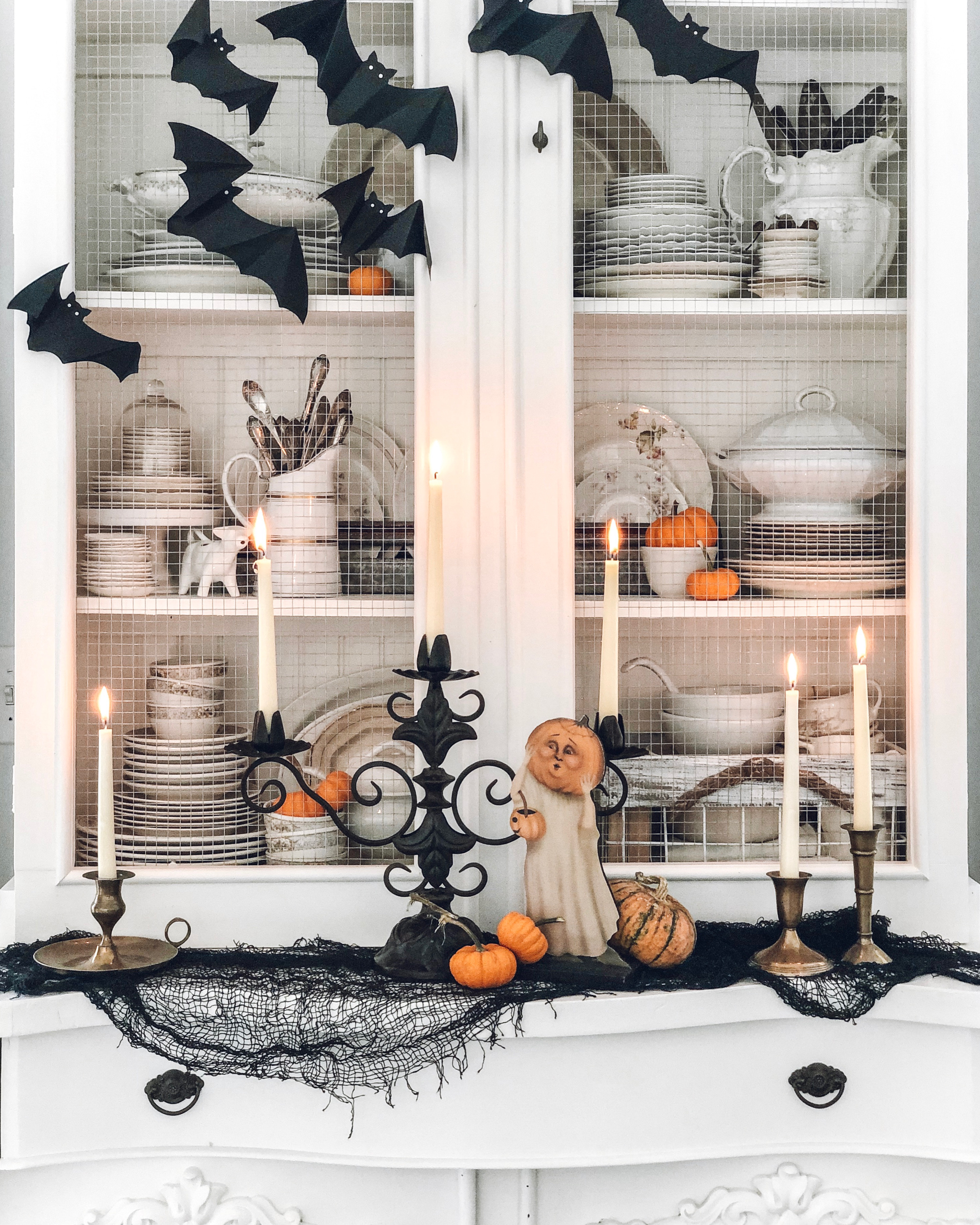 Another fun treasure that I totally forgot about, a stack of tin butter pats…
Aren't they so cute, with their sweet scalloped edges!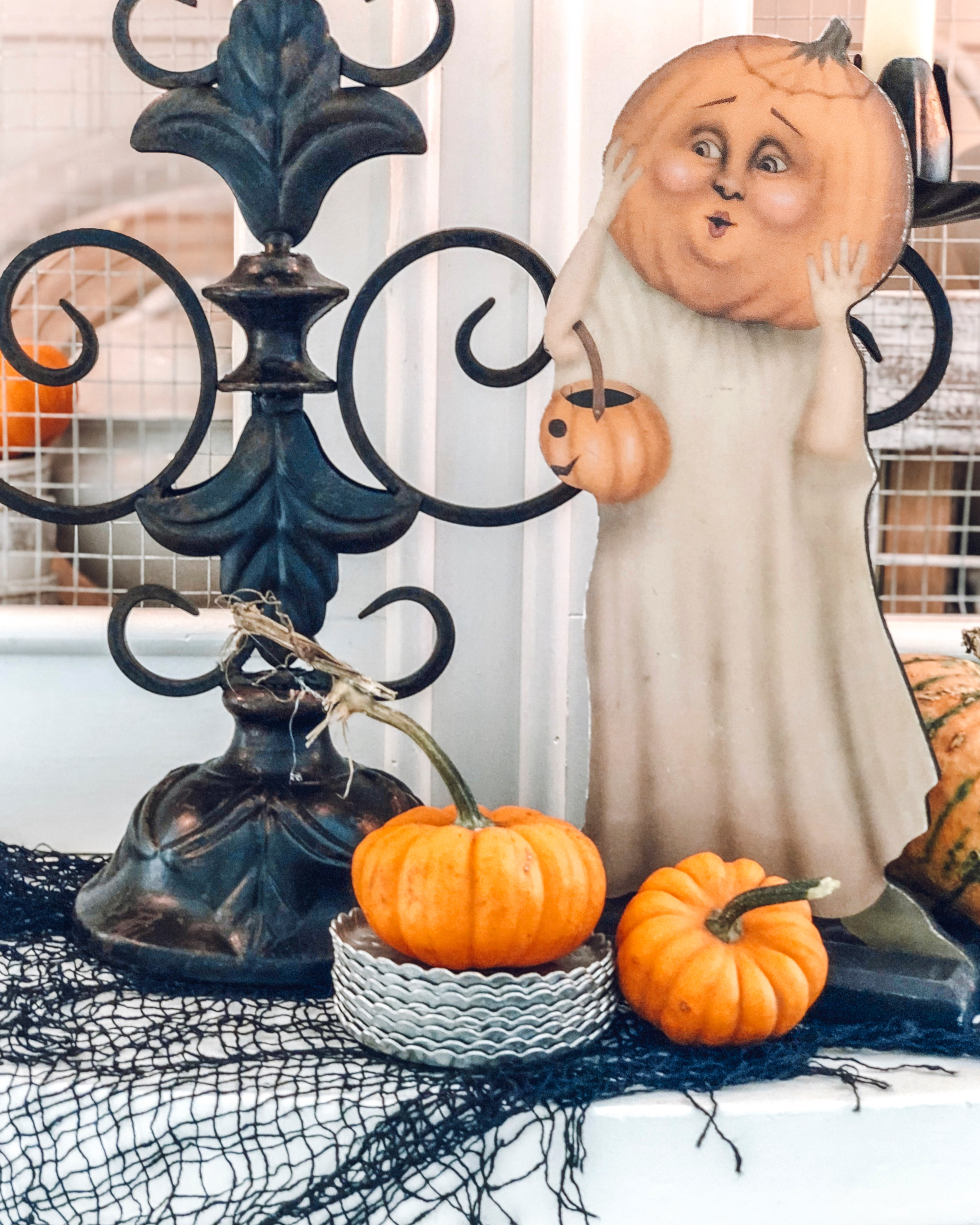 I just LOVE finding treasures at the thrift stores!! Don't you?!!
Now, let's go check out the exciting things that my friends are sharing with us today, simply click on the pictures below…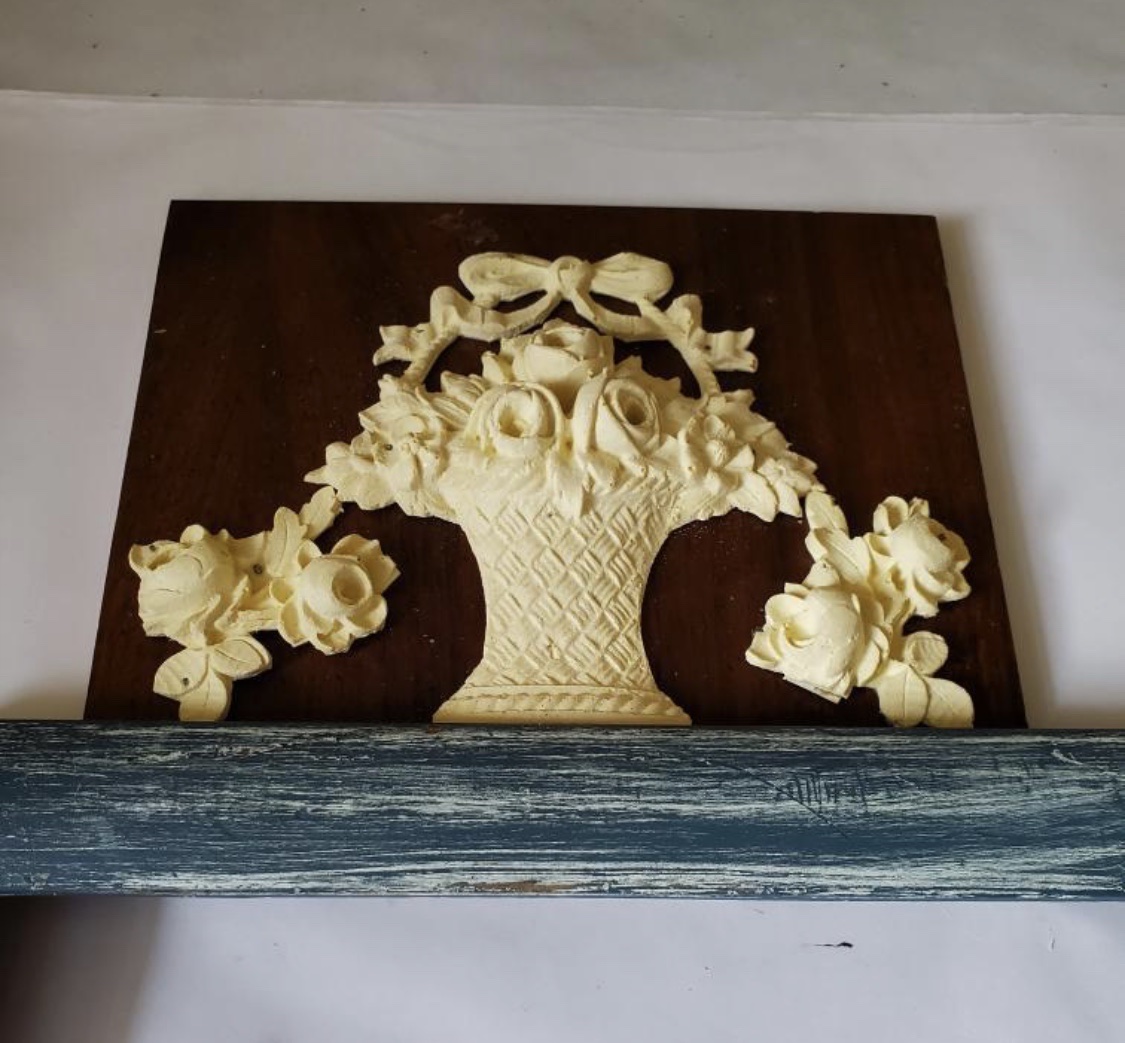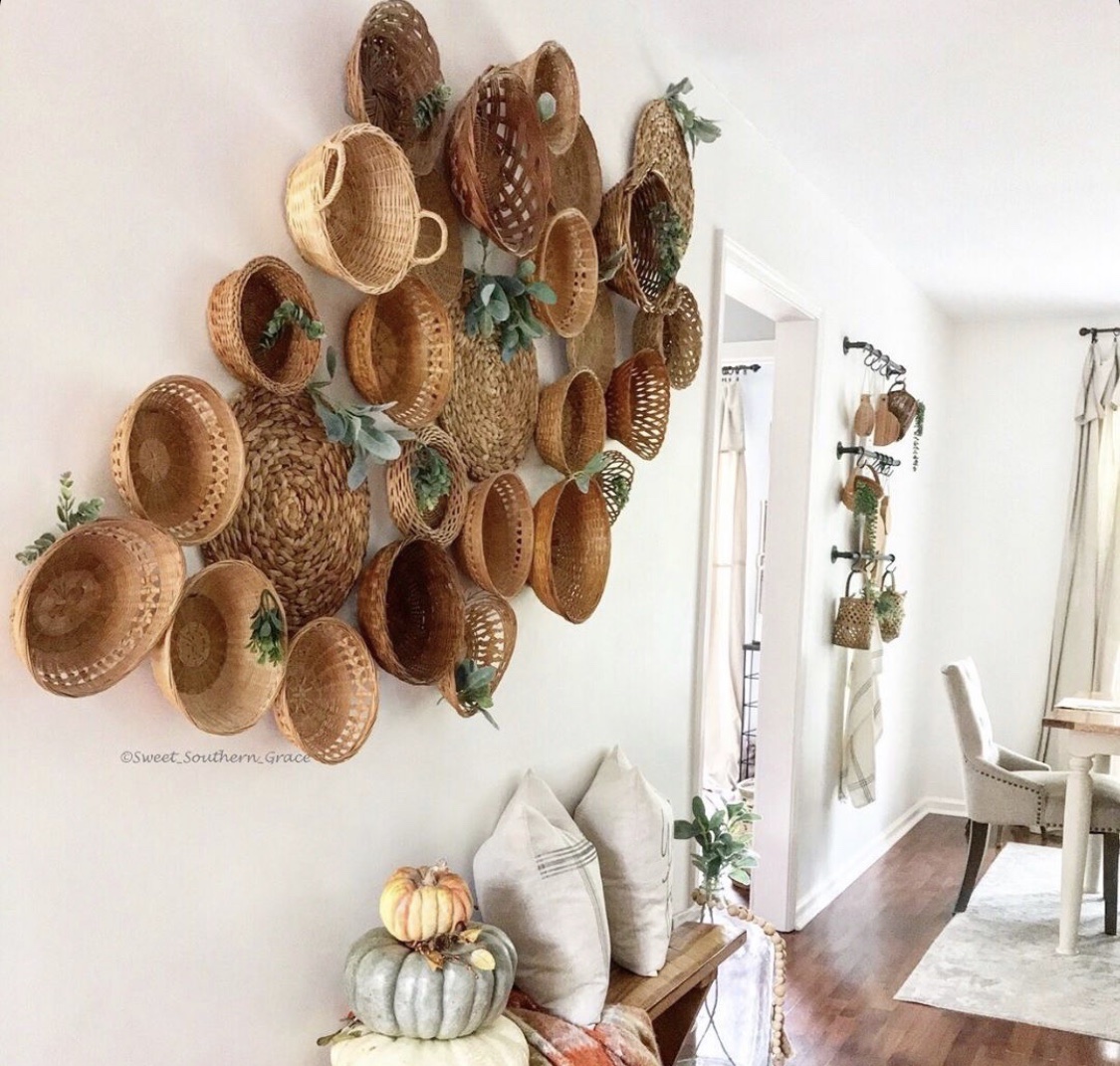 Thank YOU so much for visiting LeCultivateur!!! I hope you enjoyed seeing all of this thrifted goodness today!
Hope y'all are have a wonderful week!!
~Emily
Check out where I have linked this project…. Blog link list