French Vintage Friday ~ bottle brush trees
Happy November 1st!! Is this year passing by way too fast, or is it just me feeling this way? I seriously cannot believe it's already November!! Bring on the Christmas decor!!!
Today, for French Vintage Friday, I'm sharing bottle brush trees. They are such a fun, and easy way to add a little Christmas cheer to any vignette!
I LOVE vintage bottle brush trees, but they're getting harder and harder to find, so I mix old with new, which I also love!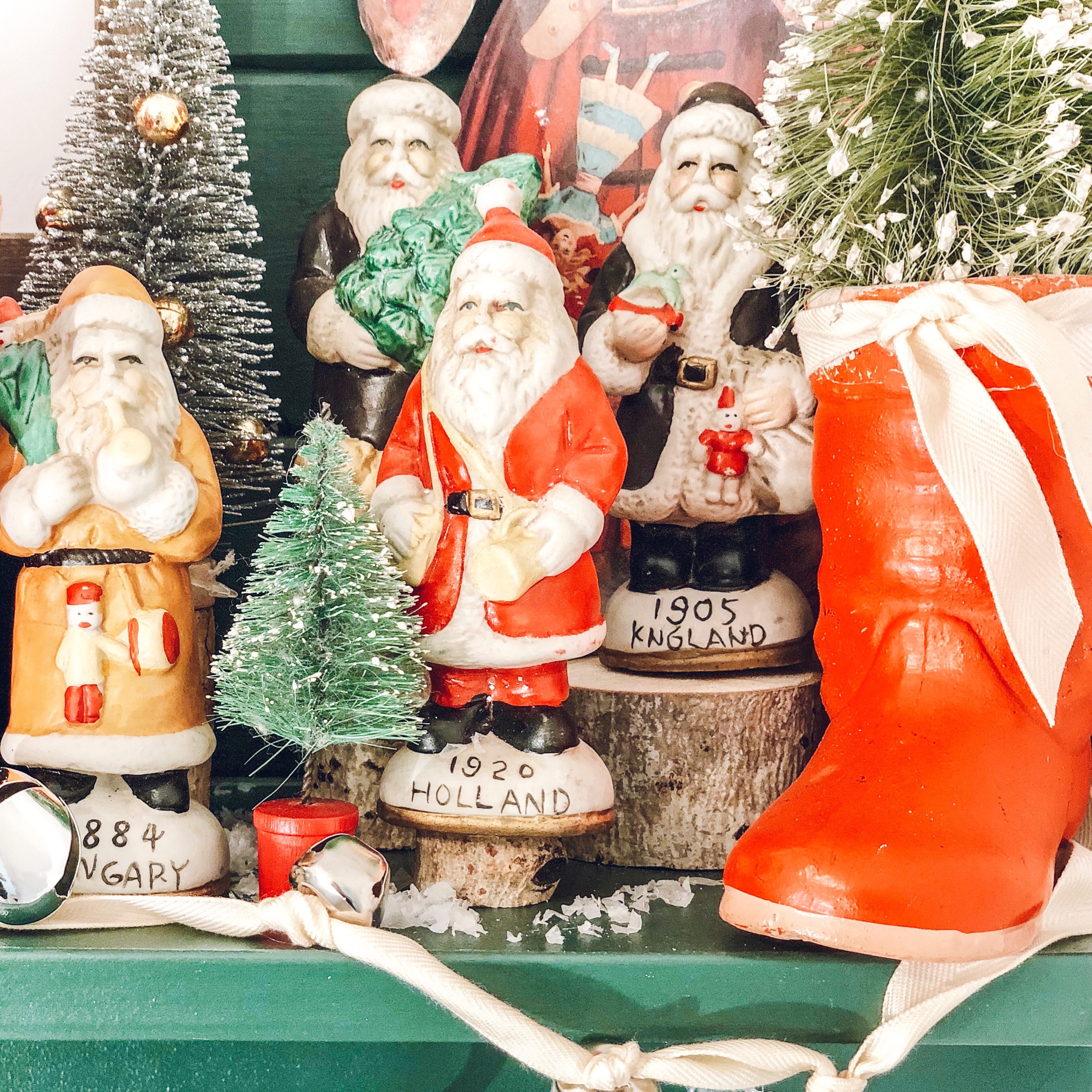 Nothing beats the quality and uniqueness of vintage!
But, if you're like me, and can't afford to order a bunch of vintage bottle brush trees from eBay, you can totally find cute reproductions. I found a bunch, last year, at Walmart, Target, and Hobby Lobby!
Another idea, if you're going to use new trees, it's always fun to replace some of the tree bases with something unique and/or vintage, such as vintage thread spools…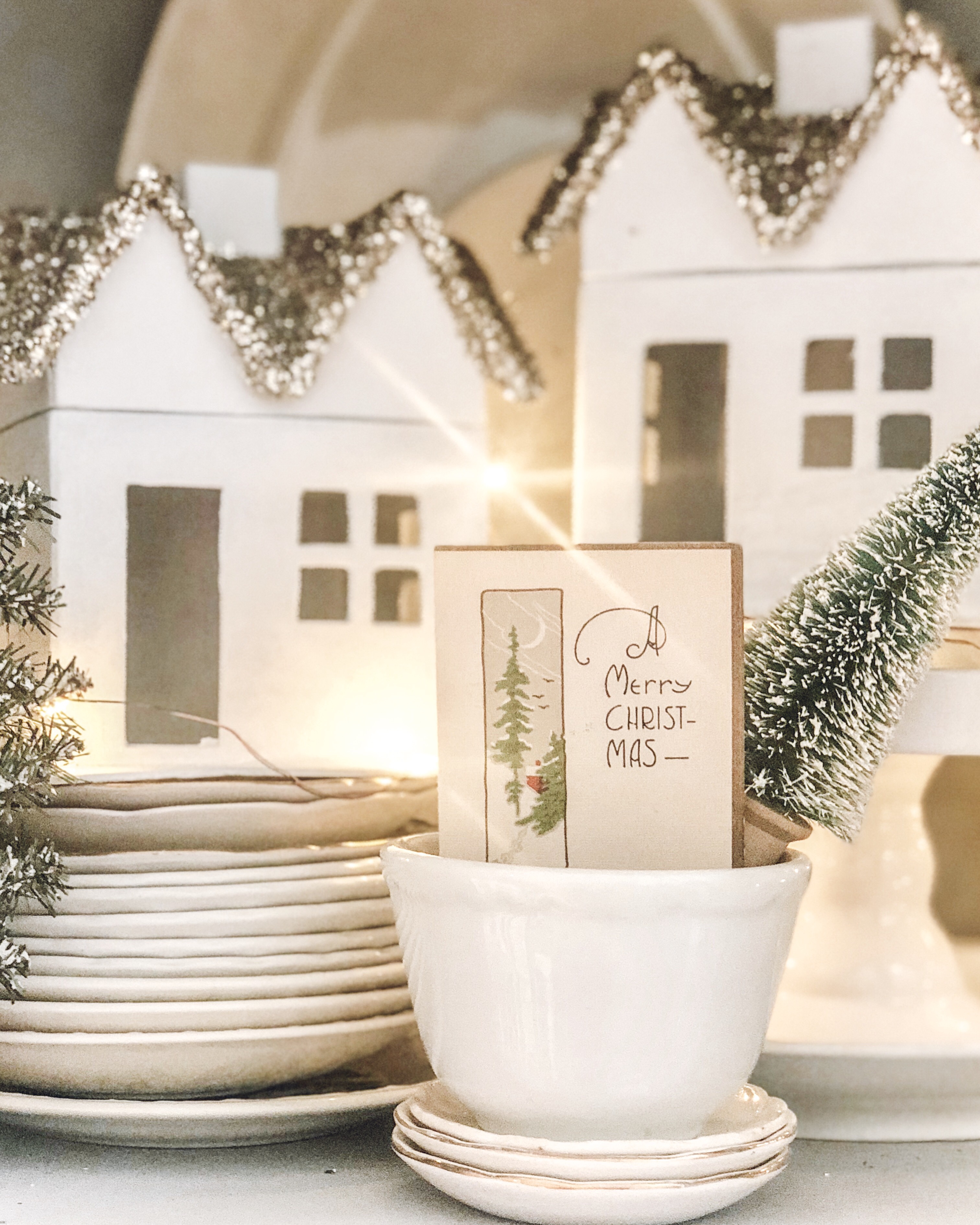 The old thread spools give these new trees a vintage flair, that I love!
This is seriously getting me so excited to start decorating for Christmas!!!
Now, let's head over to Tara's blog to see what she is sharing today! Simply click on the picture below…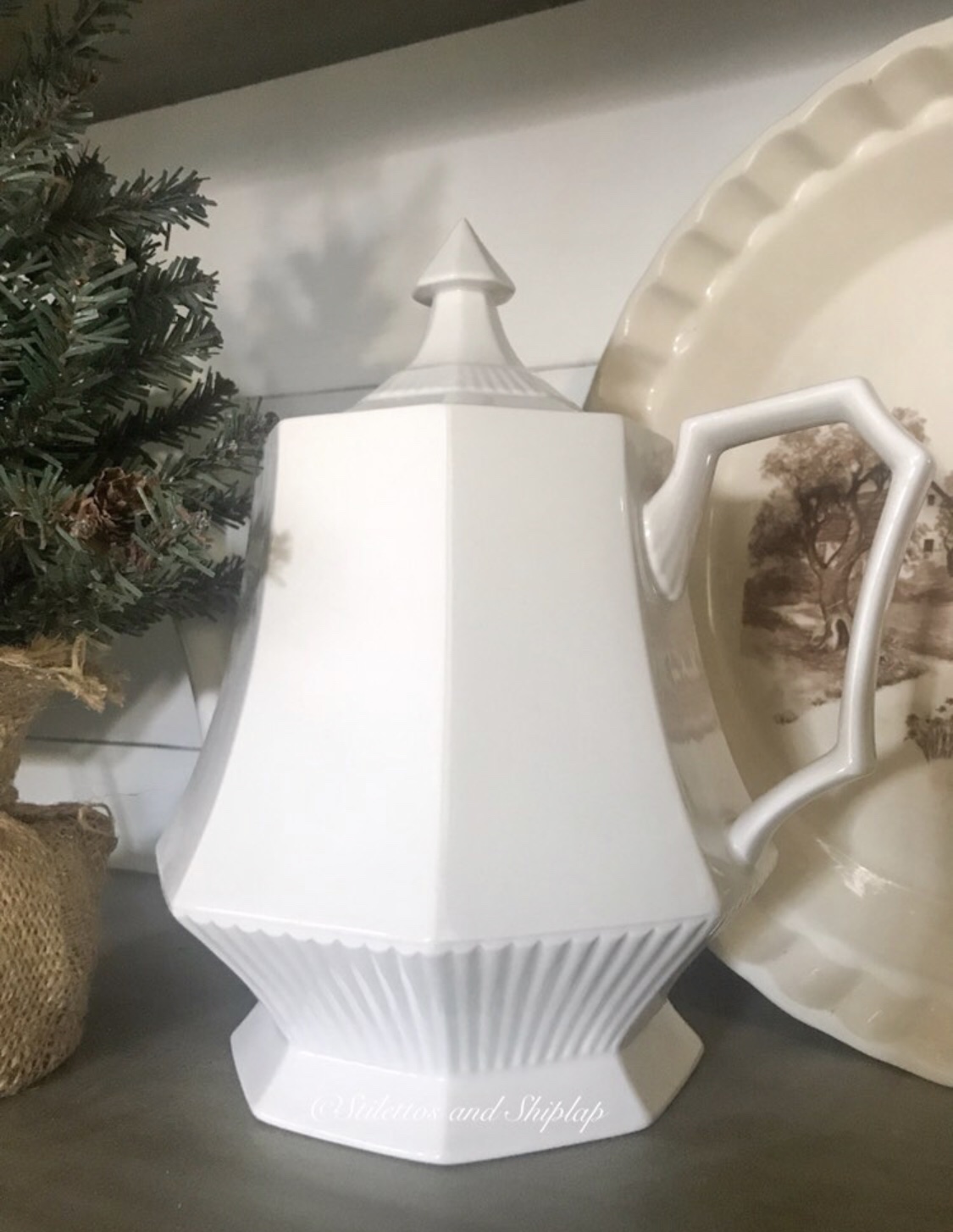 Thank YOU so much for visiting LeCultivateur!!!
Hope y'all are have a wonderful weekend!!
~Emily
Check out where I have linked this project…. Blog link list