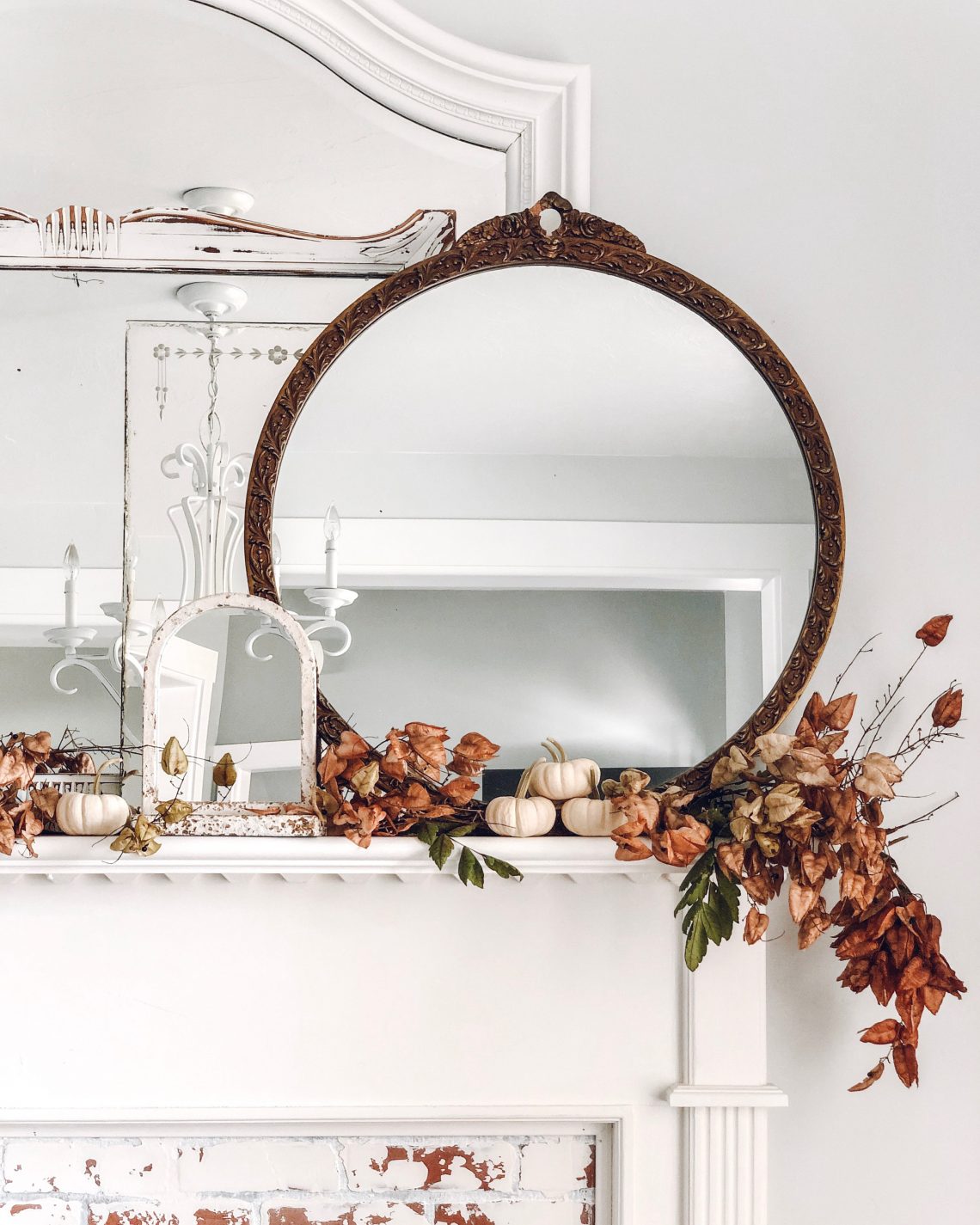 Top Shelf Clearance Challenge ~ Fall Autumn
Happy Monday y'all!! I am so excited to start this week off with our monthly clearance challenge! The rules are the same every month, the item(s) must be on clearance, and $15 or less! Do you ever wonder what you could do with just $15, in the clearance section? Trust me, it can be challenging!!
One of these mirrors in not like the others…
One of these mirrors just started to belong…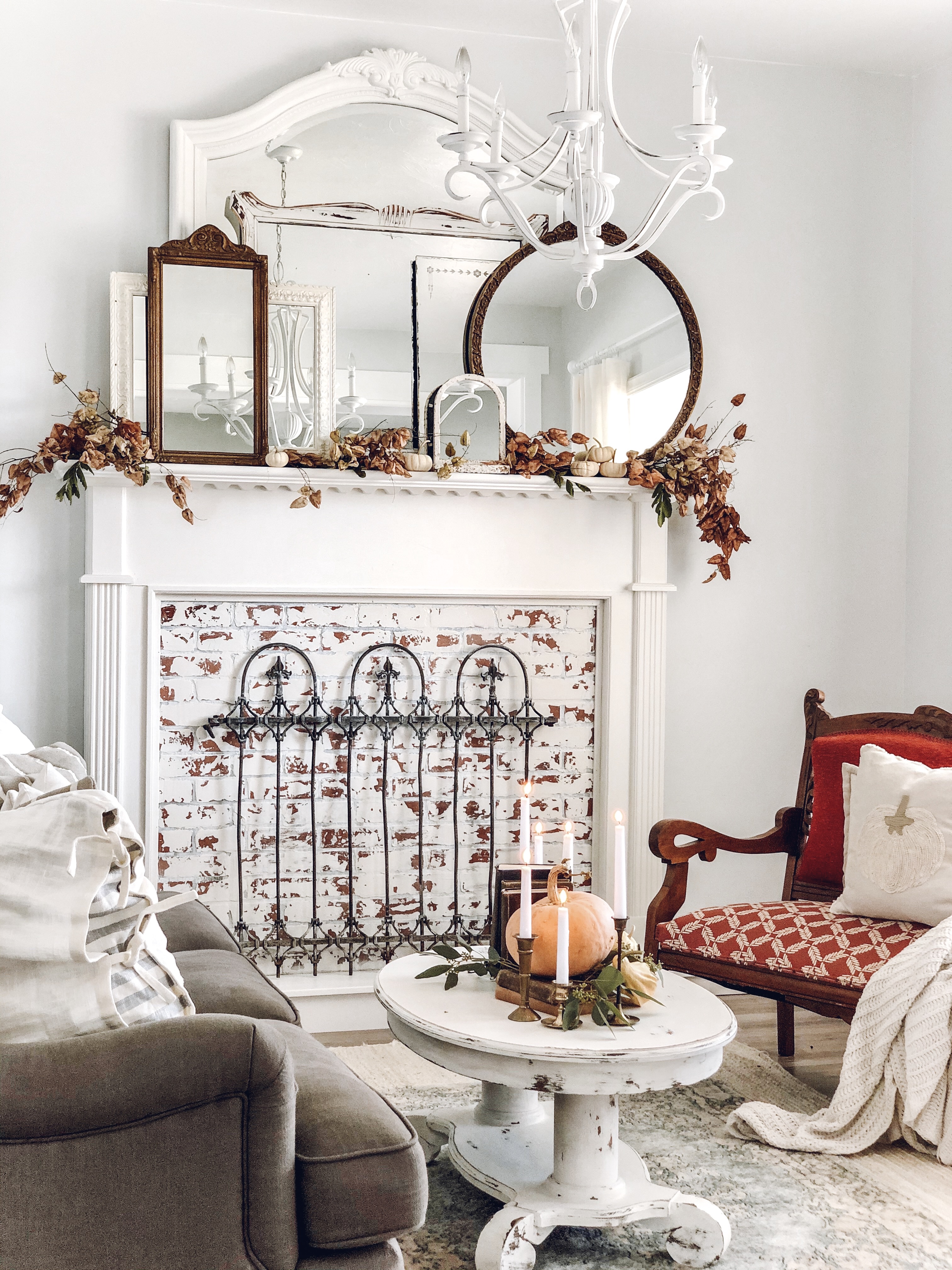 Can you tell which mirror is not like the others, by the time I finish this song?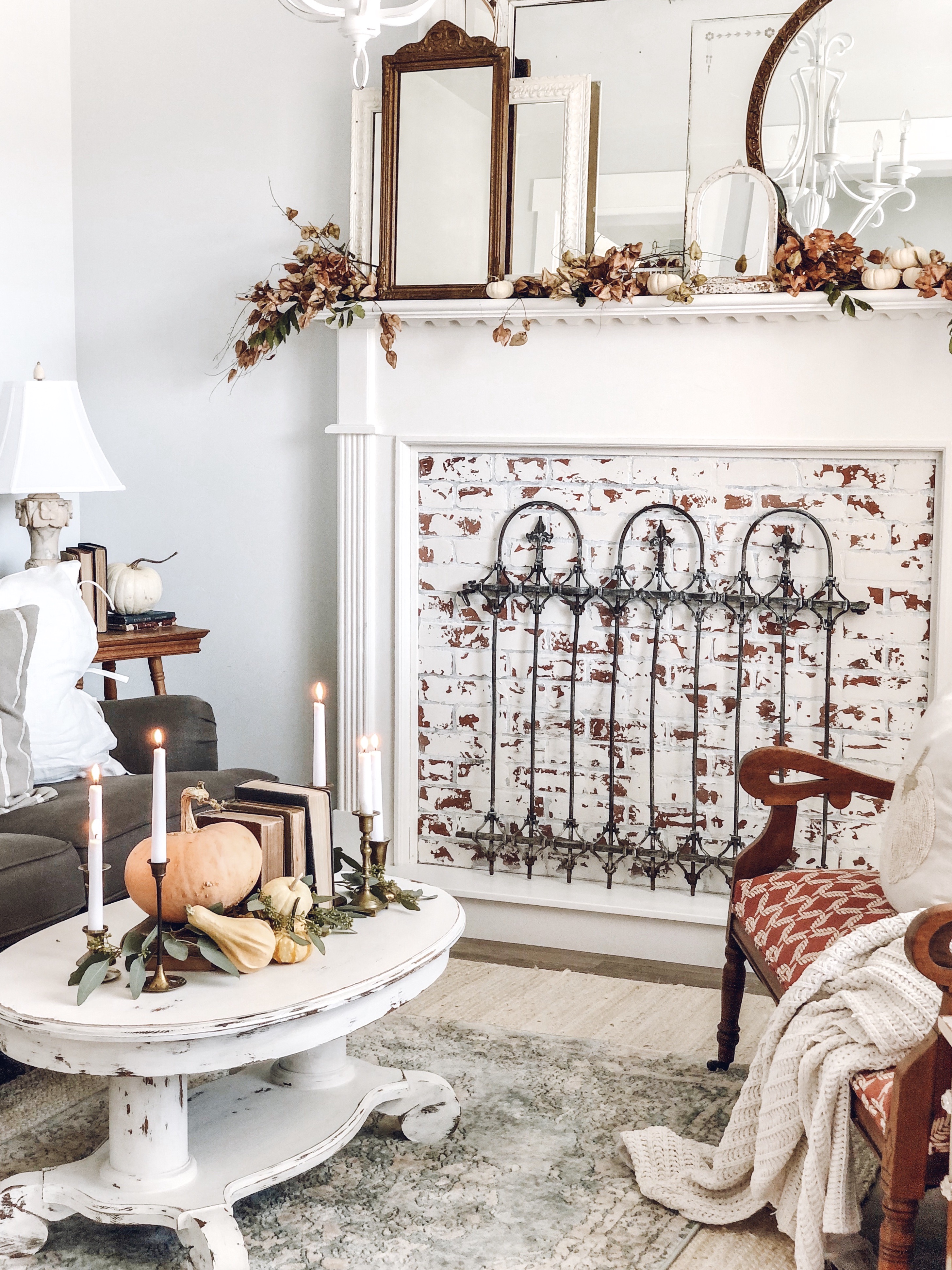 I have had this song stuck in my head all day, so it only made sense to add it to my blog post, right! Did guess which mirror I just found on clearance?
If you guessed….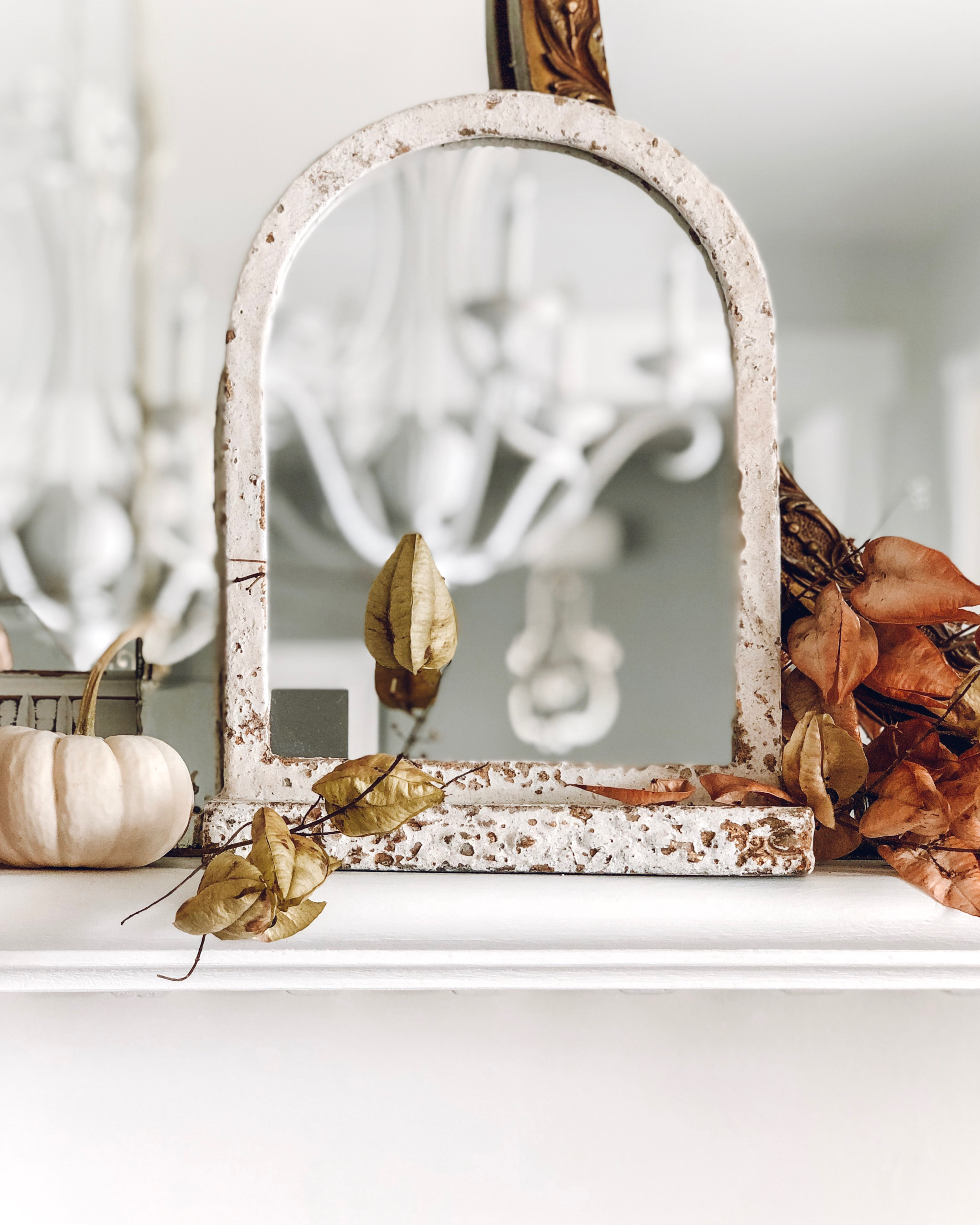 Then you are right! I found this little cutie at Hobby Lobby for just $7.49, originally $29.99! It is such a sweet little mirror, with a vintage feel, so it fits right in!
And, of course, with the new addition, I had to redo my mantel!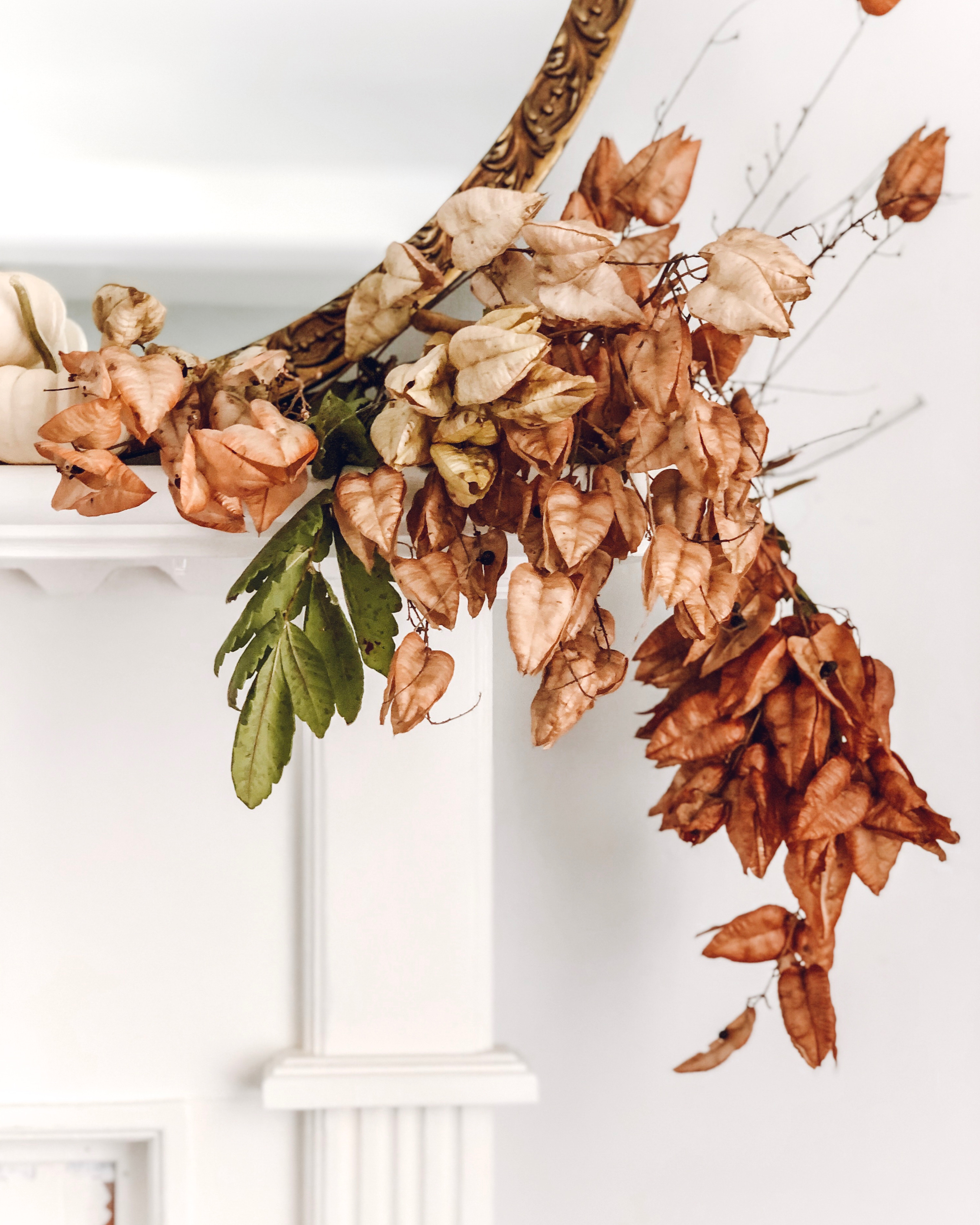 I love using these seed pods!! Natural and beautiful!!
Now, let's head over to the other blogs, to check out what they have each found on clearance! Just click on the pictures below….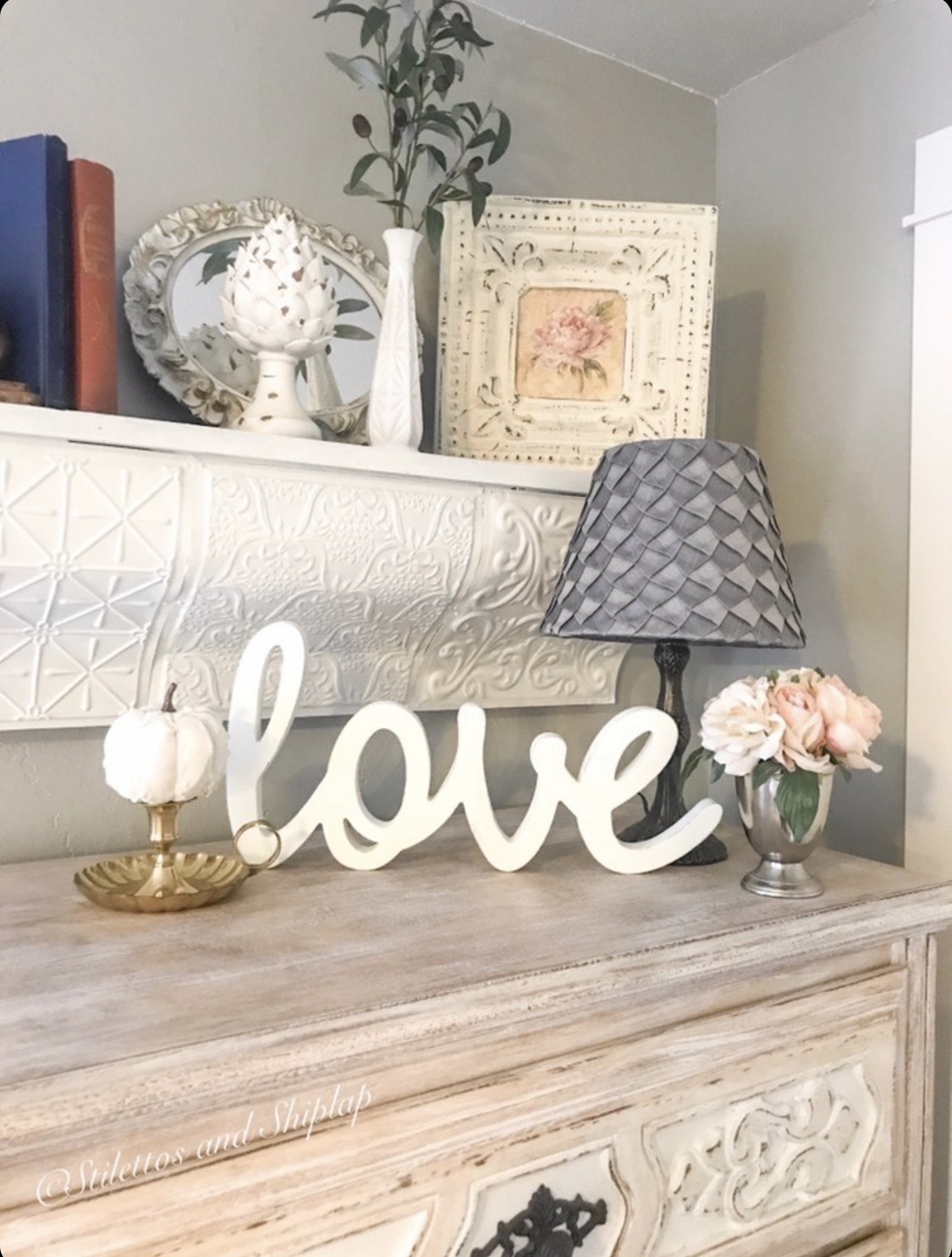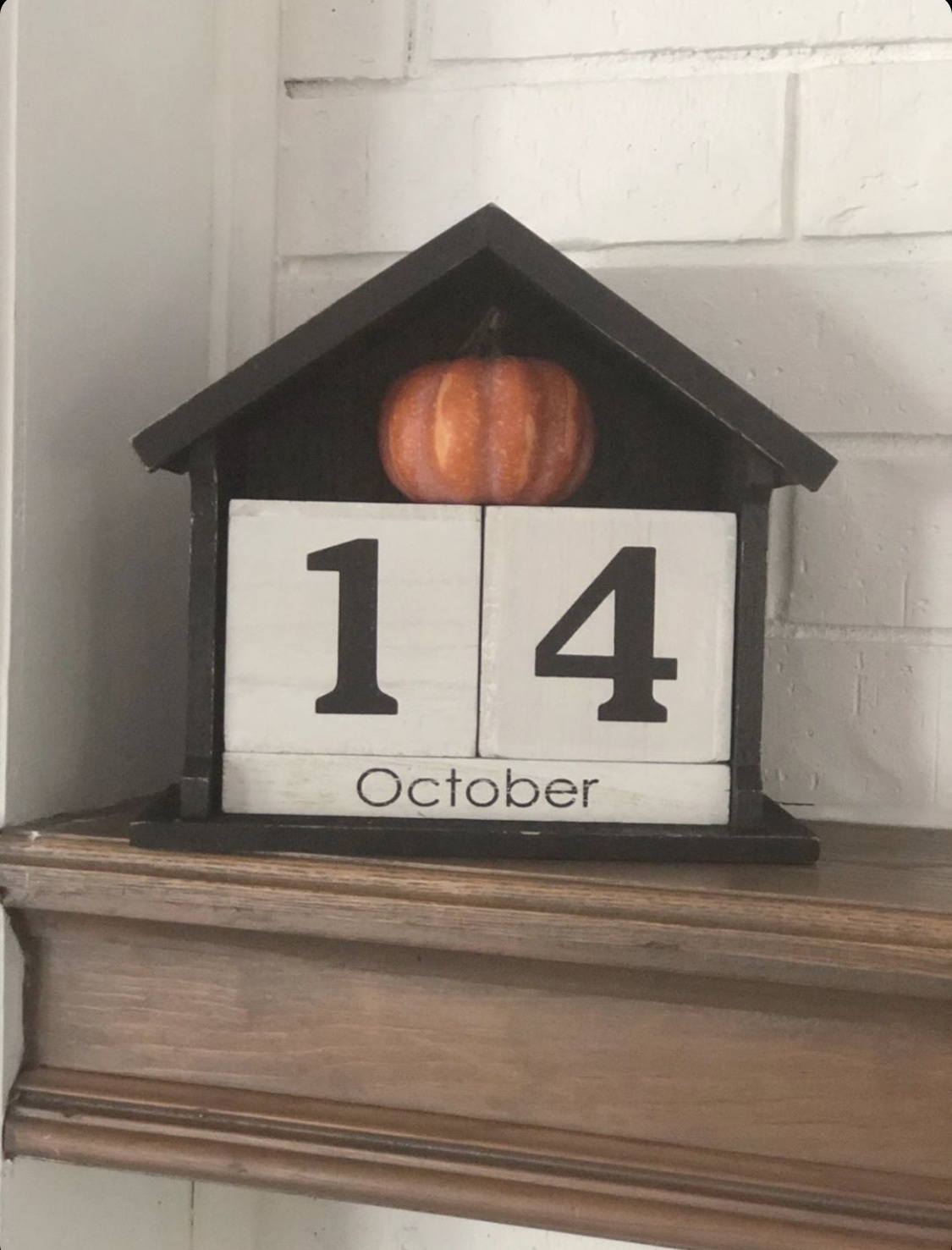 How fun was that!! The clearance challenge is always so much fun for me, it is so challenging, which always sparks my creative side!
Hope you enjoyed!!
Thank you so much for visiting my blog, LeCultivateur!
Happy Monday!
~Emily
Check out where I have linked this project…. Blog link list