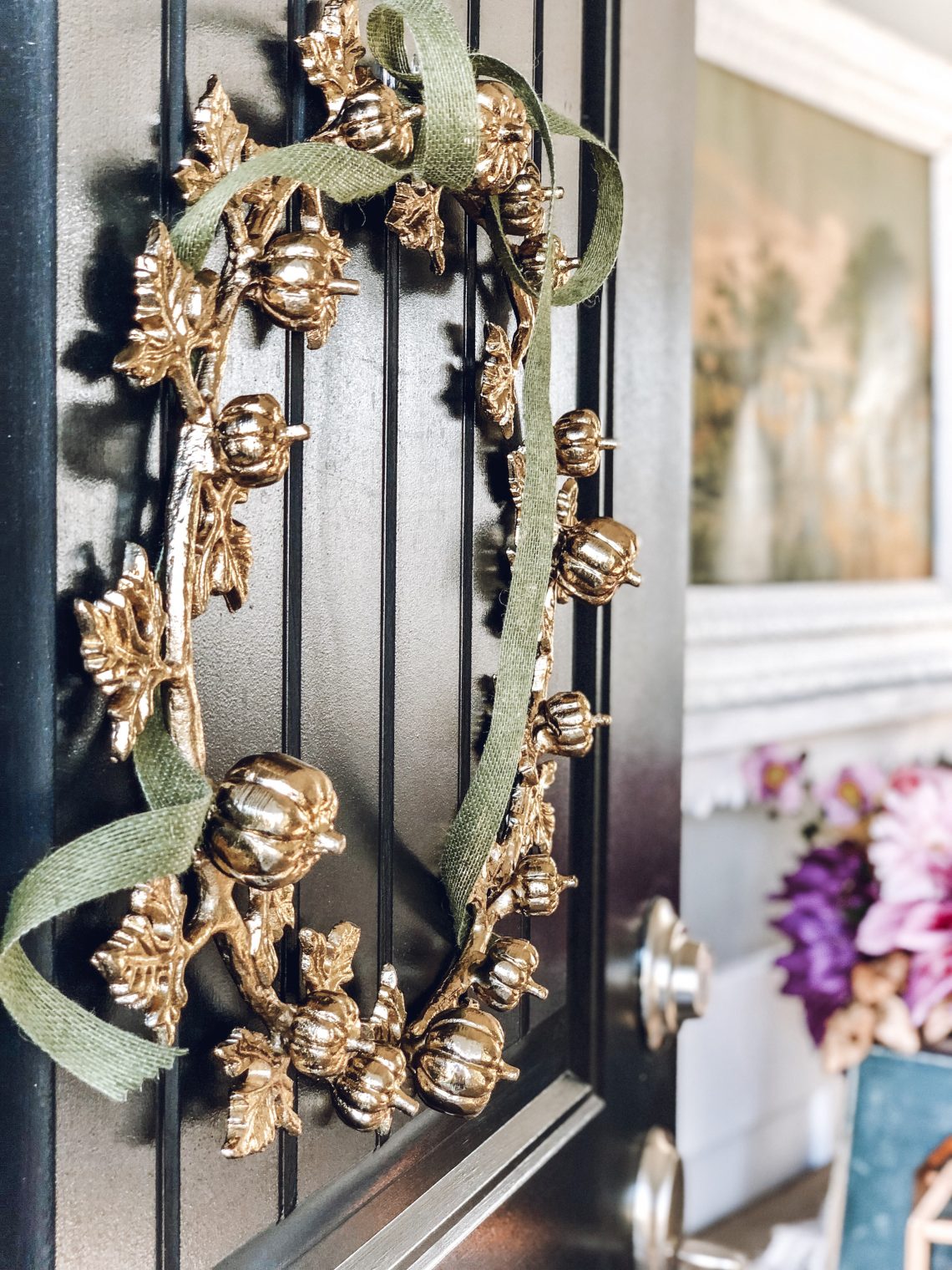 It's all about the fall vibes ~ fall home tour 2019
Happy Monday, friends!! I hope y'all had a wonderful weekend!!
Today, I am so excited to be joined by Tara and Shae, to show y'all our fall home tours!
Welcome to my home…
Loving this gold pumpkin wreath, that I have on my front door this year! You can click HERE to check it out!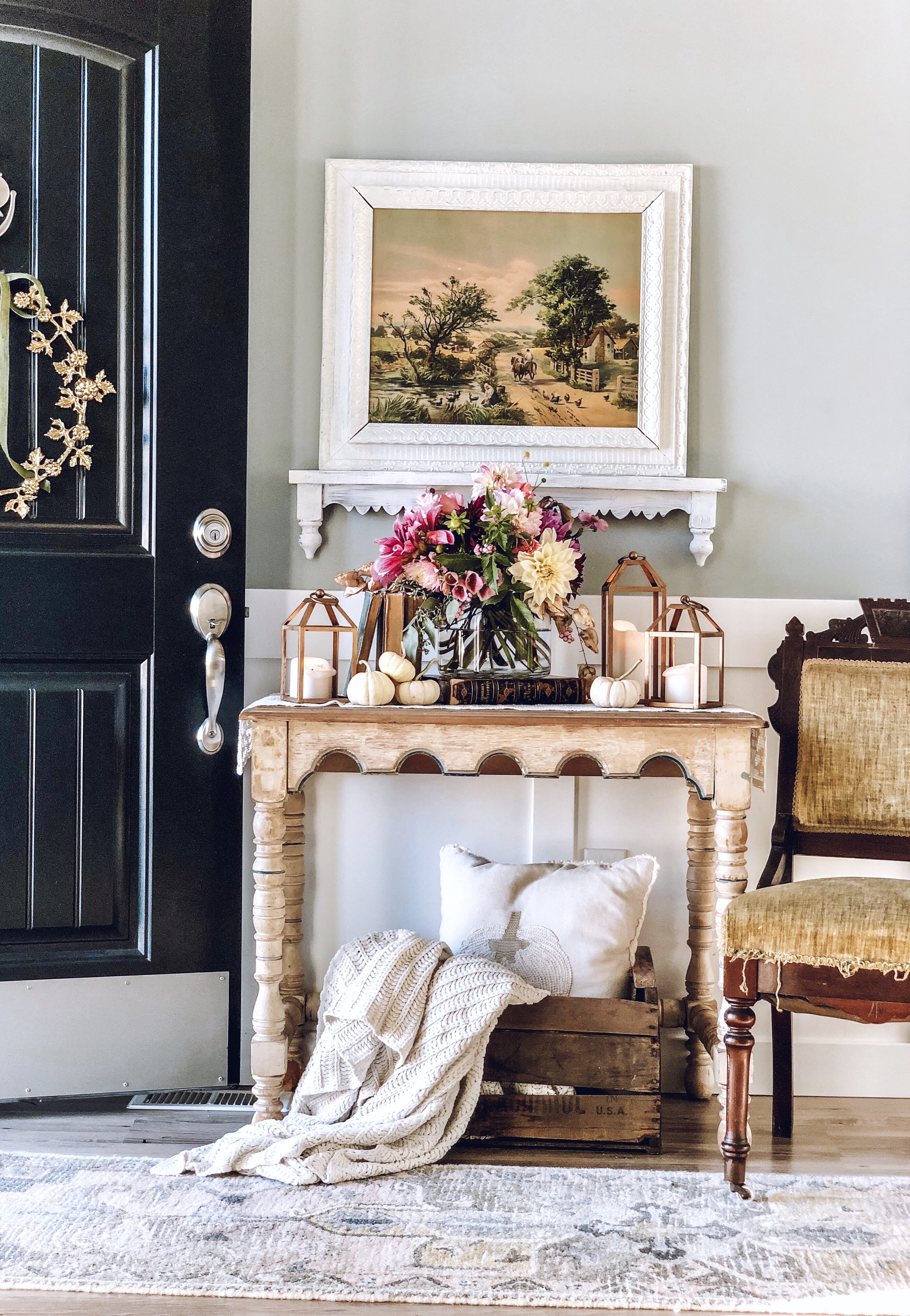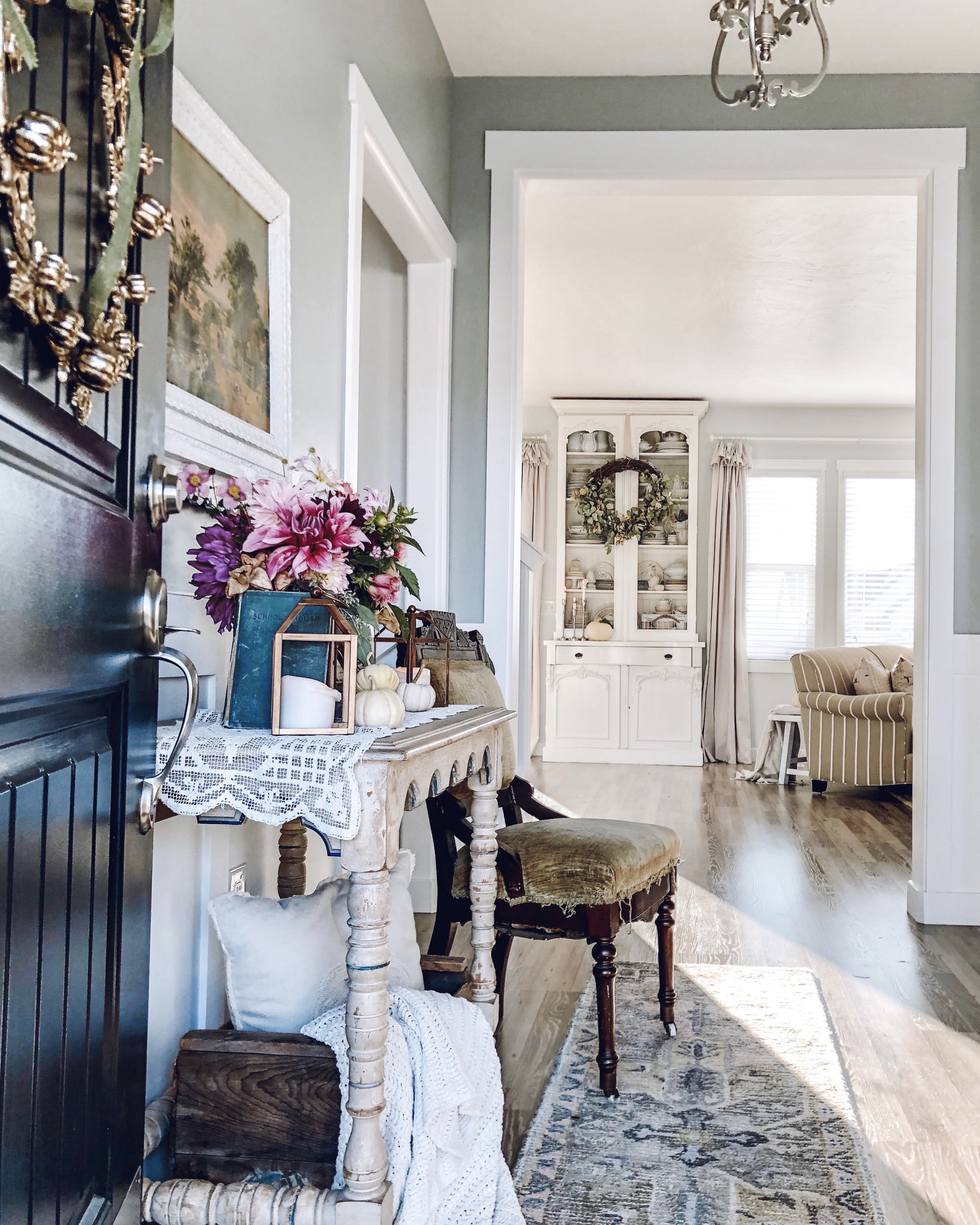 •••••••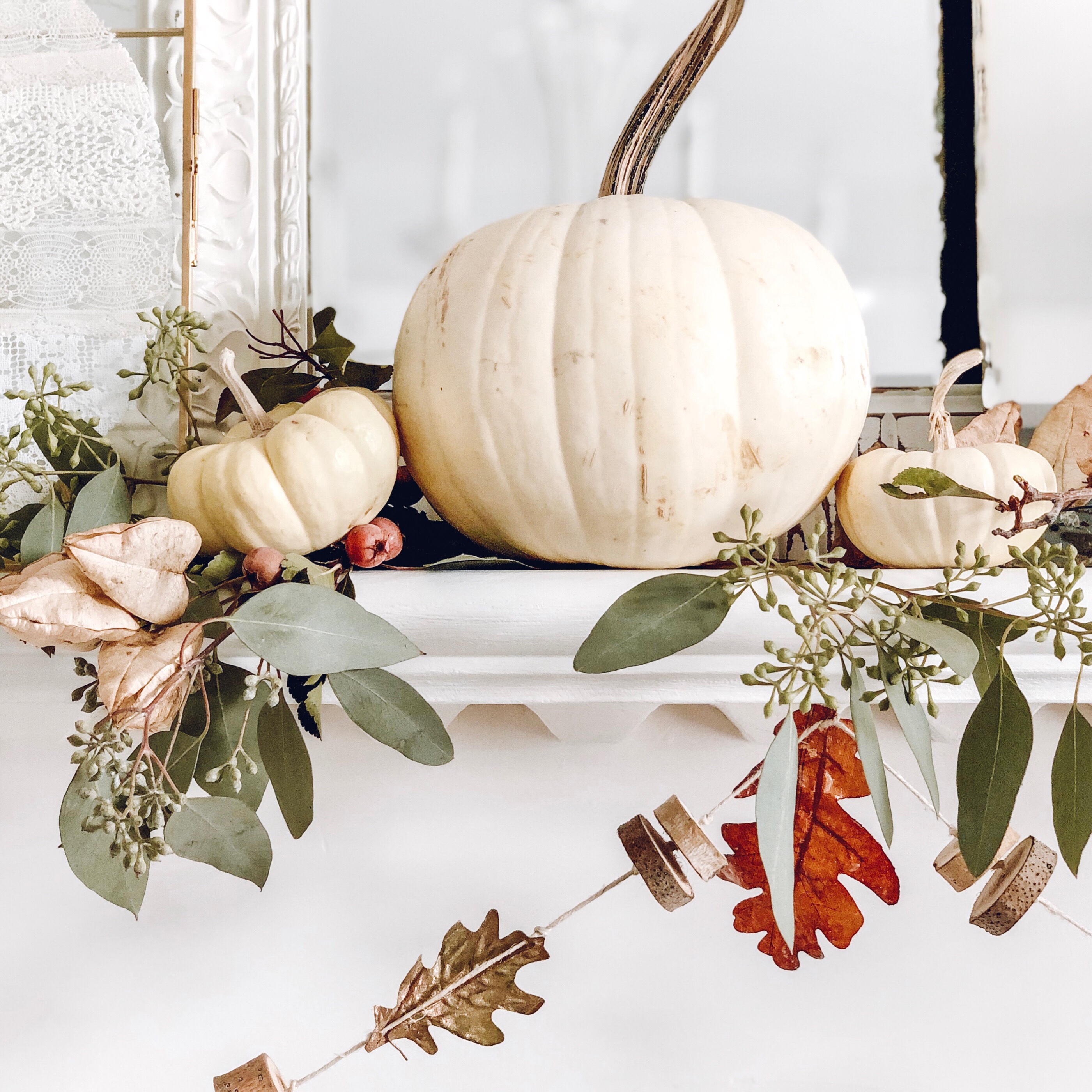 ••••••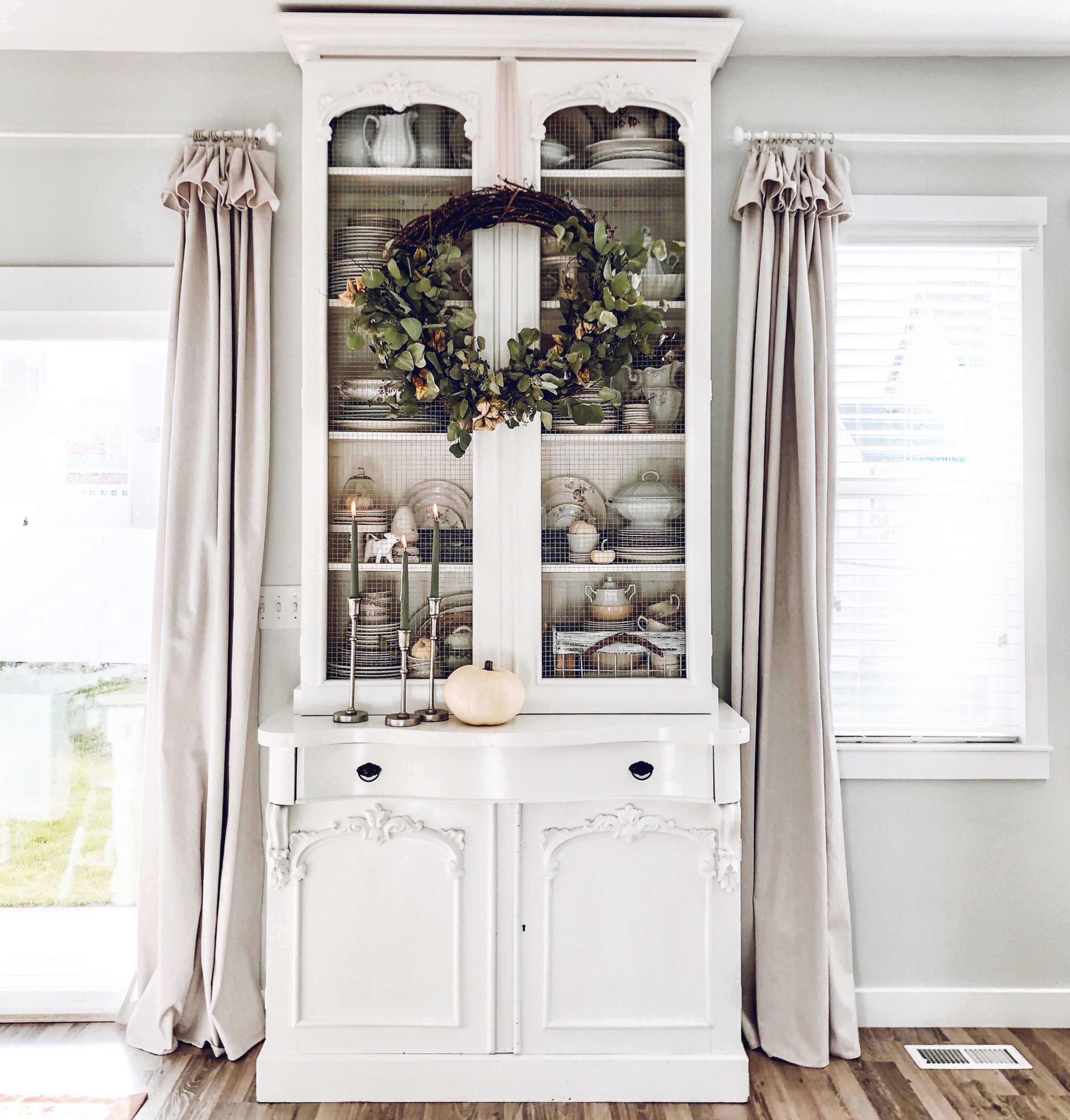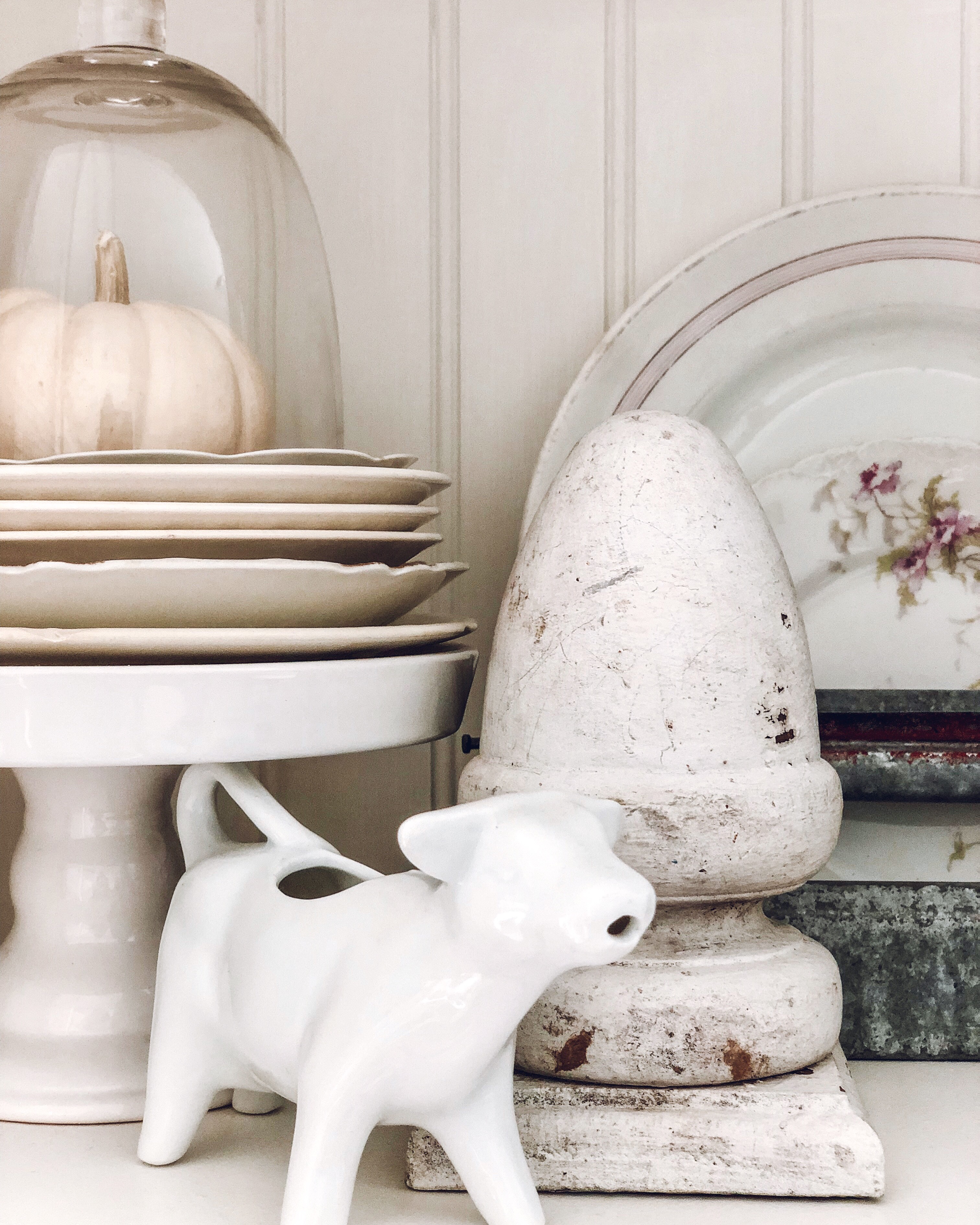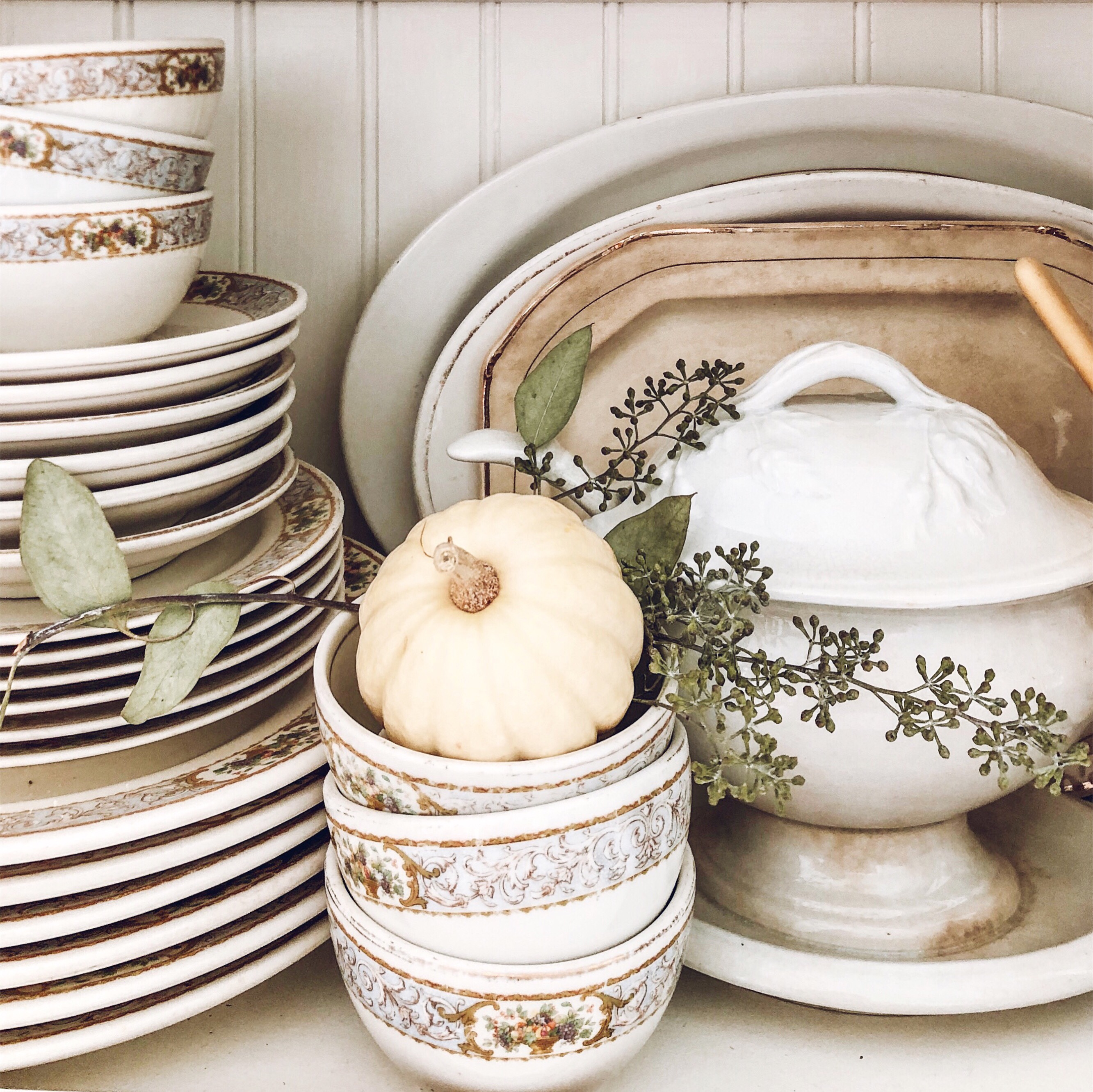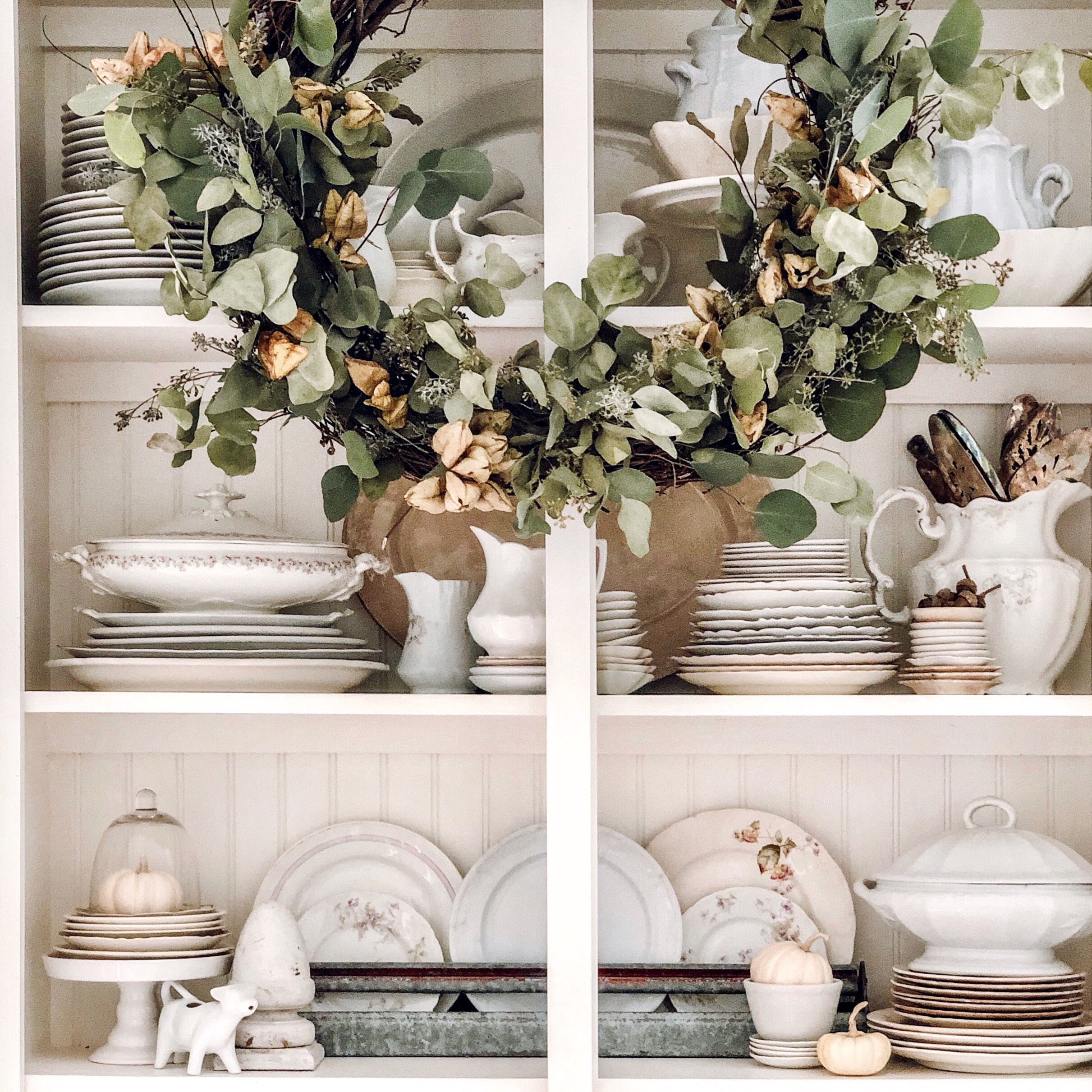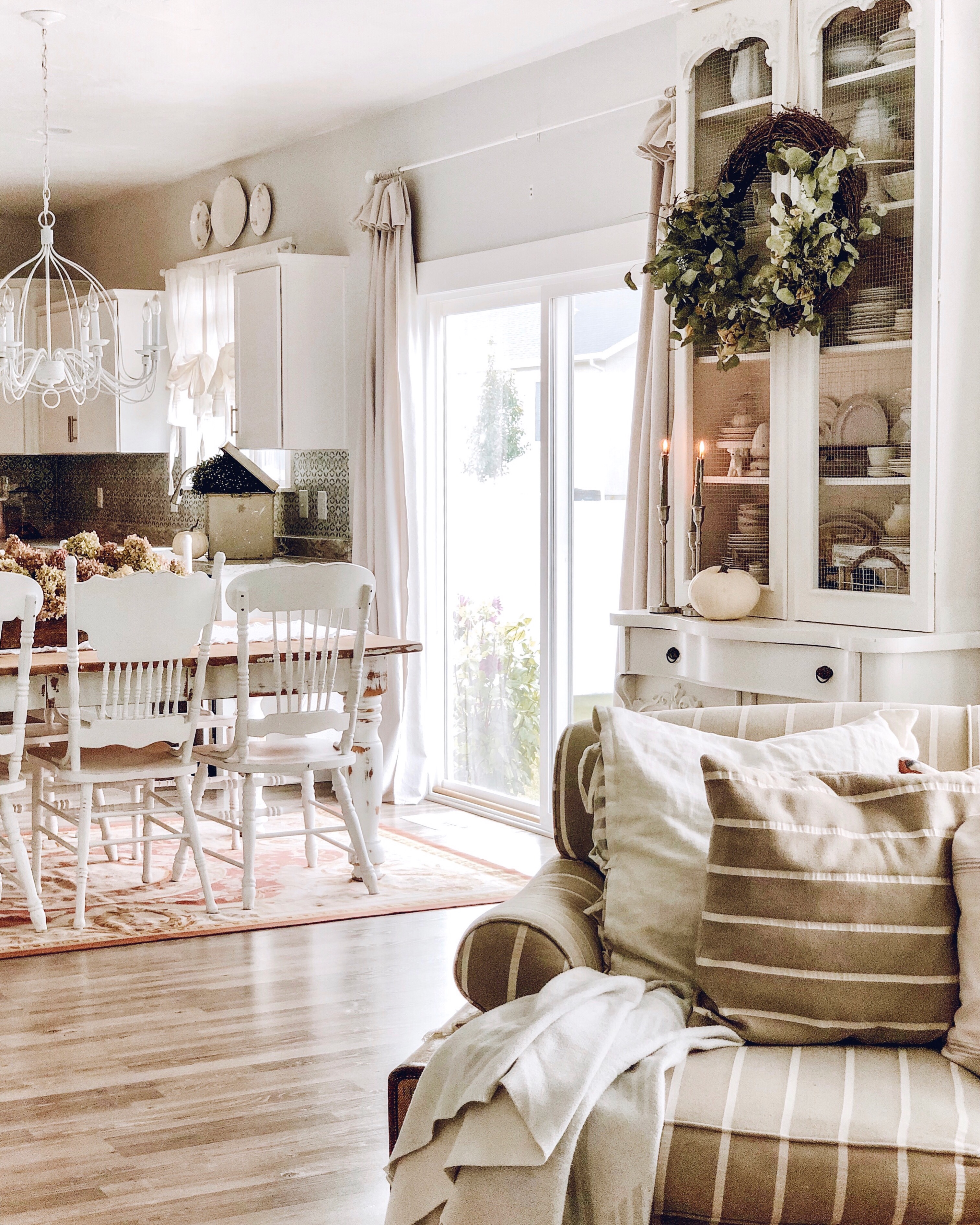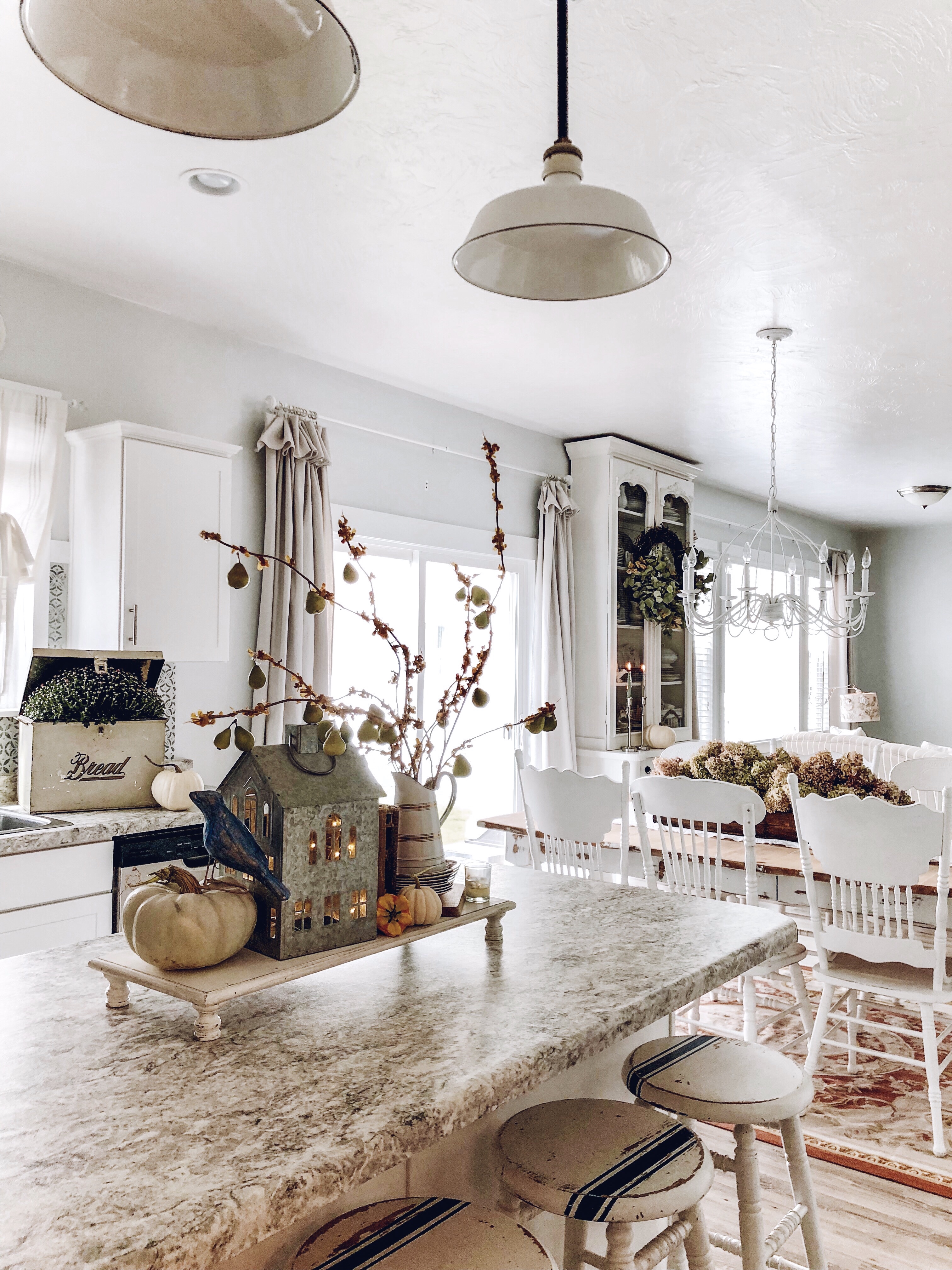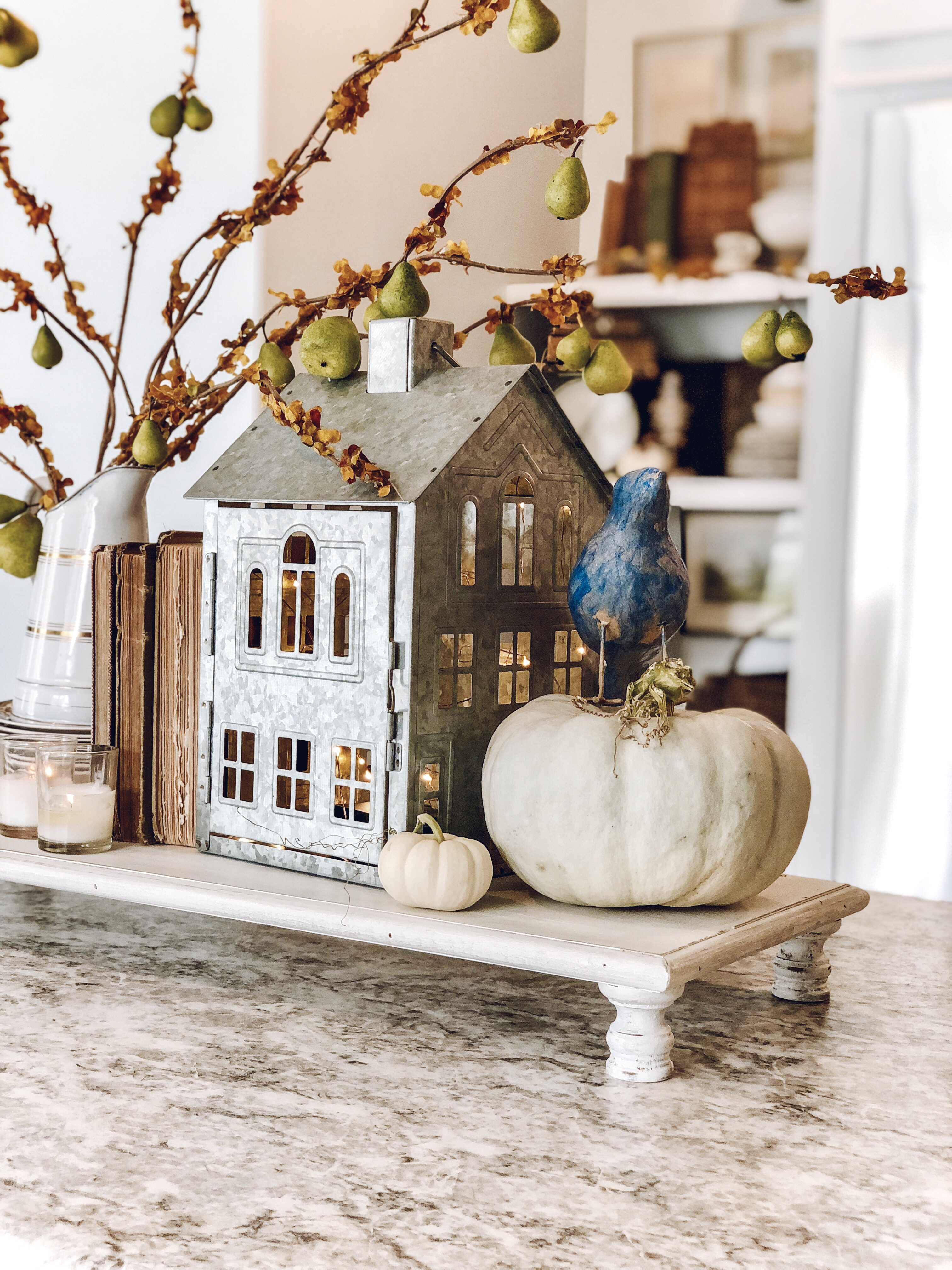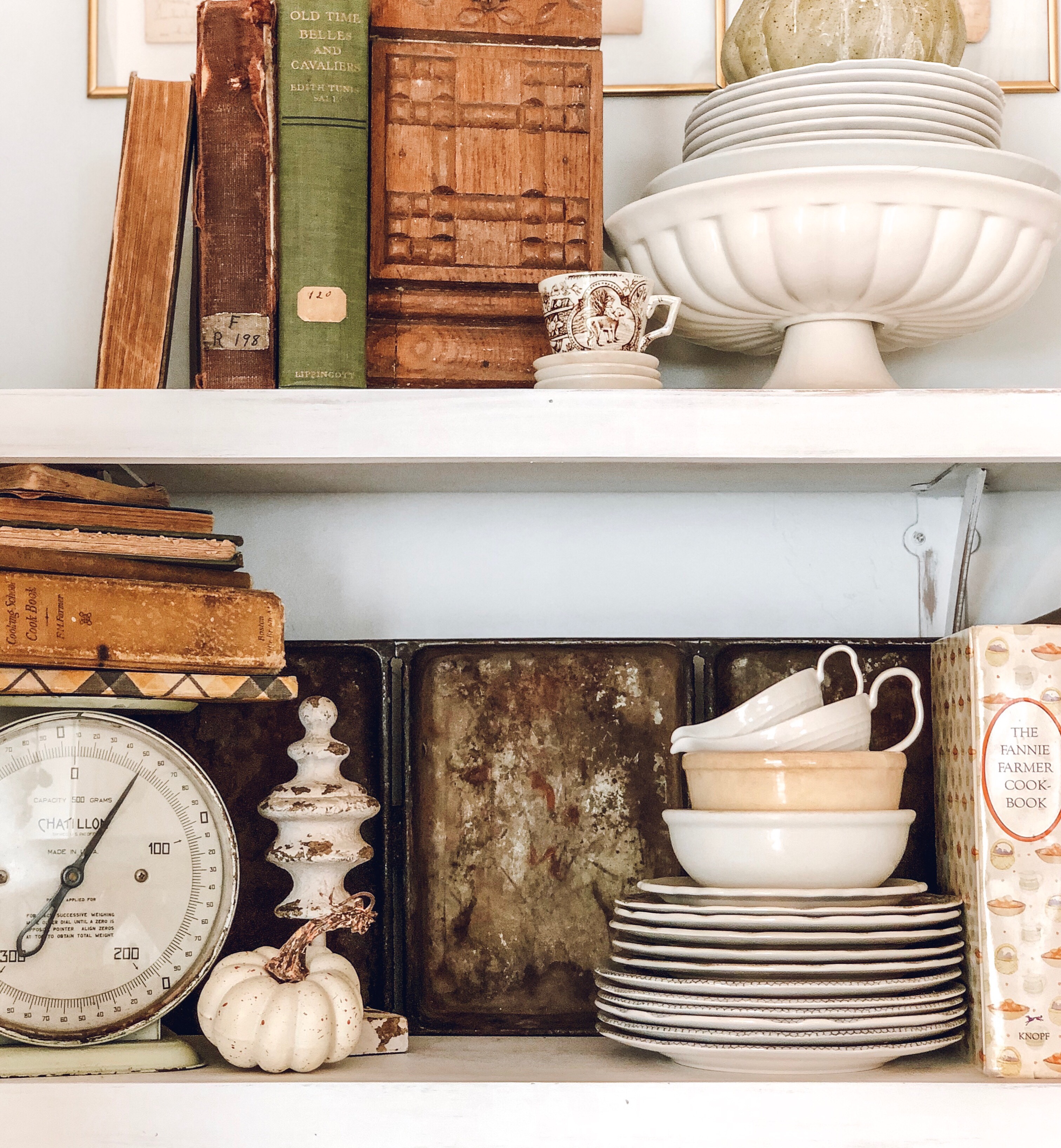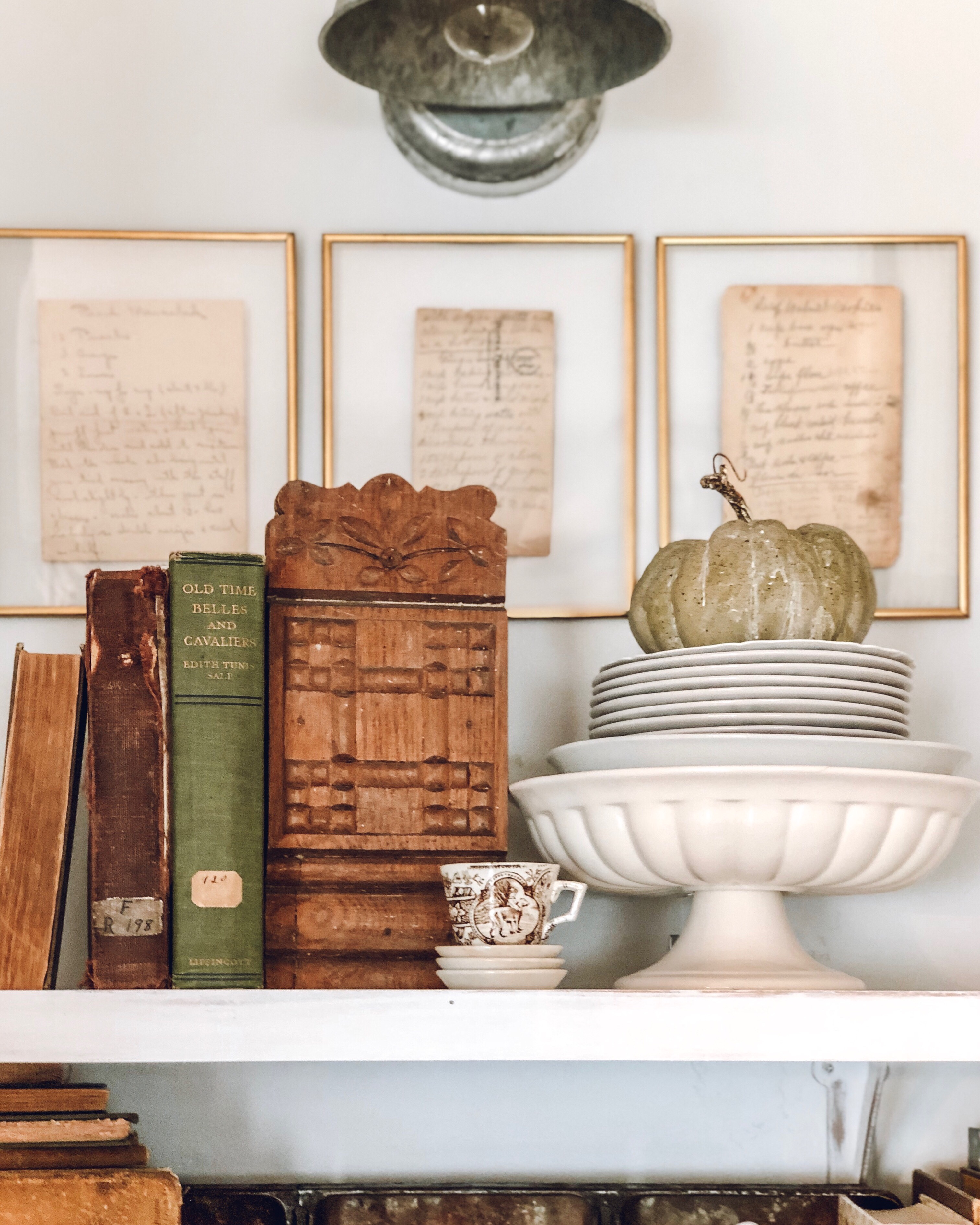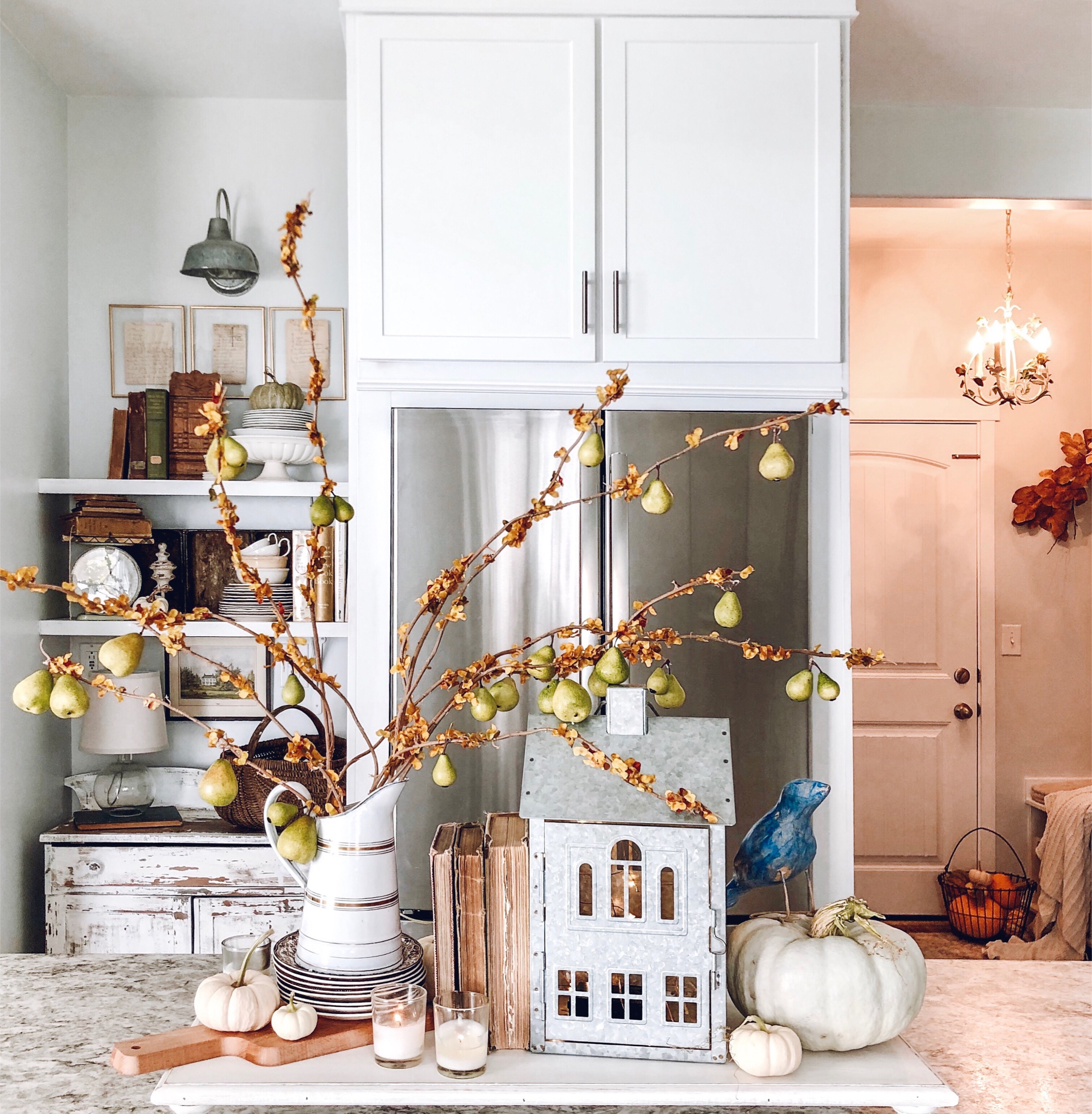 ••••••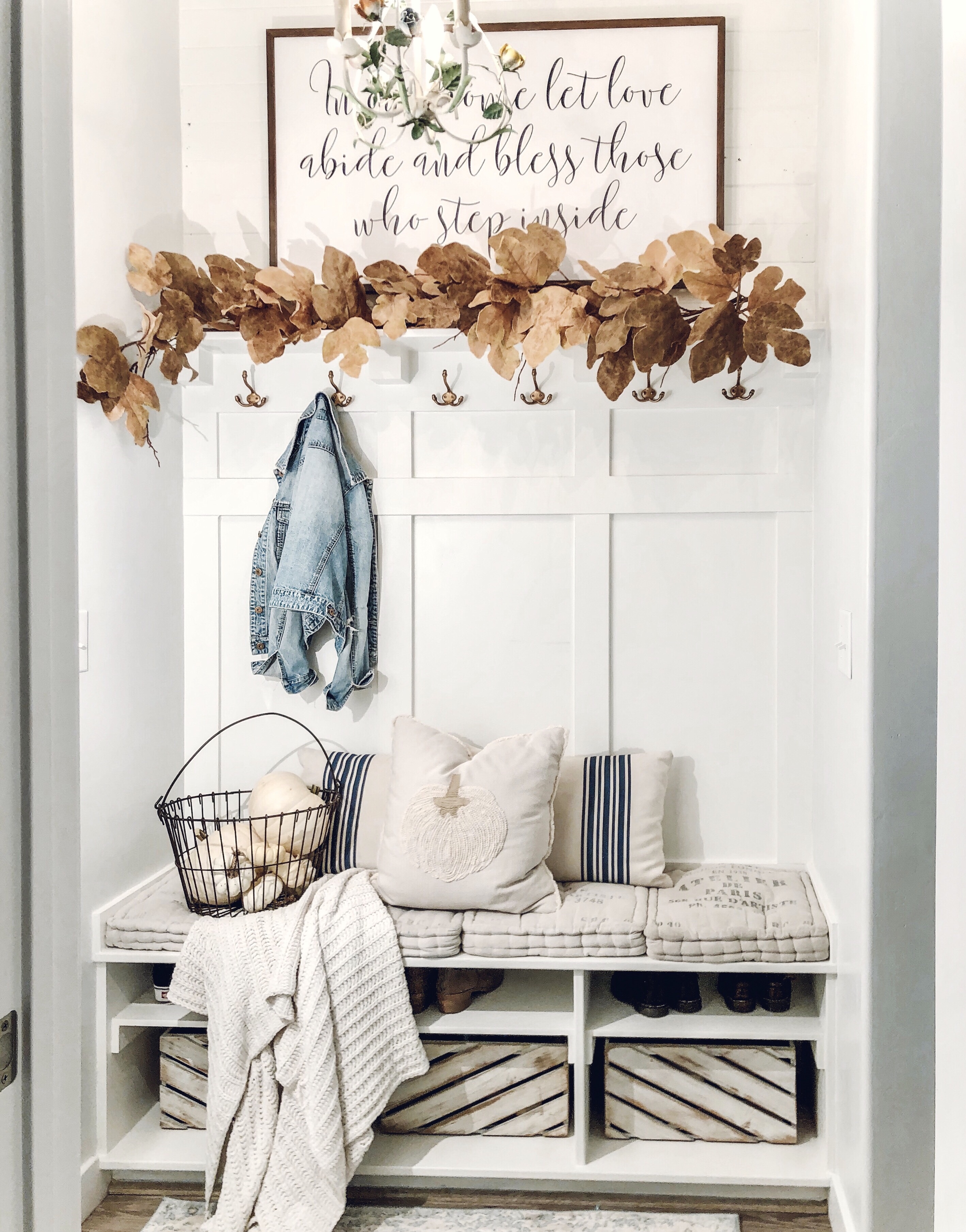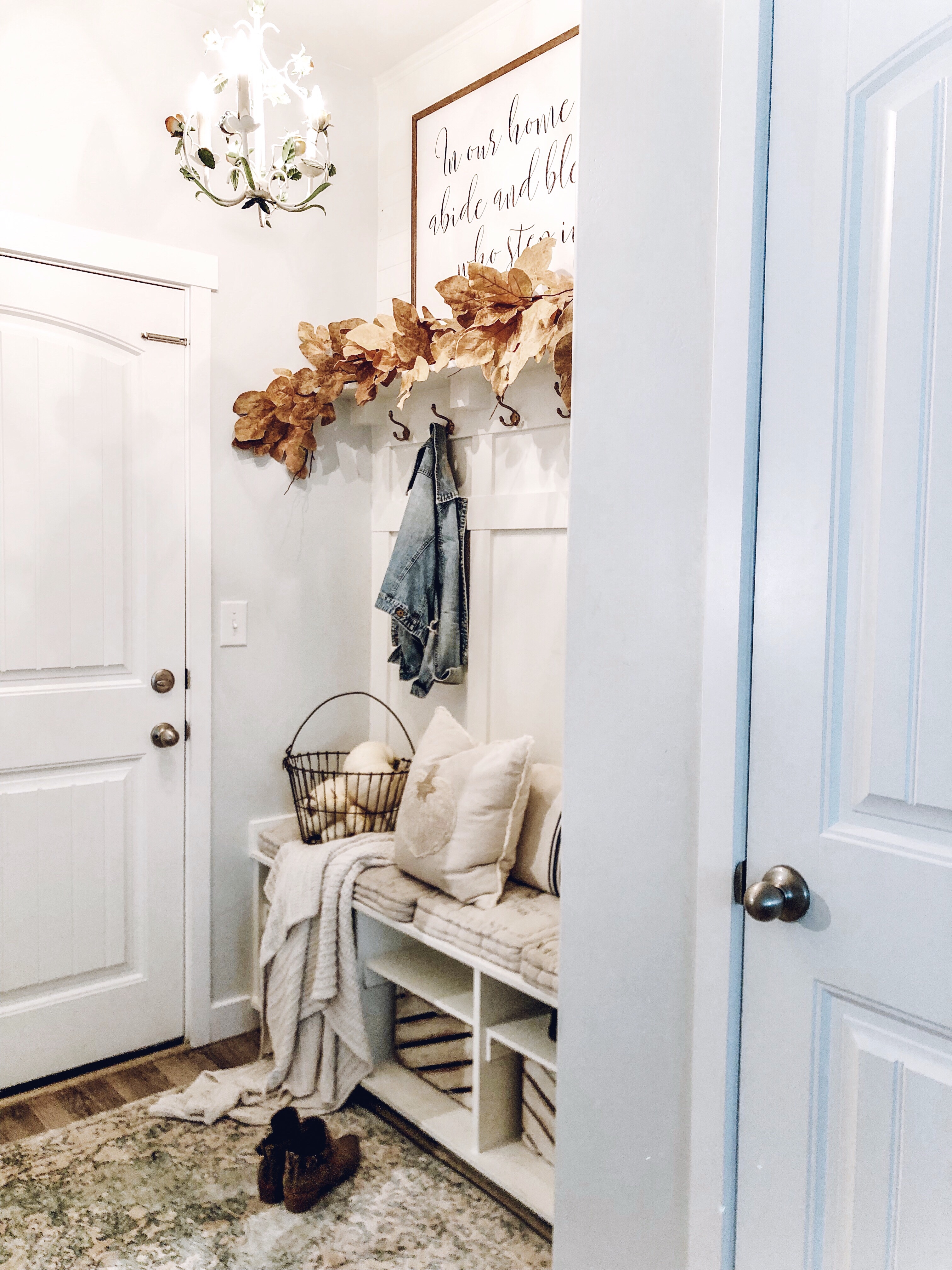 •••••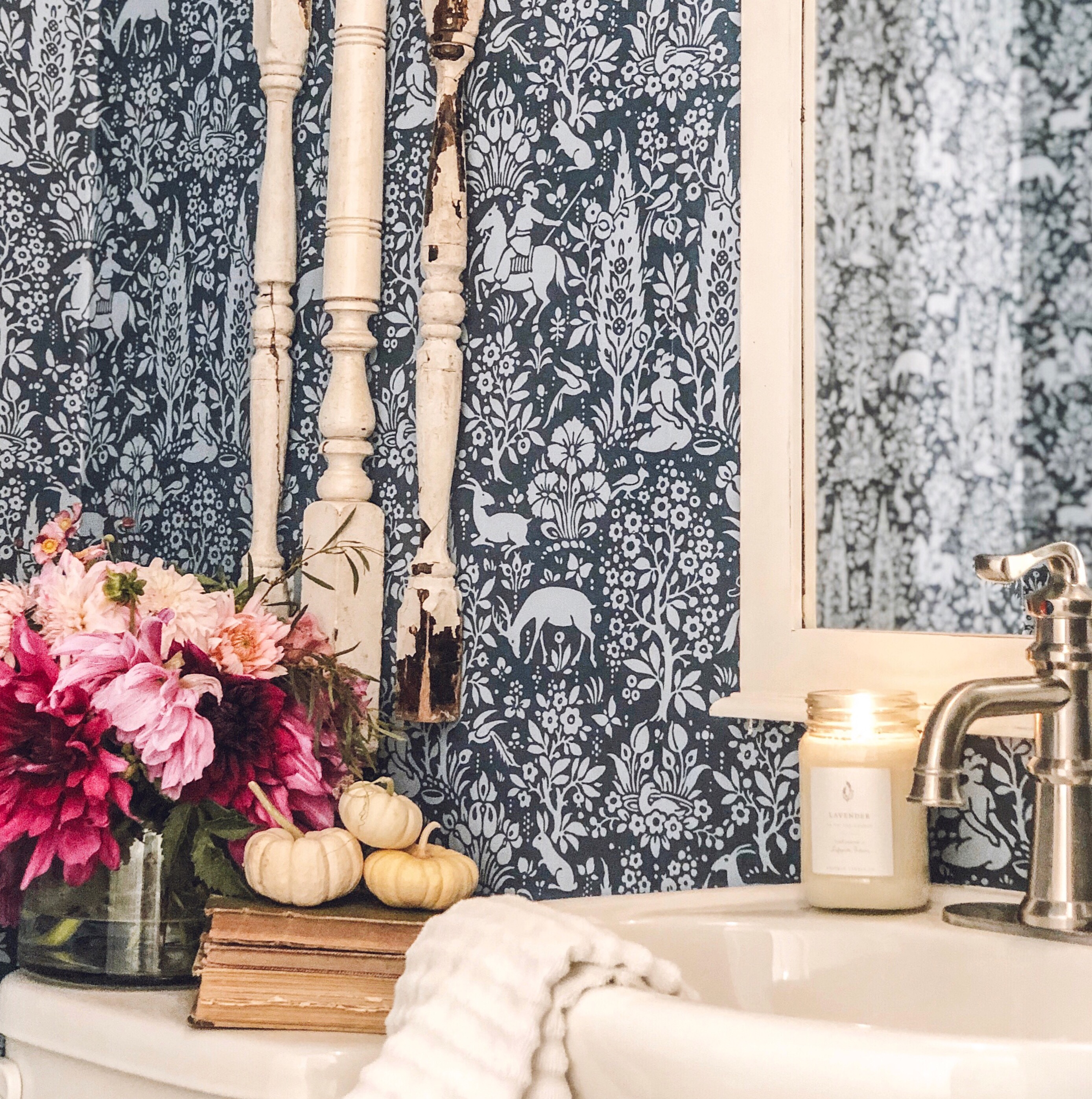 •••••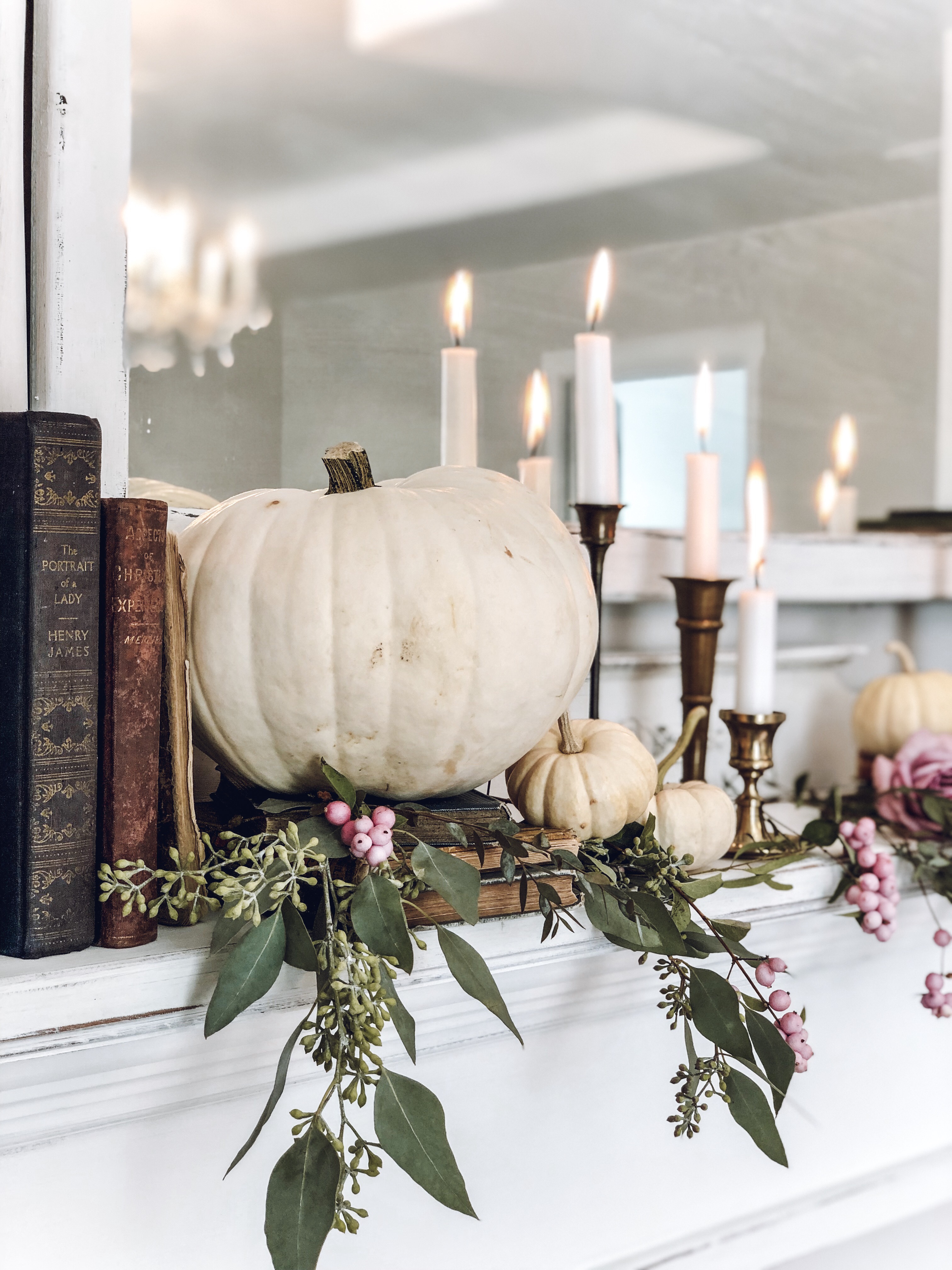 Hope you enjoyed all of the fall vibes that I have going on in my house right now! I'm always changing things around, so be sure to stop by tomorrow for a few fresh new ideas on my "Embracing Autumn Home Tour".
And now, without any further adieu, the links to Tara and Shae's blogs! Just click on their pictures below, to take you to their home tours!! I can hardly wait to see inside their homes for fall!
Thank you so much for visiting LeCultivateur!!!
Hope y'all are have a wonderful day!!
I'll be back tomorrow with another fall home tour, with a different group, so be sure to check back!
~Emily
Check out where I have linked this project…. Blog link list