French Vintage Friday ~ brown transferware
Happy Friday, friends!! I hope y'all are having a wonderful week!
Today for French vintage Friday, I am sharing my love for vintage brown transferware.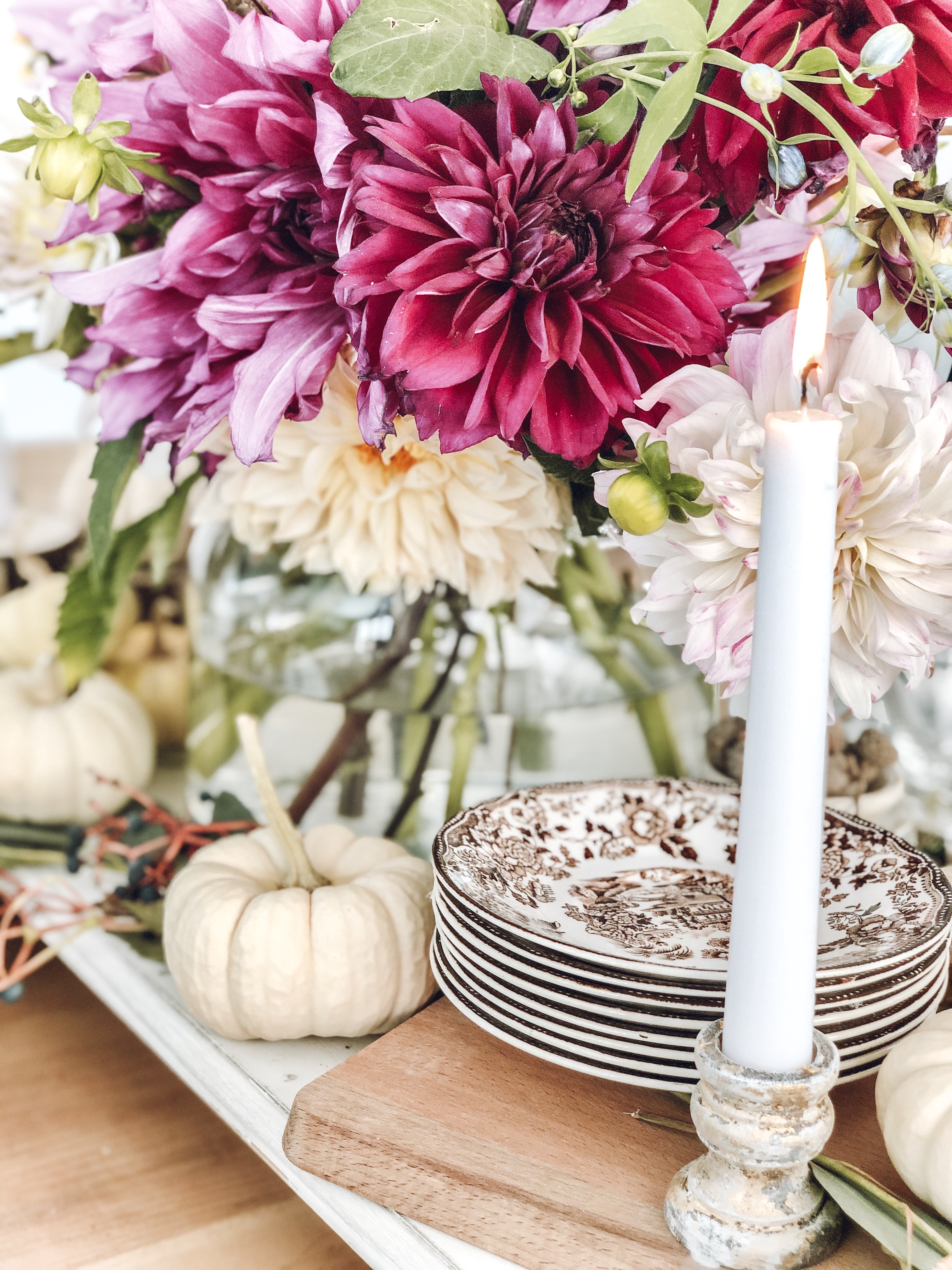 I especially love brown transferware during the fall months!
My collection is still quite small, but is definitely going to grow!!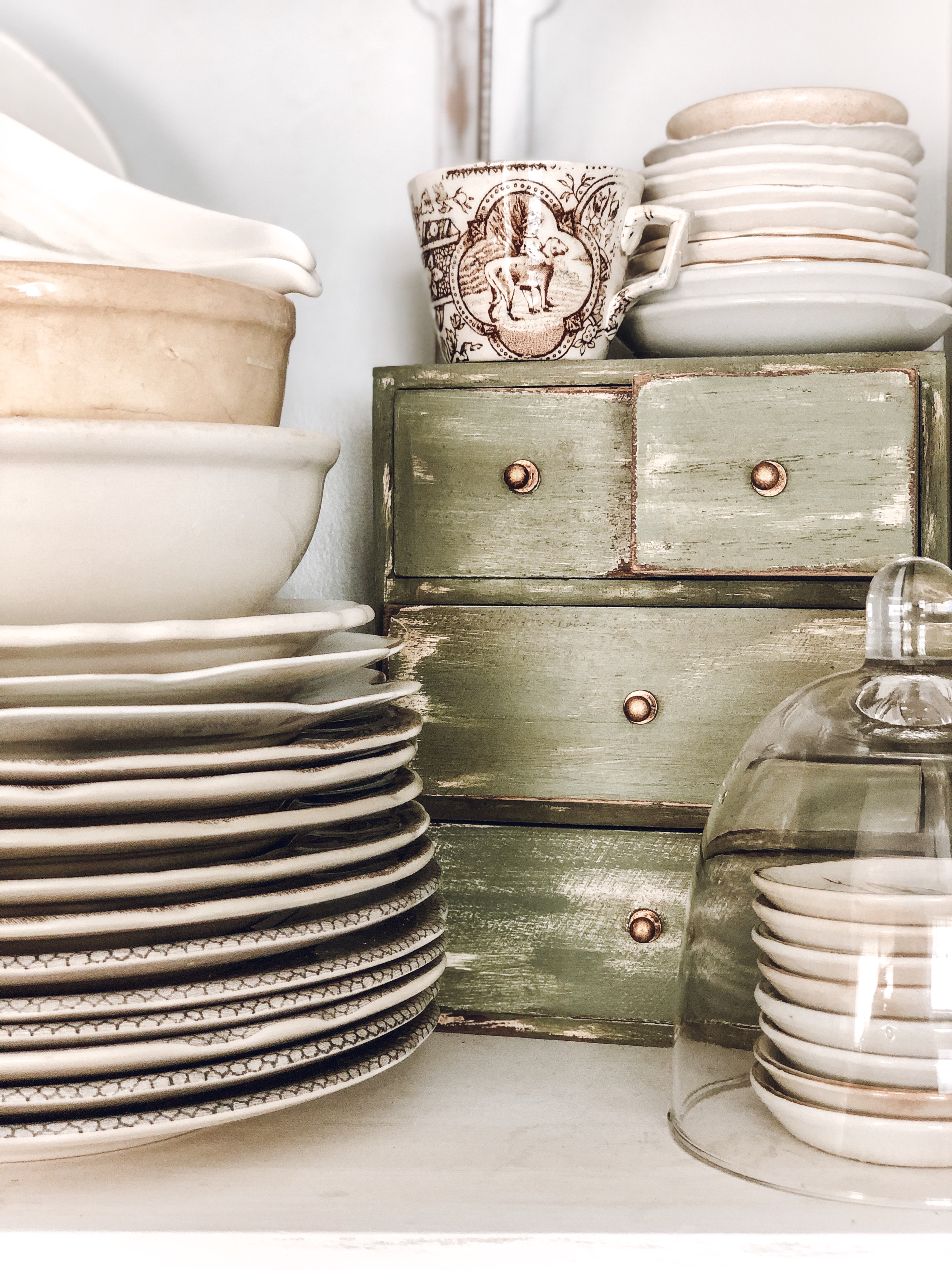 A sweet friend of mine, Leslie, shares my same love brown transferware and displays it so well….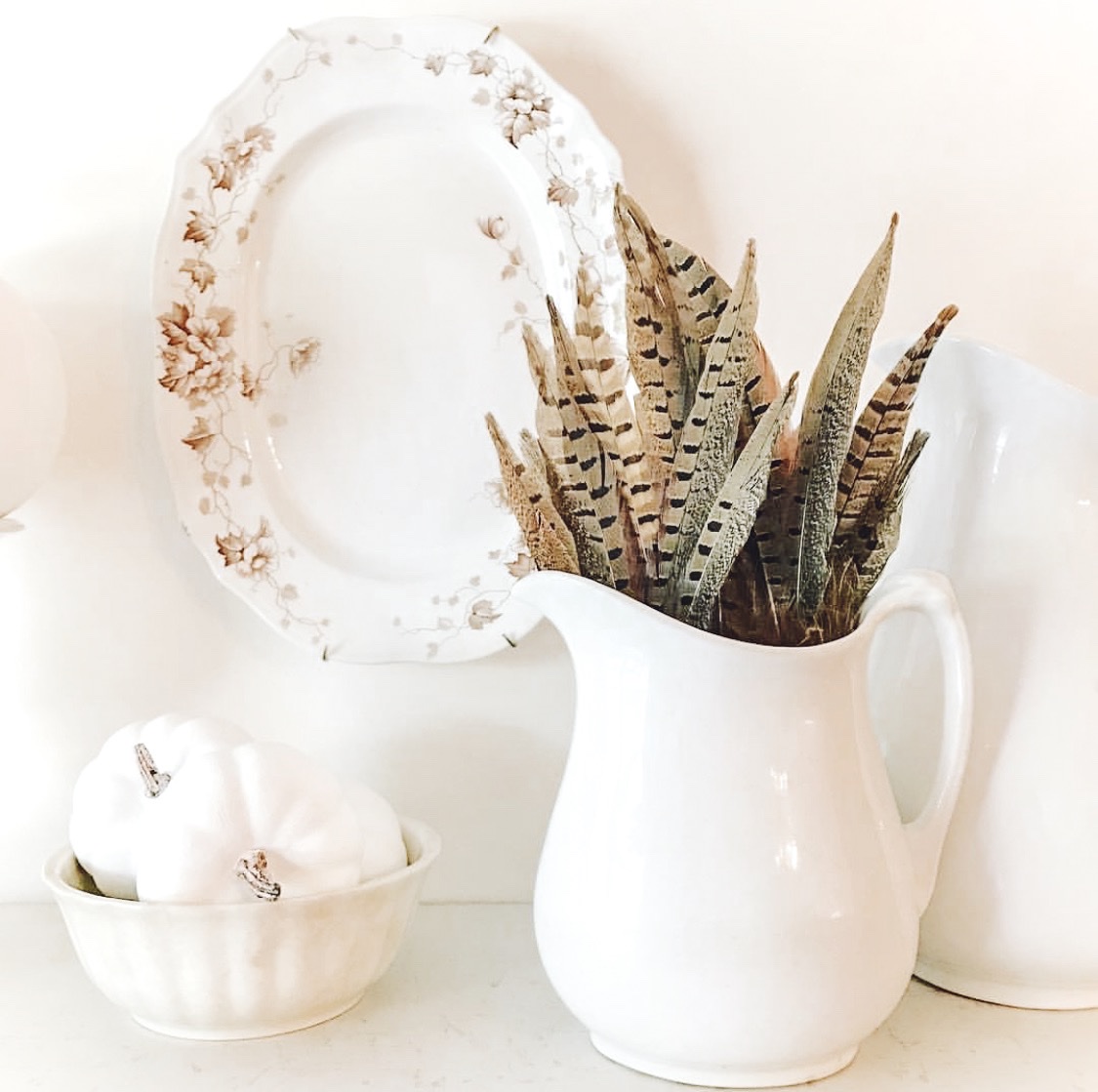 Fall perfection!! Click HERE to check out Leslie's amazing Instagram account. Her style doesn't disappoint!! Go over give her a follow, and show her some love!
And, now, let's check out what my sweet friend, Tara is sharing today! Just click on her picture below…
I'd love to hear…what is something you like to collect?
Hope y'all have a wonderful weekend!
~Emily
Check out where I have linked this project…. Blog link list