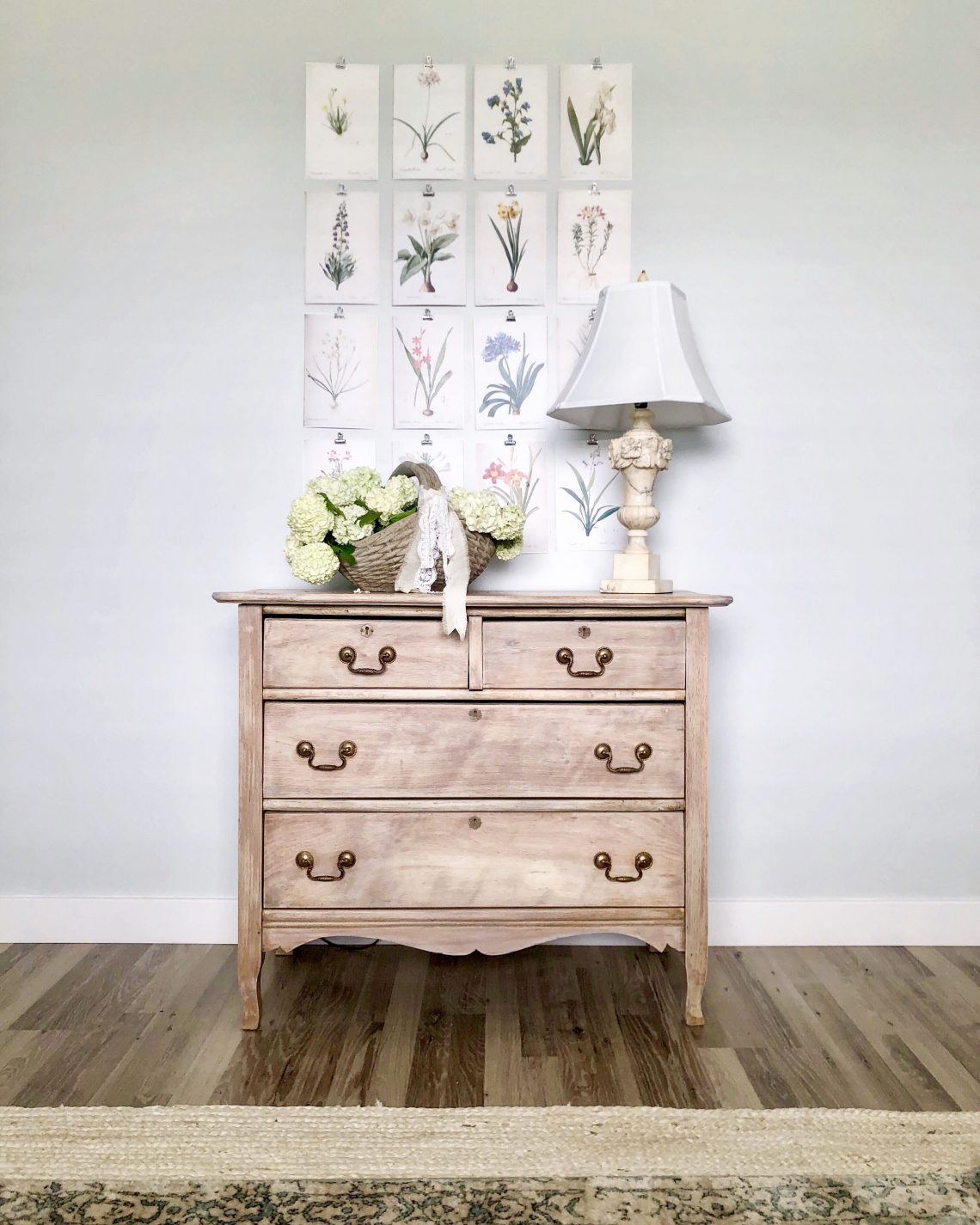 Happy Memorial Day! I hope y'all are having a wonderful long weekend! I am so excited to be joined by some of my blogging friends today, to show y'all what we have each found at the thrift store, and show how we have incorporated our finds in our homes.
Can you guess what my thrifted find is in this picture? Let me give you a hint…it was just $9!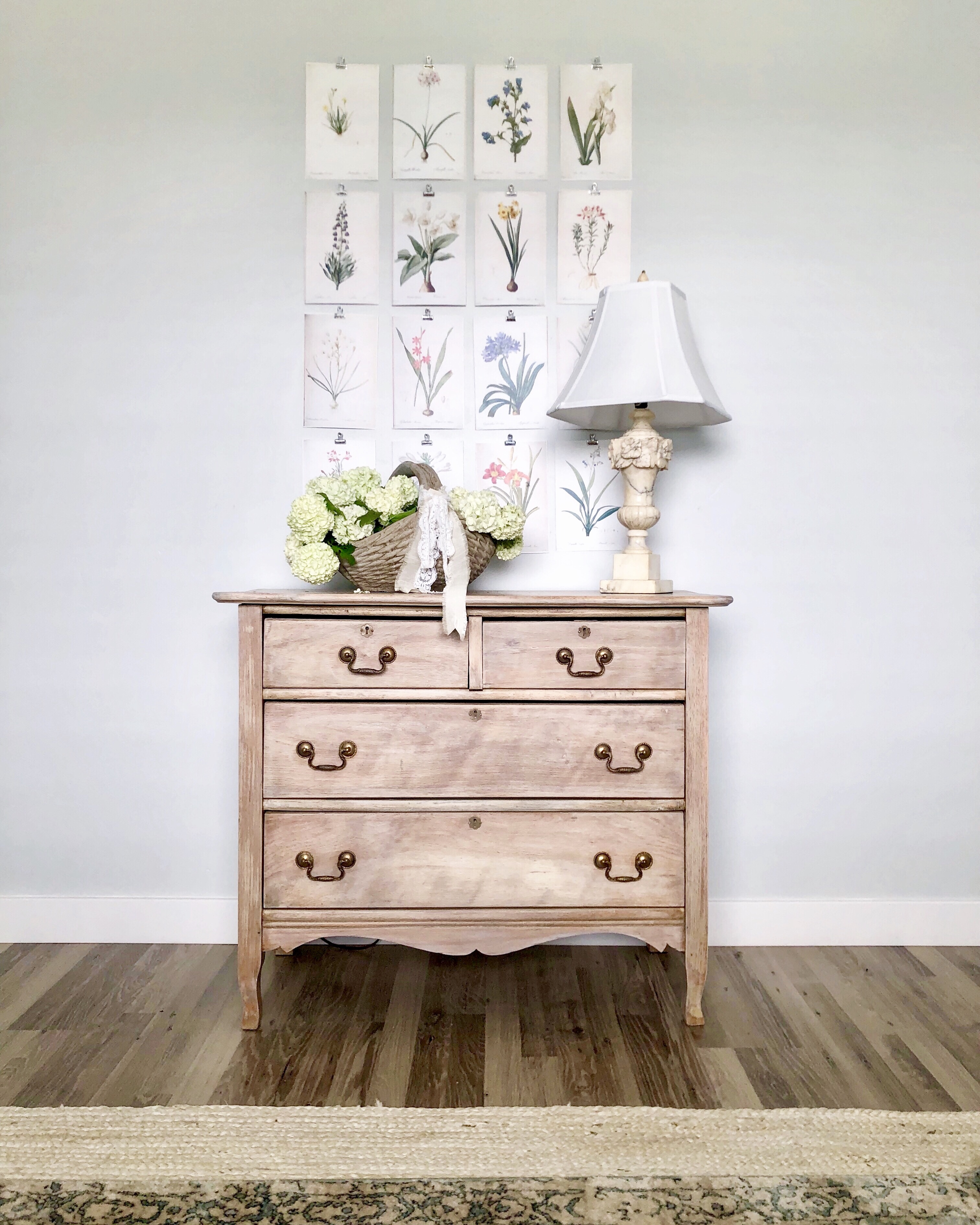 It's kinda obvious, right? Isn't she cute!! She wasn't quite this lovely last week, when I first laid eyes on her at the thrift store. This is how I found her…
I knew that I could easily strip her of the yellow paint, and give her a new life. After stripping, sanding, and a little white wax, she is much brighter and happier. And as a bonus, drawers to fill with some of my seasonal decor items. Yay for storage!!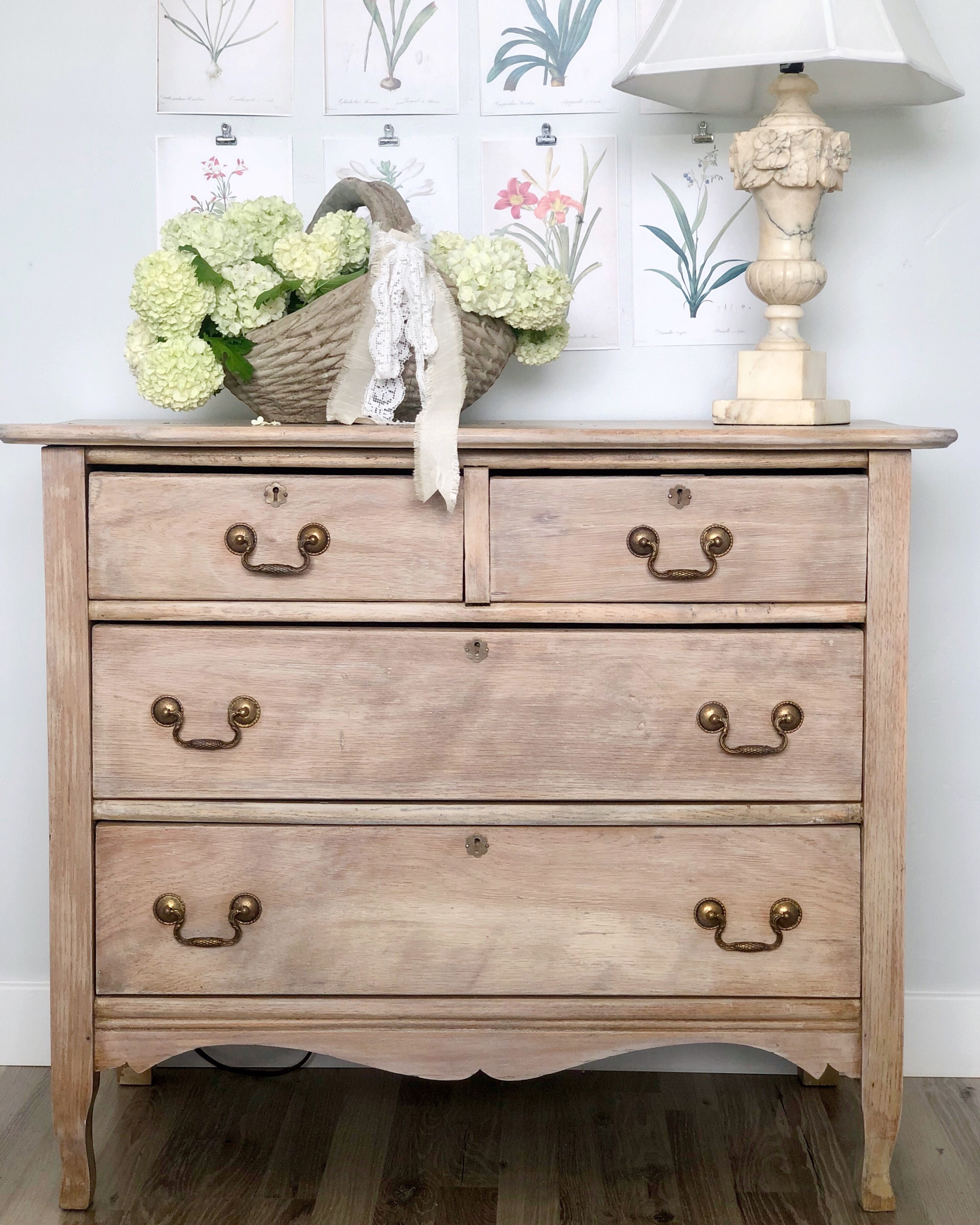 I left a little yellow paint on her sides, just for an extra touch of vintage charm.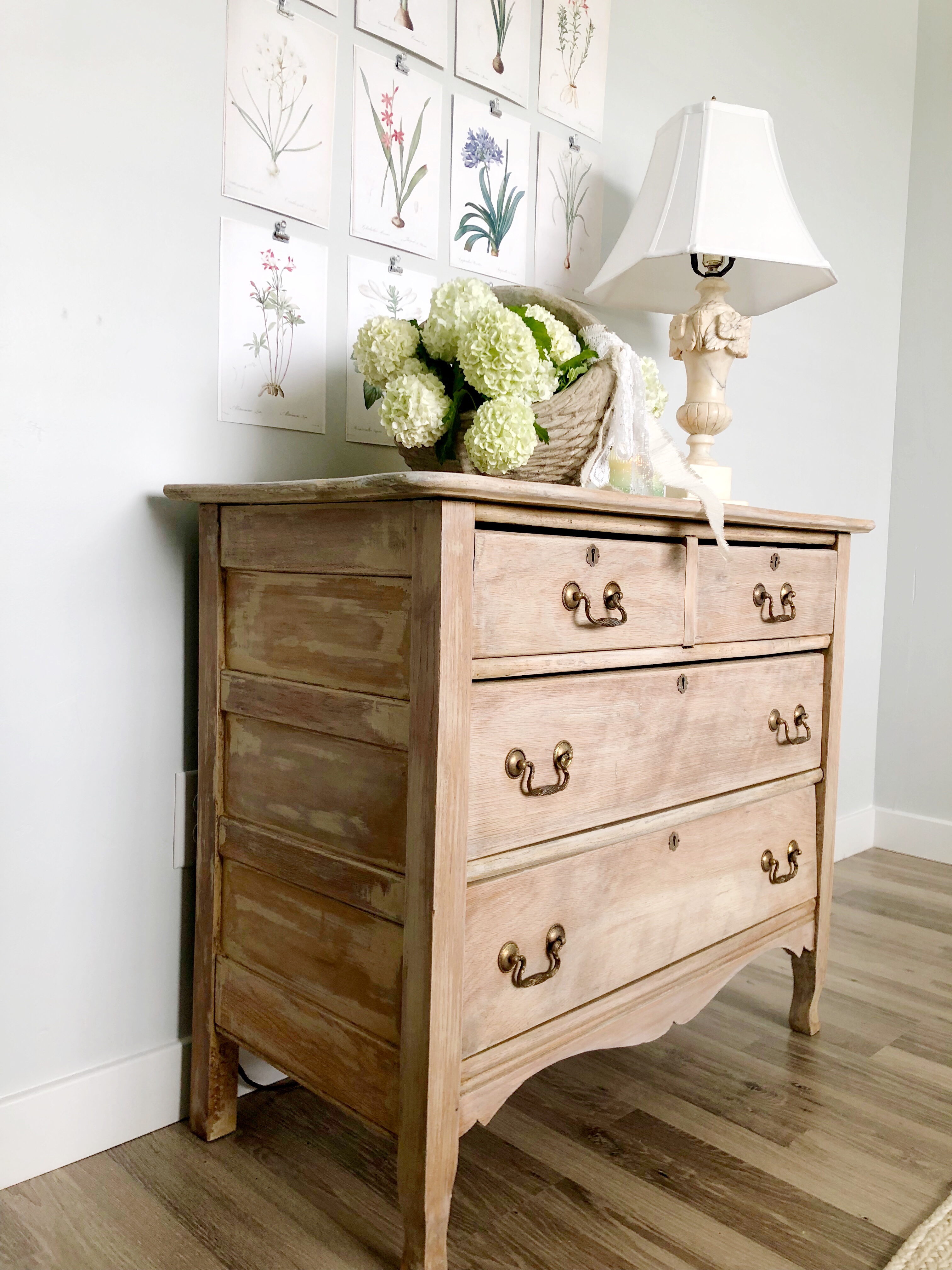 And now with no further ado, the links to my talented blogging friend's posts to see their thrifted finds. I can't wait to read them!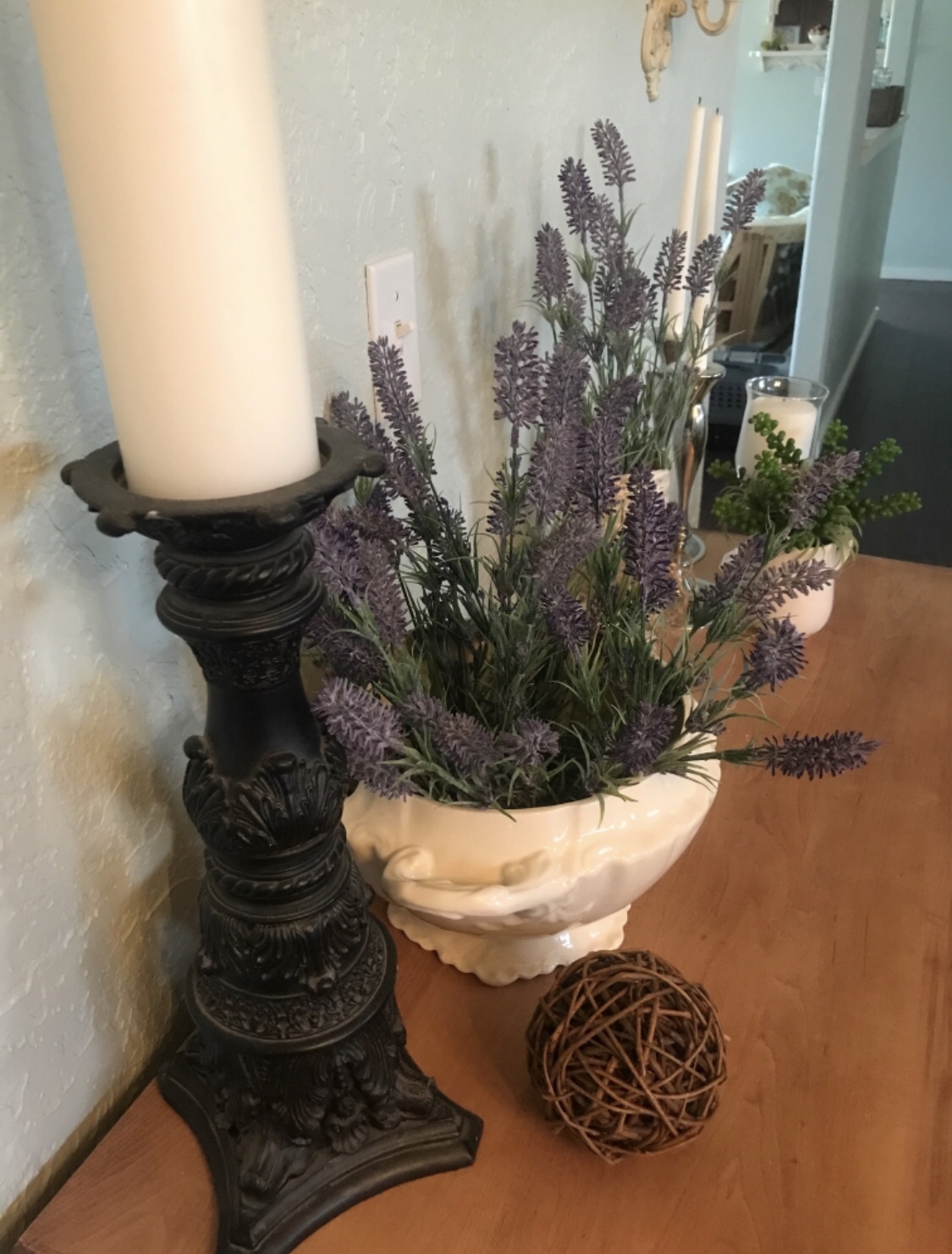 Tara, Stilettos and Shiplap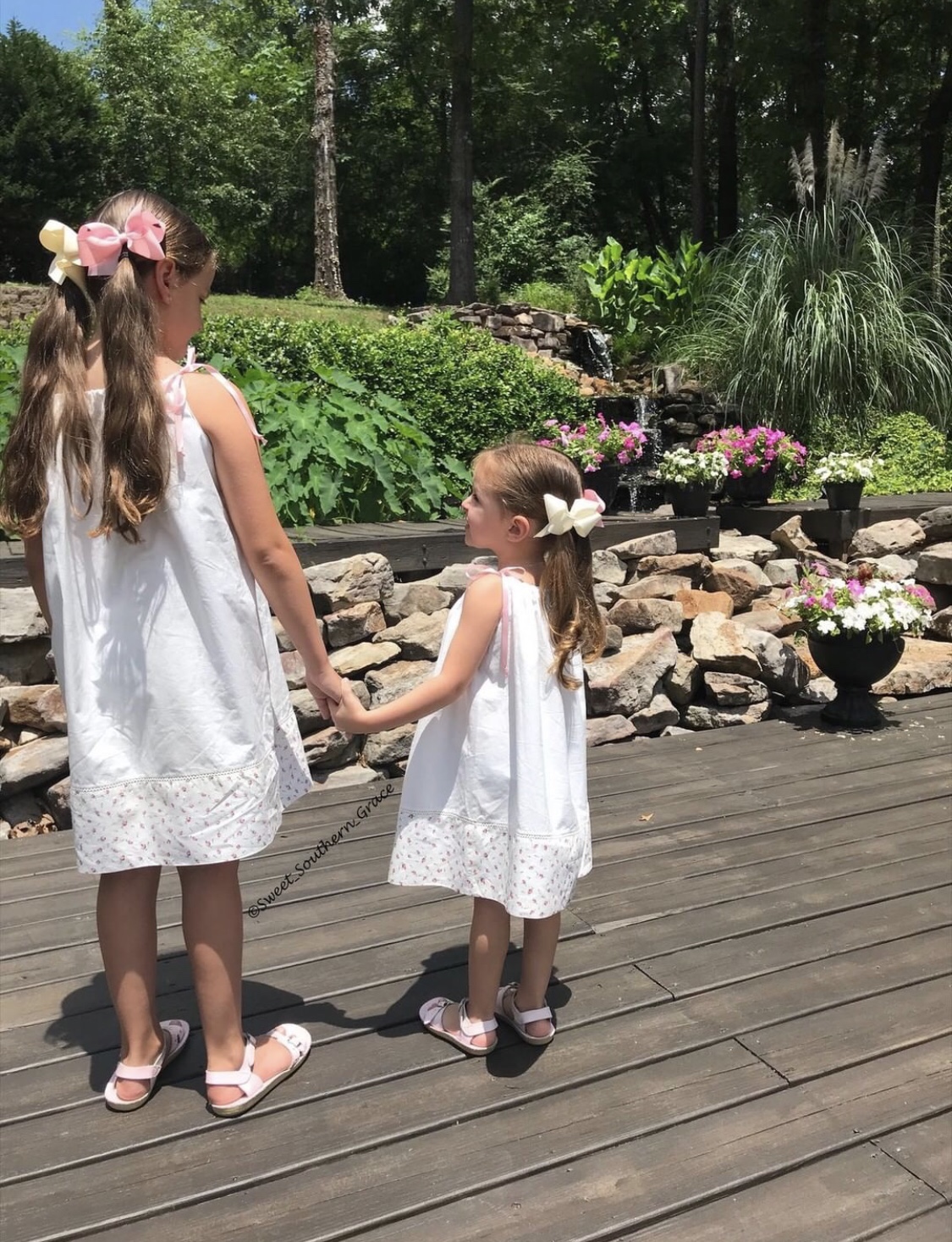 Shae, Sweet Southern Grace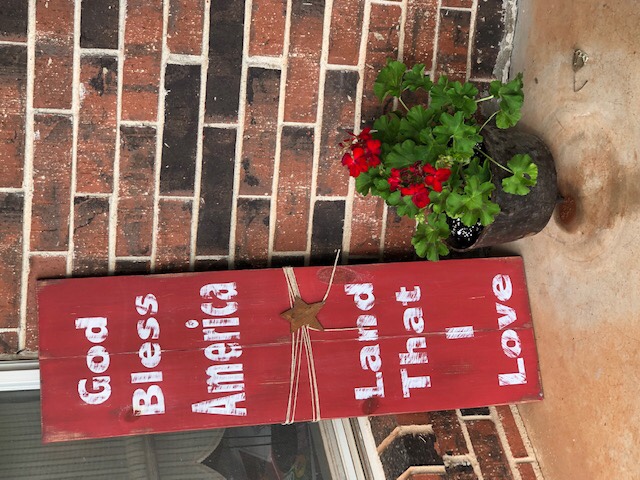 Dori, This Full Life 5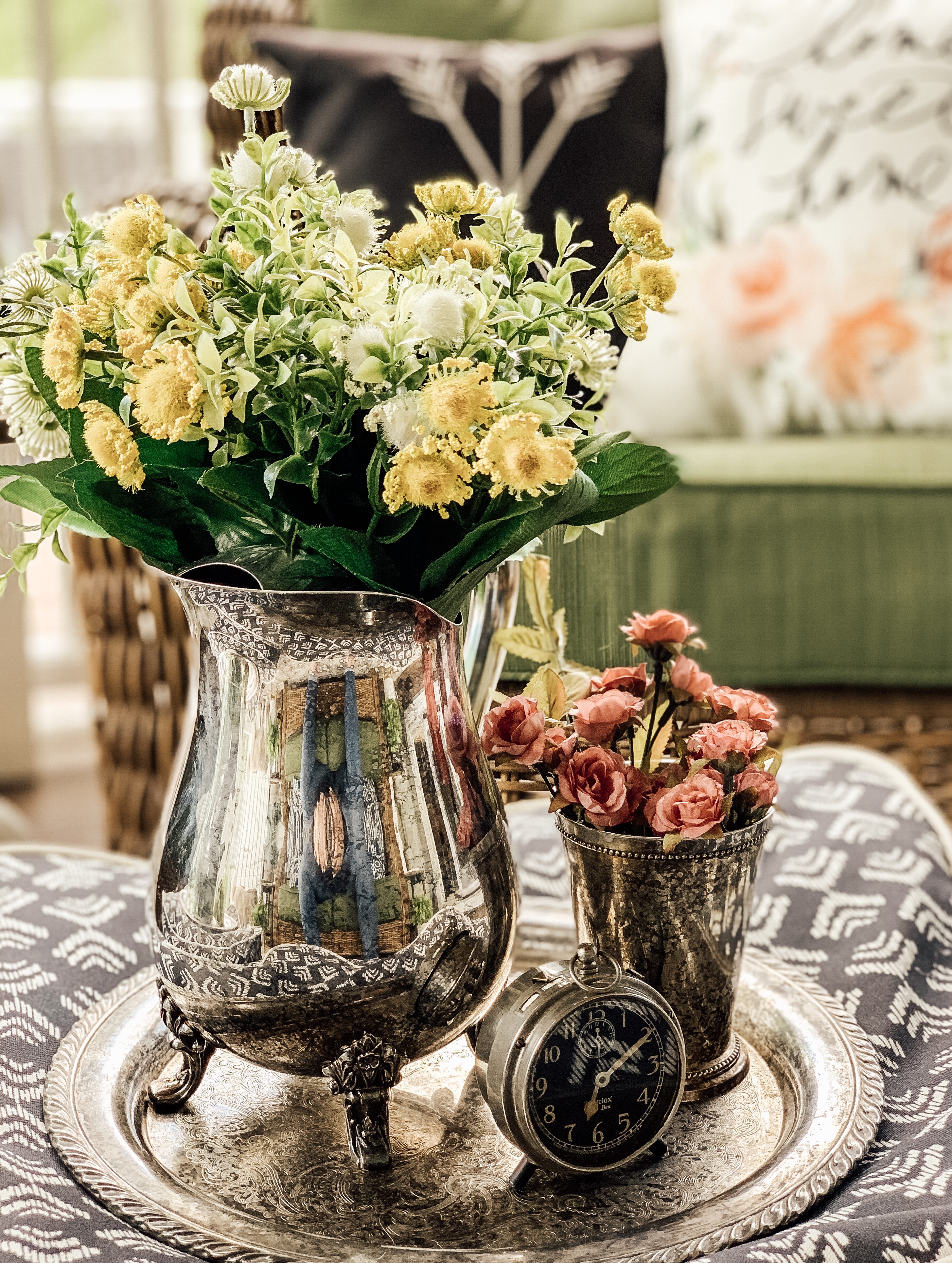 Victoria, The Home Envy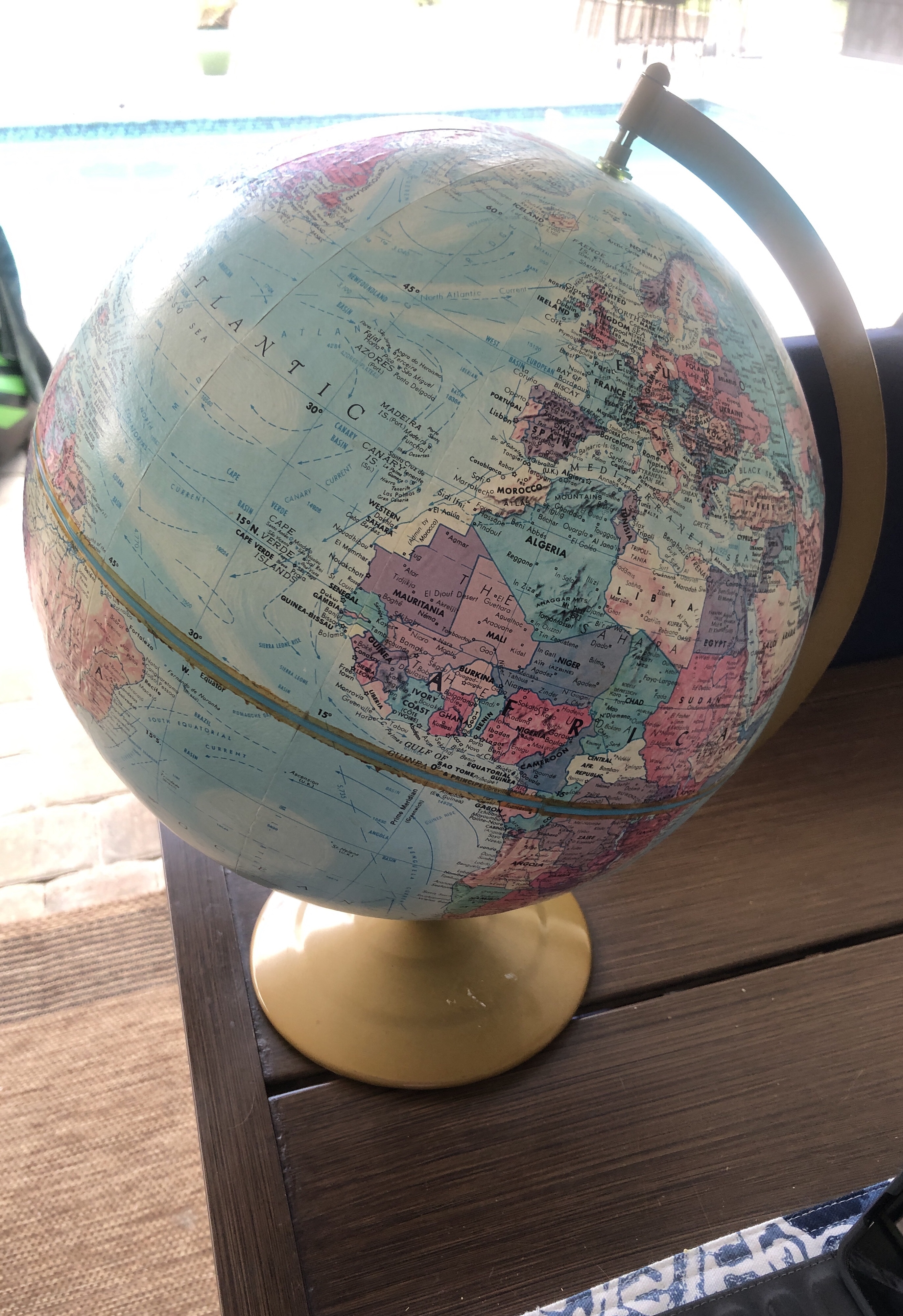 Jodi, The House House Blog
Lindsay, Farmhouse Eclectic
Teresa, Through A Vintage Door
Thank you so much for visiting LeCultivateur!!! I hope you enjoyed seeing all these thrifted finds as much as I did! I absolutely love seeing what everyone else finds at the thrift store, and how they used their finds, it gives me so many ideas of what to look for on my next trip to the thrift store.
Have a wonderful week!
~Emily
Check out where I have linked this project…. Blog link list.