Coffee Table Dilemma…sell or keep?
Happy Thursday!! I cannot tell you how much I am loving summer! It's my most favorite time of the year! I love having an open schedule, lazy days, play days, and adventure days. It's all so much fun! For those of you that don't know, I have four boys (13, 10, 7, 4). You can probably imagine how all the energy and craziness that goes on here can lead to huge arguments, and sometimes even a full blown fist fight. Four little men, all trying to be the alpha! That is the one part of summer break is hard. Fortunately, thus far, summer break has been so good to us!!
Anyway, on to what I want to show y'all today, a coffee table….
My husband found this coffee table, the other day, on the Facebook marketplace. He went and picked it up after work, and brought it home for me to fix up. He's an amazing husband!!
It's a long coffee table, just a little over 60 inches long. I love the length!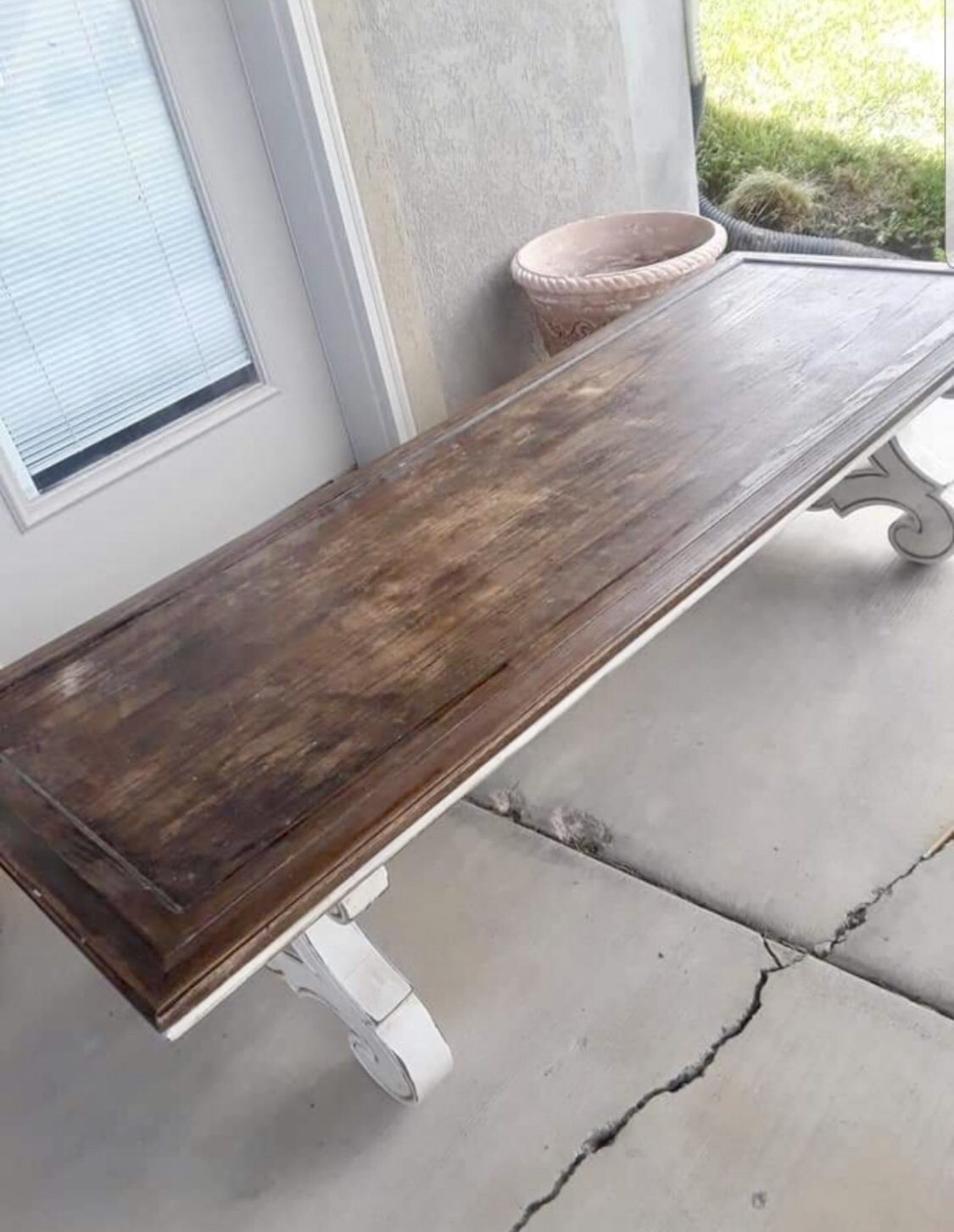 I gave it a couple coats of white chalk paint, slightly distressed it, and sealed it.
I brought it into my house to stage, but then started to wonder if maybe I should keep it?
What do you think? Does it fit the space? Does it look like my style?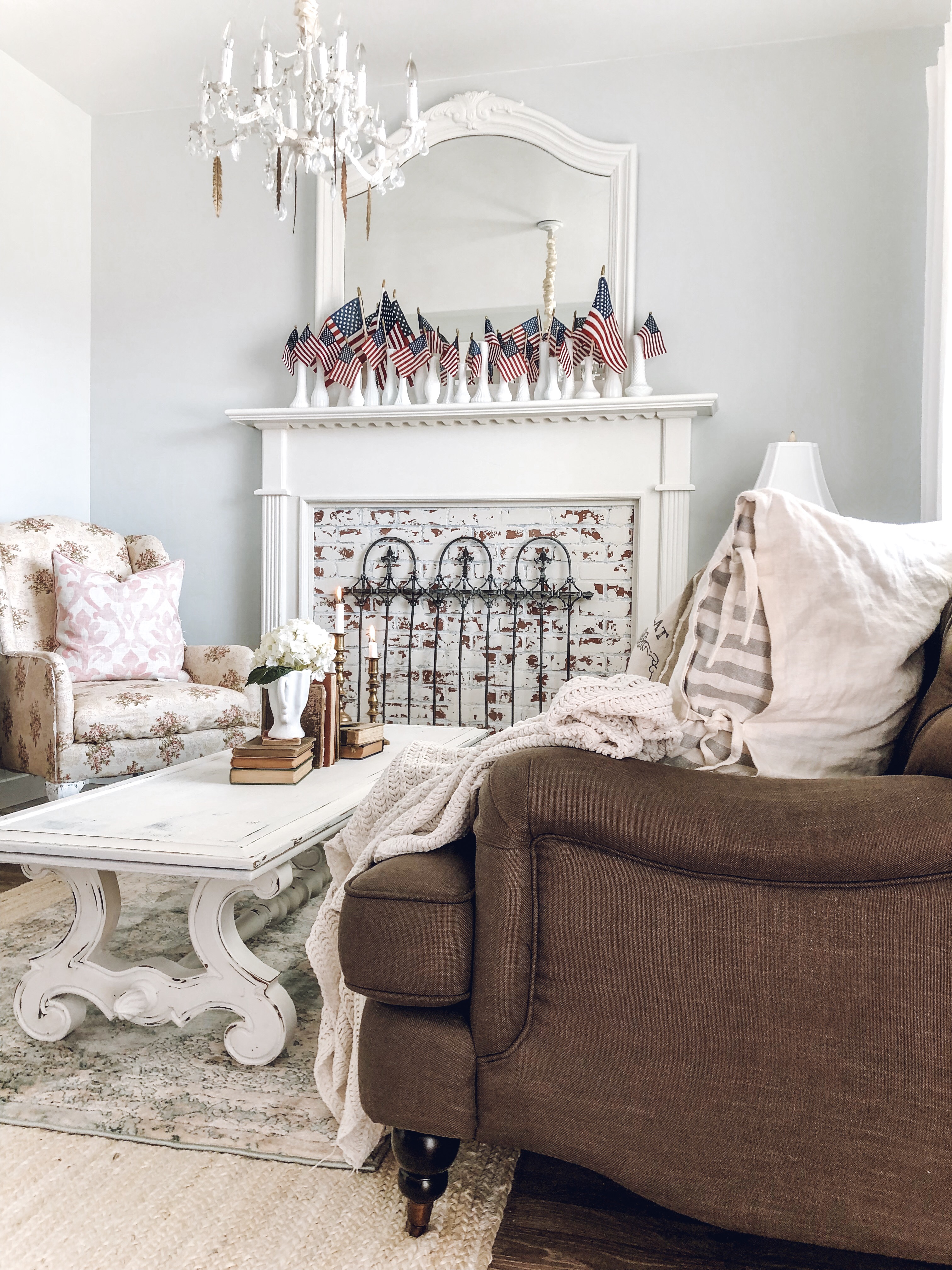 I'm still trying to decide what to do with it…sell it? Keep it? I'd love to hear what you think I should do.
Happy Thursday, my friends!!! Hope your day is wonderful!!!
~Emily
Check out where I have linked this project…. Blog link list.