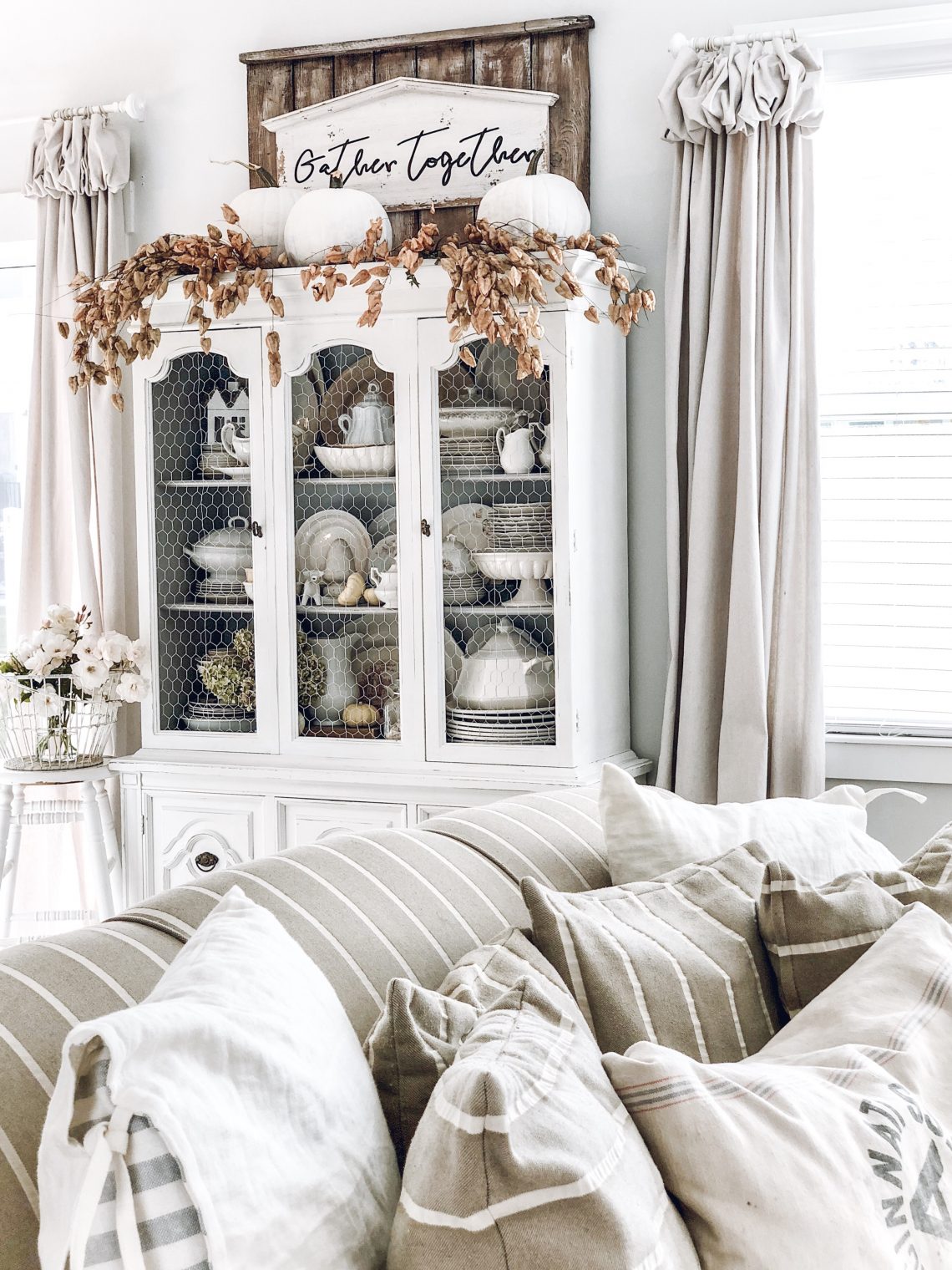 My Favorite Things About Blogging
Happy Thursday, y'all!! This week has been crazy busy! My little guy, who just turned seven last week, decided that it is time that he has his own room. These moments are always so bittersweet, excited that he is growing up and wants a little more independence, but also sad that he's growing up and not my little baby anymore!!
In a moment of insanity, I agreed to help my three oldest boys switch rooms, and, of course, redecorate.
My youngest is the only one that stayed in his room. Thank goodness that one of my boys like their room! I would have been heartbroken to take down the book page wallpaper that I just put up.
I can't believe anyone would want to leave this room, it's soooo cozy at night, all snuggled in their bunk beds, with the soft glow from the light in their teepee, reading books and giggling with one another, it always seemed so magical! But, my seven year old is done living in a "cute" room, and is ready for a "cool" room. I now have three boys bedrooms that I get to redo and am so excited for the task!!
With all this going on, there was little time to tackle any new projects worth showing y'all this week, so I thought I would share my favorite things about blogging!
#1. YOU!! I cannot tell you how much I enjoy reading all of your comments and emails! It always puts the biggest smile on my face!! Thank you sooo much for taking the time to comment on my blog and/or email! It means more to me than you know!!
#2. Projects! Let's be honest, I LOVE a good project! Ever since I started to blog, a little more than a year ago, my house has really come a long way, and projects get done quicker. It is so easy to get a project list together in my head, but it is also easy to take my sweet time doing the projects. Since I started blogging, I love to finish things on a regular basis, so I have new content to share with y'all. Not to say that I finish EVERYTHING quickly (I'm still working on my powder room that I started months ago), but there are definitely projects that I know wouldn't happen without the motivation of my blog!
Here is an example of how one space in my house has changed over the course of just one short year…
Plate wall and my beloved vintage cabinet….
Which later got switched out for a china cabinet, to store my new and growing ironstone collection…
And that beloved vintage cabinet got a new chippy look, and moved into the little nook area that I built in my kitchen…
The China cabinet, once again got switched out for something new, a cabinet that I built, using an antique buffet…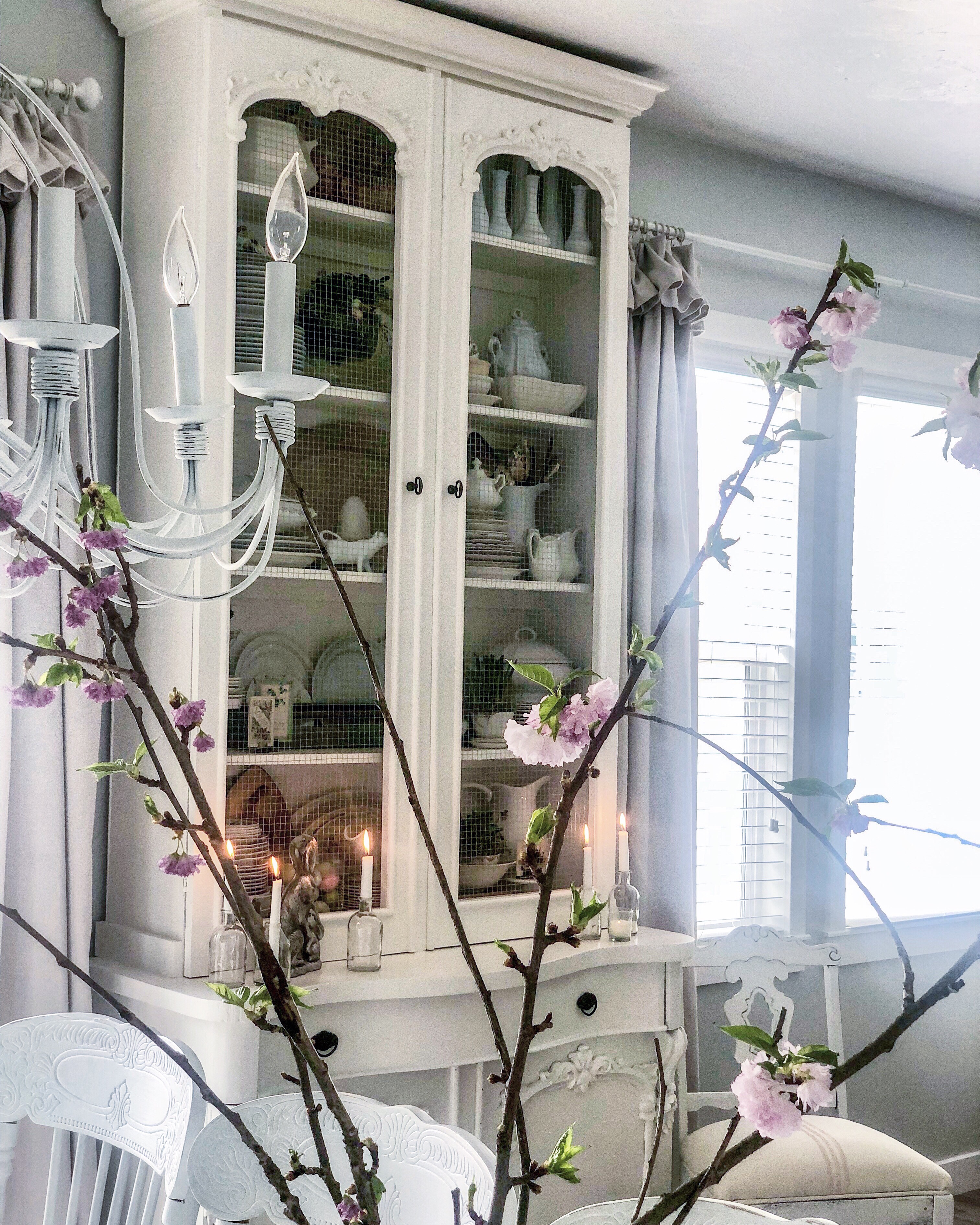 #3. Purpose. This blogs gives me purpose beyond the everyday wife/mom duties. This is a place where I can come and share things that I love, and am passionate about, and can be surrounded by other passionate people!
And, of course, I would LOVE if one day this could be more than just a hobby. I'm not sure how it would look, but seriously, how amazing would it be to somehow turn this passion into a career?!!
With that being said, I truly want to share content that y'all want to read! I want to inspire y'all to conquer projects that you were unsure of! I want this to be a place that you want to come back for more! So, if ever, you would like me to share more or less about something, a project that you would like me to try and share, etc., please email me (inquiries@lecultivateur.com) or comment and let me know!
A HUGE thank you to each and every one of you!!! To show my appreciation, I am going to get a little giveaway together for next month, for one of you! Details to come soon!
Happy Thursday, my friends!!! Hope your day is wonderful!!!
~Emily
Check out where I have linked this project…. Blog link list.