DIY Hand Painted Patriotic Shorts
Every year, as summer approaches and school comes to an end, I like to go through my boys closets and get rid clothes that are too small or worn out. All the jeans that have holes in the knees, I cut off to make shorts. There's something about my little boys in cut off shorts, that screams summer to me! This year I decided to experiment painting some of their cutoff shorts with flags for the Fourth of July. I started with this pair of cutoffs.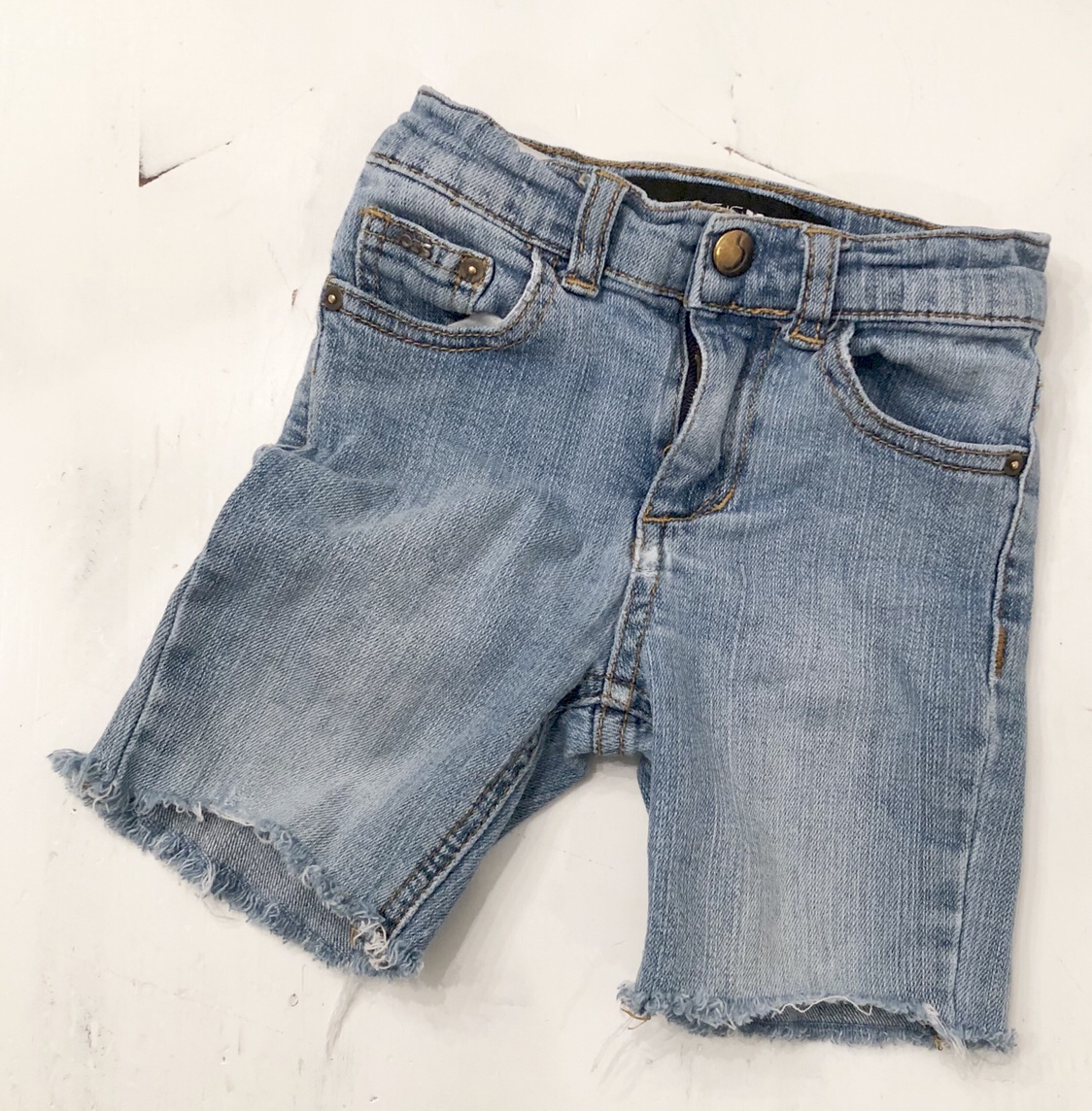 To paint the shorts, I fabric creations by Plaid in crimson, navy, and white.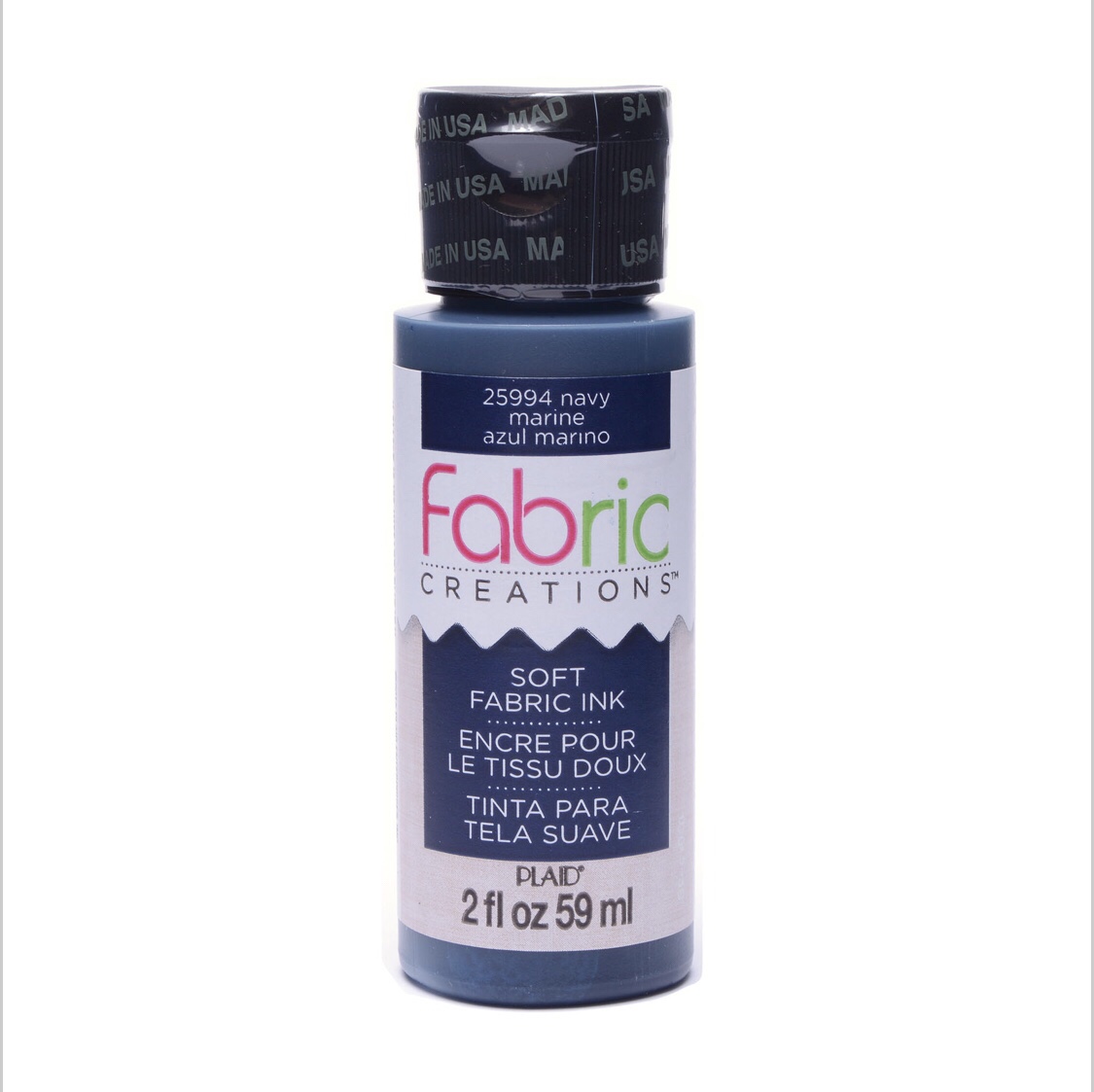 I started with the navy blue first…
After the blue dried, I moved on to the white stripes…
Then while the white was still a little wet, I painted the red stripes. I wanted the stripes to overlap a little and look a little messy.
I then added some stars. And finished off with a few small paint splats, and ran a thin brush, with the smallest amount of navy blue paint through the flag to make the a few, super subtle vertical lines.
The paint that I used worked well! I have washed to shorts twice now, and the flags still look the same as the day that I painted them.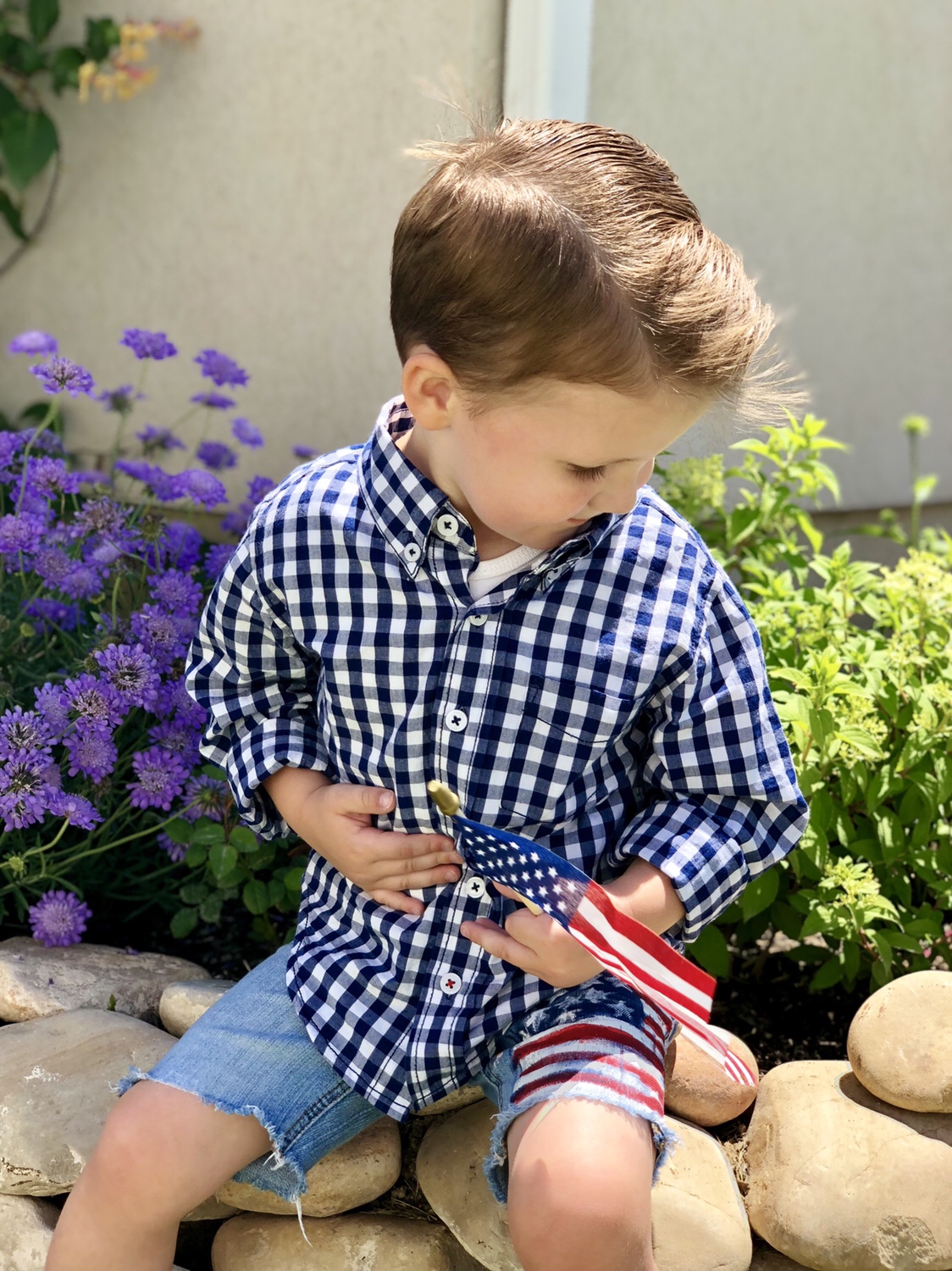 Loving how they turned out! So summery and patriotic! I think a hand painted flag would be a darling addition on any shorts…young, old, teens, tweens, boys, girls, men, women….There are just so many possibilities!
Thank you for visiting LeCultivateur!!!
~Emily
Check out where I have linked this project…. Blog link list