French Vintage Friday – vintage butter pats
Happy Friday y'all!! I have officially started to decorate for Christmas, and can't wait to show y'all!!
Today, for French Vintage Friday, I am sharing my love for butter pats. I don't know what it is about butter pats, but I find them so charming!
It was about two years ago, I was strolling the aisles of a thrift store, when I stumbled upon two little floral dishes.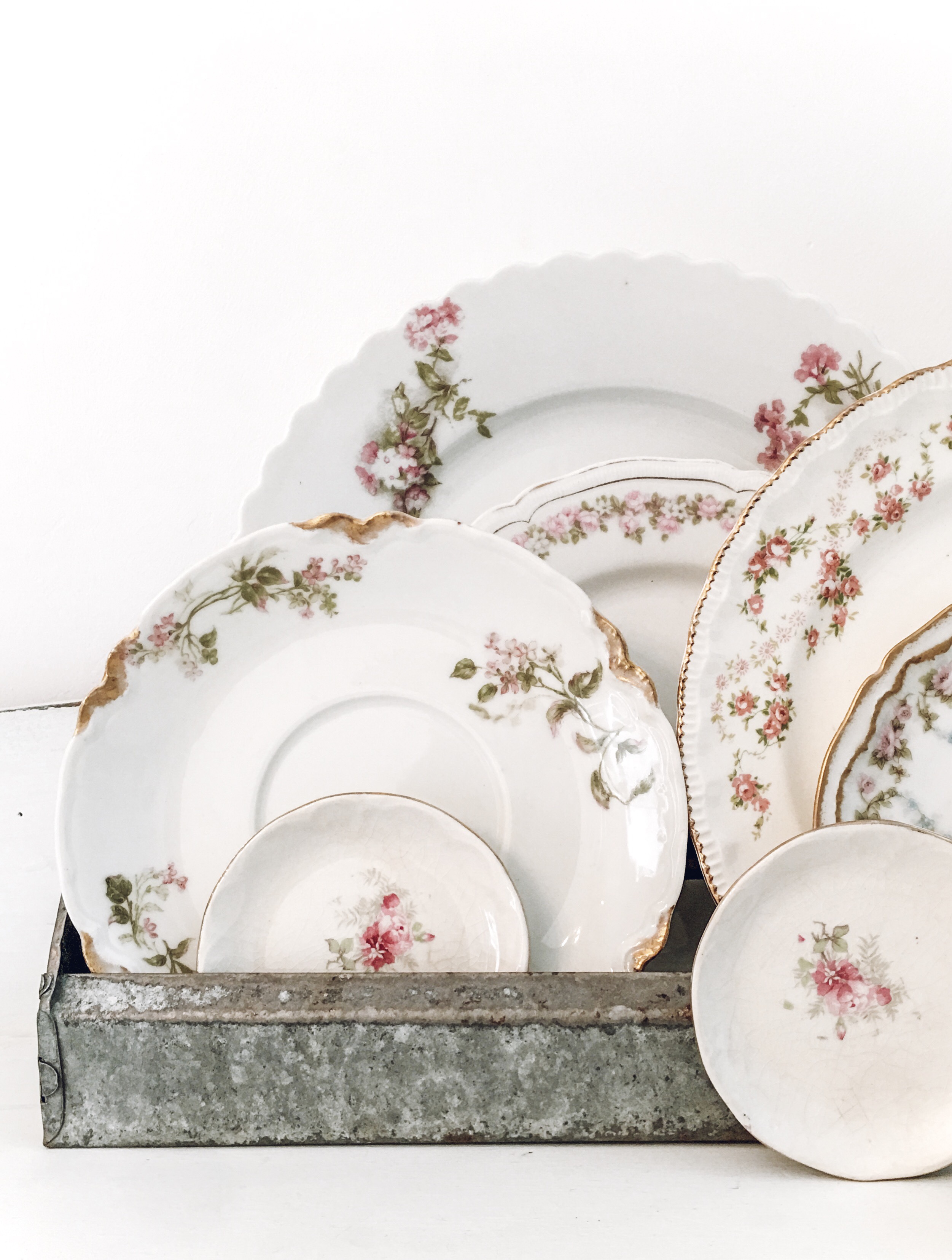 I actually had no idea of what they were, but knew that I adored them and had to get them! I called my mom and told her about them, she instantly knew that they had to be butter pats. And, sure enough, they were! I've been on the hunt for these cute little plates ever since!
They are cute just about anywhere you put them!! So much charm!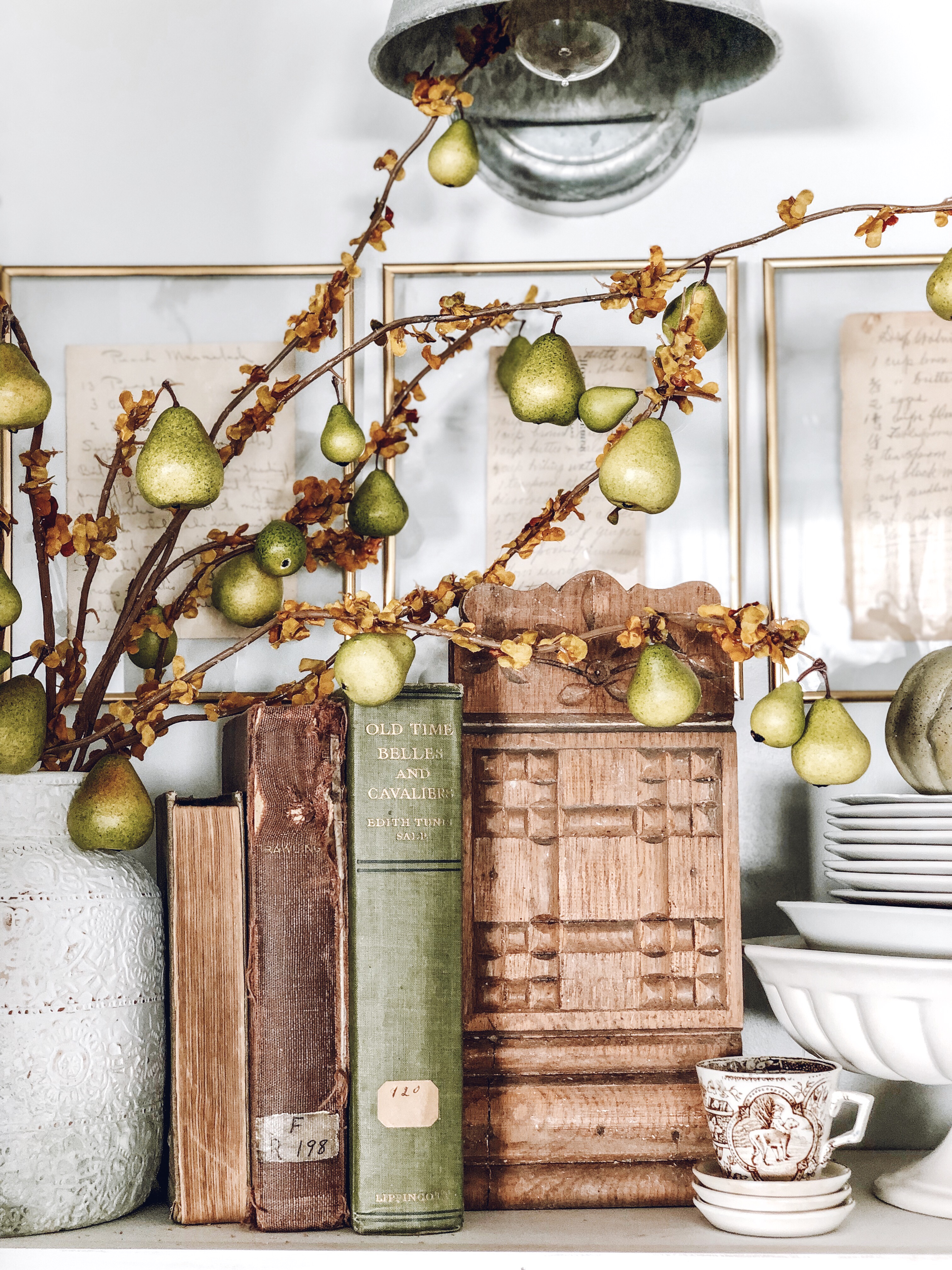 And, a little sneak peak of my hutch, all done up for winter…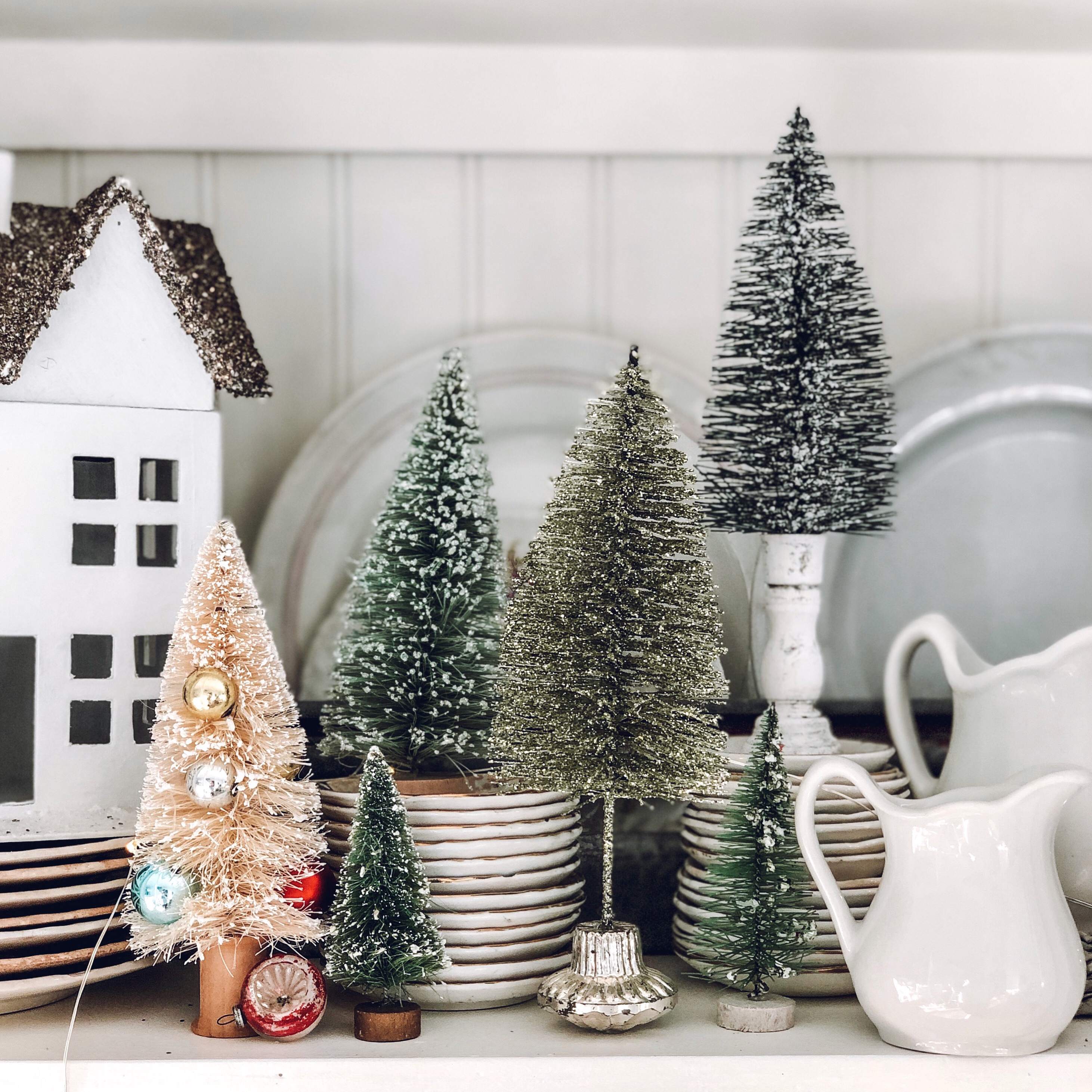 Look at those stacks of butter pats! Love them!!
And now, let's go check out what Tara is sharing today. Just click on the picture below…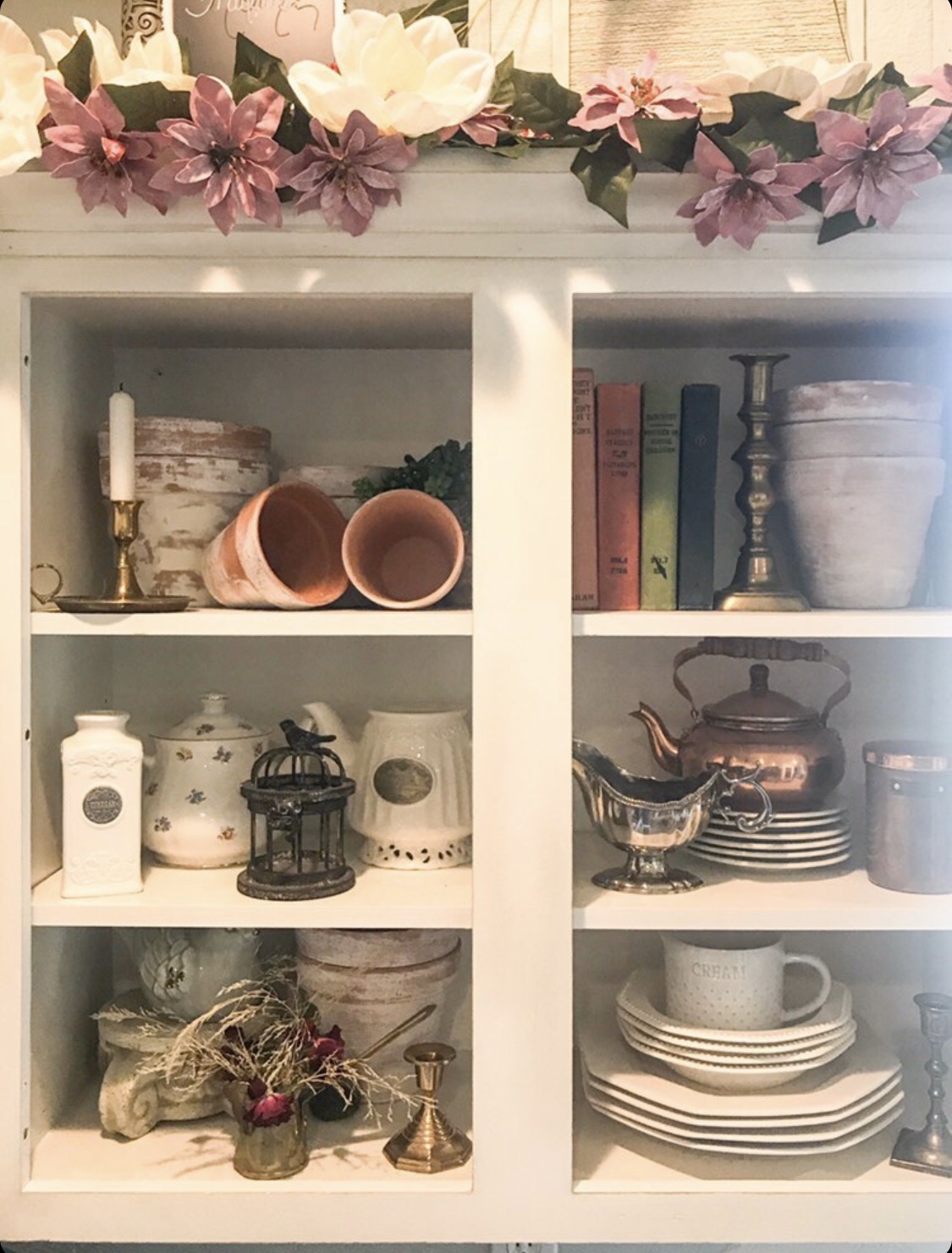 Thank YOU so much for visiting LeCultivateur!!!
Hope y'all have a wonderful weekend!!
~Emily
Check out where I have linked this project…. Blog link list