Top Shelf Clearance Challenge ~ November
Happy Monday, friends!
This time of the year is always so much fun, and so busy! Tara and I have both been so busy, that we completely forgot to get a group together for this month's clearance challenge! So, it will just be the two of us today.
For my clearance find, I found the cutest little glass knobs at Hobby Lobby, and instantly knew that they would be perfect to use as the bases for some bottlebrush trees.
I took the screws out of the knobs. This was the most challenging part, because the screws were glued into the knobs. So, if I were to do this again, I'd look for knobs that could be disassembled a little easier. But, other than that, this project was super easy! Just take the screw out of the knob, trim the stem of the tree to the desired length, and glue the stem into the knob.
I really love how they turned out!

I have a few of them in the hutch!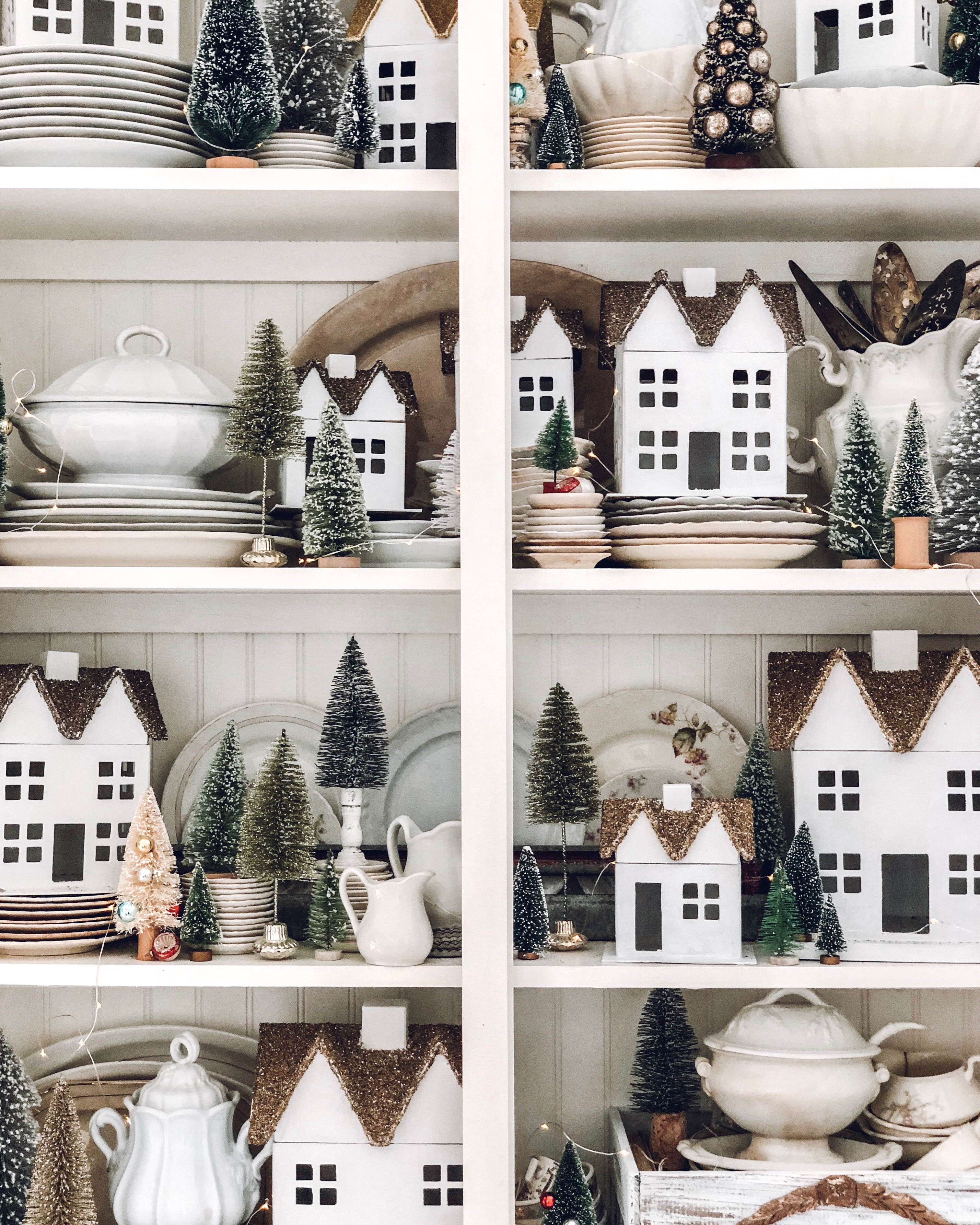 I also used some of them on the winter mantel that I quickly put together…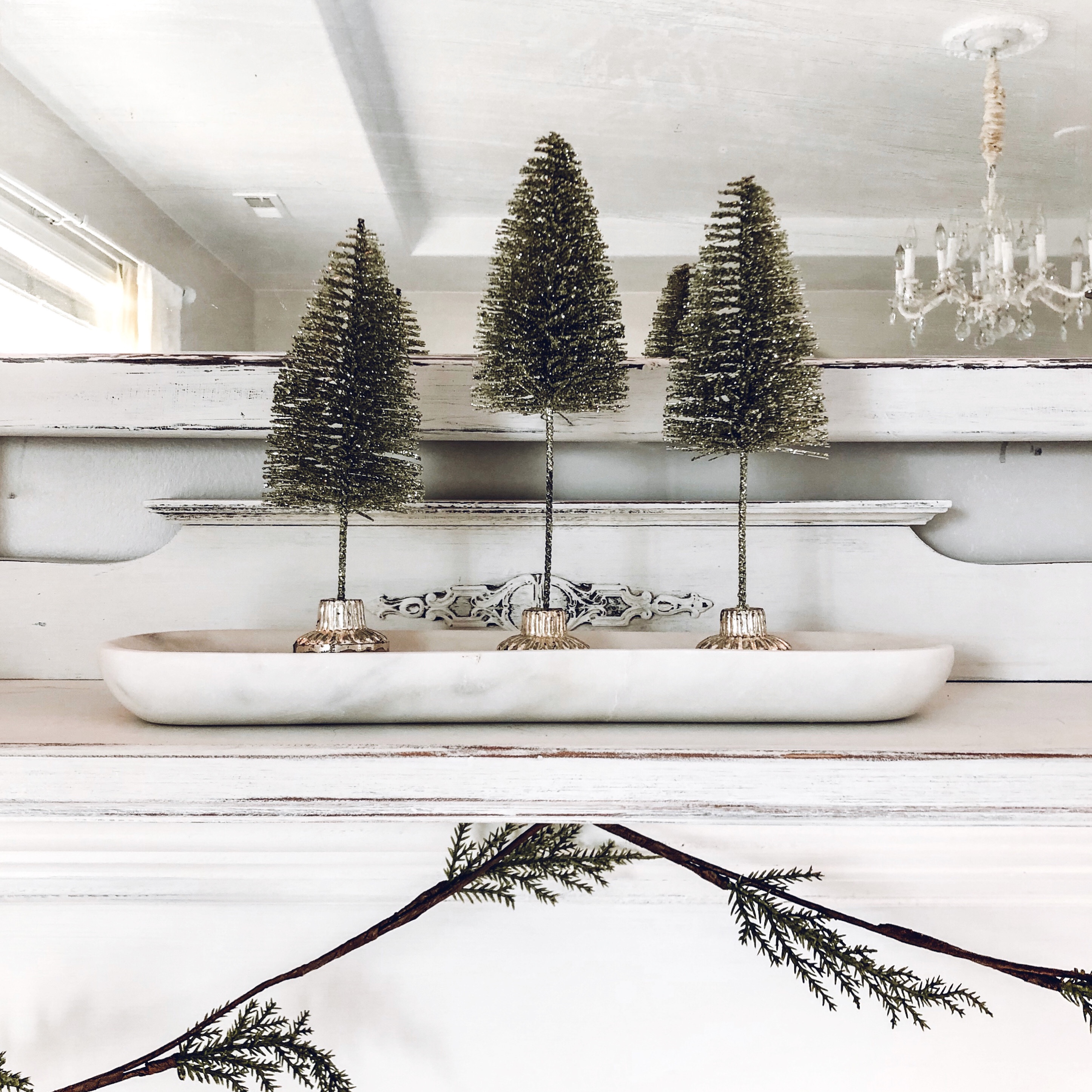 Sometimes keeping things super simple makes my heart most happy!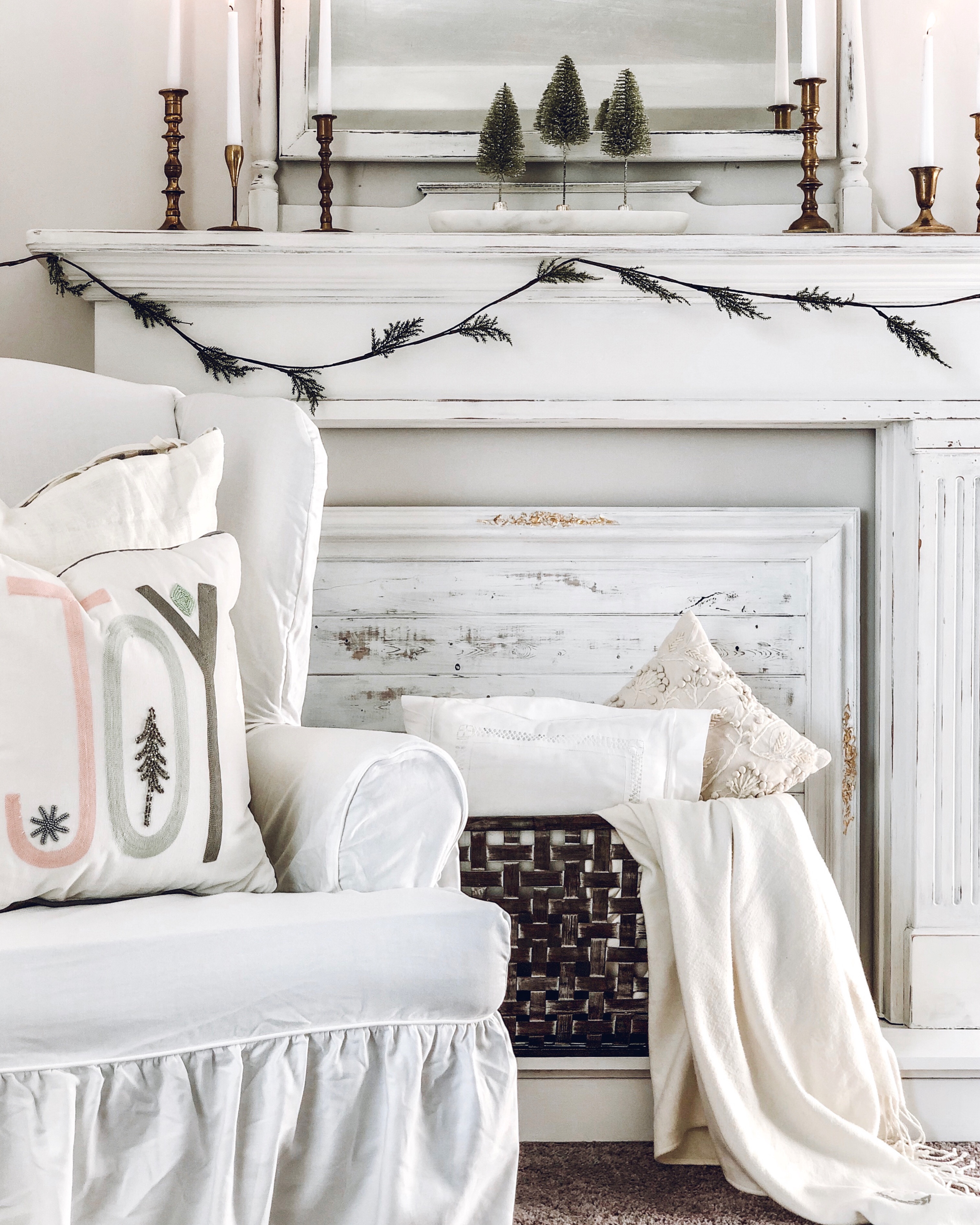 Now, let's go and check out what Tara has found on clearance this month! Just click on the picture below…
Thank YOU so much for visiting LeCultivateur!!!
Hope y'all have a wonderful Monday!!
~Emily
Check out where I have linked this project…. Blog link list