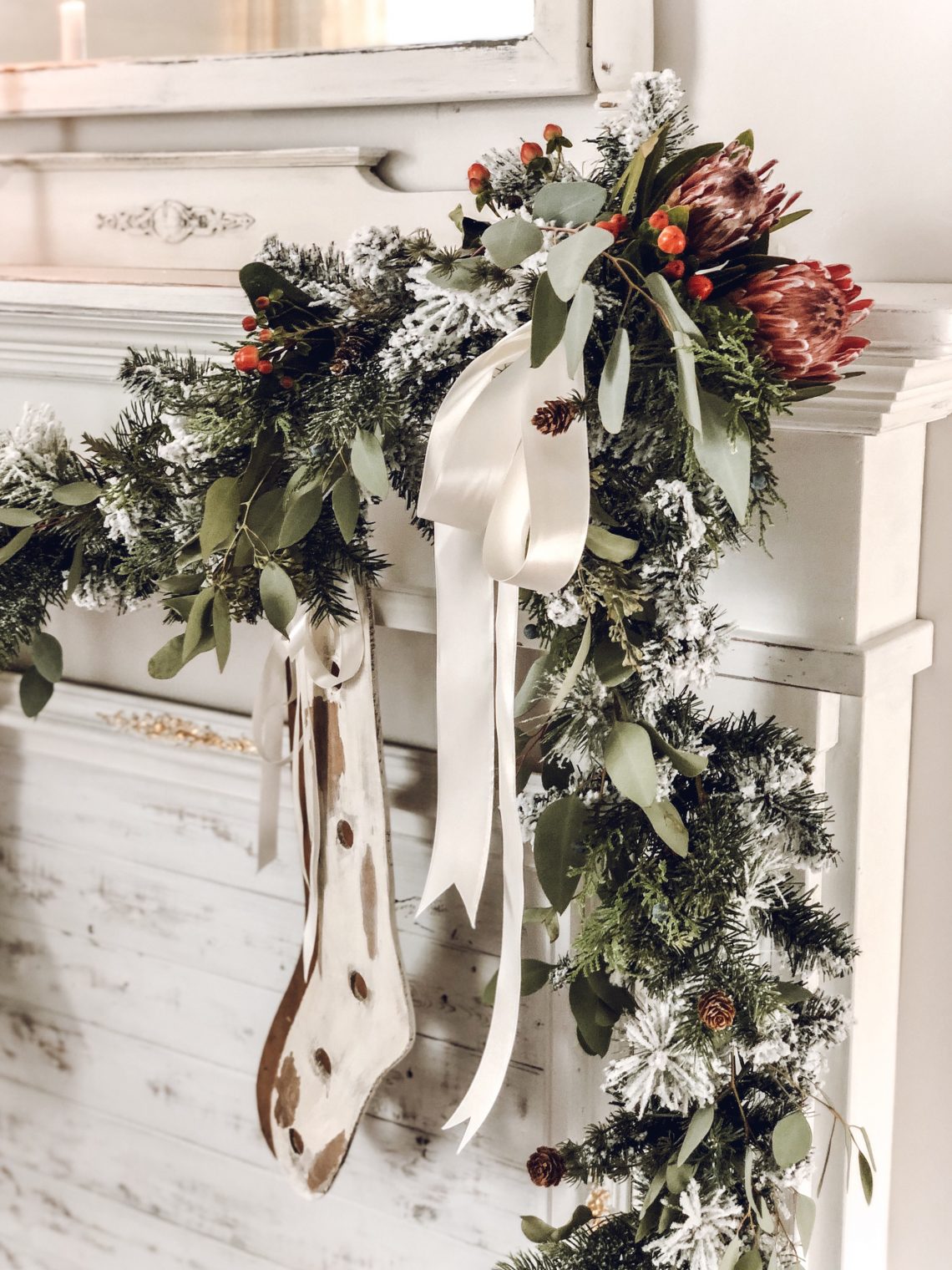 Happy Sunday, friends!! This was the last weekend of my two oldest sons' football season. It was a fun weekend full of football and excitement!!
When I wasn't at a game, I was crafting up something that I am so excited to share with y'all today….
While visiting my brother a few weeks ago, I came across something that I had been on the hunt for, a stocking stretcher! I wanted to find a bunch, but I just found one.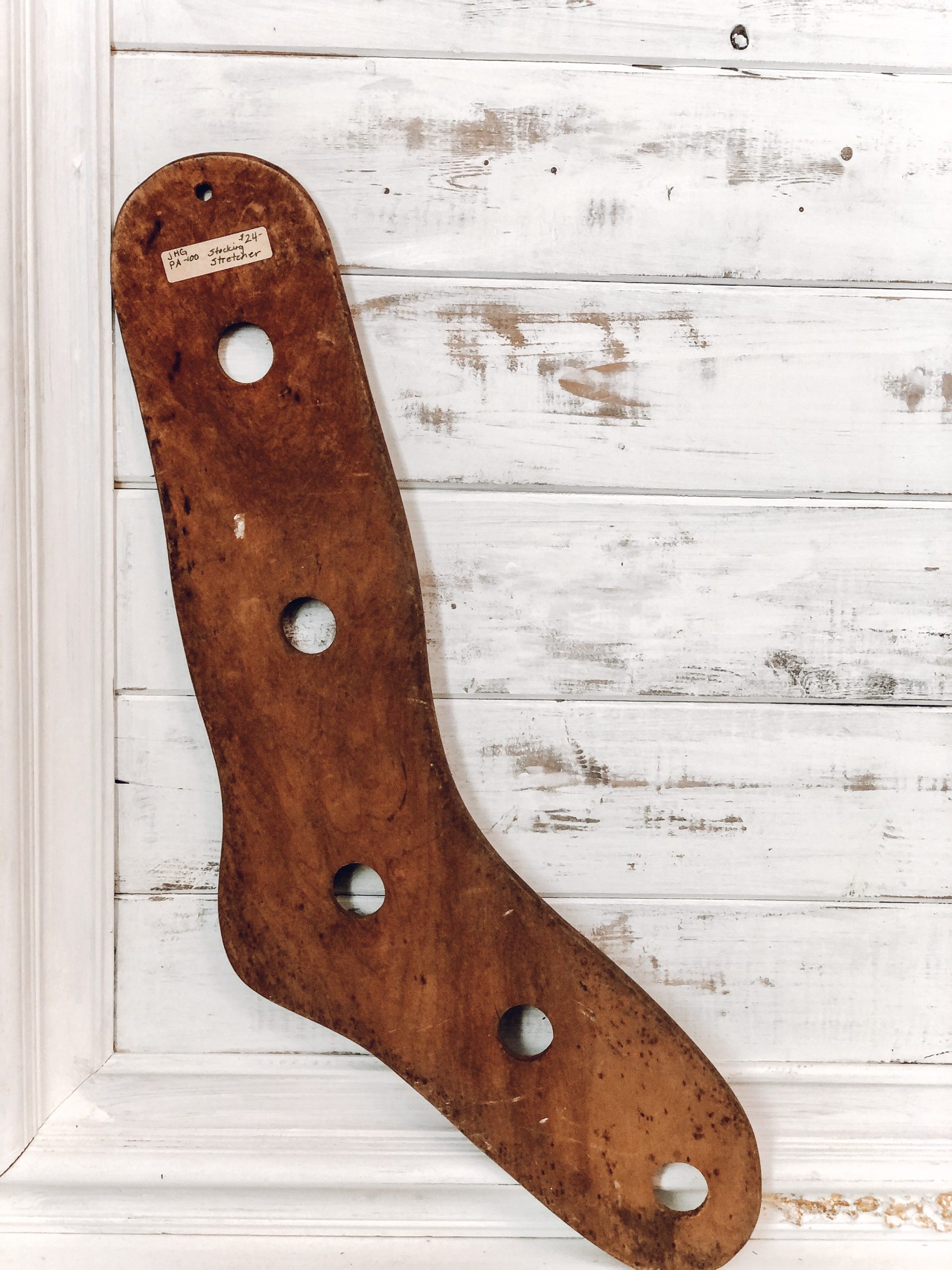 But, I had an idea! I could make a few to use, at least until I find more.
I started by tracing the original stretcher, on a thin piece of maple wood…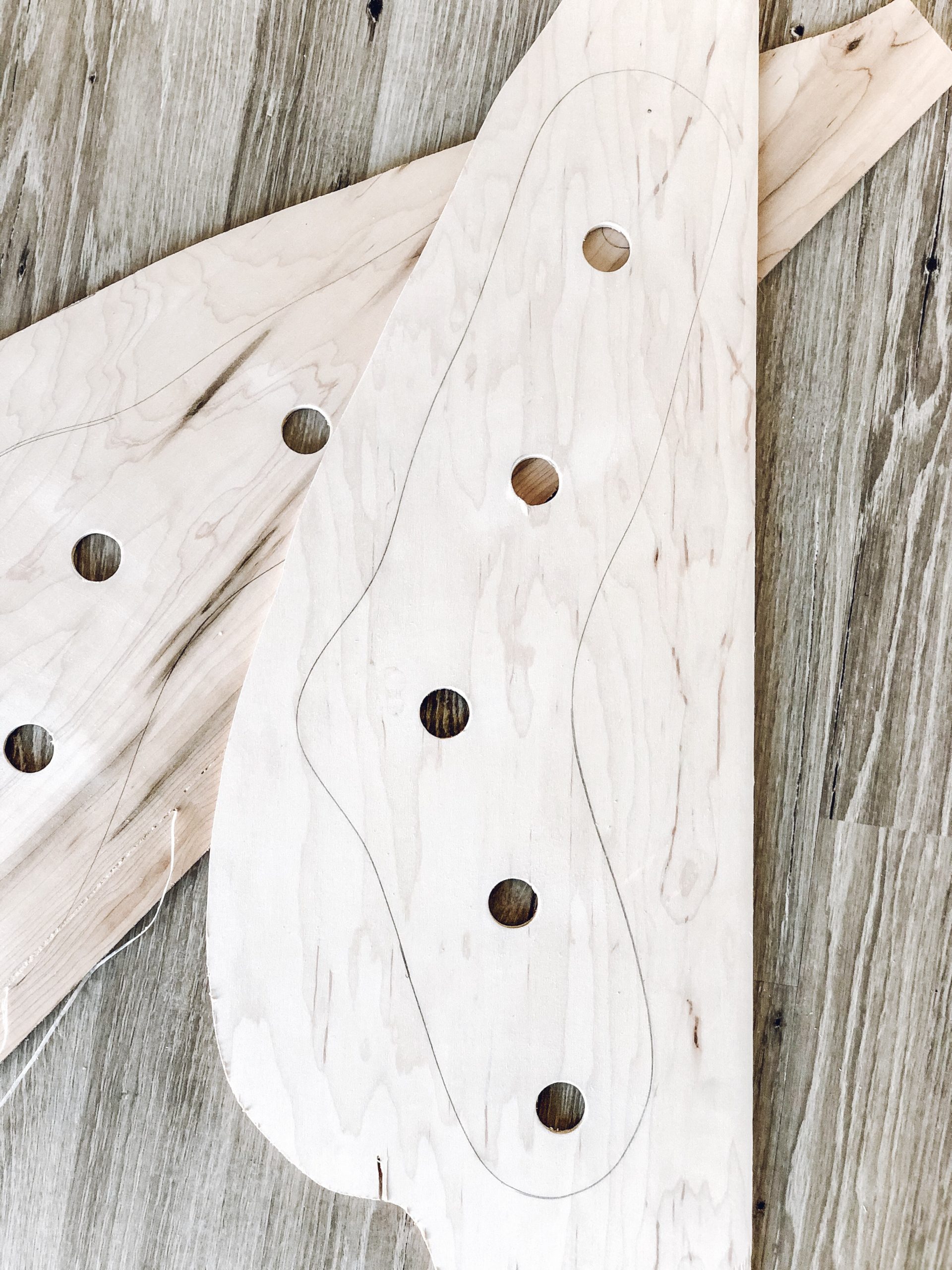 Using a 7/8 inch drill bit, I drilled the holes, and then cut them out, using a jig saw…
I wanted them to be a little different, so I painted and distressed them.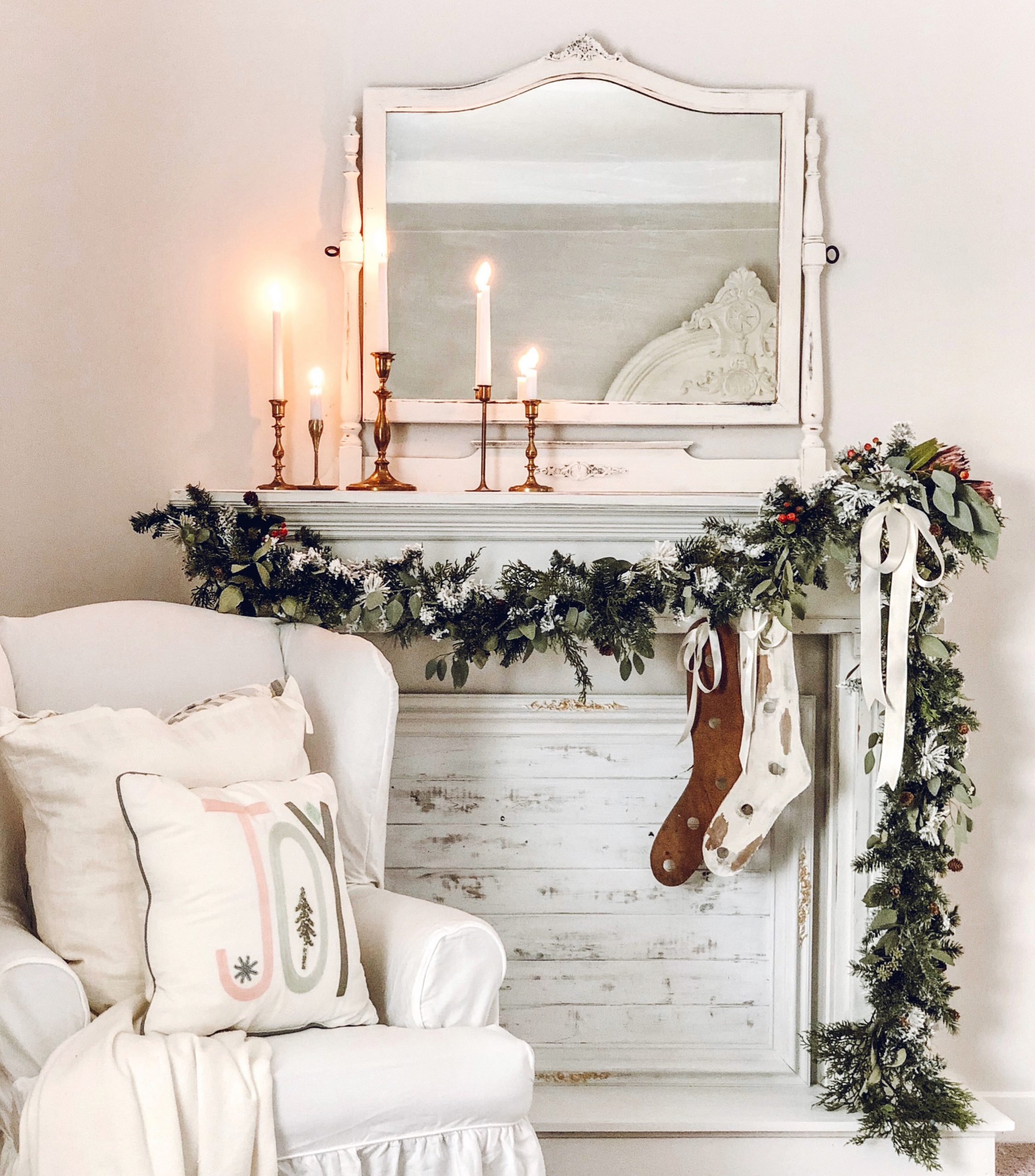 And, of course, since I made these to hang from my mantel, I had to redecorate it.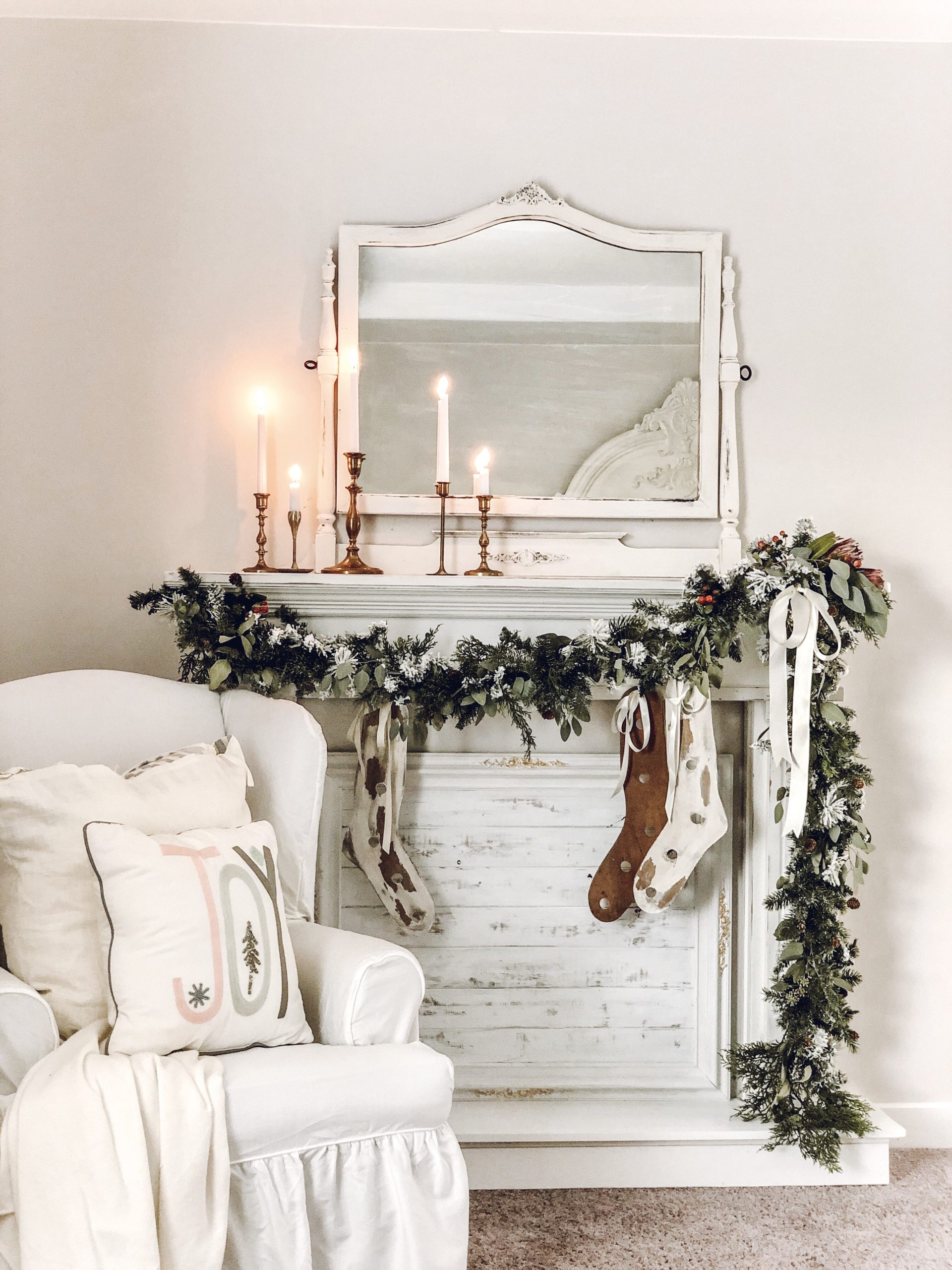 I'm loving these so much!! I looked online to try to find a few more to buy, and sure enough, some of them are painted. So, it's not totally out of place to have them painted. Yay!
If you want to make some of these, but don't have an original to trace. I would totally free hand it! I'm going to free hand a few more this week. Here are a few pictures that I found online, that I'm going to try my hand at this week….
Aren't they so charming!! I can imagine back in the day, putting some stockings on them, and hanging them by the fire to dry. I absolutely adore vintage things!!
Now, let's go check out what Tara has been up to today, simply click on the picture below…
Thank YOU so much for visiting LeCultivateur!!!
Hope y'all have a wonderful Sunday evening!!
~Emily
Check out where I have linked this project…. Blog link list