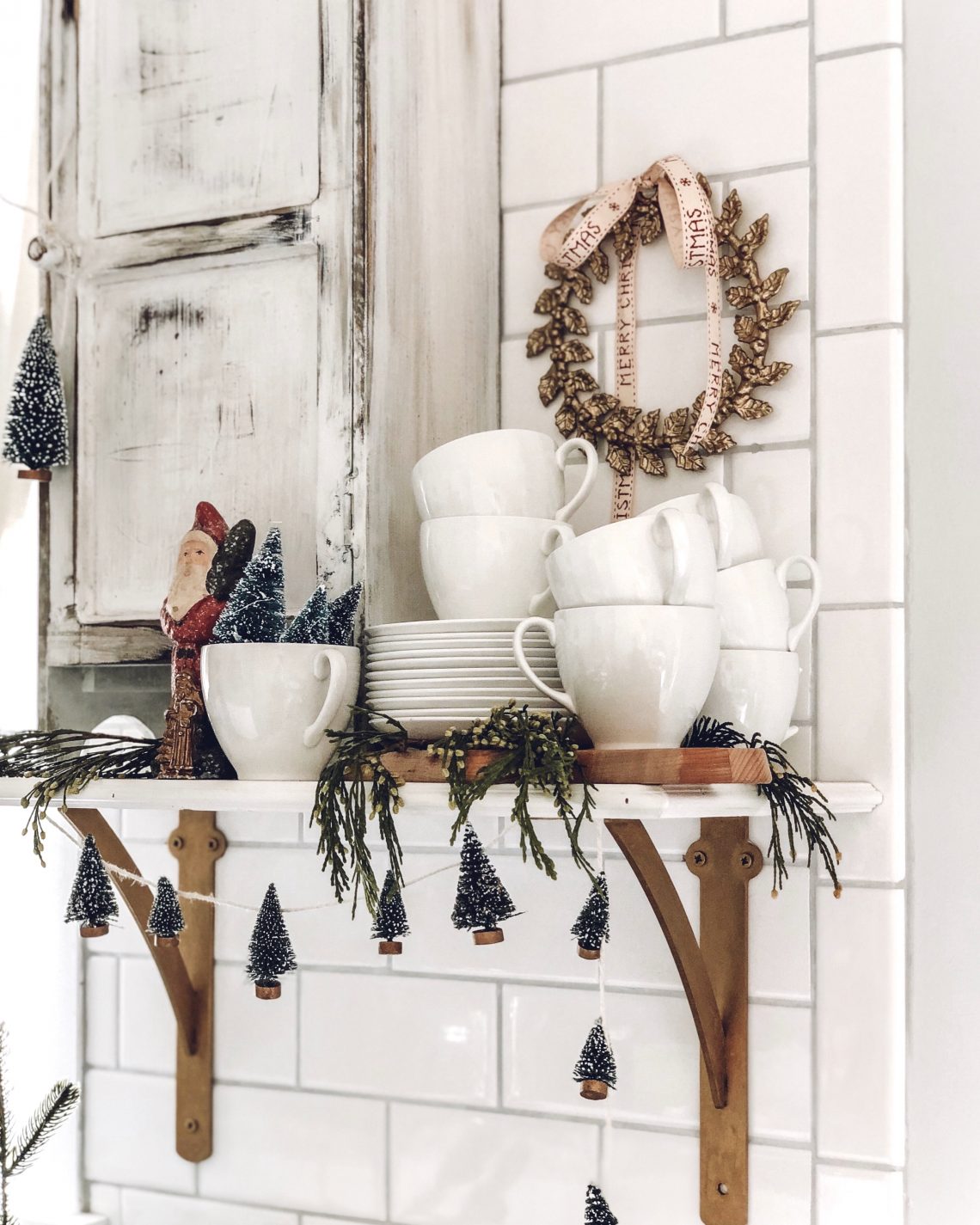 Thrifted Treasure ~ November
Happy Monday, friends!! Can you believe that it is Thanksgiving week!! I absolutely love this time of year! The holidays are so magical!
Today, I'm excited to show y'all my latest thrifted treasures, both of which were found by my sweet husband. He's always on the look out for treasures for me. He's a keeper for sure!
He found a set of eight vintage Johnson Bros white cups and saucers, at a thrift store, while on a football trip with my two oldest sons.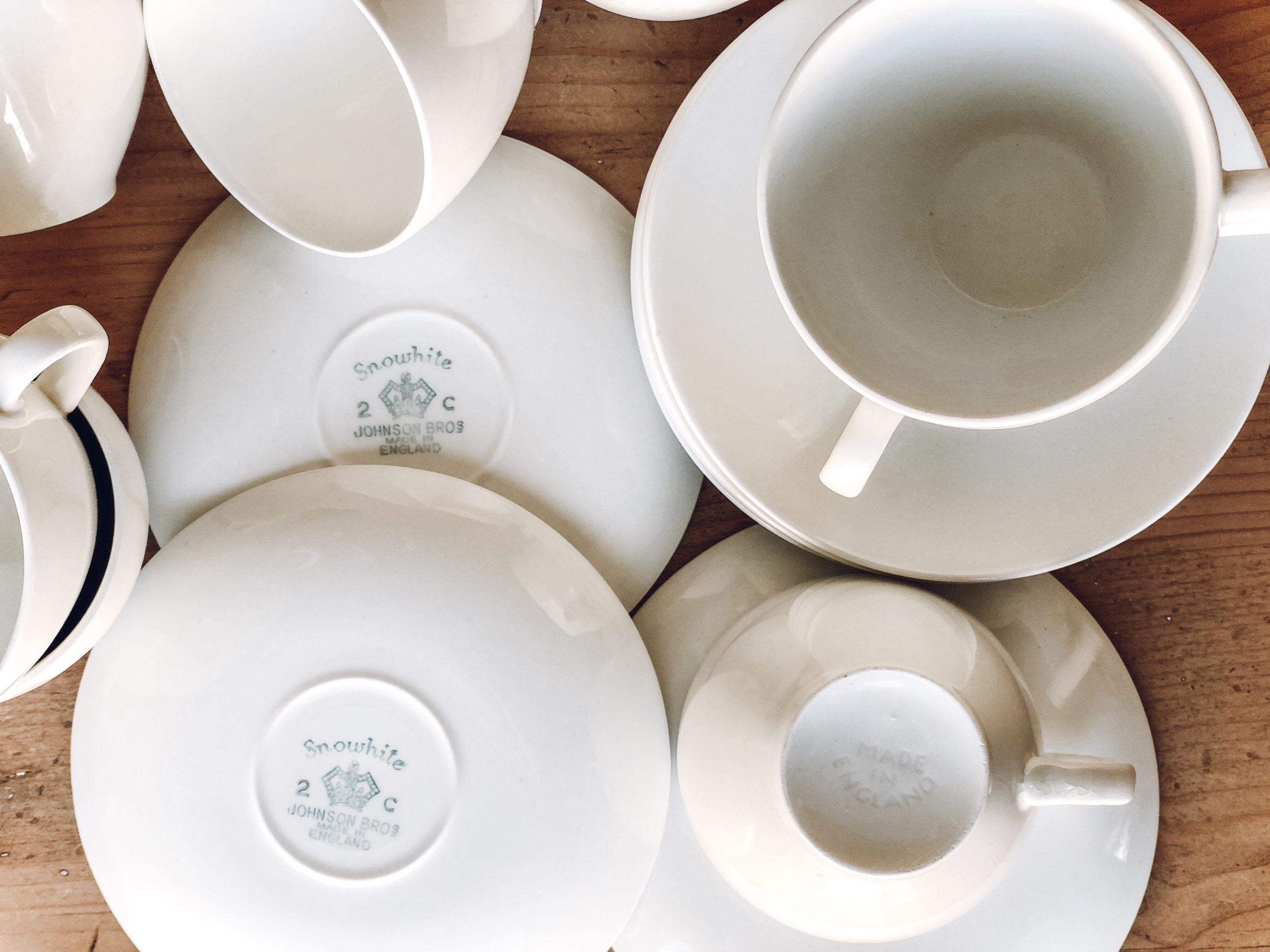 He also found a cute little cabinet, just about two feet tall, on the Facebook Marketplace. I didn't take a "before" picture, but I do have the picture that was on the listing…
My newest thrifted treasures are all nestled on a shelf that I recently built in my kitchen. It's always fun to have a new space to decorate, even if it's just a shelf!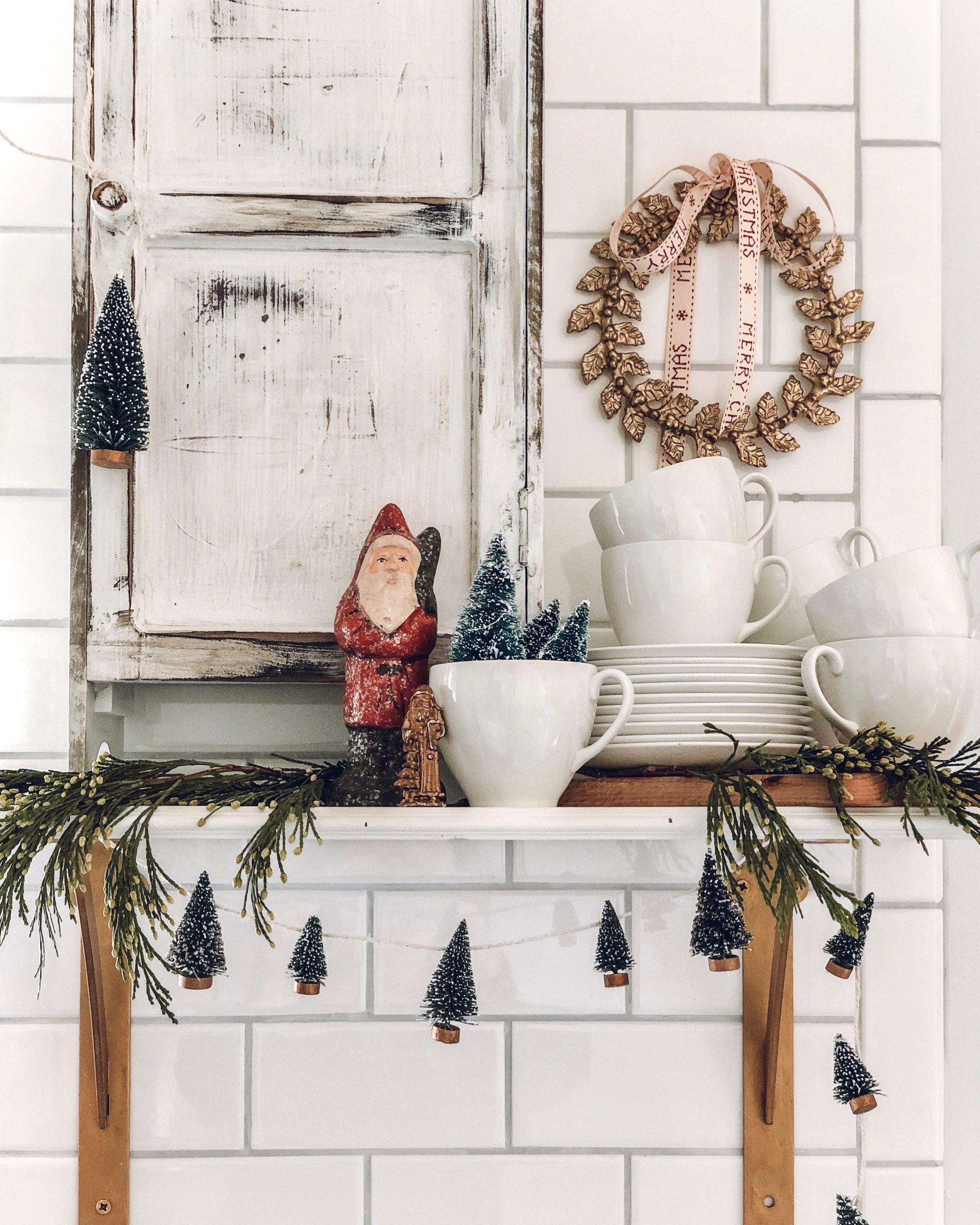 The little cabinet got a little distressing and some antiquing glaze. I'm loving it so much!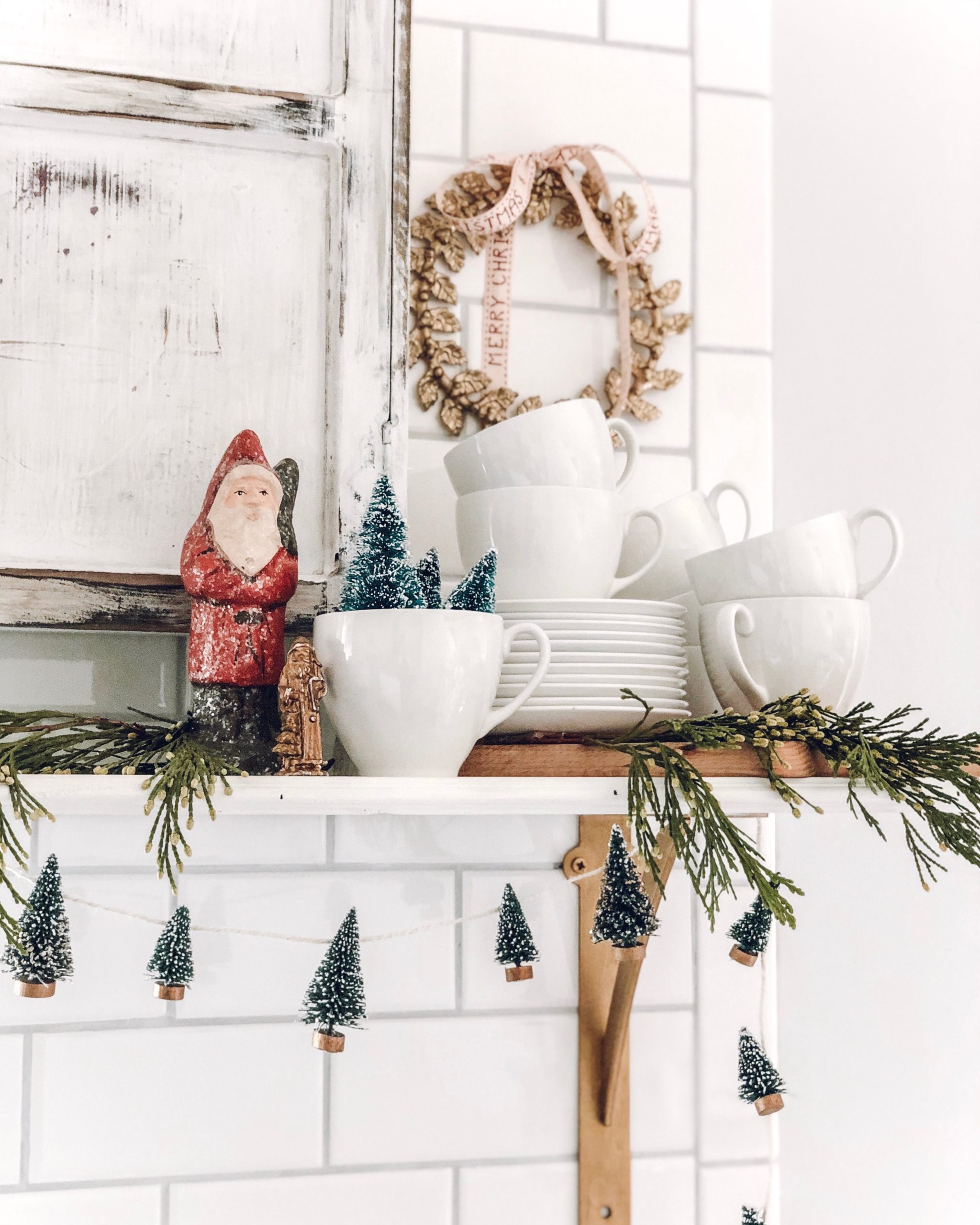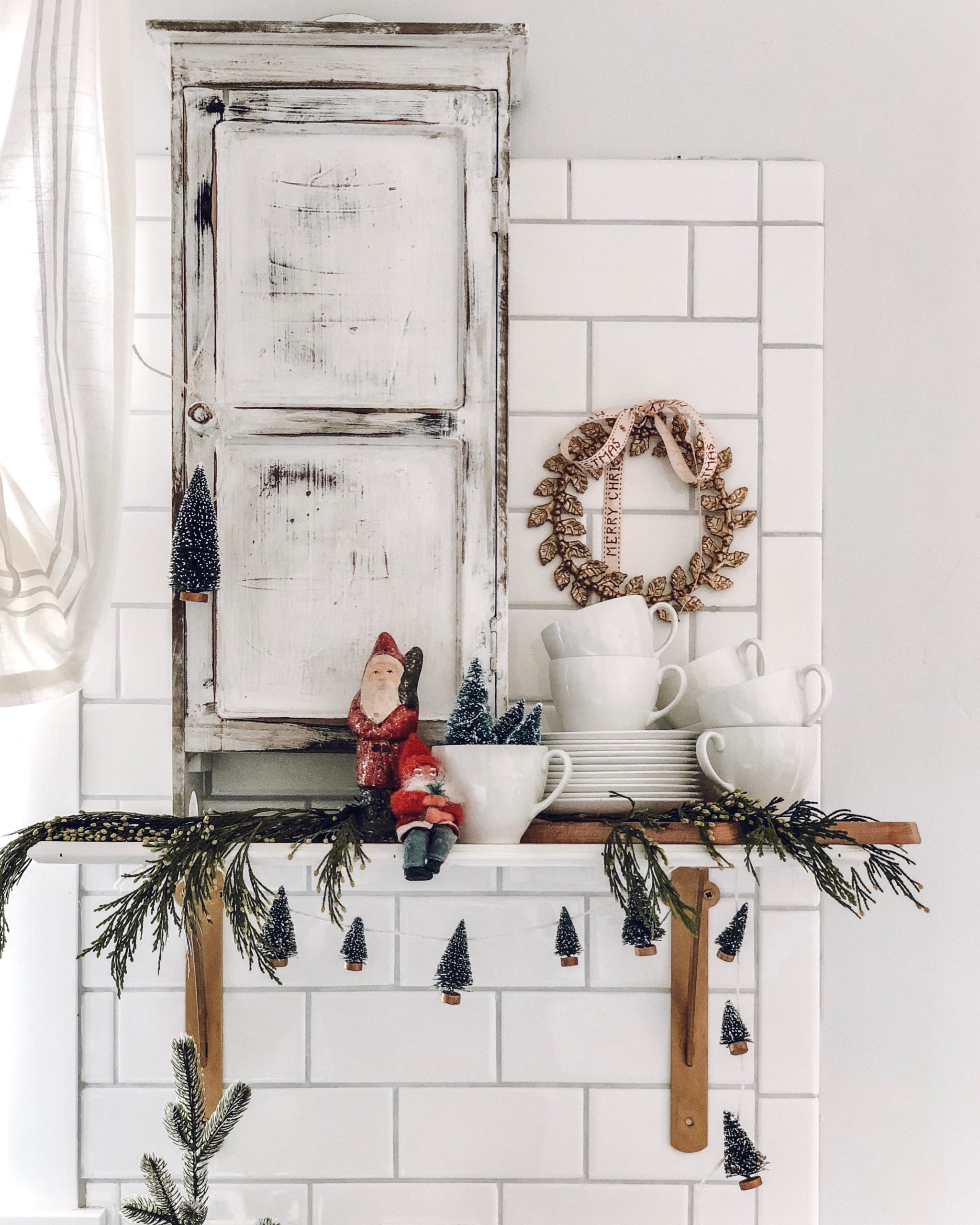 And now let's hop over to the other blogs, to see what they have found! Simply click on the pictures below…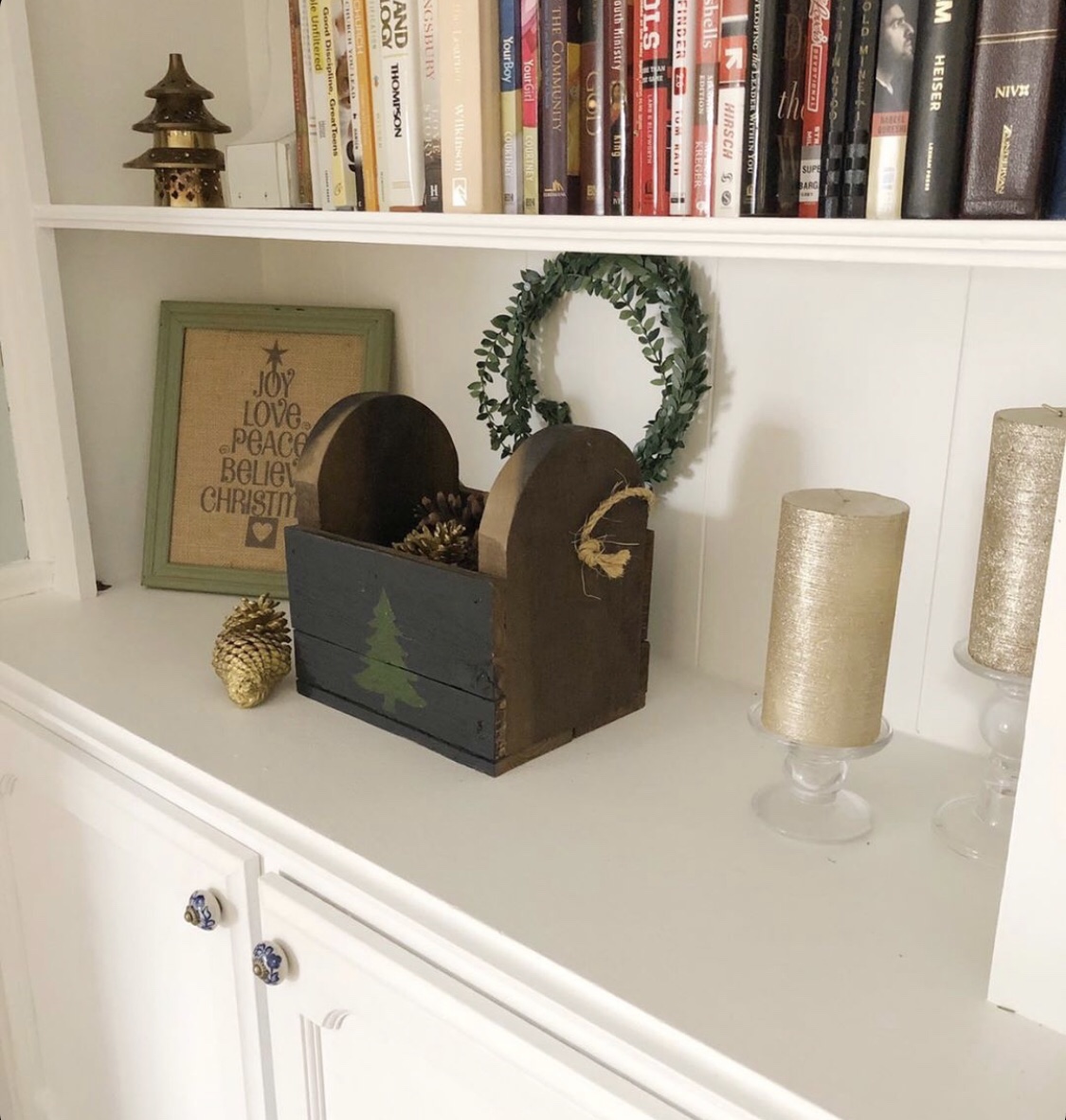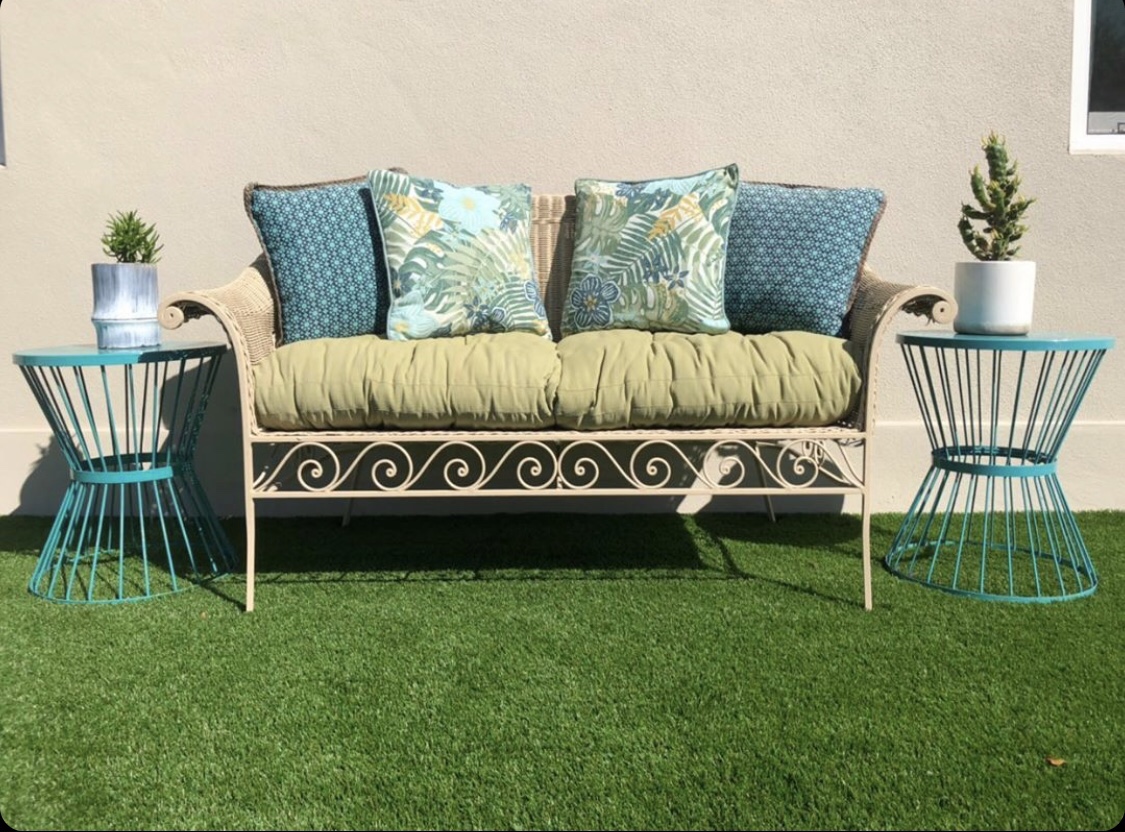 Hope y'all have a wonderful start to the week!!
Thank you for visiting!!!
~Emily
Check out where I have linked this project…. Blog link list