French Vintage Friday ~ Vintage Ornaments
Happy Friday, friends!! I hope y'all had a wonderful Thanksgiving! We had a wonderful day, full of family, food, and lots of fun. I enjoyed every moment of the day, so much so that I forgot to get my camera out to even take one picture. It was the best kind of day!
Today, let the holiday decorating (and shopping) begin! To start, I'm pulling my vintage ornaments out!
This is one of the very first collections that I started, just after I was married. Every summer when we would go back to visit my husband's family, I would wander the aisles of the antiques malls, and pick up these beauties.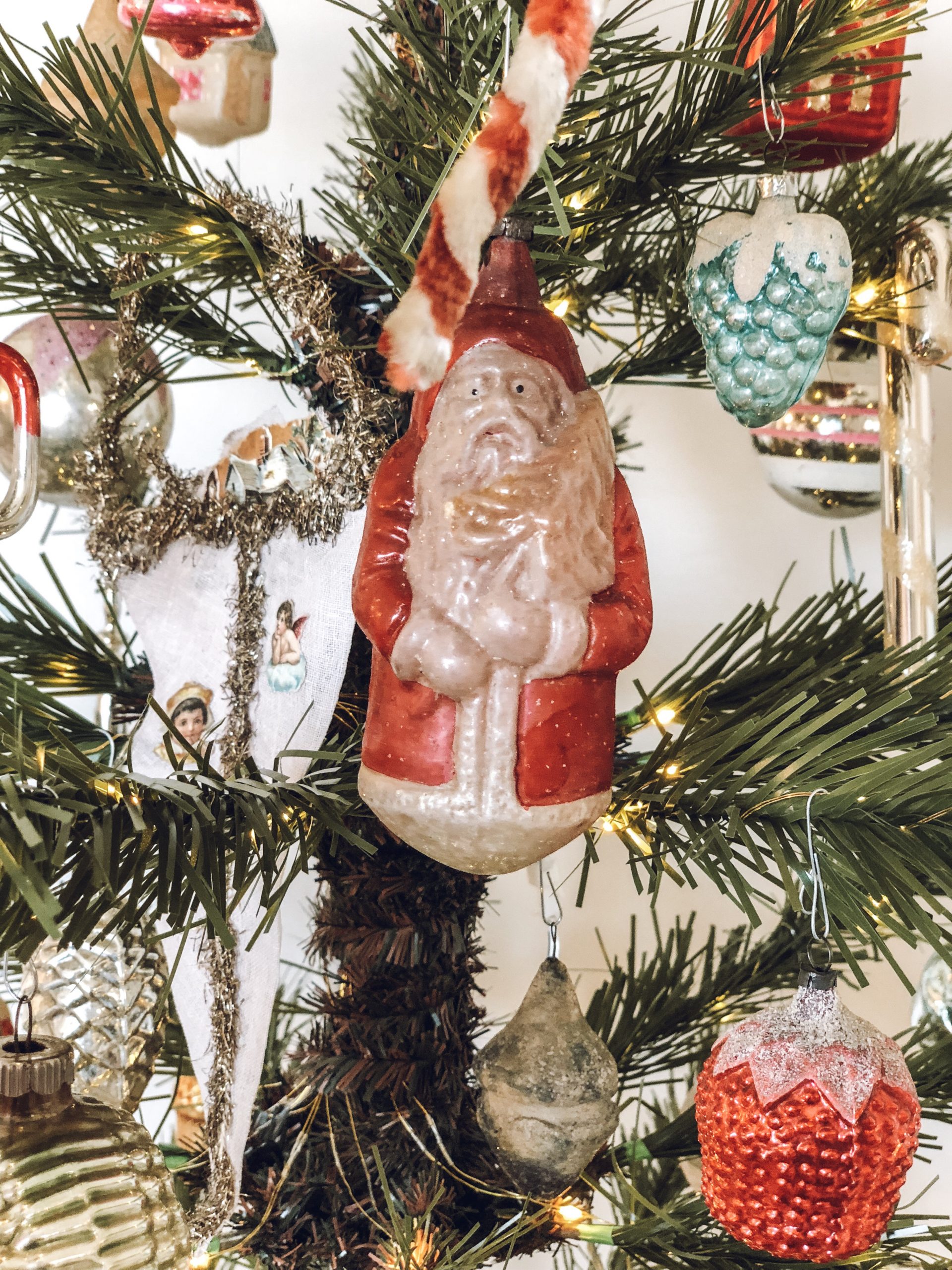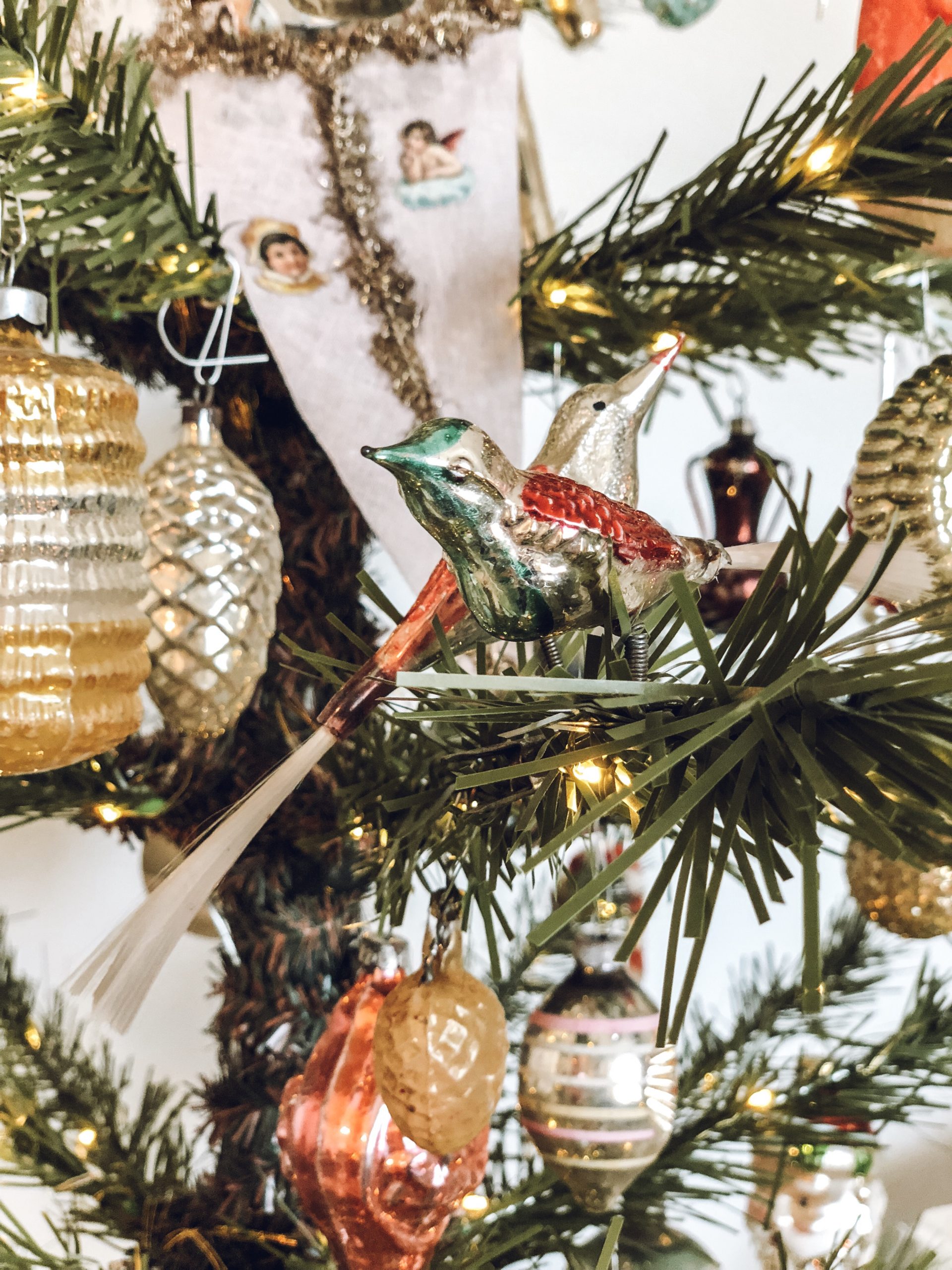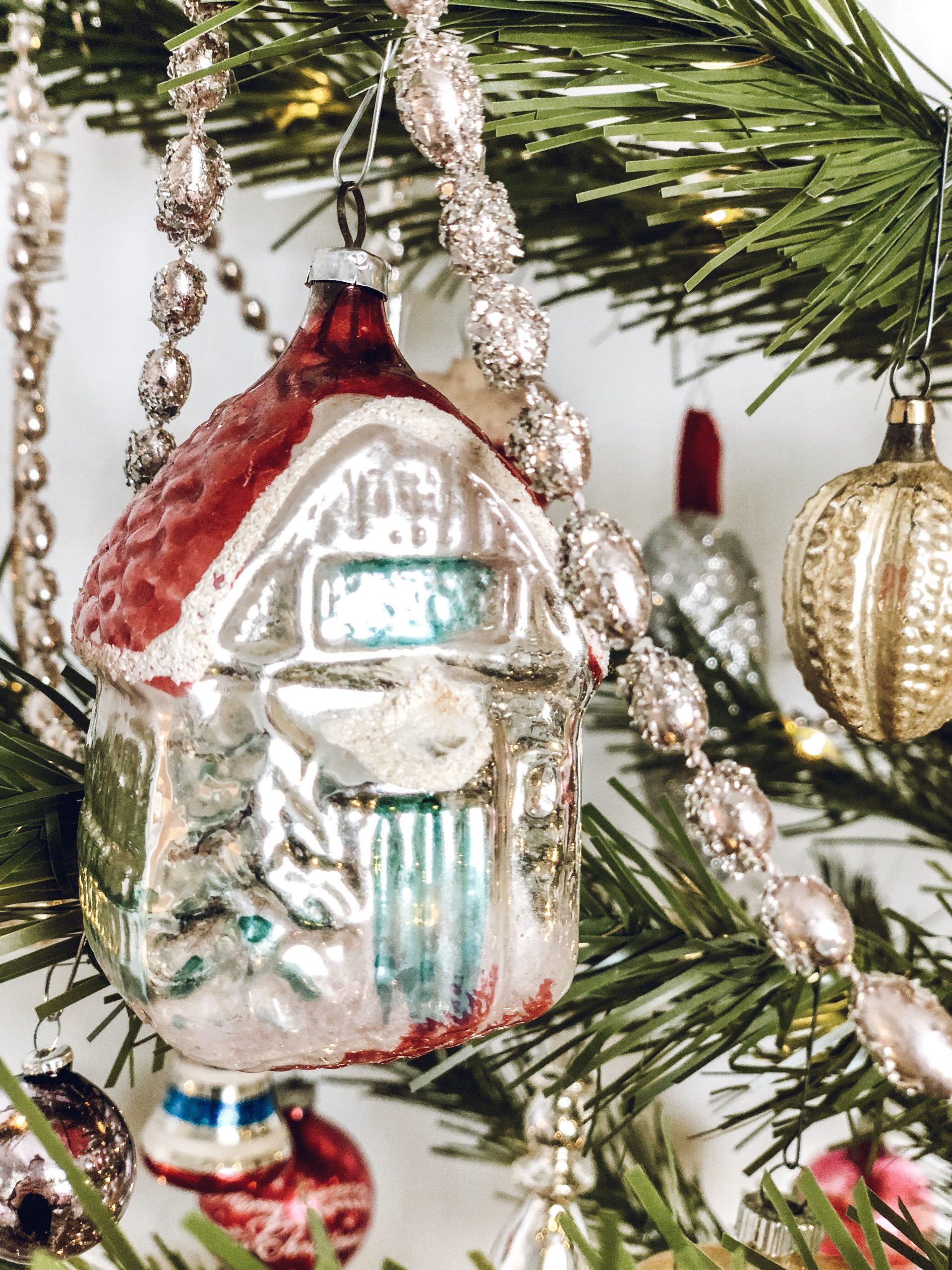 Last year, I finally got a feather tree to hang these beauties on. The sparse branches help accentuate the ornaments.
Not only do love to hang them on my trees, I also love to tuck ornaments into baskets, on shelves, and just about anywhere.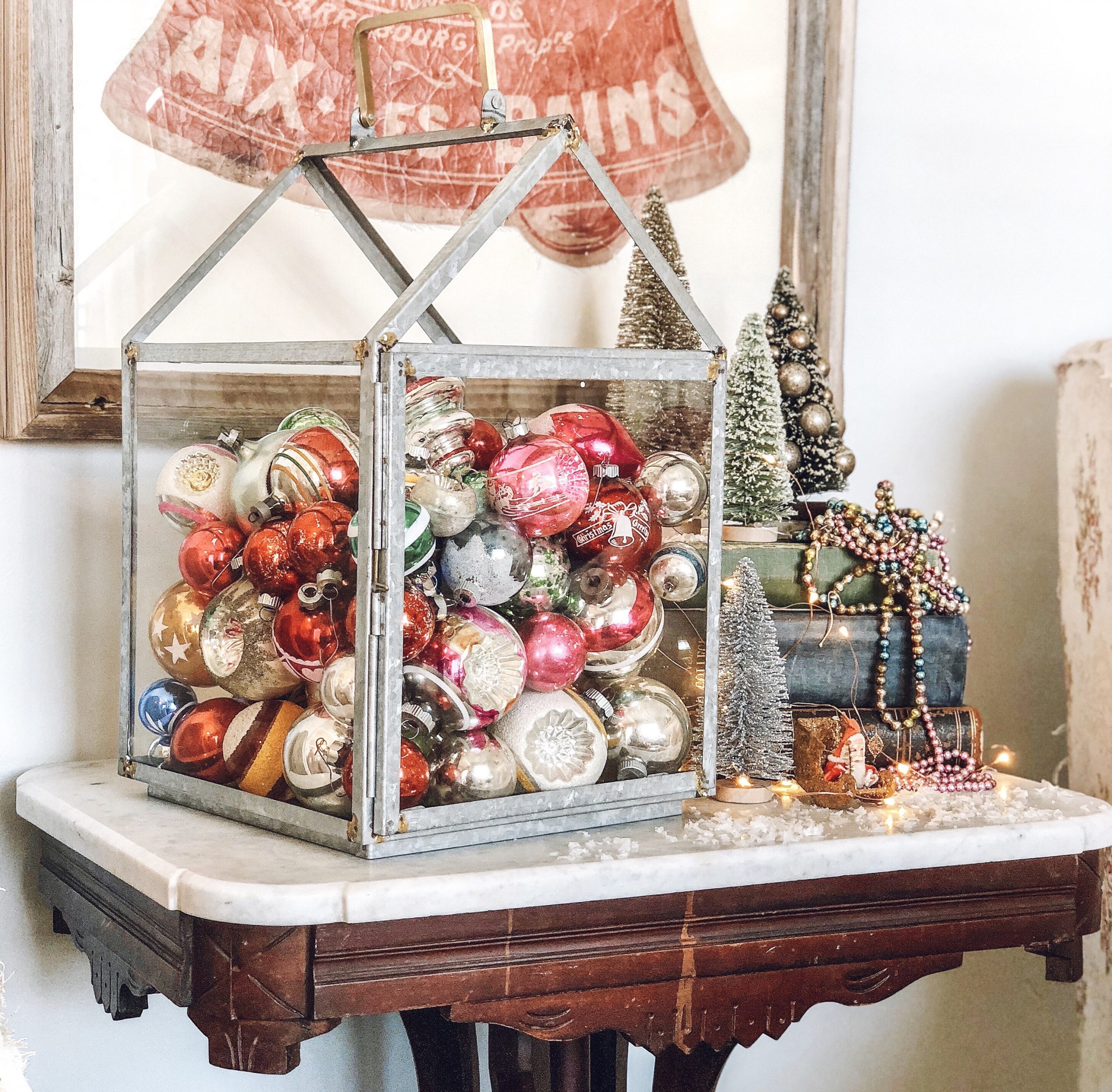 I LOVE vintage ornaments!!!
Now, let's hop over to Tara's blog to see what she is sharing today. Just click on the picture below….
Hope y'all have a wonderful weekend! And, be sure to come back on Sunday, I'll be doing a fun giveaway!!!
~Emily
Check out where I have linked this project…. Blog link list