Christmas Giveaway – 3 winners
Hi lovelies!! Hope y'all had a wonderful weekend!! I'm so excited to be starting this week off with a fun giveaway!
Three items, three winners, three days to enter….
• Five vintage ornaments
• Two stocking stretchers, one natural wood and one painted white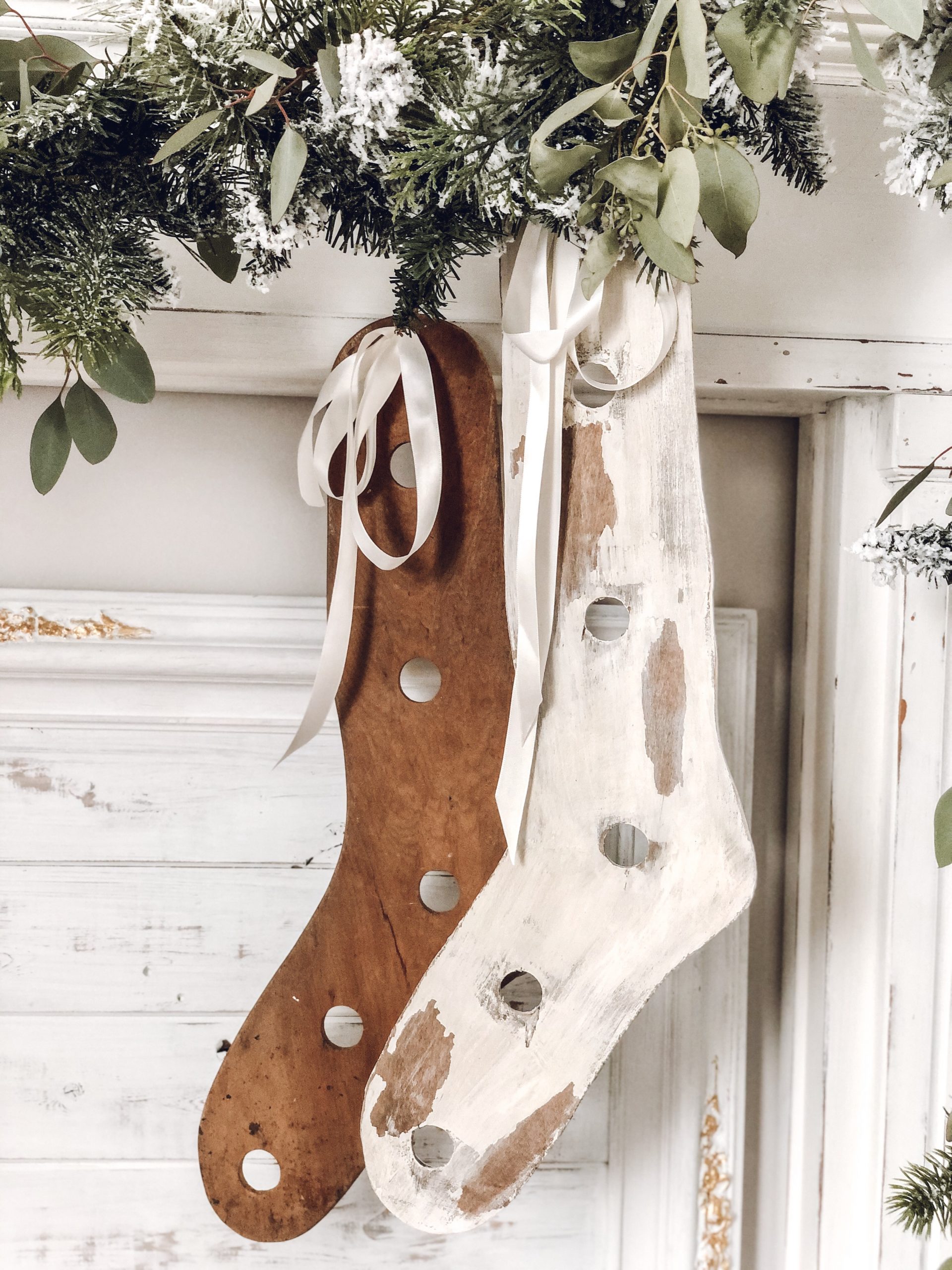 • my all time favorite Christmas candle
Do you want to win one of these items? Here's how to enter…
Help me pick out my Christmas cards for 2019, by reading through my most recent post about holiday cards, you must also leave a comment on that post (Perfect Holiday Cards), letting me know which card(s) you think is the best! You can click HERE to get to the post.
That's it, I'll announce the winners on Thursday!
Good luck!! So much love to y'all!!!
~Emily