Happy, happy September y'all!!
I loved doing a giveaway last month, and thought it would be fun to do it again this month!
This month I am going to be giving away, a Starbucks gift card (coffee is always a must!!)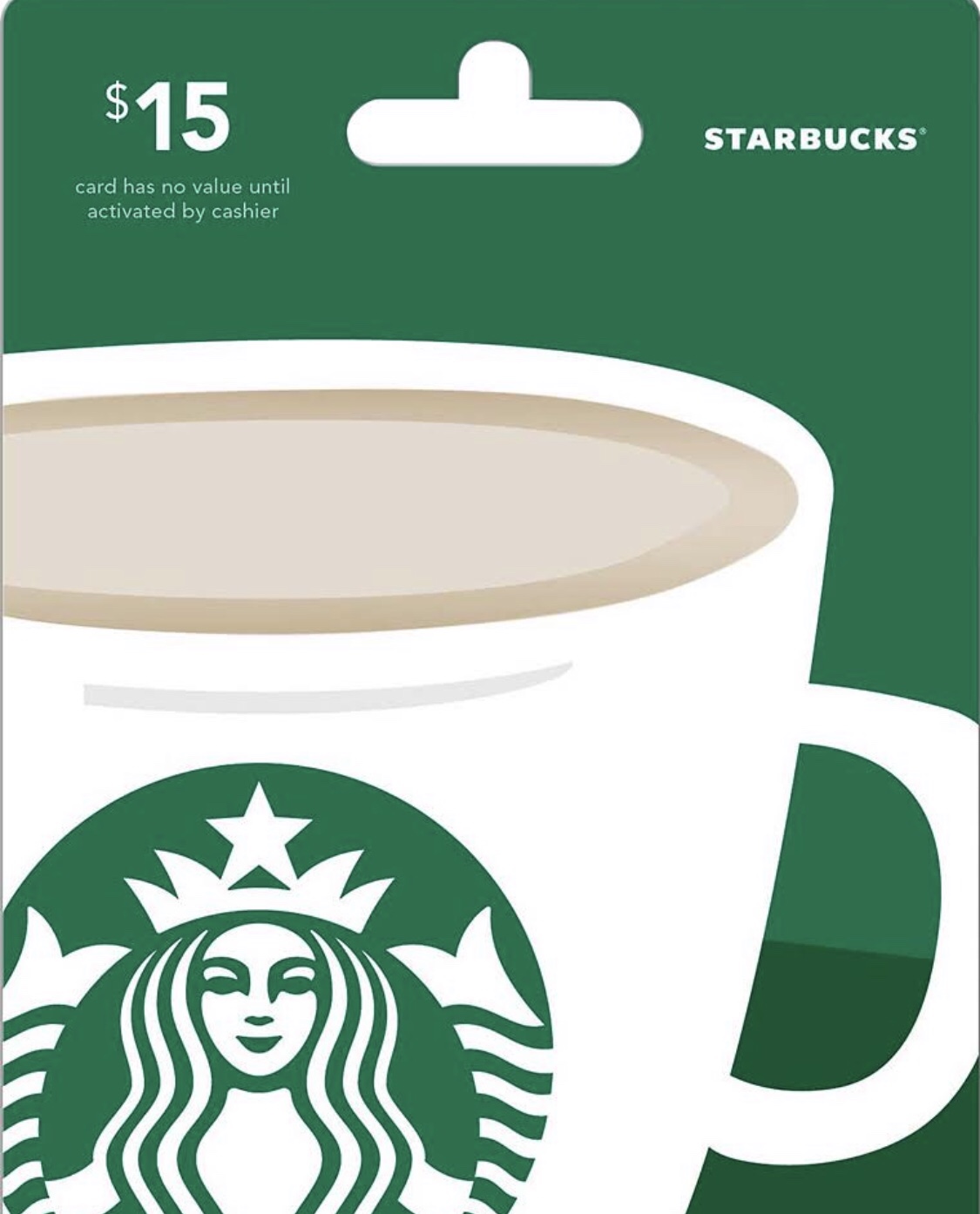 And, the supplies to make some glass glittered pumpkins.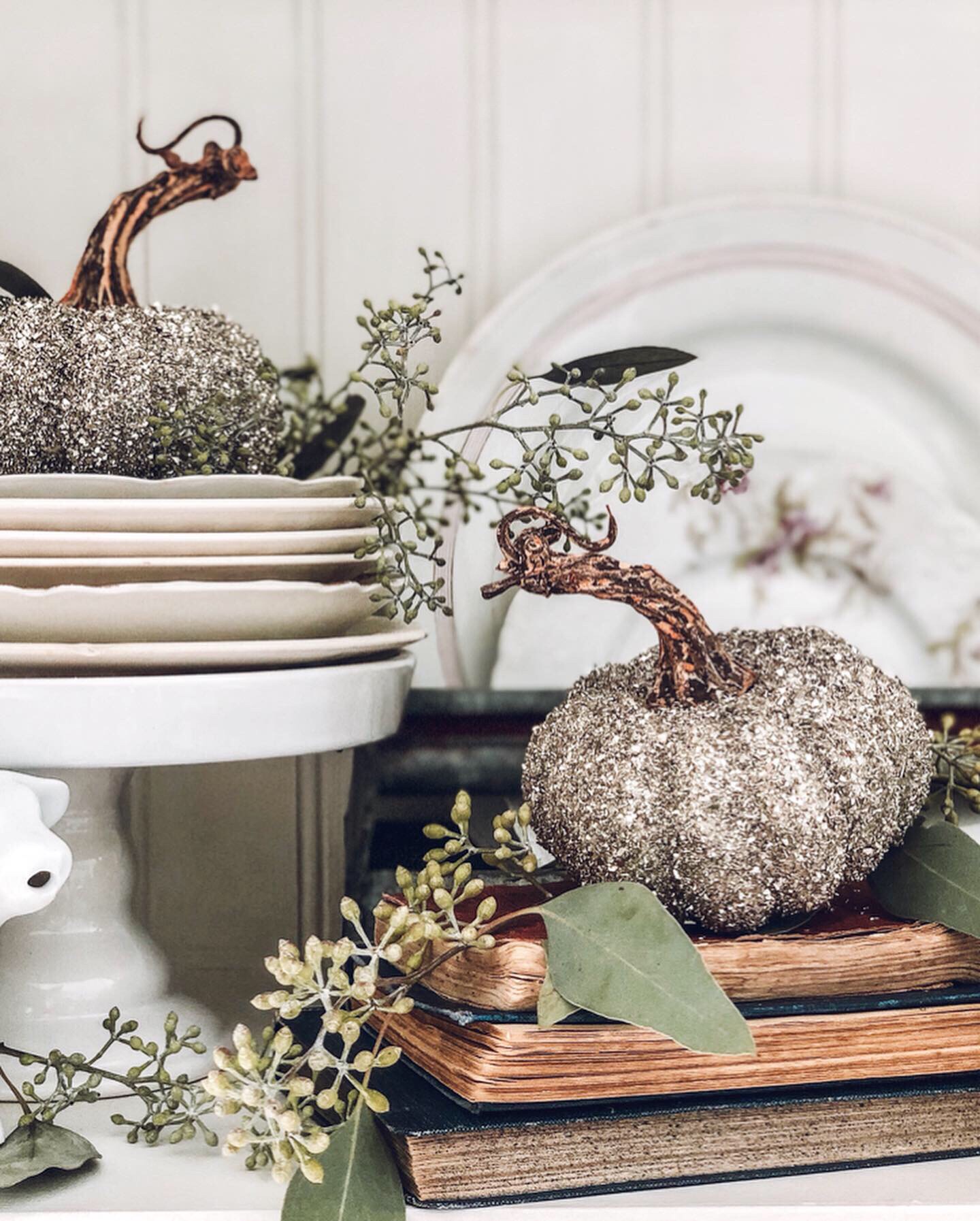 glass glitter…
And three of my favorite little faux pumpkins…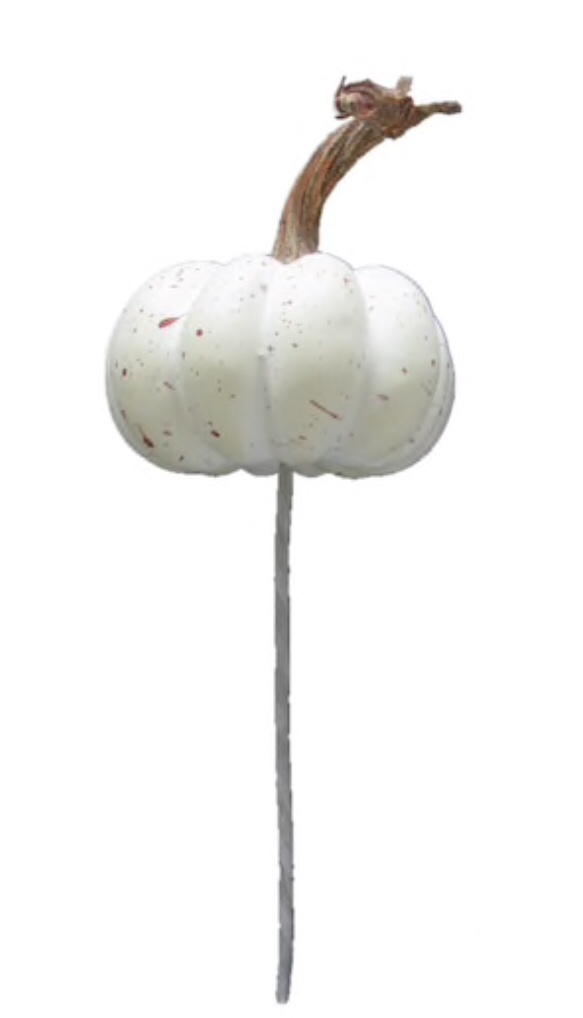 Here's how to enter…
• 5 entries for following my blog, you can sign up through email, WordPress, bloglovin', Facebook, etc. Any of these options count.
•3 entries for every time you come to my blog, read my new post (or even just look at the pictures), and leave me a comment throughout the month of September.
•5 entries for having a friend(s) participate in this giveaway
This giveaway starts TODAY, and will run through the entire month of September. The winner will be randomly chosen, using a random number generator, at the end of this month!
This giveaway is open to US and Canada, and must be at least 18 years of age to enter.
Good Luck to you all!!! I wish you could all win! I appreciate you so much!
Thank you for your kindness and support!
Hope your day is amazing!!
~Emily