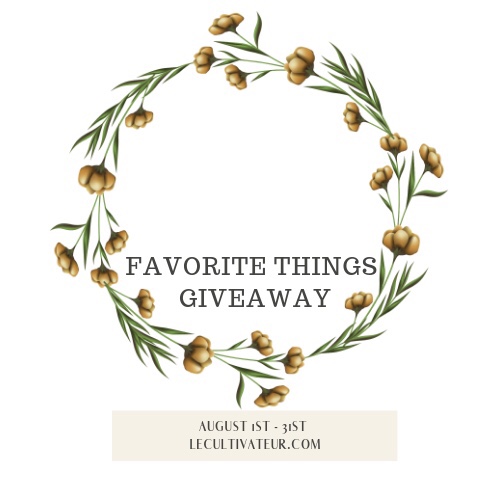 Happy Labor Day, friends!! Thank you EVERYONE that entered my giveaway for August!! I really wish that every single one of you could win!!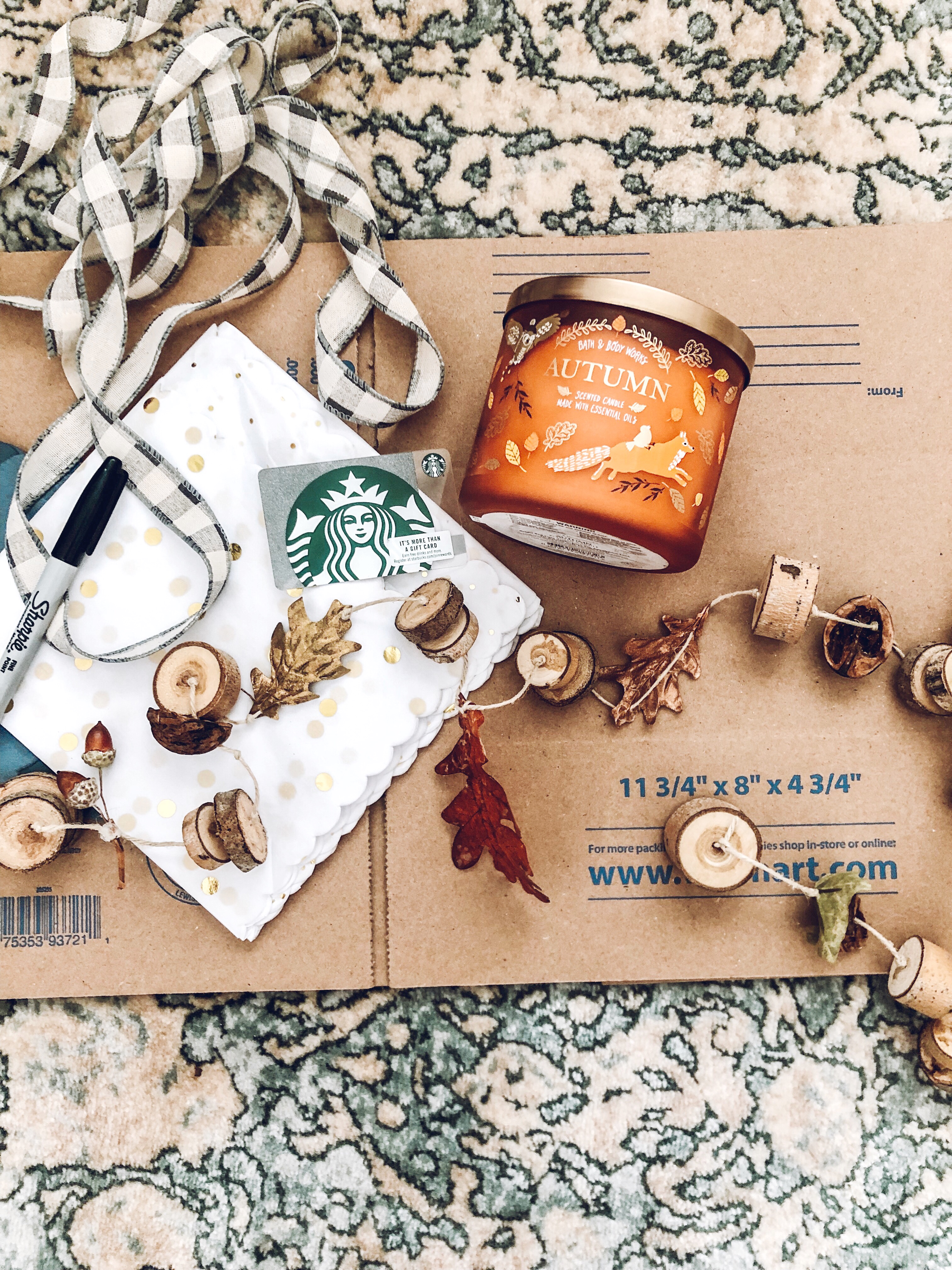 All packaged up and ready to send…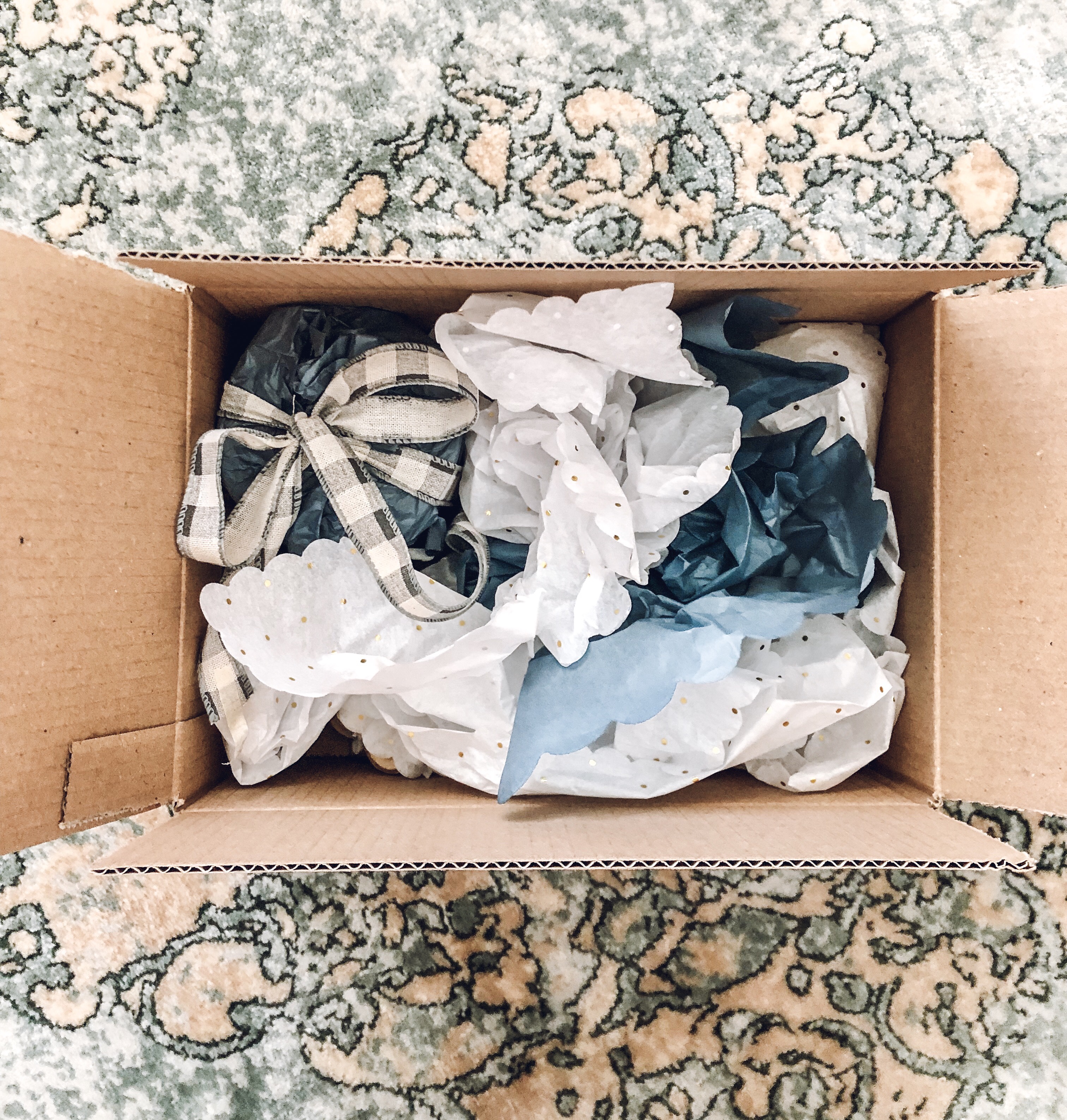 This month's winner…
I just emailed you, Nikki. I will ship it out, just as soon as I get your address!!
I cannot thank y'all enough for being so encouraging and supportive of my dream of blogging!
THANK YOU!!!
I will post details for September's giveaway soon…any suggestions? I'd love to hear!!
Hope y'all have a wonderful day!!
~Emily