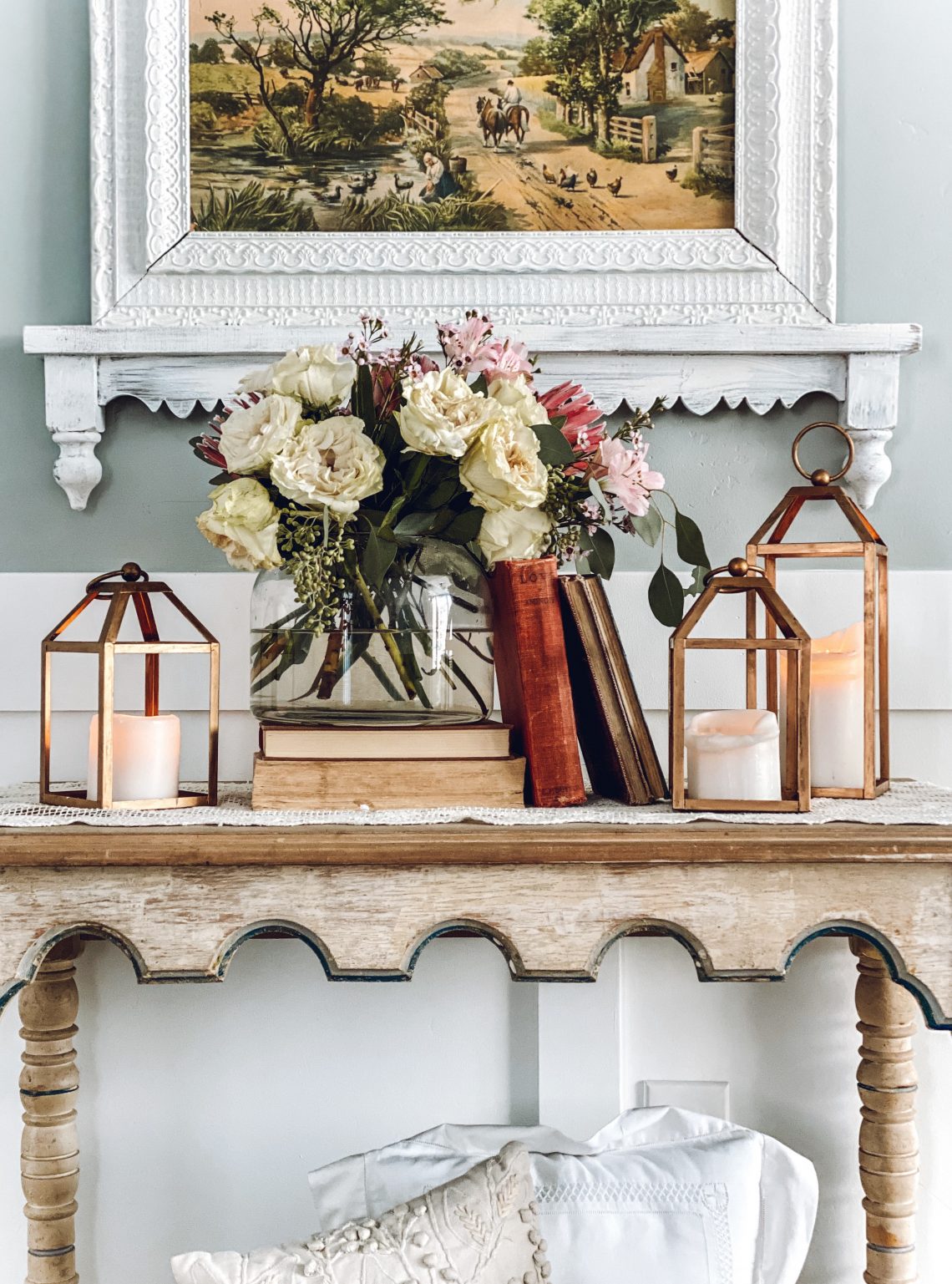 Thank you sooo much to everyone who entered this giveaway, and to all of you that visit my blog and offer kind words of encouragement! Y'all are the best ever!!
The winner is…
Tracy, please email me at inquiries@lecultivateur.com with your address, so I can mail this out to you!
I truly wish you all could win!!
I have a super fun giveaway coming up in the next few weeks!!
So much love to you all!!
-Emily