DIY gold candle lanterns & a giveaway!
Happy Monday, friends!!! I hope your weekend was amazing! I got very little done, but somehow left the weekend feeling exhausted! But, it's a new week, and I'm ready to get a lot done!
Let's start by talking about these gold lanterns…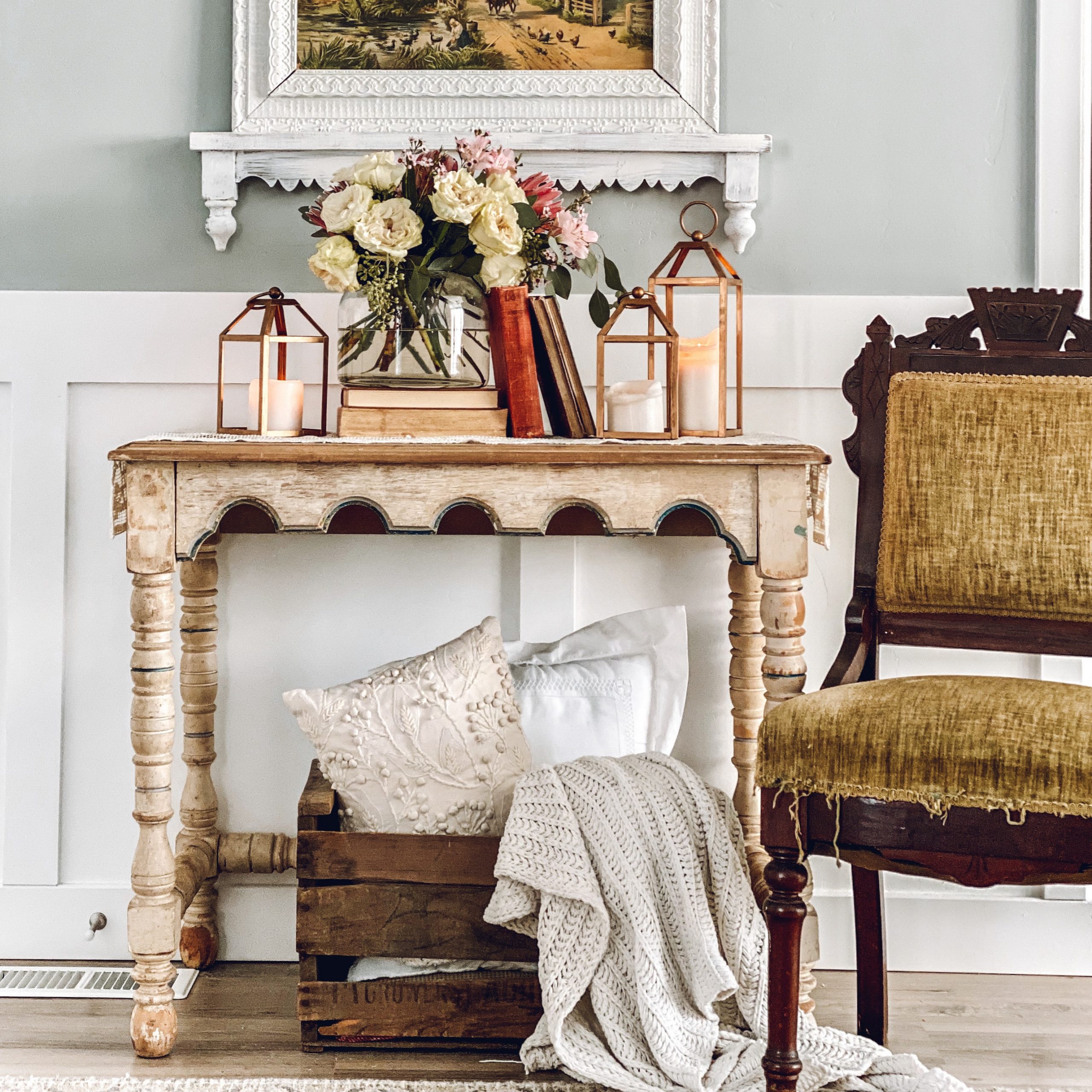 Every time I post a picture of them, I get a bunch of questions, both on the blog and on IG, about where I bought them, so I thought I would show y'all how I created these little gems.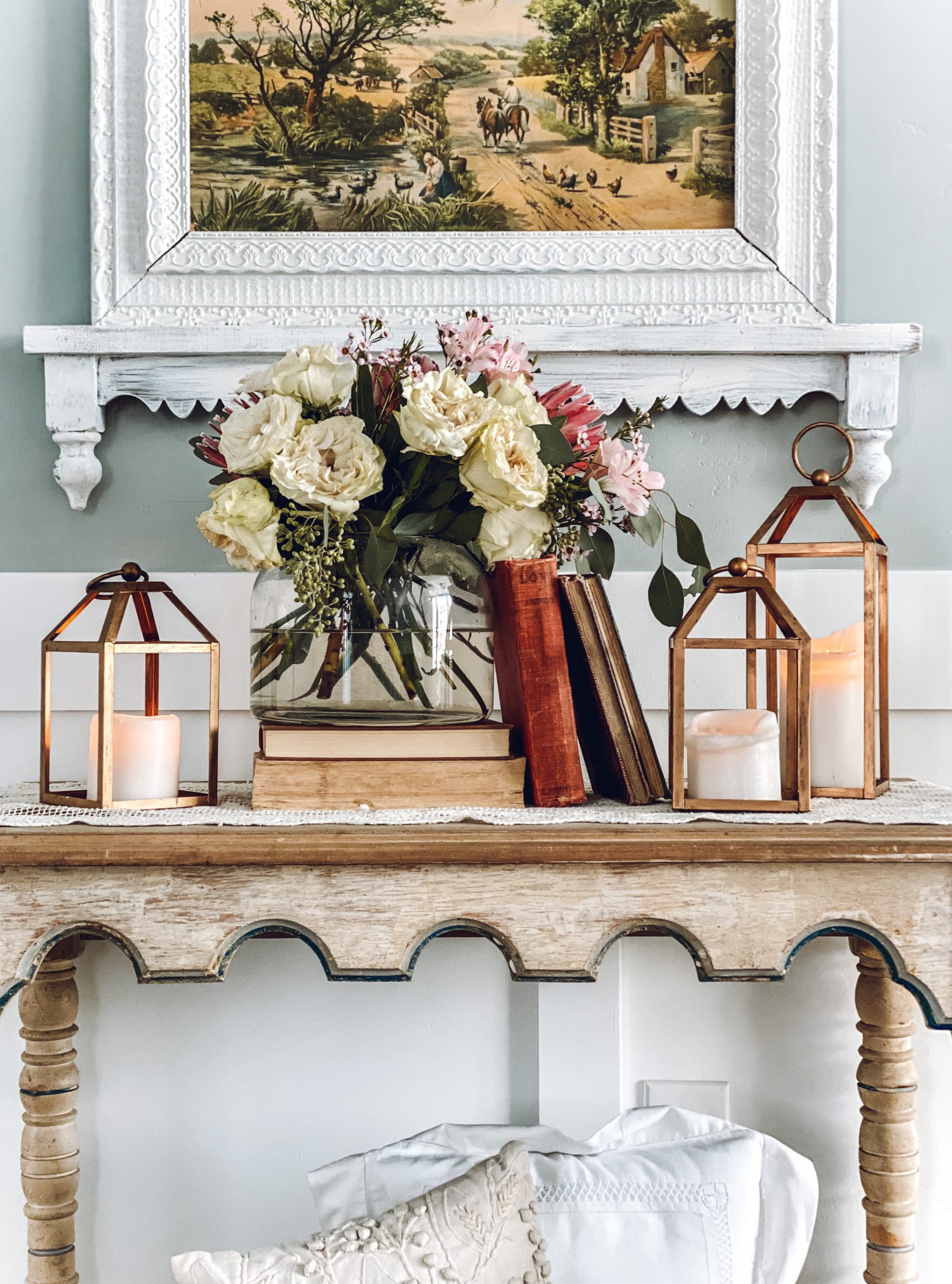 It all started well over a year ago, I was new to Instagram and got invited to do a fall entryway story share, I immediately said "yes!", even though my entryway was a complete mess. They were planning on doing the story share the very next day. I on a very tight time frame, so I quickly set out the find some gold lanterns, because that is what I had envisioned for the space, and I wasn't about to stop looking until I found what I had set out to find. I looked everywhere, and found nothing! I finally came across these super inexpensive lanterns. I grabbed what they had, two small and one large…
Source
And applied one of my favorite products ever, Rub'n Buff, in the color "antique gold".
They were so simple to create, and I absolutely love how they turned out!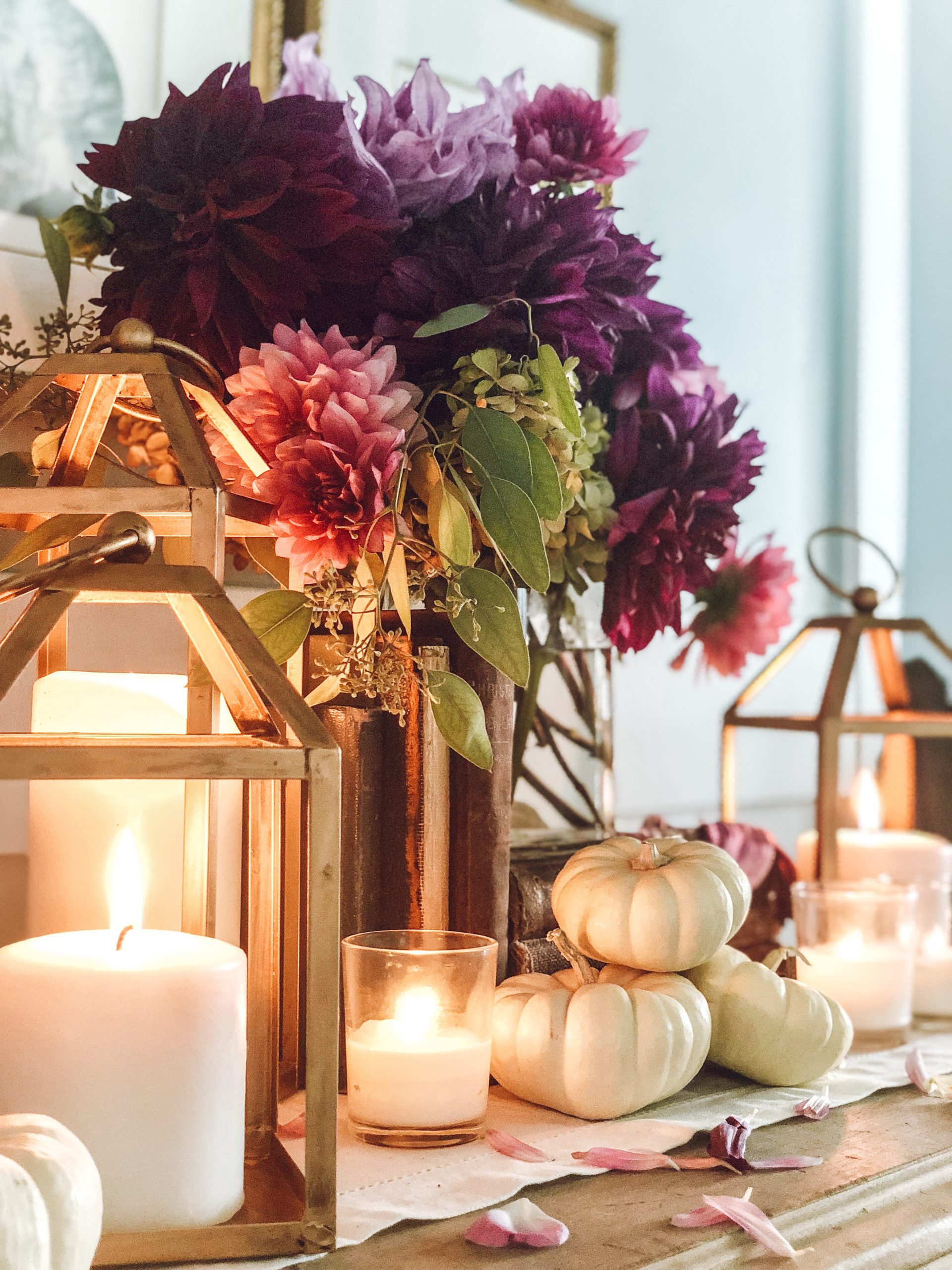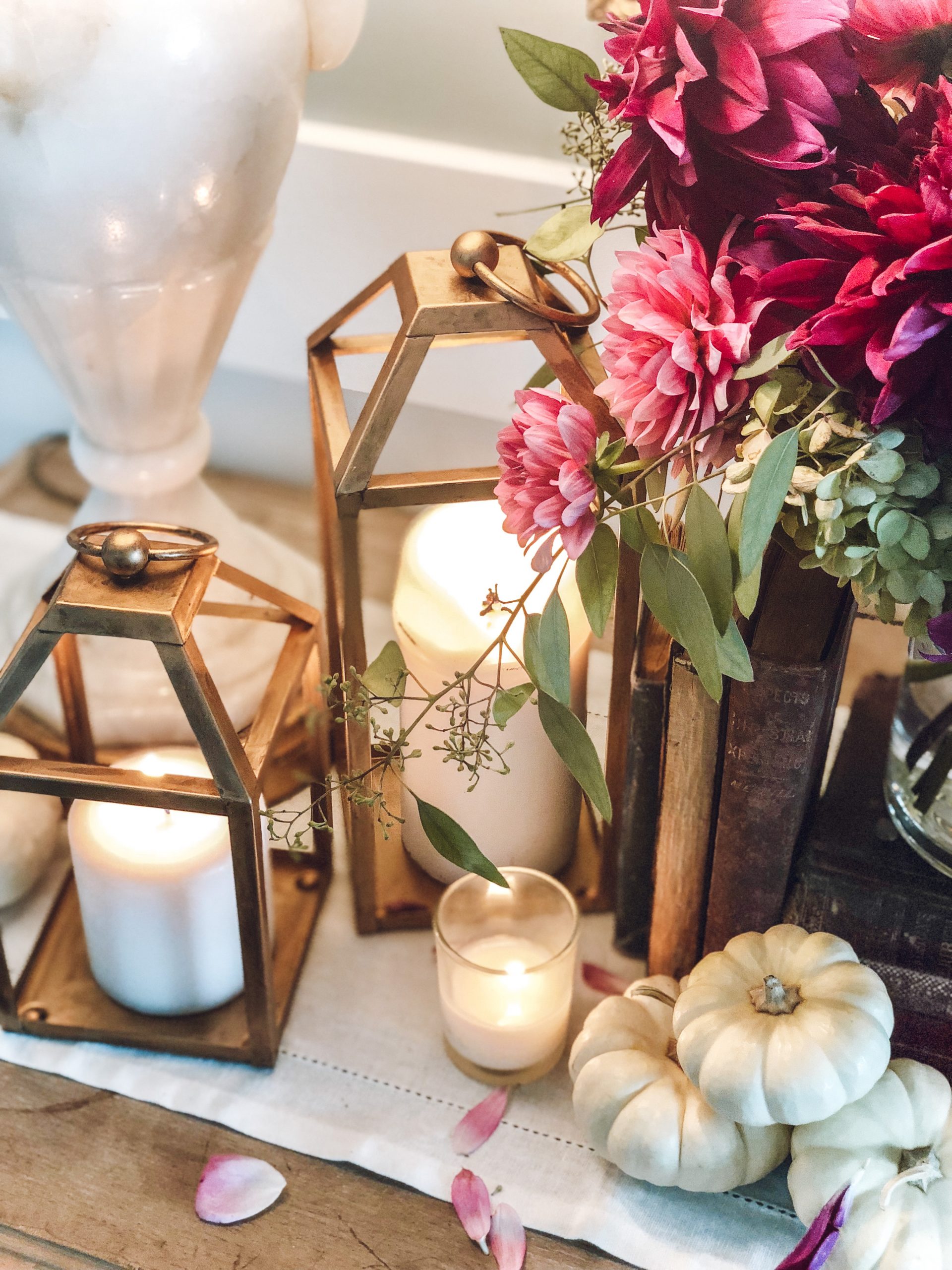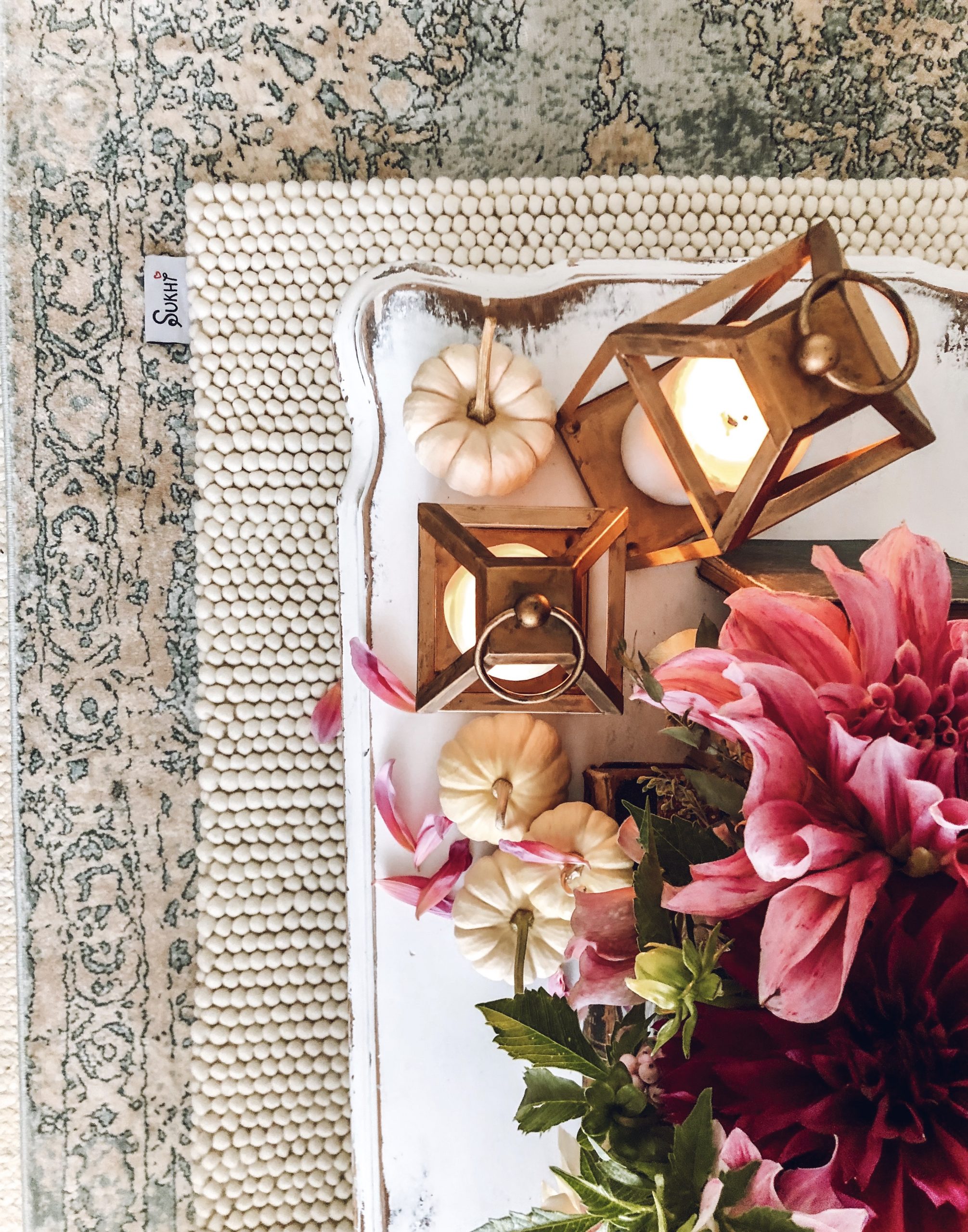 These lanterns offer the perfect touch of cozy!!
Now for the GIVEAWAY! I am going to send one of you the supplies (Rub'n Buff & three lanterns) to make of your very own set of gold lanterns! All you have to do to enter is comment on this post and let me know that you would love to win! And, for extra entries, comment on all of my posts for the week! I will announce the winner next Monday, 2/17. Good luck to you all!!
Happy new week!!
~Emily
Check out where I have linked this project…. Blog link list