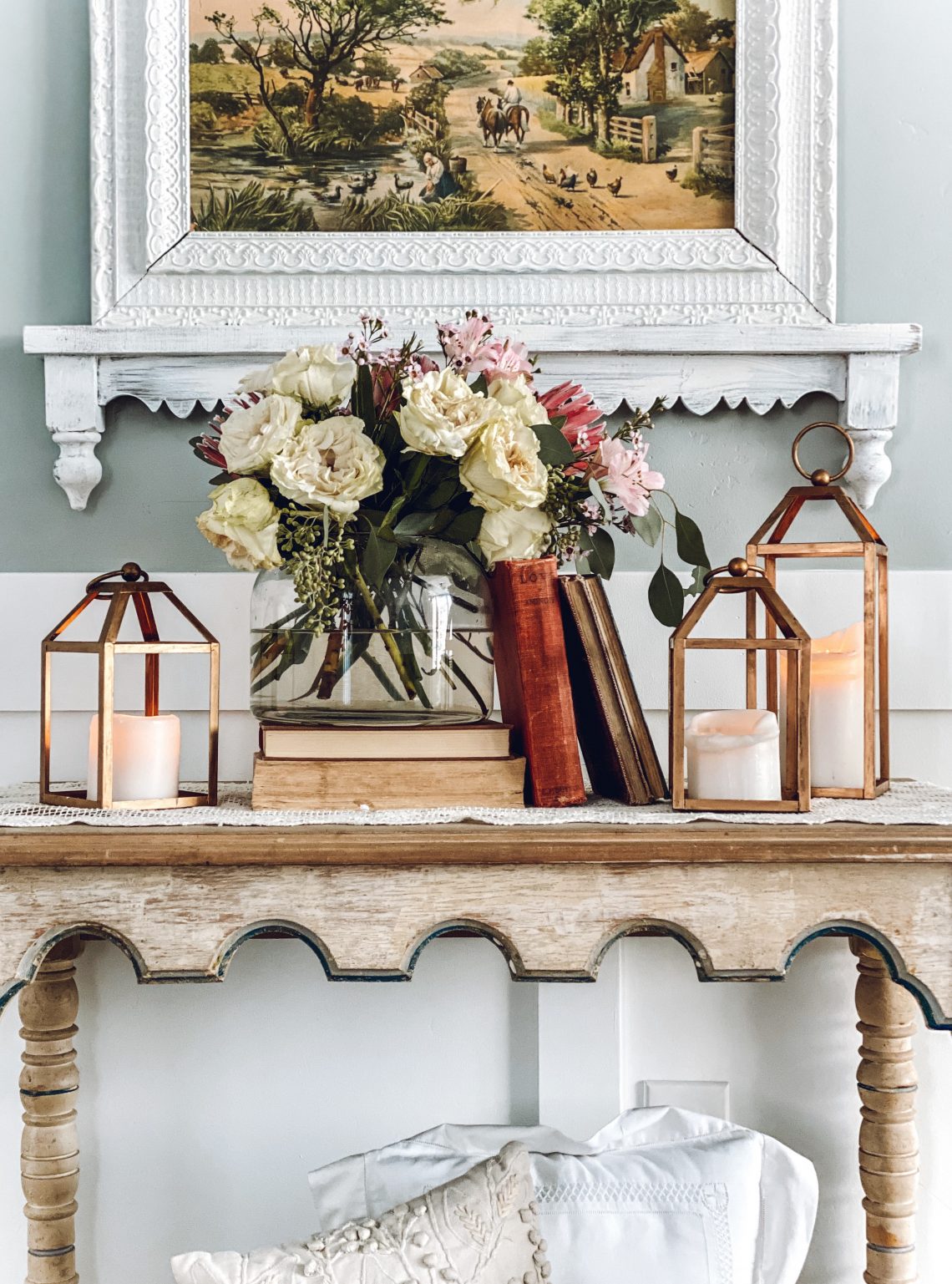 Creating a cozy and inviting space
Happy Sunday, sweet friends! How's your weekend going? We finally got some snow this week. My boys even had a snow day! While the snow magically fell from the sky, we spent the day in our pajamas, snuggled under warm blankets, with candles lit, and enjoyed being in our cozy house. It was such a perfect day!!
Creating cozy spaces is always so important to me, especially during these cold winter months, when we spend so much time indoors. When trying to create a cozy space, I naturally think of lots of cozy textures, throw pillows, blankets, etc. Fresh/natural elements, such as fresh greenery, flowers, and/or house plants. Also, cozy ambient lighting from lamps and candles! All such cozy and inviting elements!
When I light candles, it's like me saying "come in, sit down, relax, and enjoy the moment!".
Can you tell that I love candles?!! They are a definite must have for me!
And, not just in the winter months, I love candles all year long!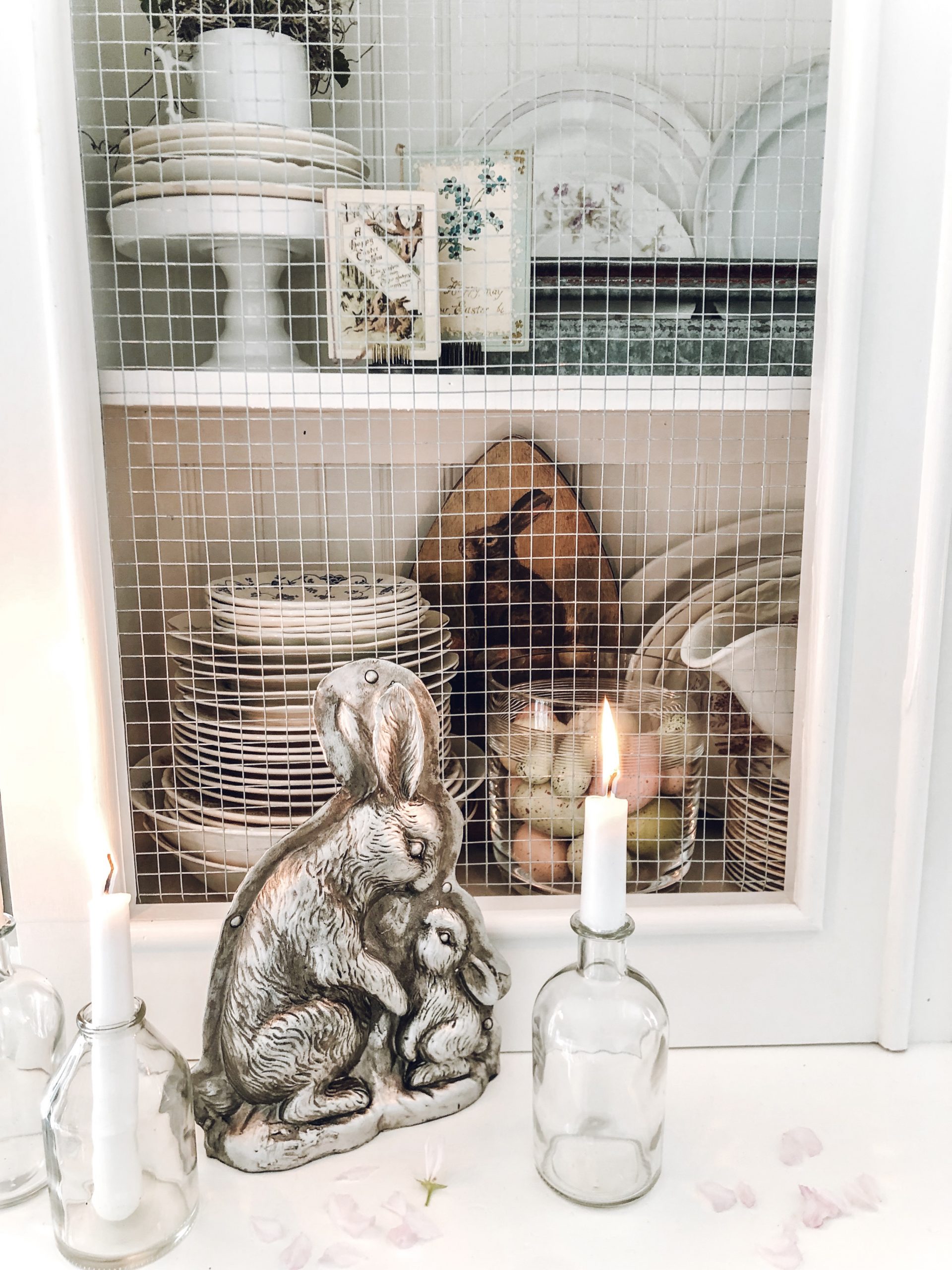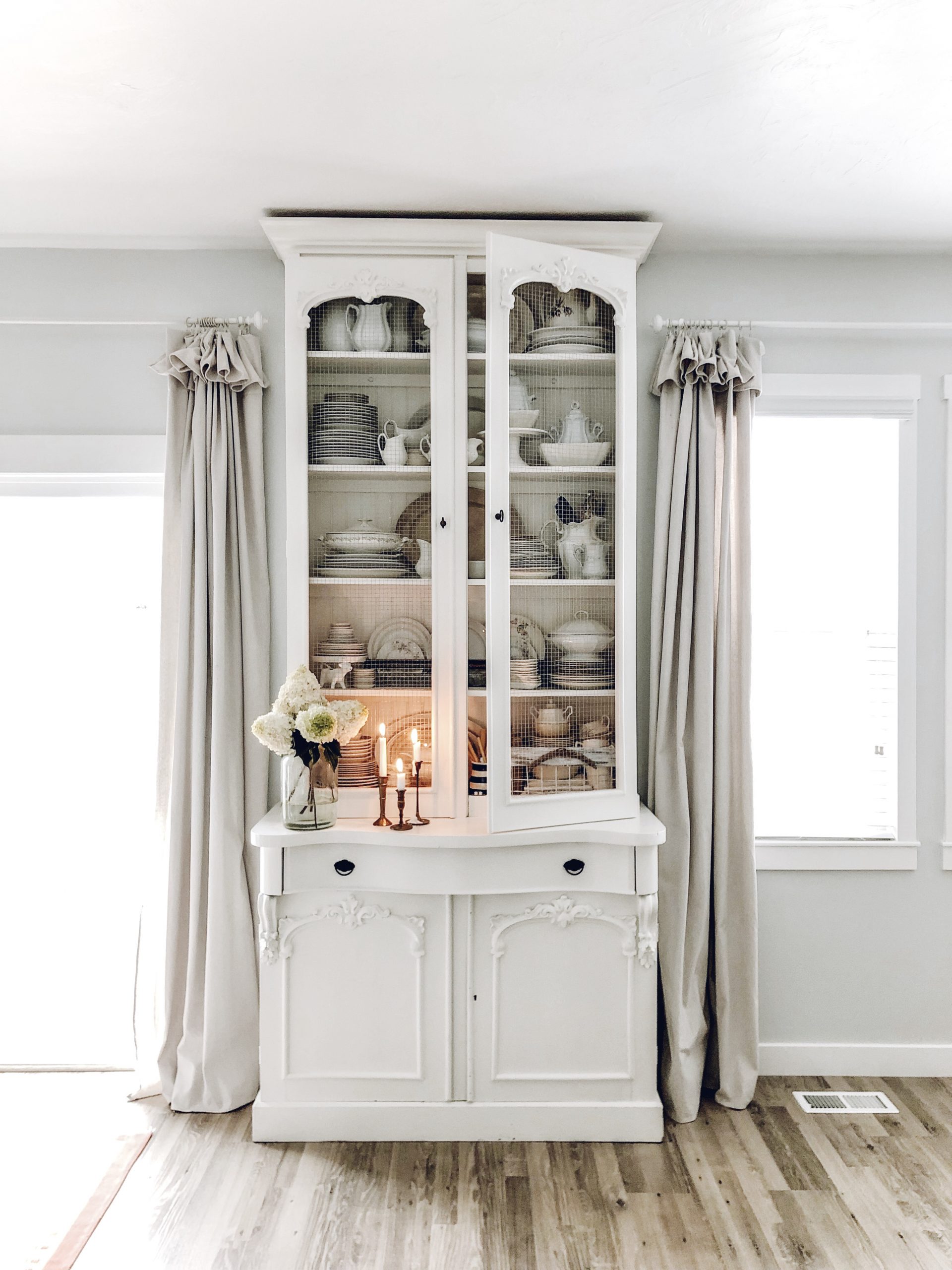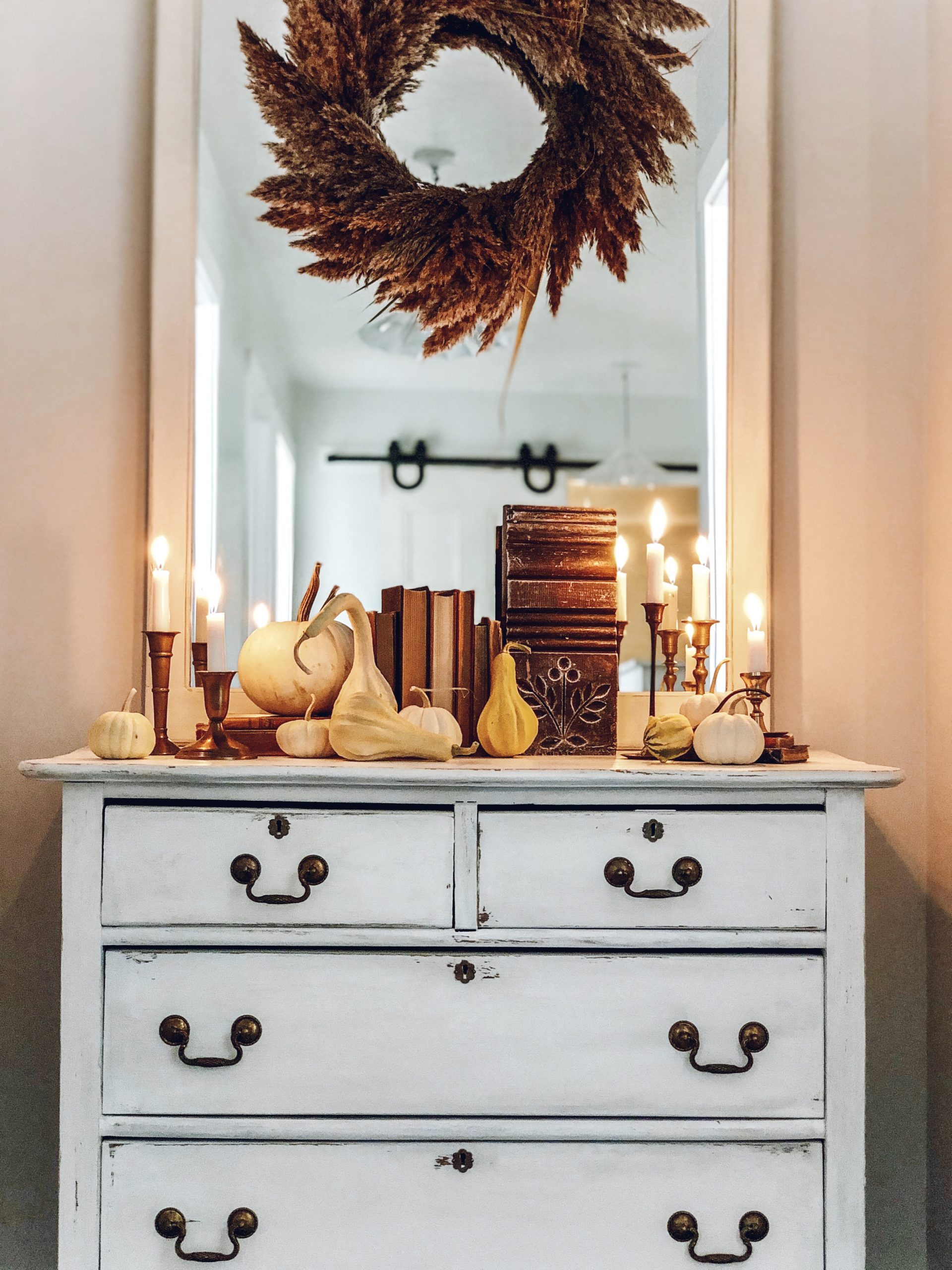 I have recently come across a blog that I know y'all will love, if you love candles as much as I do! It's called Candle Junkies. It is a blog that is solely dedicated to candles. They have soooo many interesting articles such as The most expensive candles in the world, The best places to buy candles online, or The best Yankee Candle scents. The article that I really loved (probably because it's something that I have wanted to try for awhile now) was their recent article about realistic flameless candles. I was so surprised to see flameless candles that look so realistic!
Until I take the plunge and buy some flameless candles, I'll be over here lighting candles and enjoying a quiet and cozy afternoon…hopefully!
Thank YOU so much for all of your continued kindness and support to my blog!! Y'all make this so much fun!!
Hope y'all are have a lovely day!!
~Emily
Check out where I have linked this project…. Blog link list