French Vintage Friday ~ collecting old glass bottles
Happy Friday, friends!! Yay for the weekend!! Today, for French Vintage Friday, I'm sharing my love for small glass bottles. My collection is still quite small, but I'm loving how versatile these little bottles are!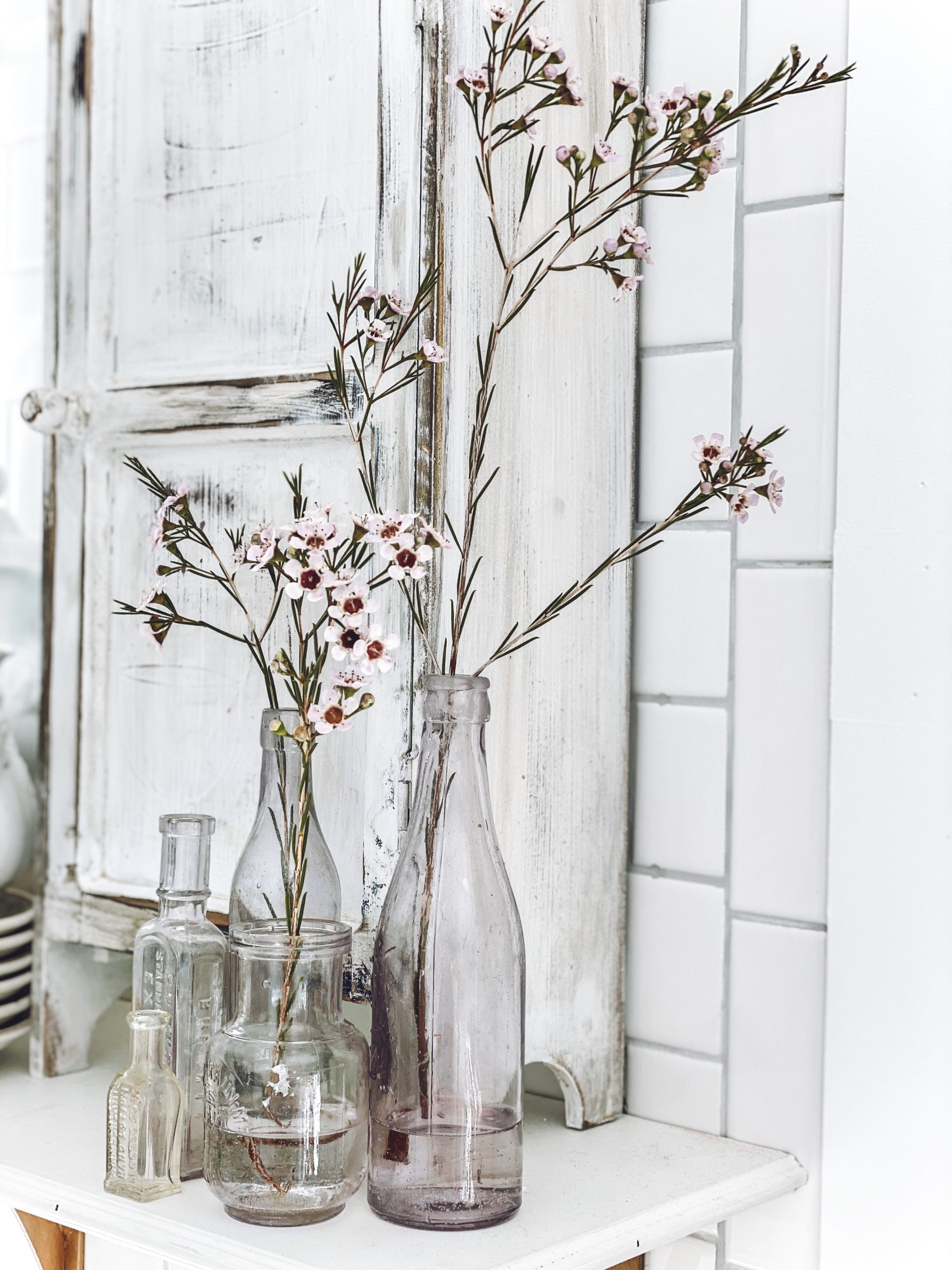 I got these little gems a couple weeks ago at a local antique shop. They were each less than $2! I love the slight purple tint of the glass!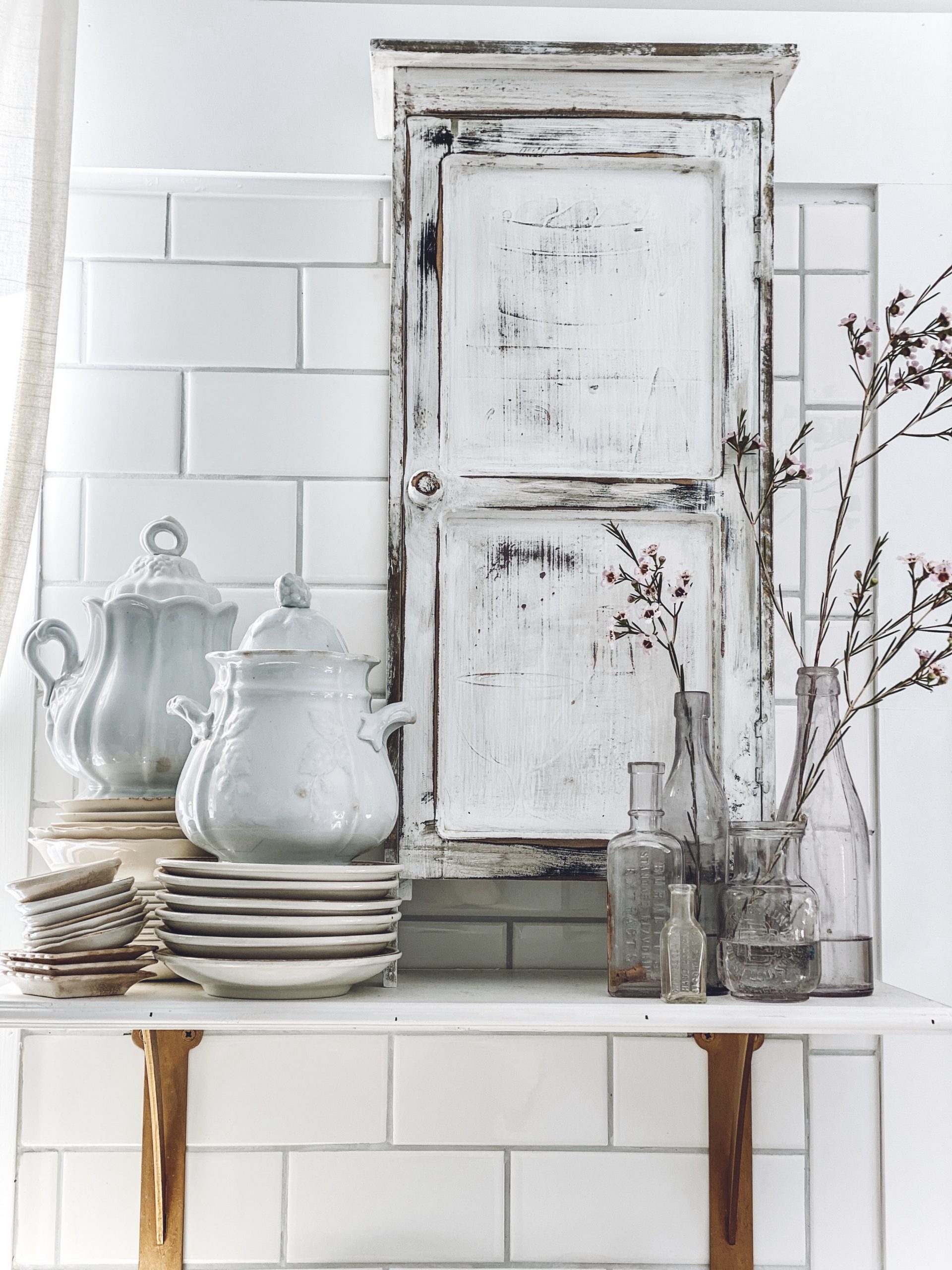 Y'all know how much I love fresh flowers, which is probably why I love these little bottles so much…they make the perfect bud vases!!
Often times, I get carried away with my decor, but simplicity always speaks to my heart!
I mixed old and new glass bottles for a simple spring mantel last year, and completely loved it!
All of those daffodils came from my garden last year, I sure hope they are just as lovely this year! I cannot wait for spring!!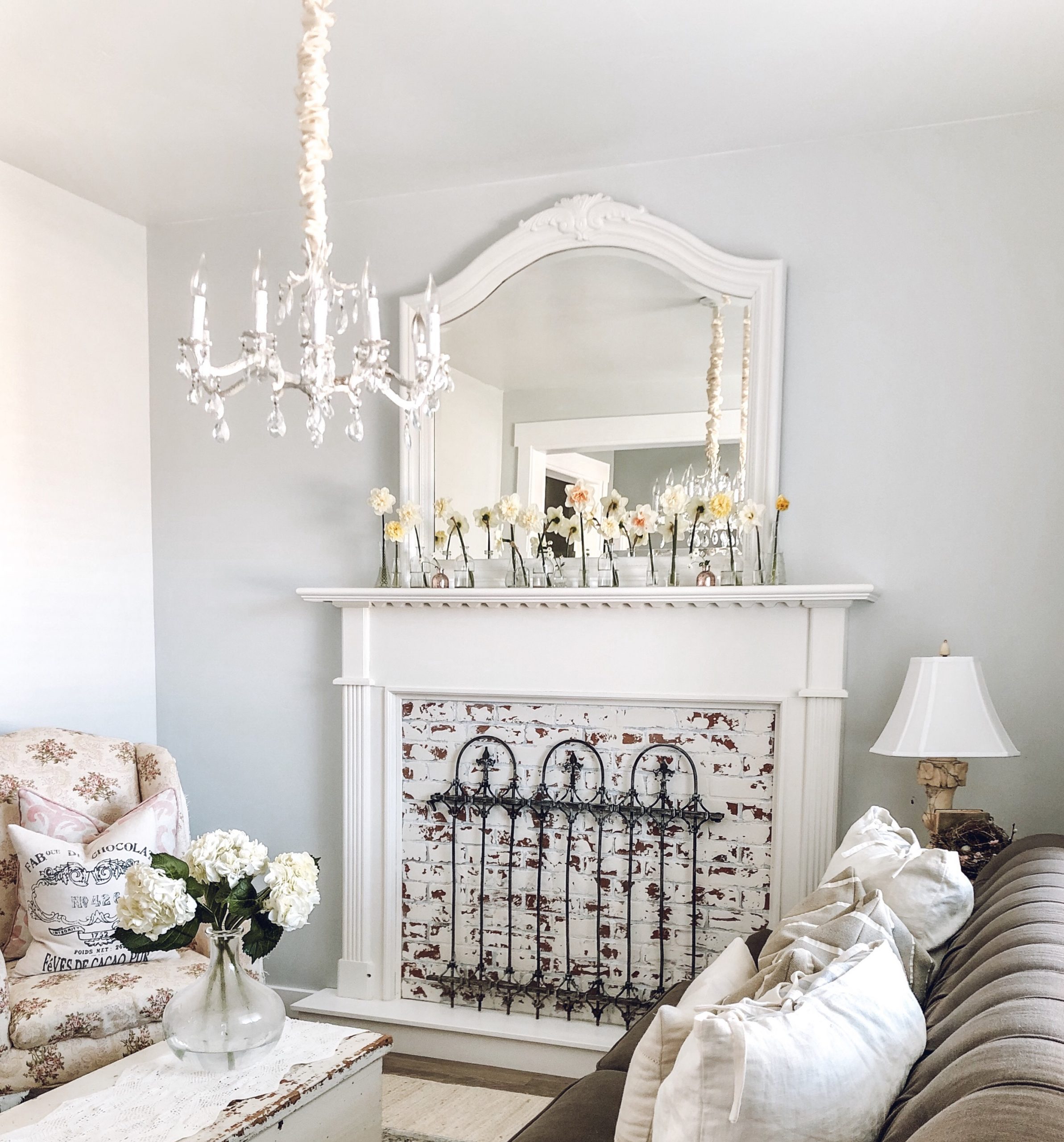 Thank YOU so much for being here and supporting my dream of one day turning my creative passions into something more!
💗💗💗
Now, let's head over and see what Tara is sharing today! Simply click on the picture below…..
Hope y'all are have a wonderful day!!
~Emily
Check out where I have linked this project…. Blog link list