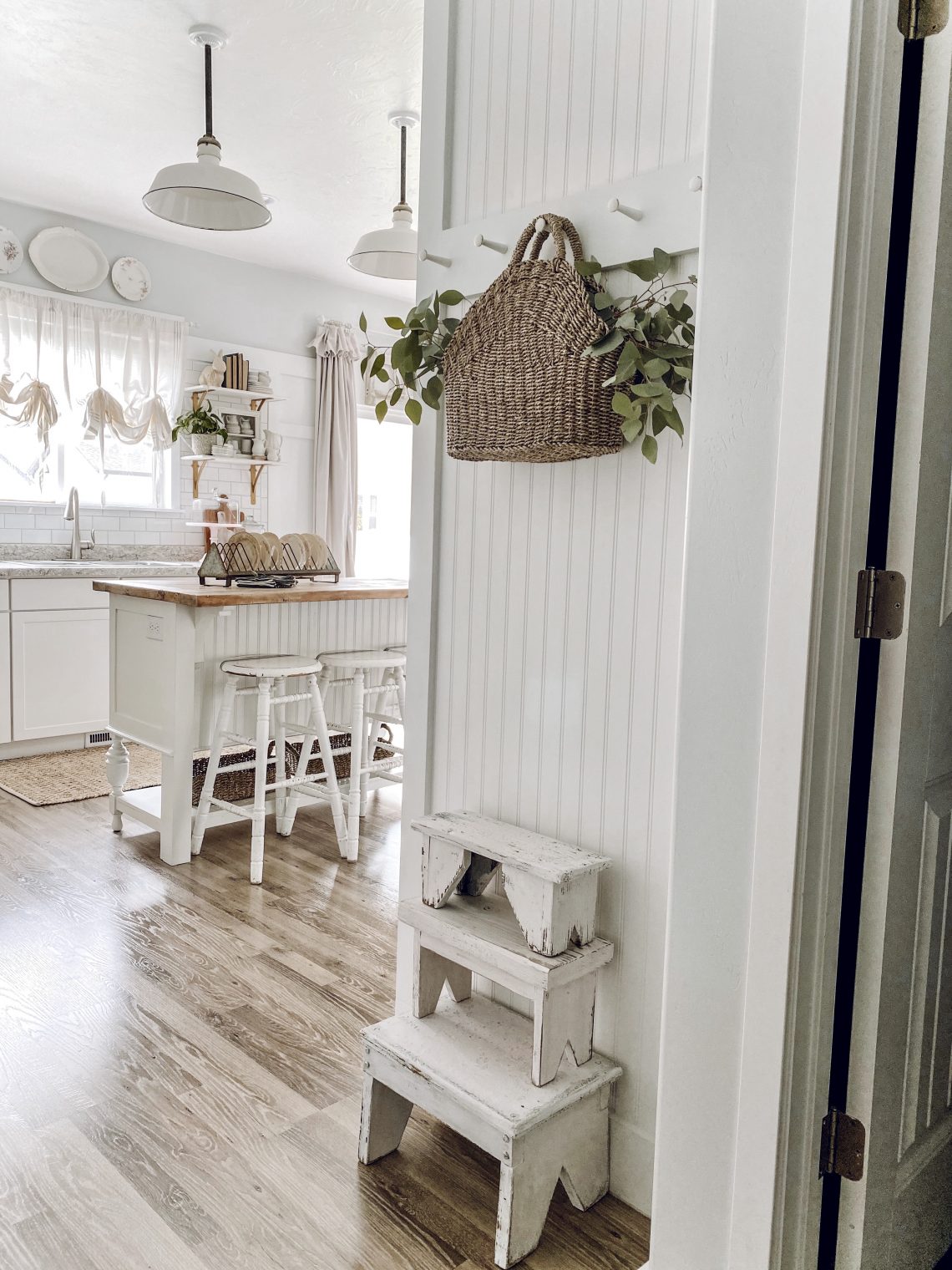 DIY vintage inspired step stool
Happy Thursday, friends!! Can you believe that it is already July!! I love the summer months!!
Lately, I've been on the hunt for a little step stool to complete my little stack in the kitchen. I haven't been able to find anything, so I decided to quickly build one.
I started with a few pieces of scrap wood that I had out in my garage.
I cut everything down to size, and cut (using a jig saw) a "V" out of the side pieces. You can make your stool any size that works for your space. I knew that I wanted mine to be in the middle of the two that I already had, so I sized it accordingly.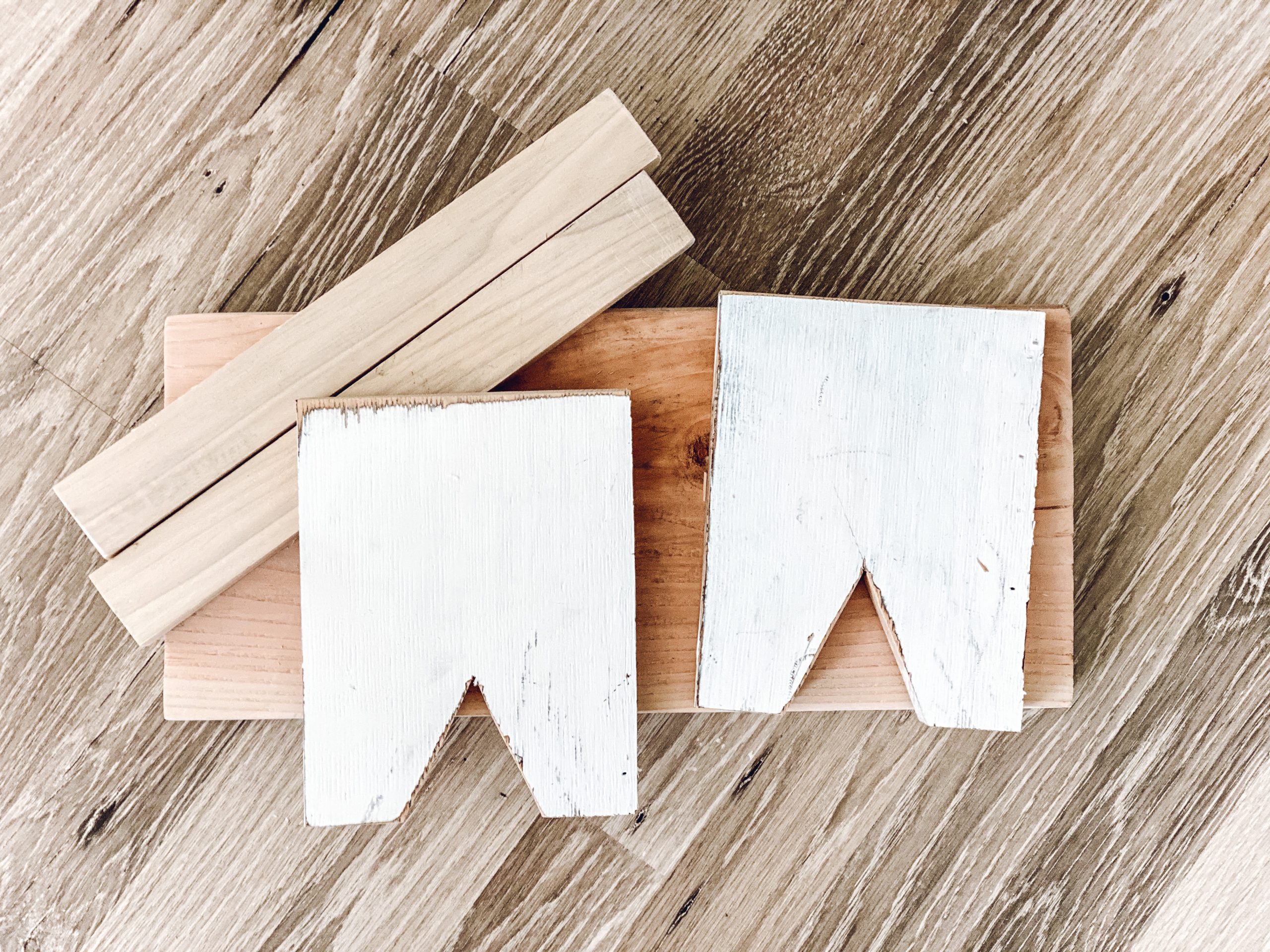 I sanded all of the rough edges, and then glued and screwed everything together, starting with the cross supports to the side pieces/legs.
I then glued and screwed the top piece to the main body of the stool.
Easy as that, I had a vintage inspired stool! And, it is sturdy! I even had my husband stand on it, just to make sure, and sure enough it held him!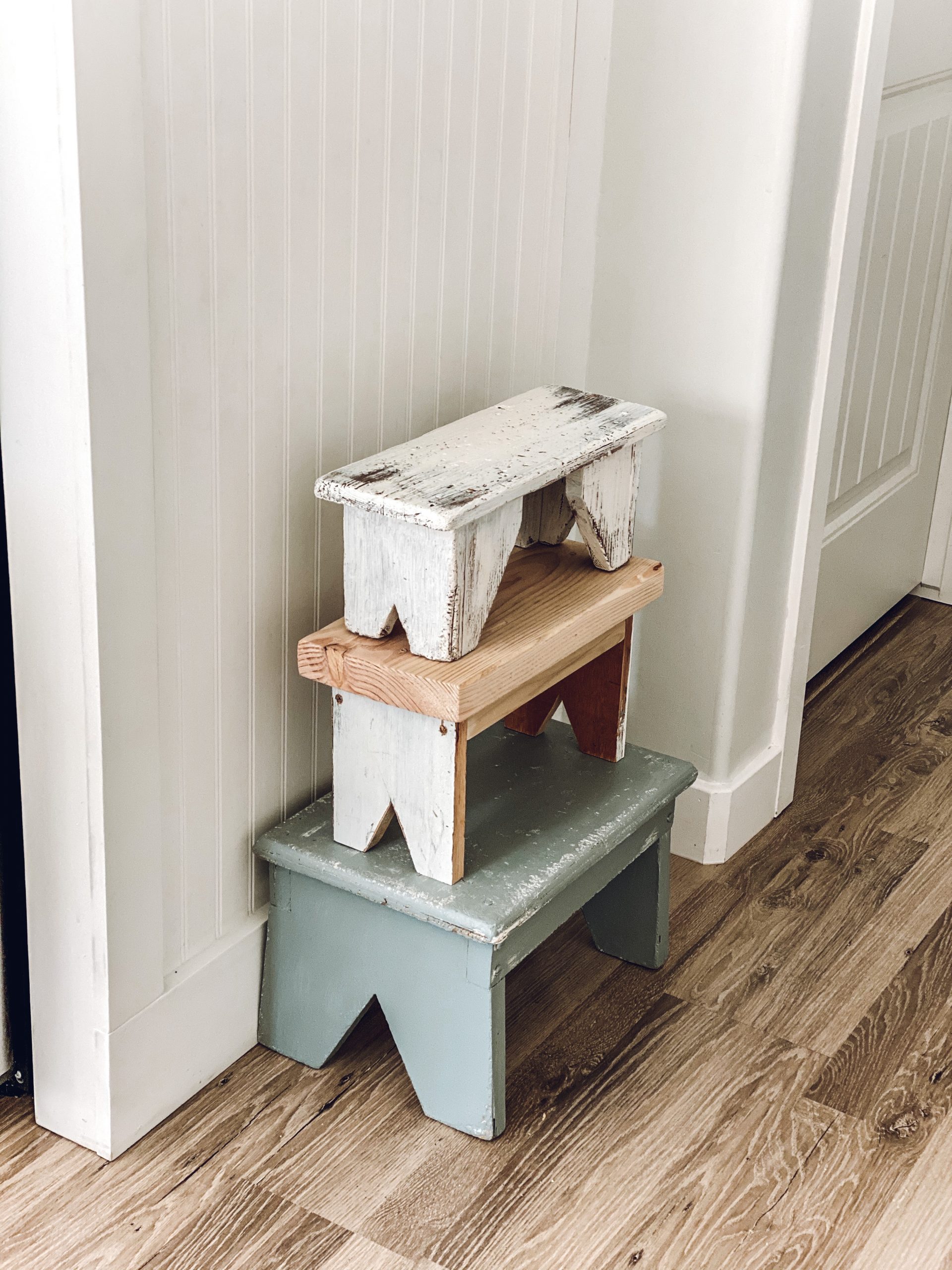 I love the uniqueness of these handmade vintage stools, and I think my newly DIY'd stool fits in perfectly!
Loving my new market basket too!! SOURCE
I hope y'all have an amazing day! I'll see you tomorrow for French Vintage Friday!!
Thank you so much for visiting my blog and for leaving such sweet comments! Y'all are the best!
~Emily
Check out where I have linked this project…. Blog link list