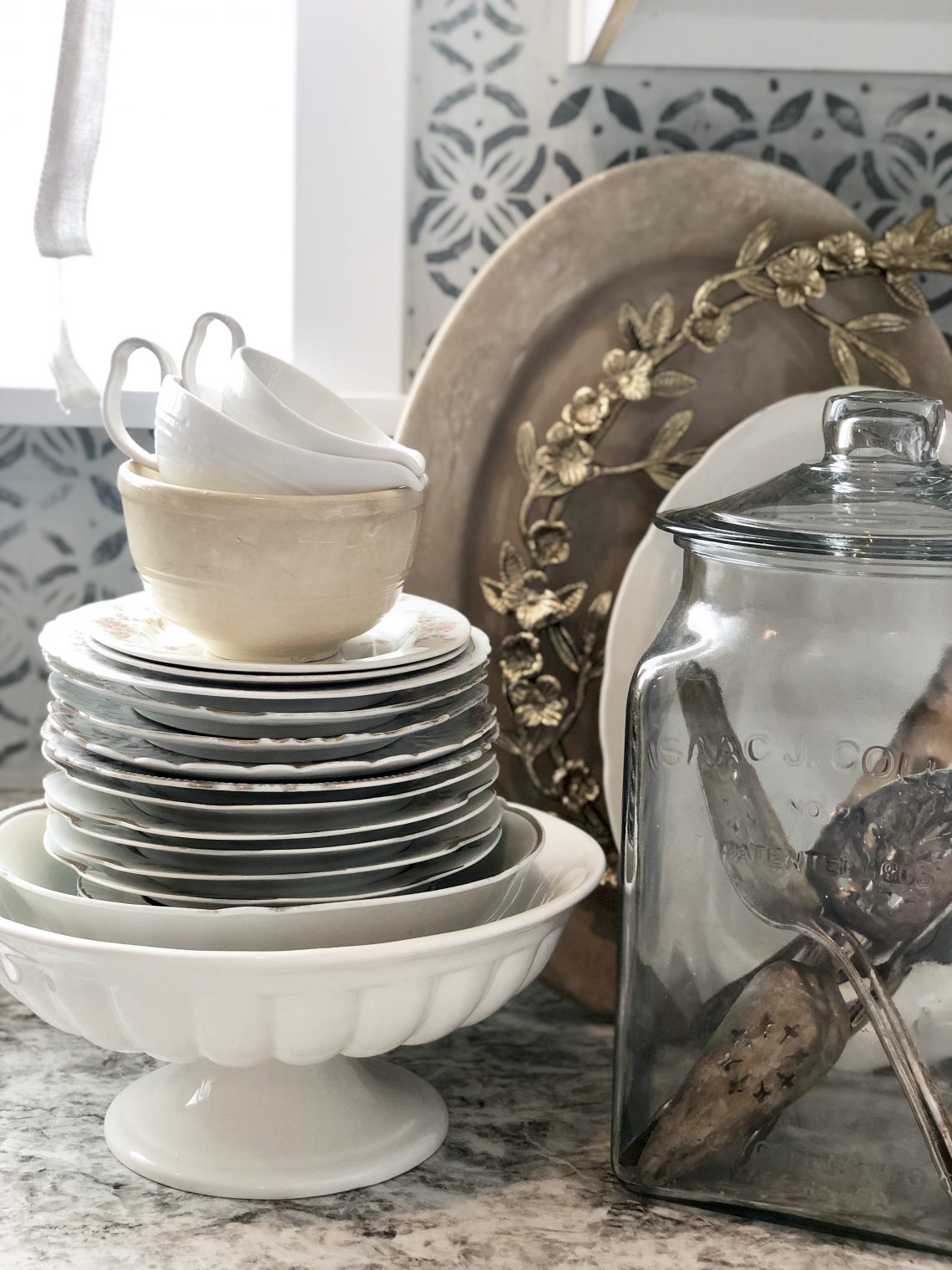 Five on Friday ~ Vintage Love
Yay! It's Friday!! Do y'all have any fun weekend plans? My baby is turning four this weekend. It is going to be a weekend full of fun and celebrations, and maybe a little trip to an antique store, or two. It sounds crazy, but my two youngest sons LOVE to go antiquing with me. How did I get so lucky!!
Speaking of antiques, today, Tara at Stilettos and Shiplap, I am sharing the top five favorite vintage things that we look for when shopping.
#1 Vintage Books.
I adore old books! They are so versatile when decorating. They can literally be added almost anywhere! They bring instant character and charm!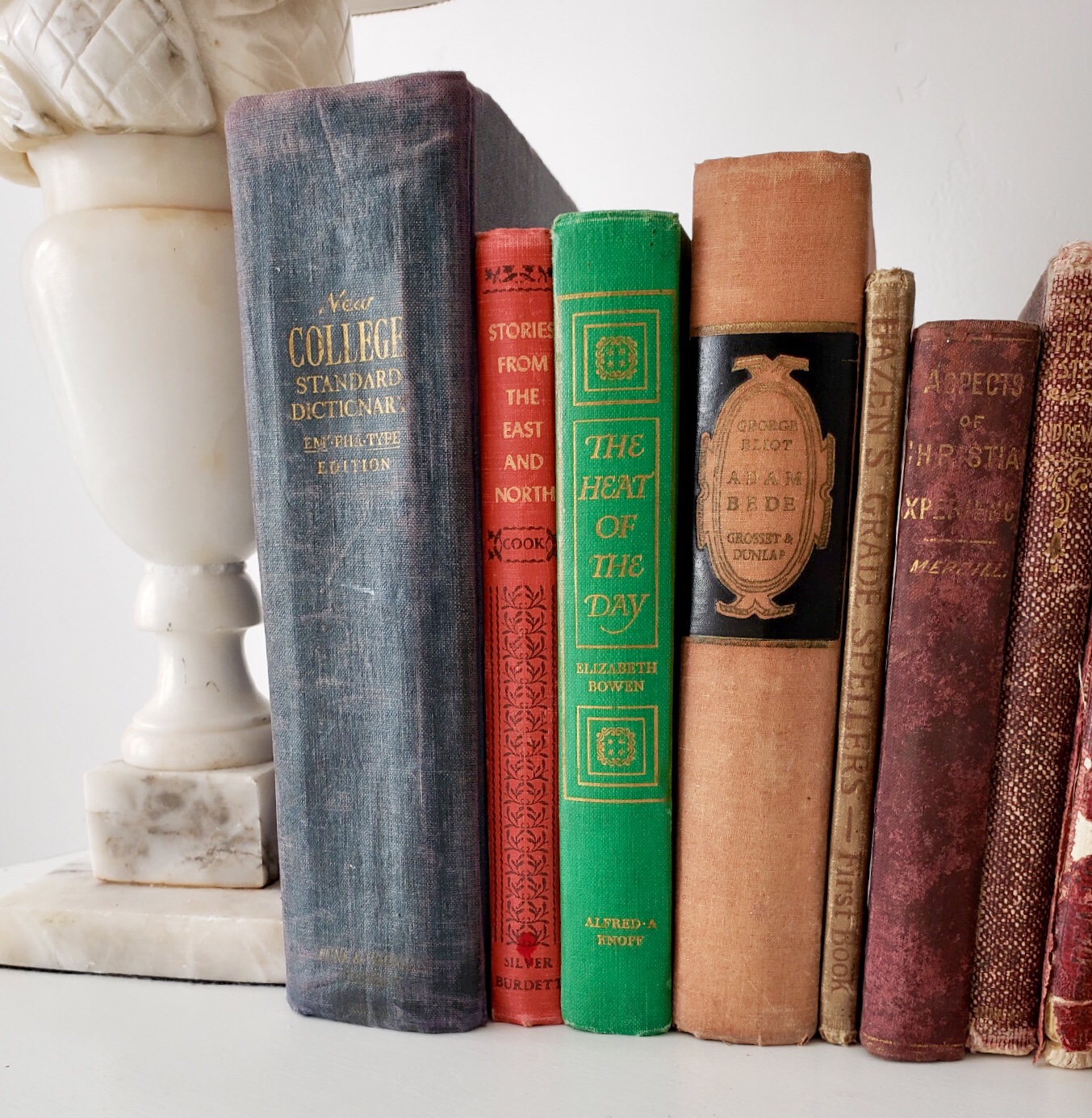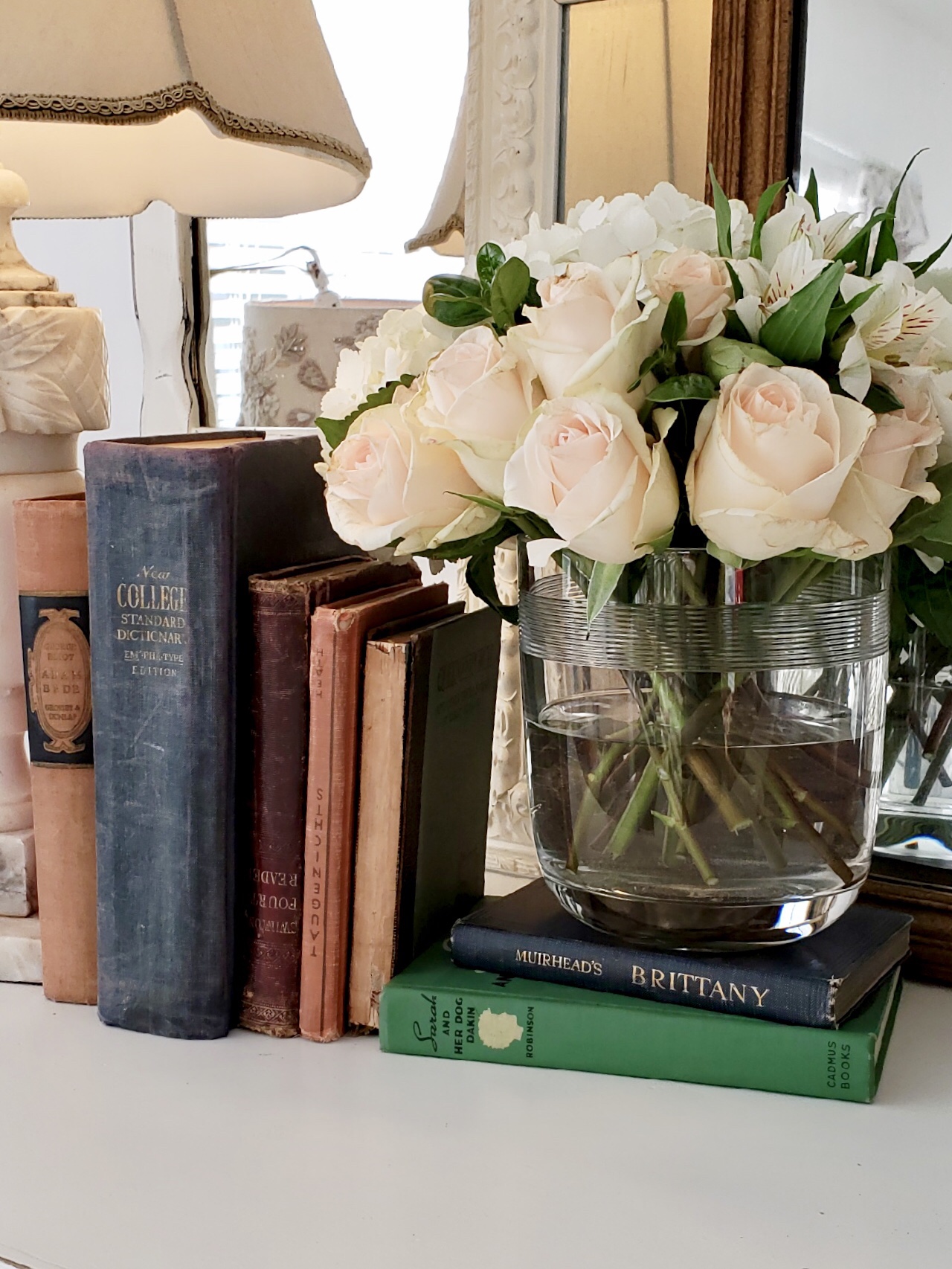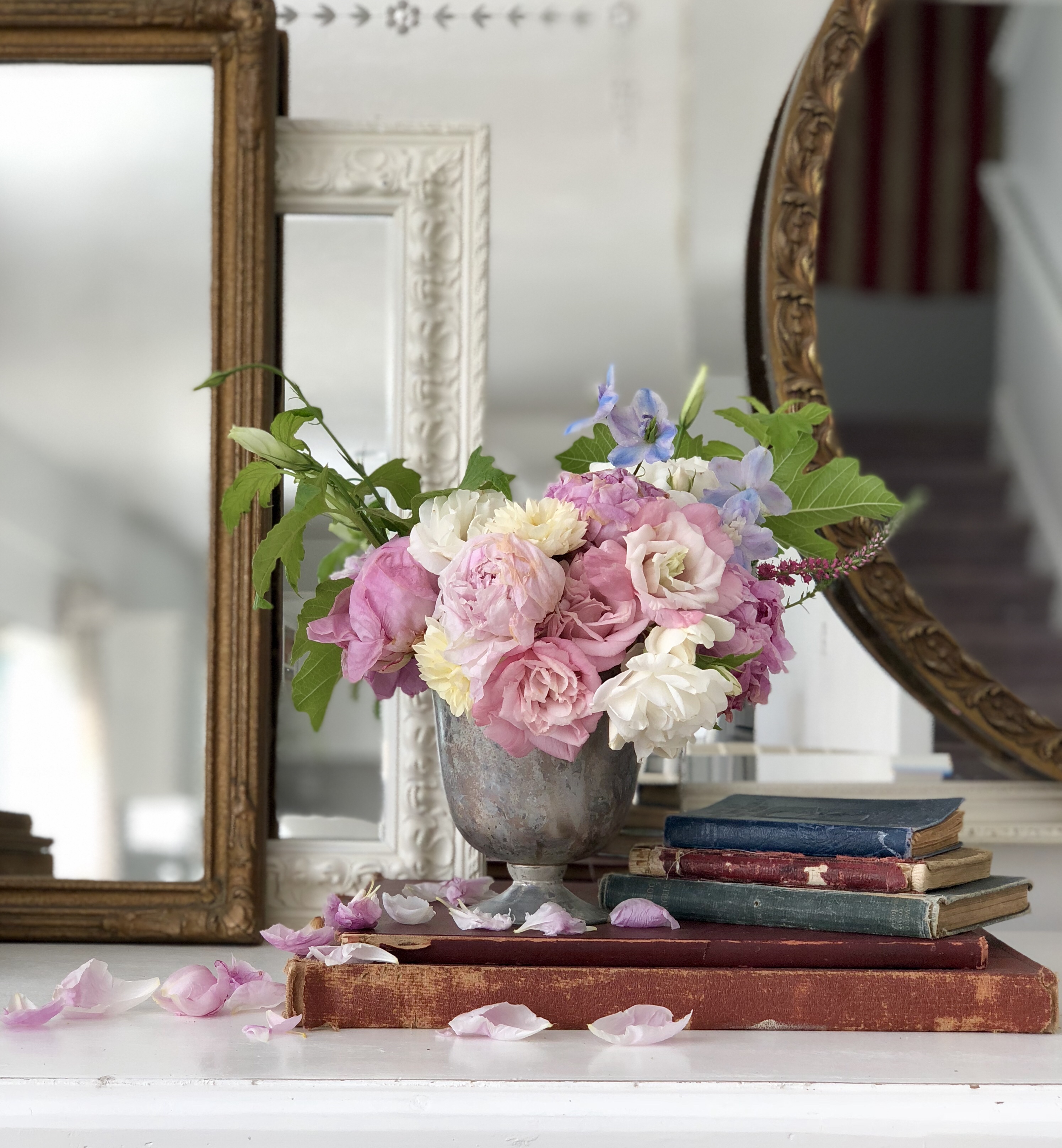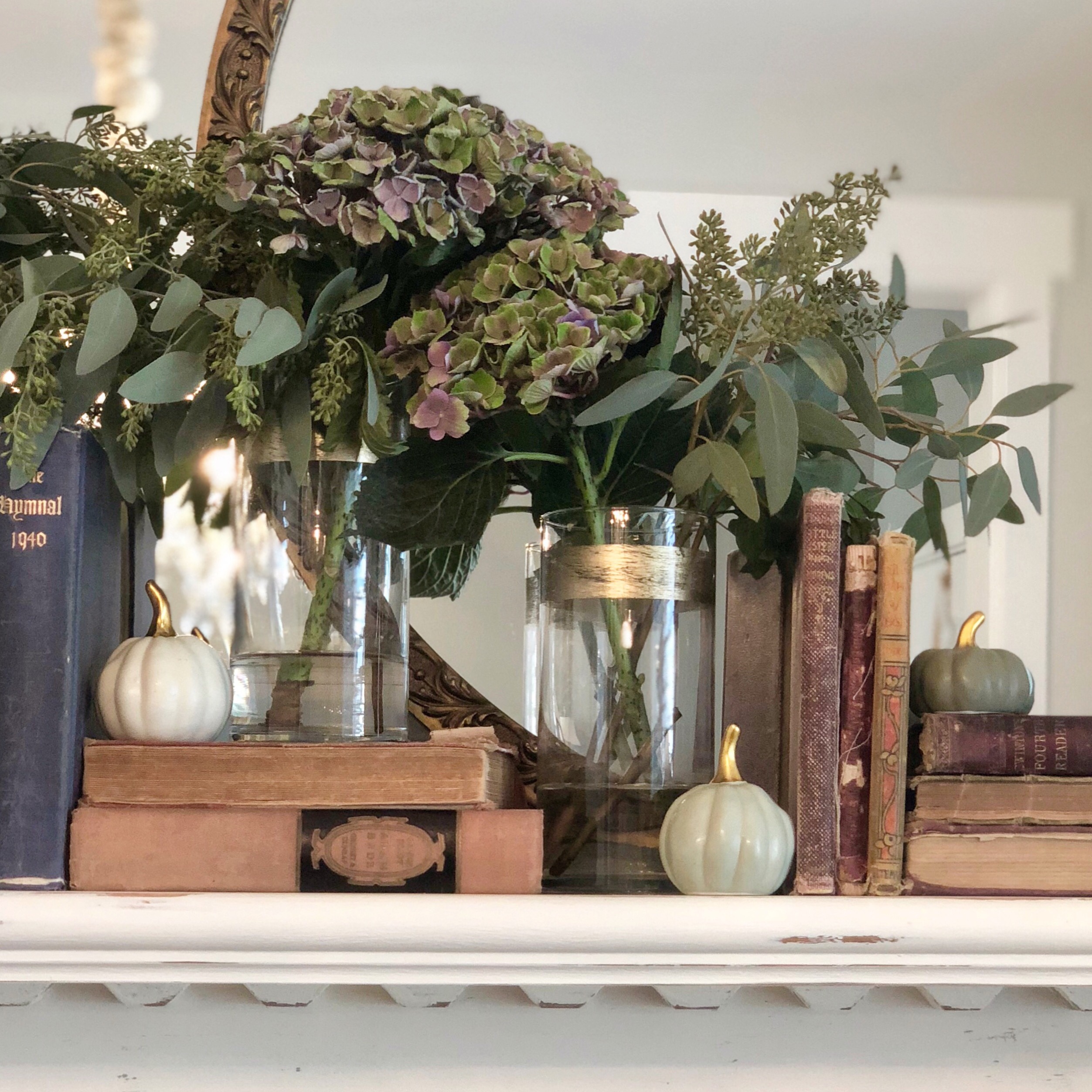 #2 Pretty Plates.
I love collecting mismatched plates. They are perfect for plate walls, to fill a china cabinet with, a sweet little stack sitting on your counter or a shelf, and, of course, they're perfect to use. So, for just $1 or $2 per plate, you can't go wrong collecting pretty plates!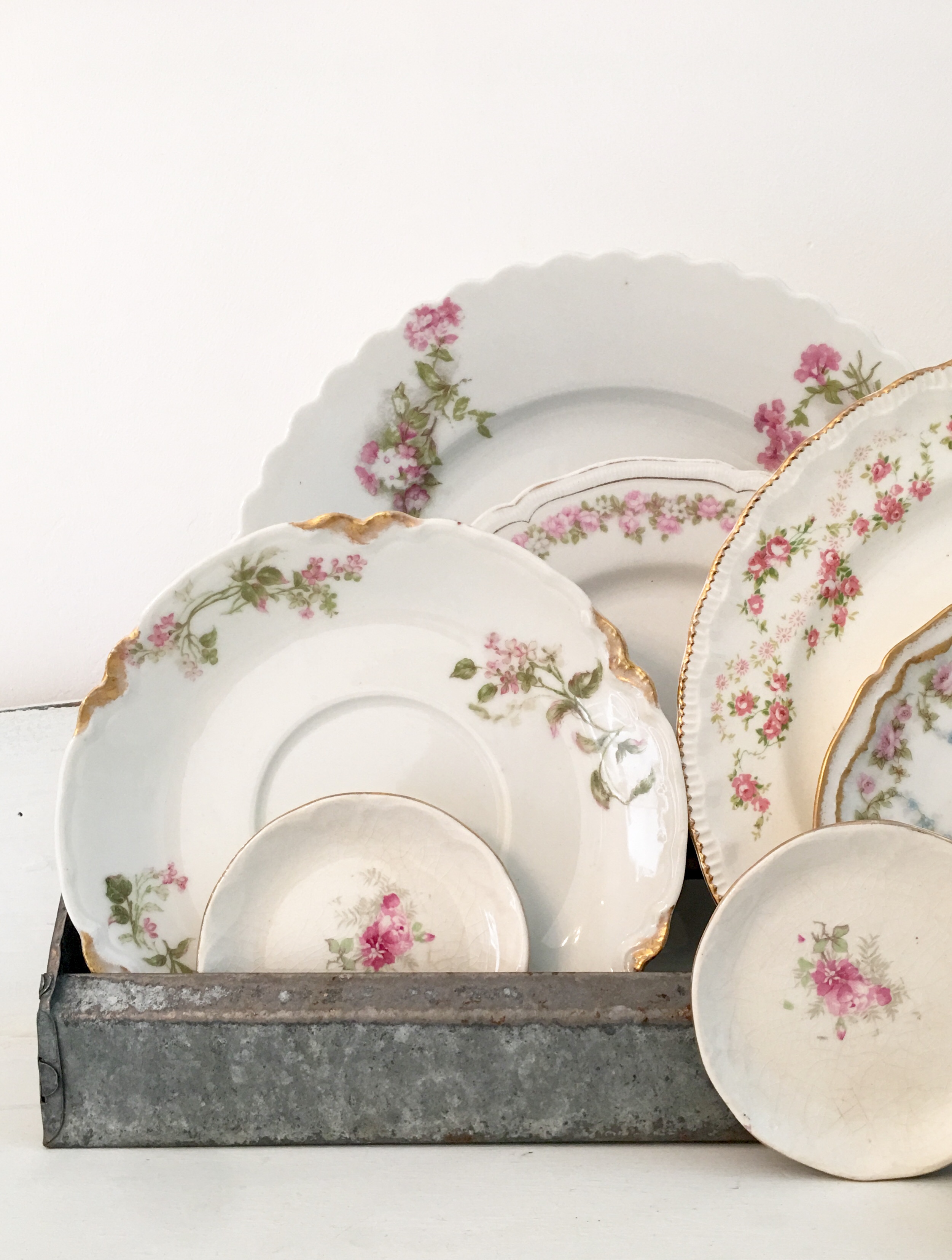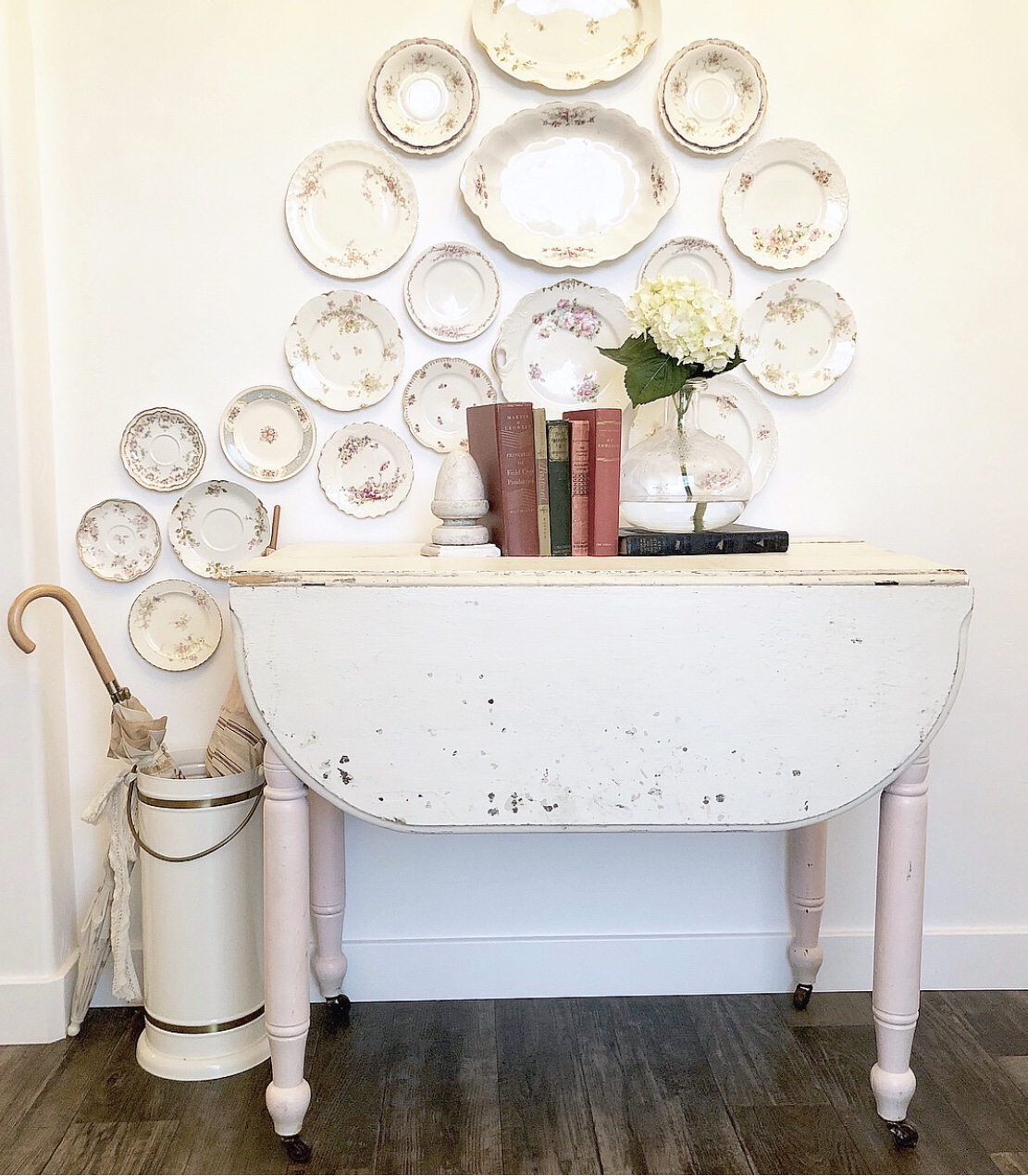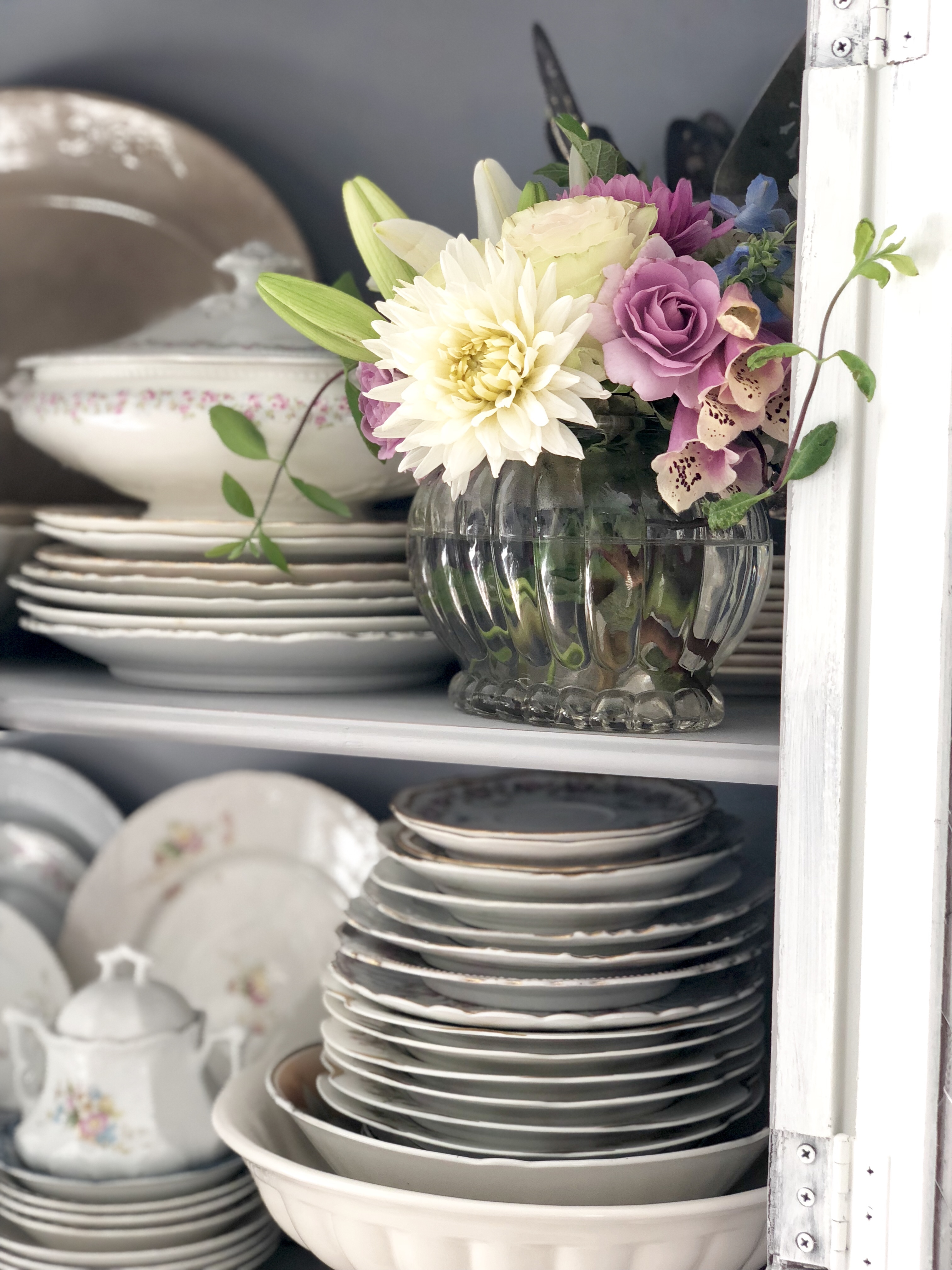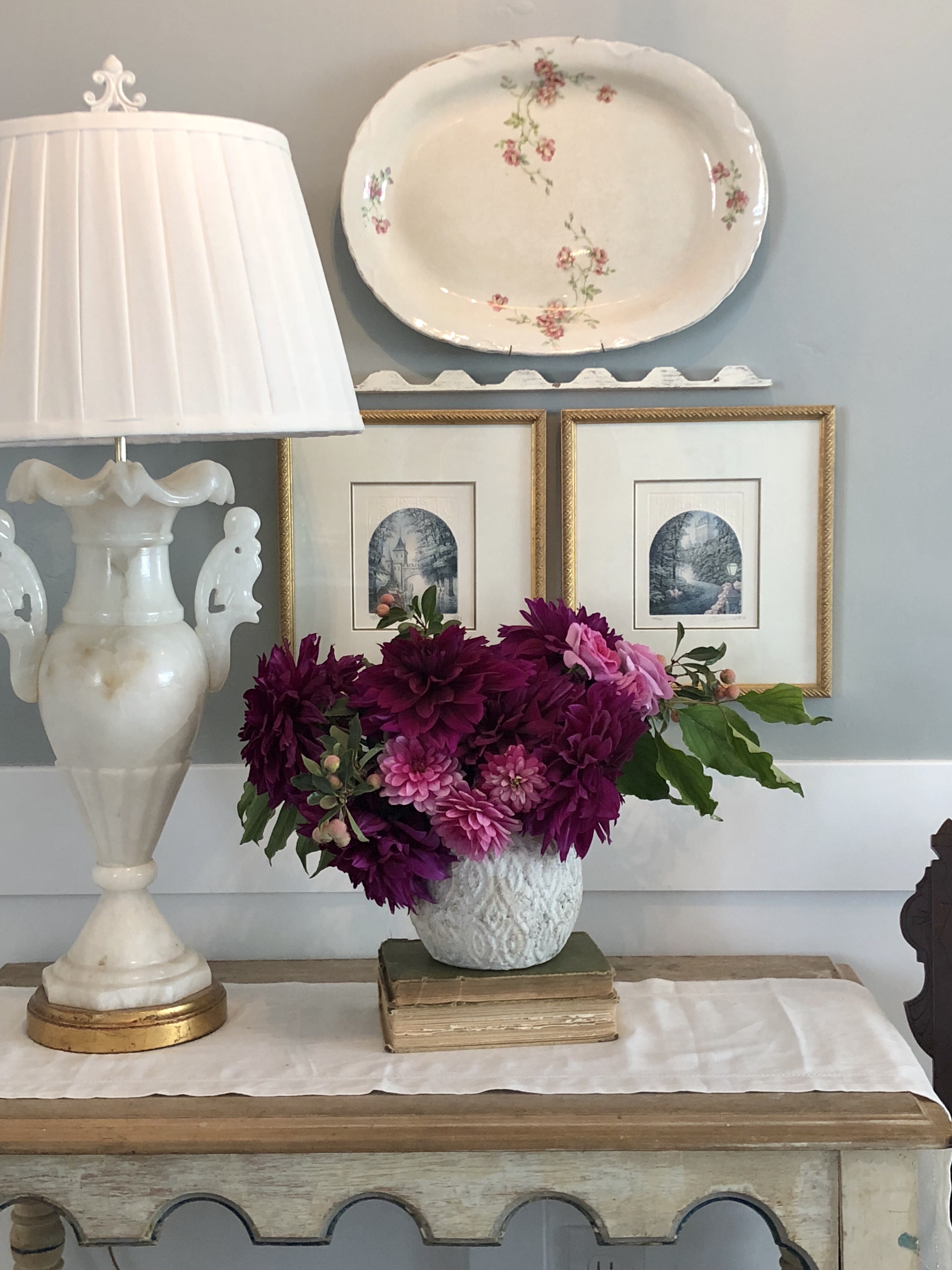 #3 Vintage Lace.
It's no secret that I adore vintage lace! Anytime I see it, unless it is way overpriced, I am always sure to buy it. Vintage lace is so delicate, and has such a romantic feel. There are so many uses for it. Here is what I have done with some of my vintage lace.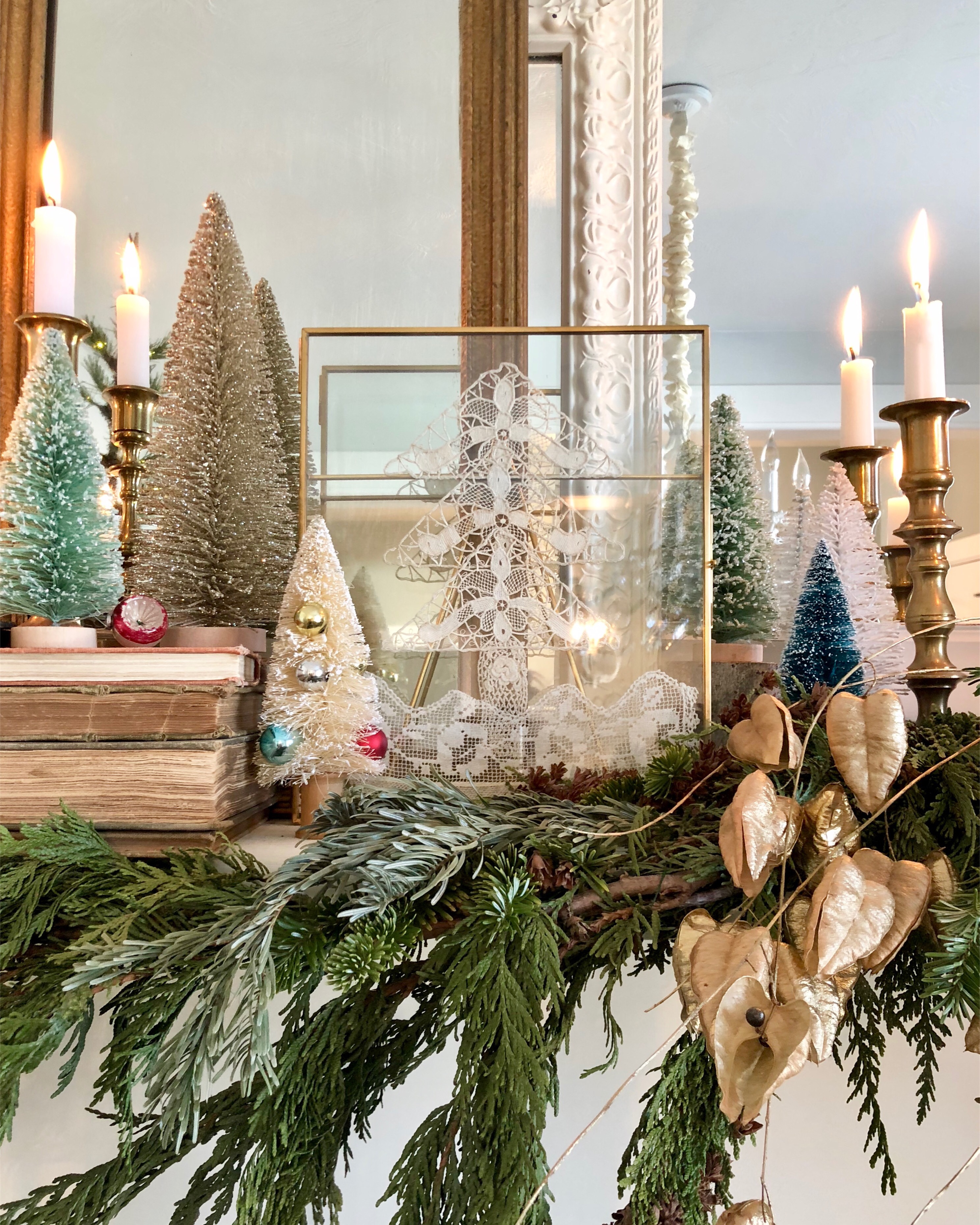 #4 Vintage Cards.
There is something so intriguing and sweet about old cards. I started by collecting vintage Valentine's Day cards, and have moved on to other holiday cards, and just about any letter or postcard that I'm drawn to. So sweet!!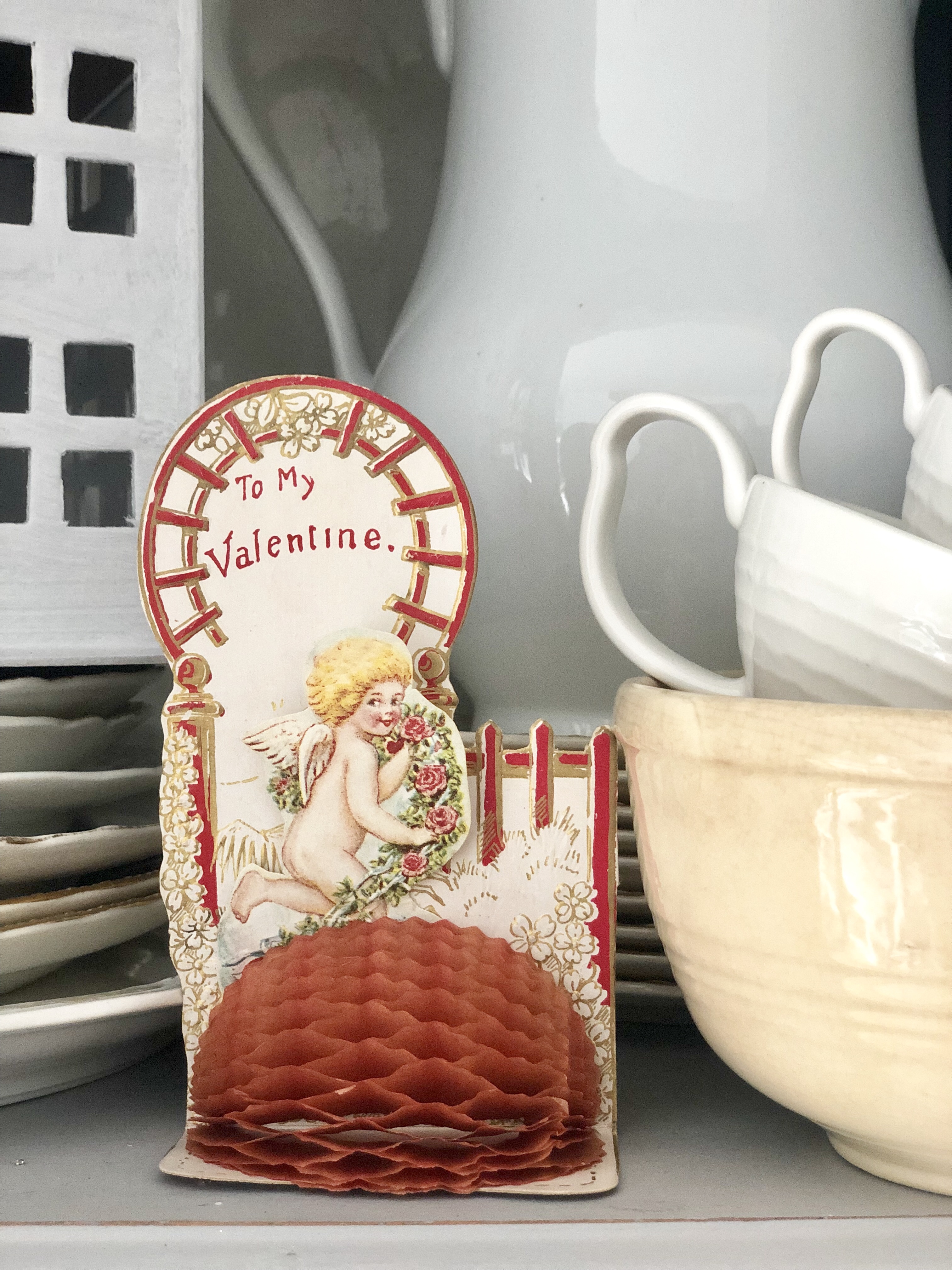 #5 Ironstone.
I just started collecting ironstone last summer, but I can't keep my hands off of it! These white, sometimes chippy, plates are absolutely charming!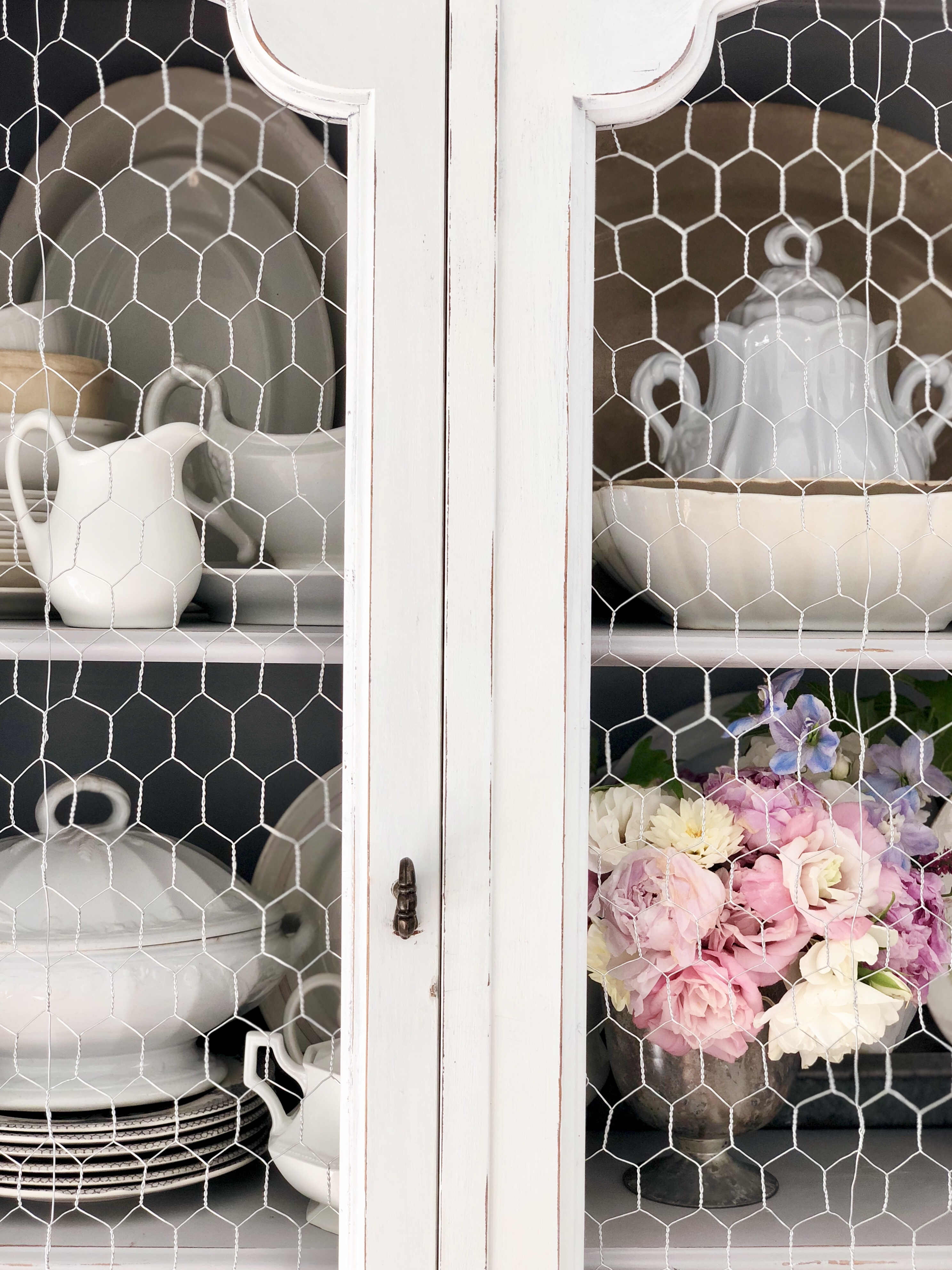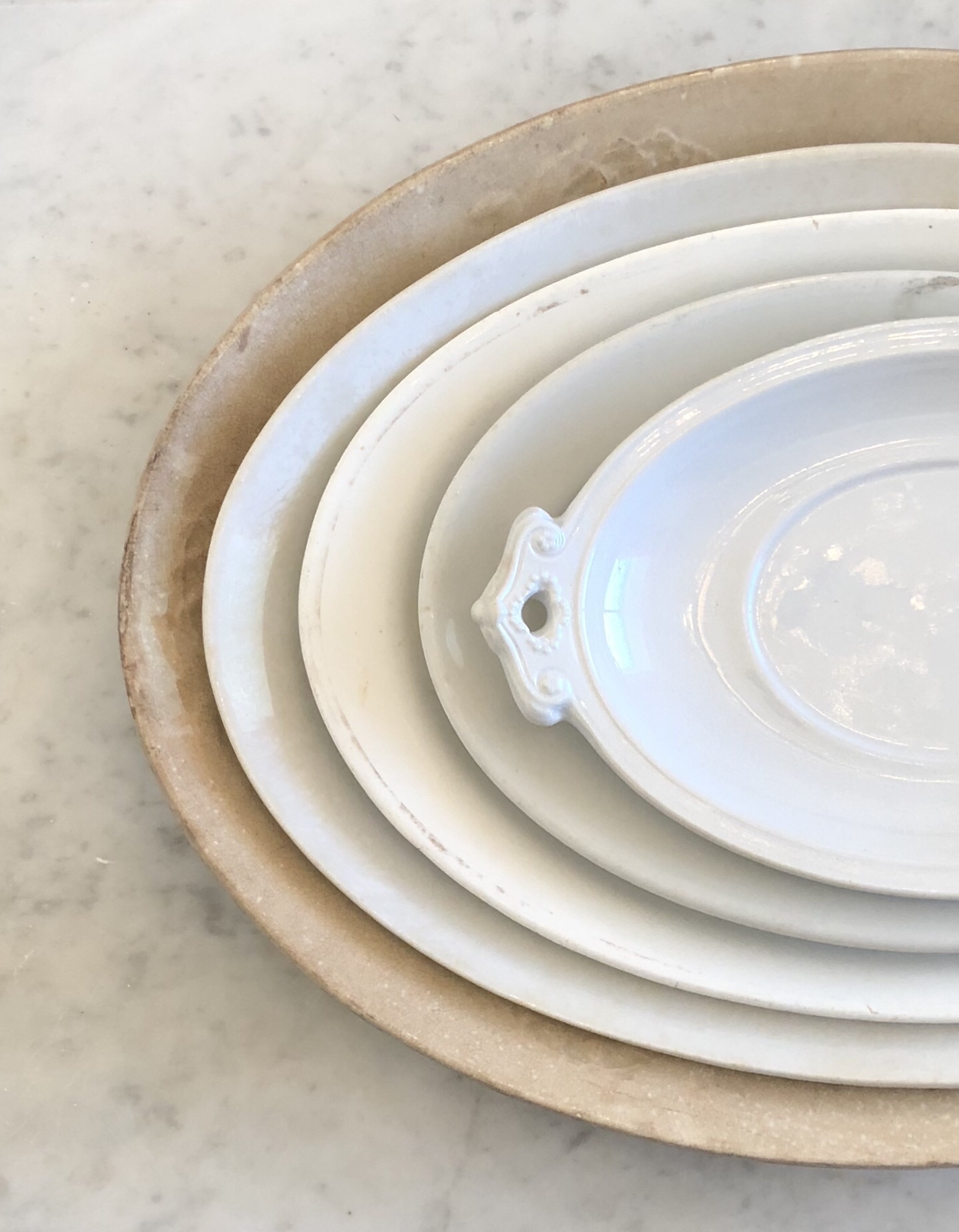 And, don't forget to go and check out my friend, Tara's blog. She is sharing her top five vintage loves today too.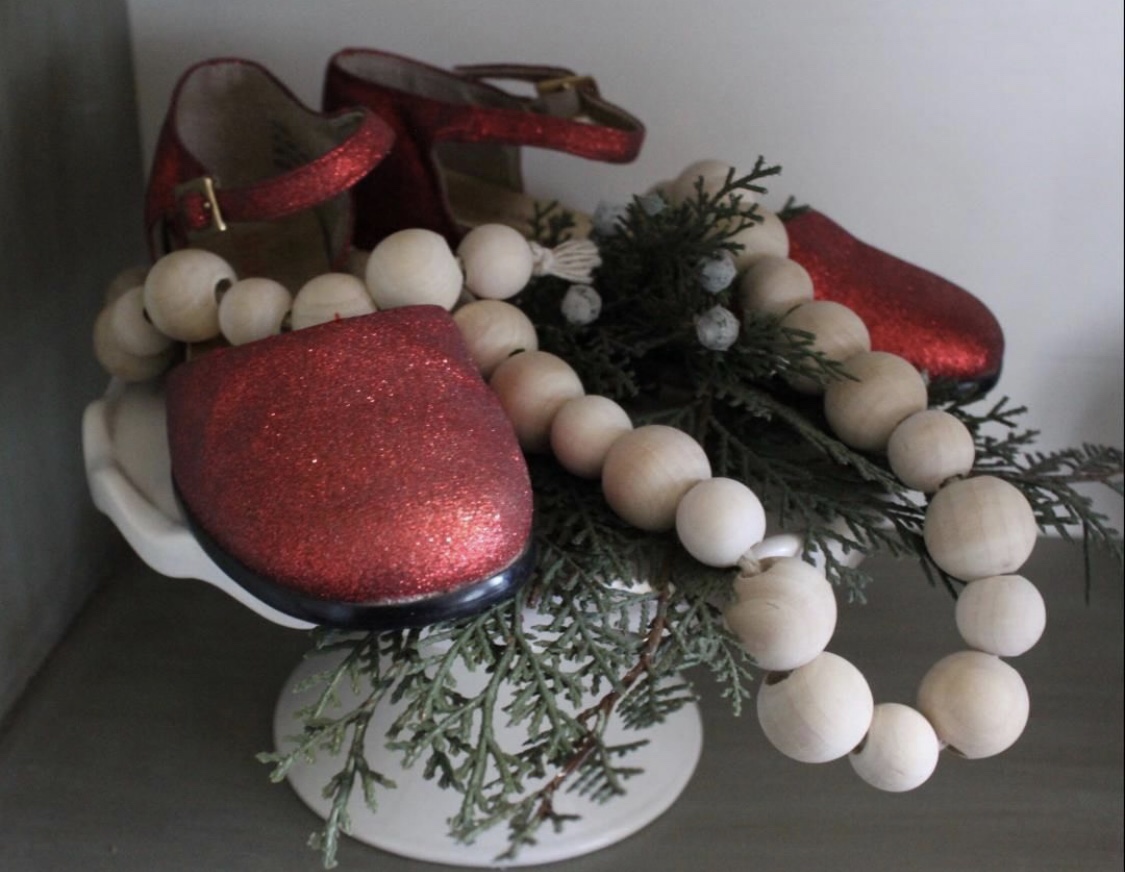 Thank you for visiting LeCultivateur!!! Hope you have a wonderful weekend, full of fun!!
~Emily
Check out where I have linked this project…. Blog link list