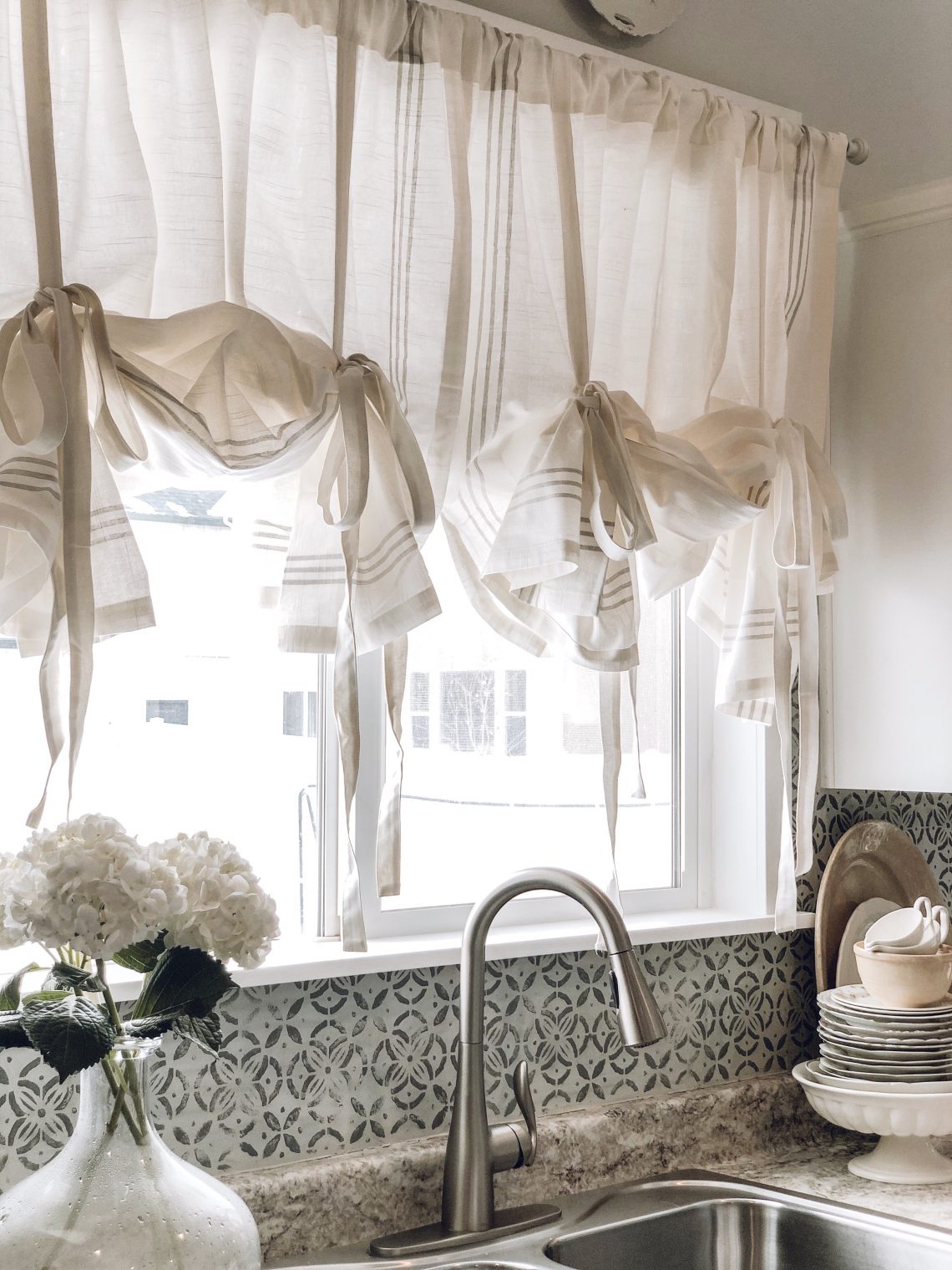 Favorite Things Thursday ~ my favorite new curtains
Happy Thursday!! Hope y'all are having a wonderful week!
I have been looking for the perfect curtains for my kitchen for a while now. I'm so excited that I finally found some that I love! Not only are they super cute, they are also inexpensive. Less than $20 per panel. For the source information, simply click HERE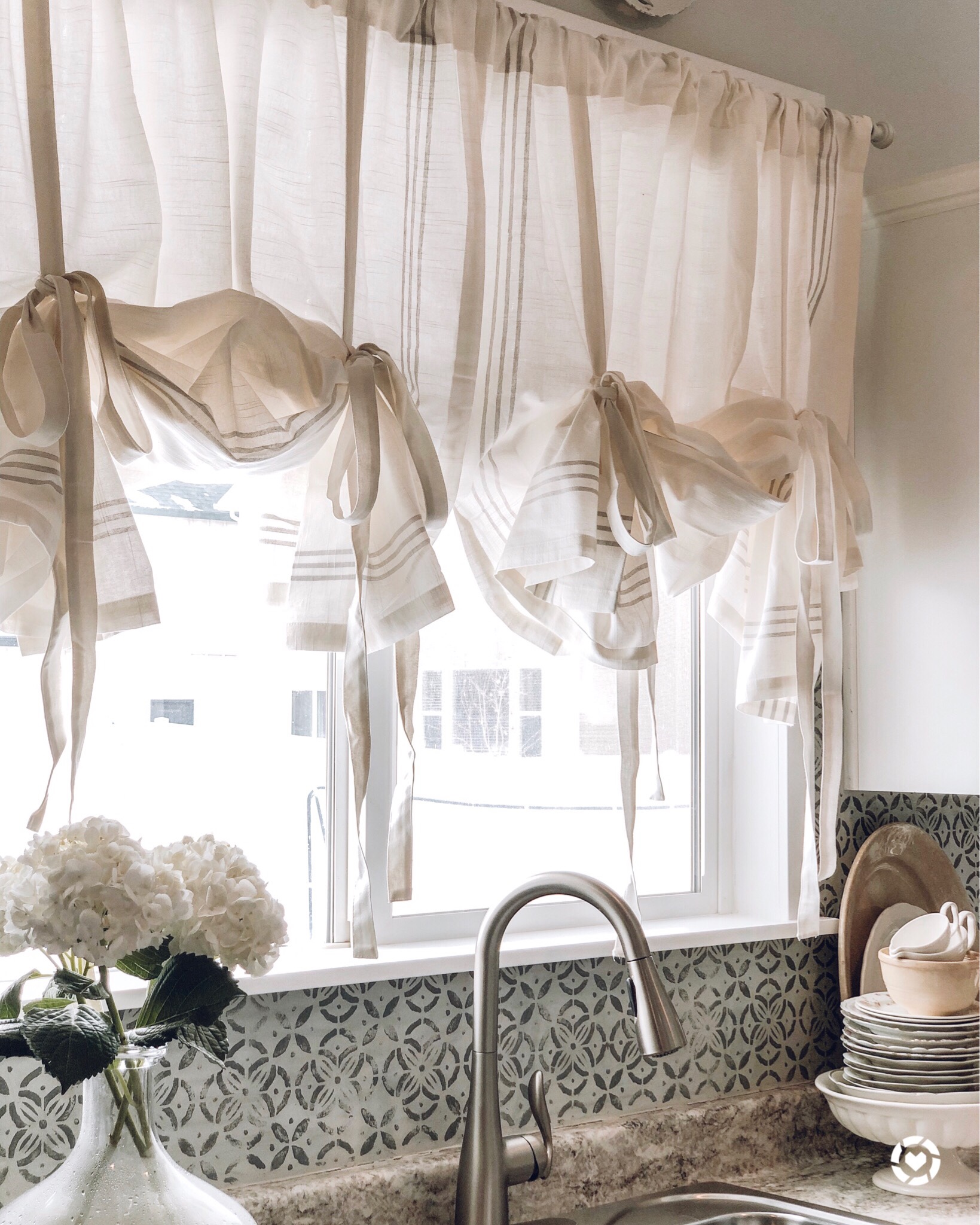 You know sometimes, you get something, not expecting much, but then every time you pass it, it unexpectedly brings a smile to your face…well, that's these curtains for me. Their charming beauty makes me smile.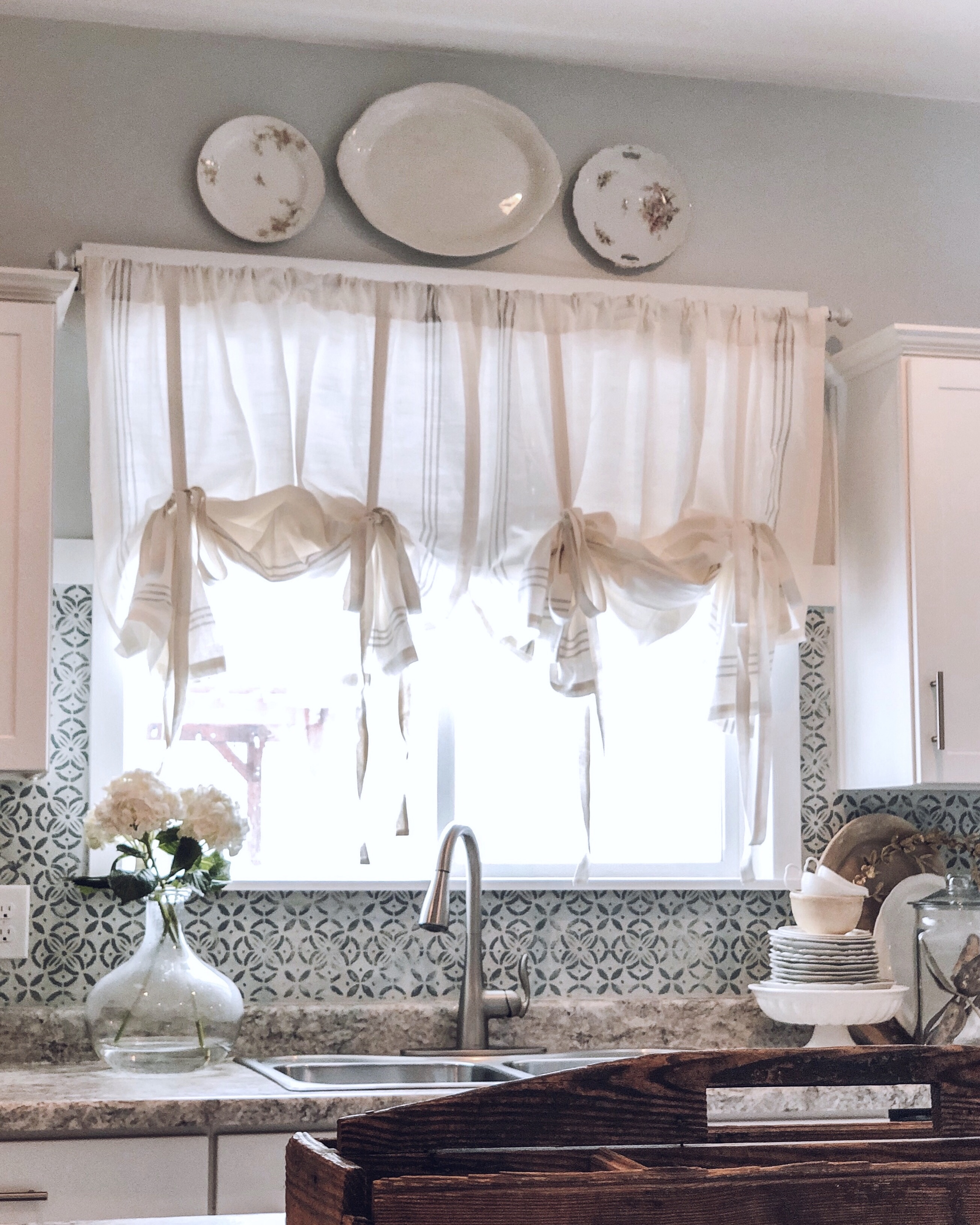 I'd love to hear what you think about my new curtains? And, I'd also love to hear what you like…curtains, blinds, or bare windows?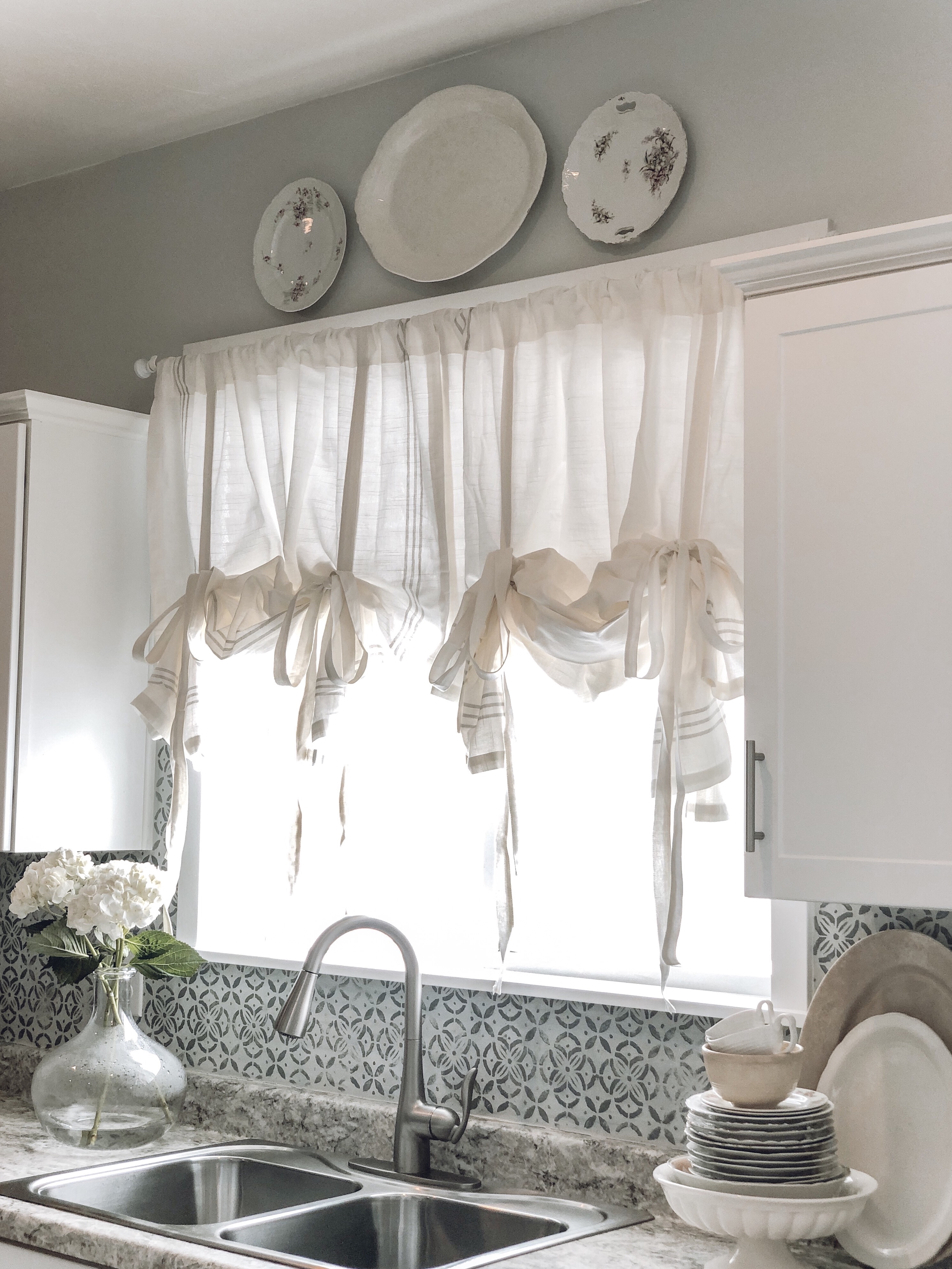 Thank you for visiting LeCultivateur!!!
~Emily
Check out where I have linked this project…. Blog link list