Favorite Things Thursday ~ Spring
Every year, just after Christmas and New Years, when everything outside seems so dreary, I am literally counting down the days until spring arrives!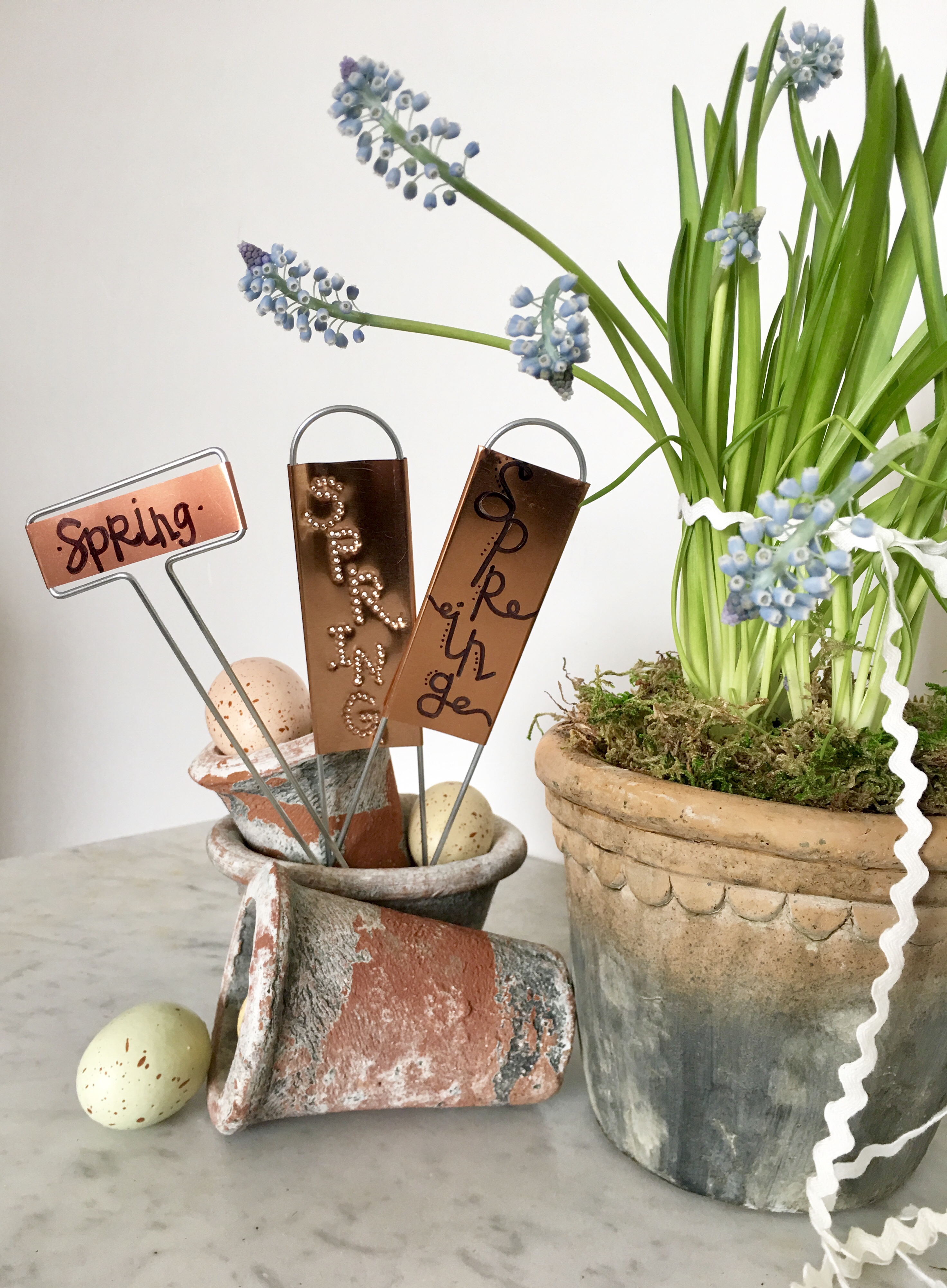 My favorite part of spring, the sweet little flowers that are starting to erupt out of their winter hibernation. Oh, how I love flowers! I can hardly wait!!
I'd love to hear…What is your favorite season?
Thank you for visiting LeCultivateur!!!
~Emily
Check out where I have linked this project…. Blog link list