How to easily create chippy/crackle paint
Happy Monday, friends!! How was your weekend?
Over the weekend, I worked on a few little projects. One of them being, this sweet little cabinet…
I decided that I wanted it to be white and chippy, are you surprised?!!
Using glue and white paint, I gave this sweet little cabinet a new look.
I started by brushing some Elmer's glue on the cabinet. In some areas I brushed the glue on thicker, and other areas got a thinner layer, this helps the cracks to vary in size, making it look more authentic.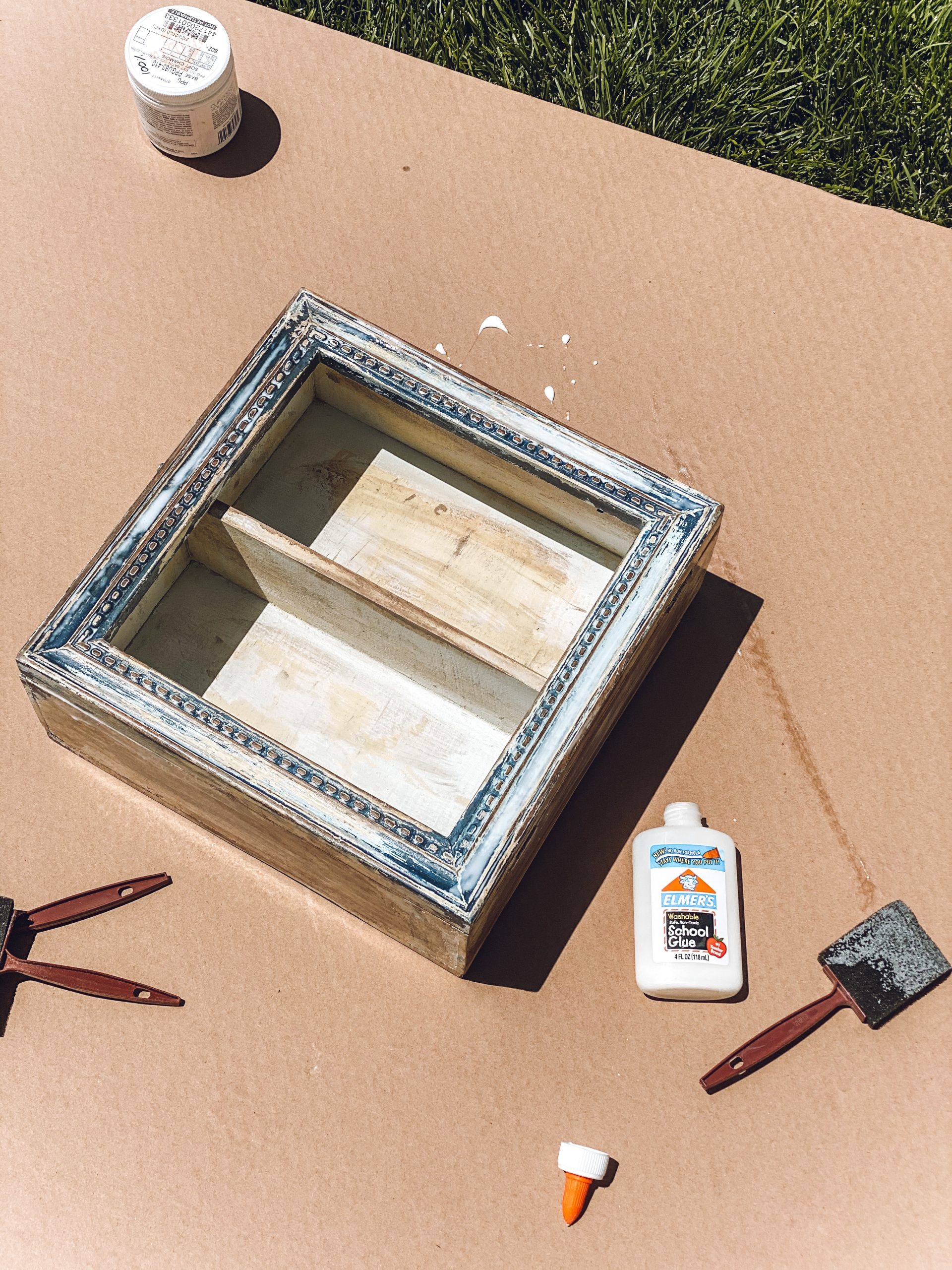 I left it in the sun to dry for just two or three minutes, before painting. You want the glue to form a skin on the surface, to be able to paint over, but must make sure the glue is not completely dry before the paint goes on.
After I brushed the paint on, I let it dry out in the sun for a couple hours.
I love the look that it created!! Perfectly crackled!
I'm going to definitely be using this technique again soon! Love it!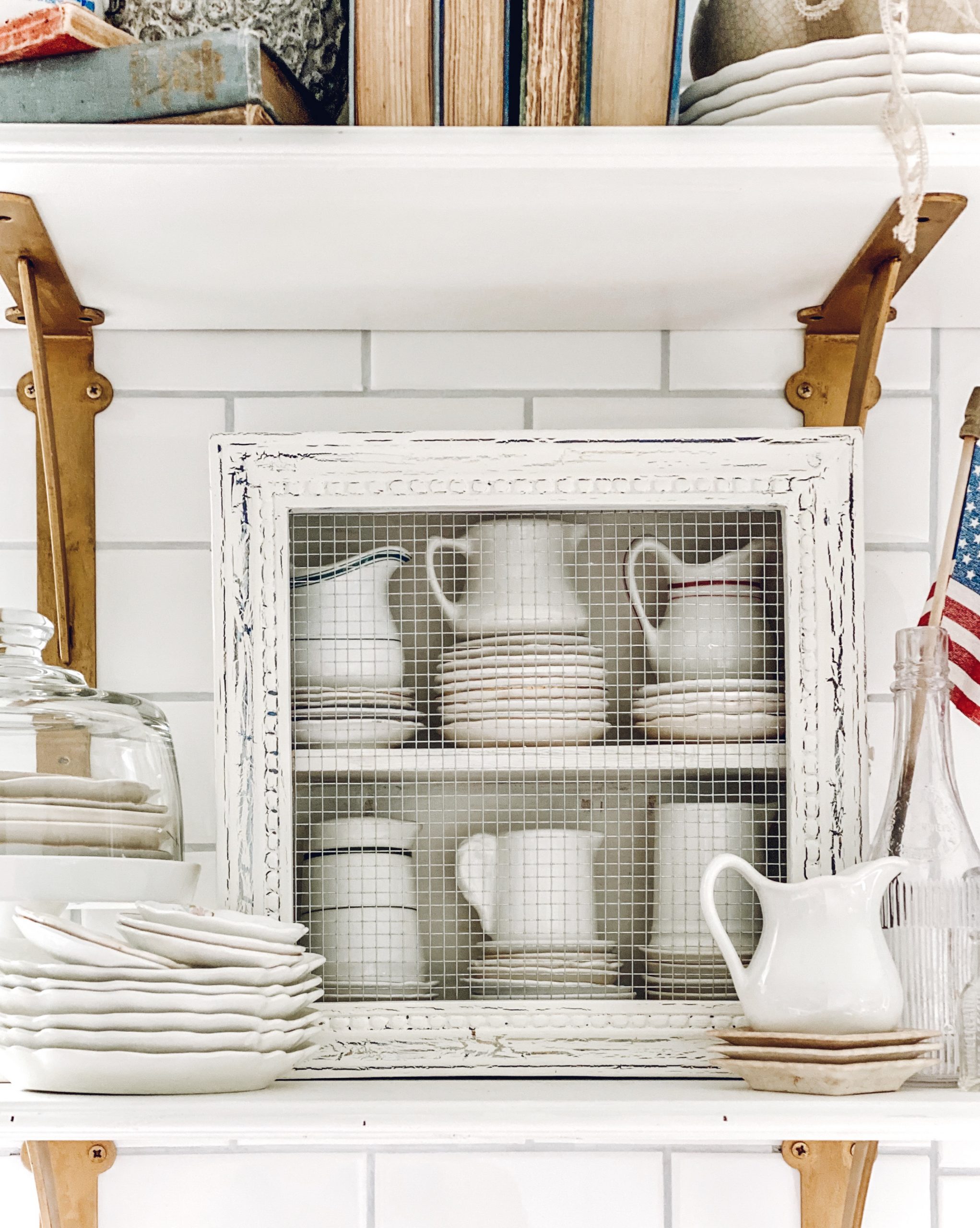 I hope you have a lovely start to this new week!!
Thank you so much for visiting my blog and for leaving such sweet comments! Y'all are the best!
~Emily
Check out where I have linked this project…. Blog link list